– Between 2018 and 2019, over 8 million students took the SAT.
When you're preparing for the SAT, one of the many things you'll want to know is what the average SAT score is and how your score will compare to others that have taken the exam.
You know that having a good SAT score is important for you to get into the college of your choice.
Understanding How the SAT Is Scored
The SAT is broken down into two separate sections; Evidence-Based Reading and Writing, and Math. The Evidence-Based Reading and Writing includes reading passages as well as English grammar and usage questions. The Math section includes algebra 1 and 2, arithmetic, geometry, and trigonometry.
For every question you answer correctly in either section, you will earn 1 point. You will not gain or lose any points for an incorrect answer.
Both sections of the SAT are scored on a range between 200 and 800, making your final score range between 400 and 1600. A score of 1600 is the highest possible score you can receive. The higher your score, the better you did compared to the other test-takers.
What is the Average SAT Score?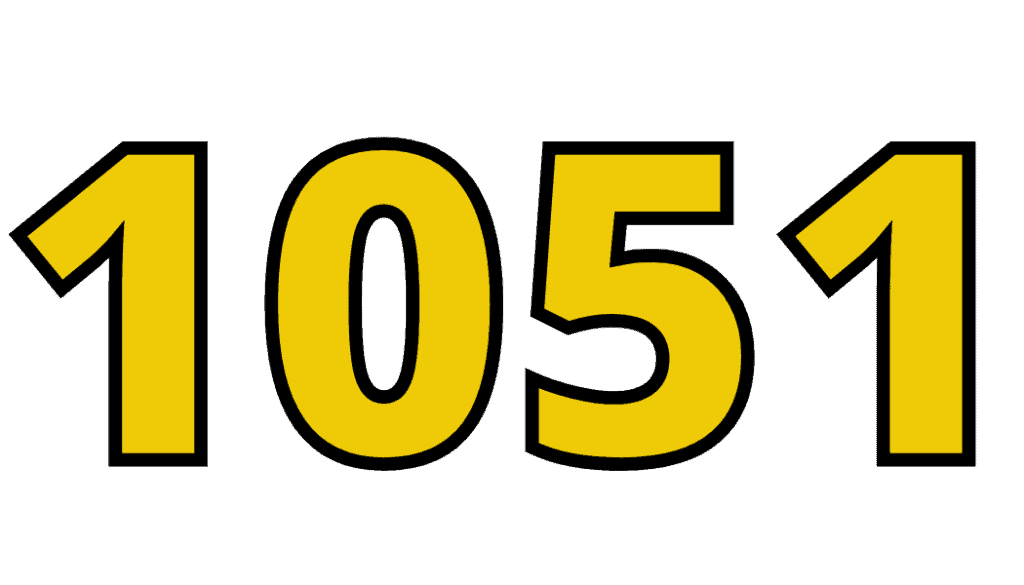 According to College Board, the national SAT average score for 2020 is 1051. The average score for Evidence-Based Reading and Writing was 528 while the average score for Math was 523.