We want to help you get there.
We exist to educate and empower people to achieve their maximum God-given potential, so they can serve others and provide for themselves and their families.
We do this by creating and curating the world's largest collection of educational materials for helping individuals pass high-stakes standardized tests. Founded as a new kind of educational publisher at the dawn of the online revolution in 2002, we utilize the power of the Internet to give much of our work away for free.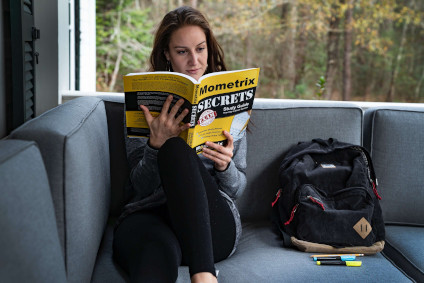 We trust that this generosity in helping others will enable us to earn a fair return for our creators and their families. We believe that people come before profits, whether our clients or team members, and that a long-term enterprise can be built only on a foundation of trust, fairness, and loyalty.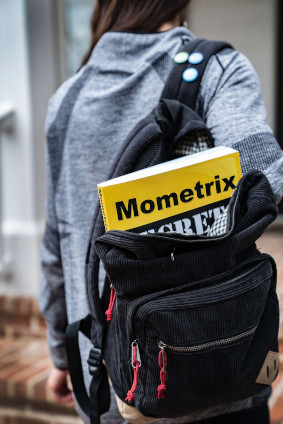 Mometrix materials are available on every major digital platform and are distributed worldwide. Every year, millions of test-takers utilize Mometrix materials, including free online resources, study guides, flashcards, courses and smartphone apps. Read our reviews to see what real people are saying about Mometrix.
Mometrix also has the largest catalog of any test preparation publisher, now offering over 3,500 products covering over 1,500 different standardized exams. Keeping up with the constant changes in the many different exam markets we cover, our product development team averages more than 100 product updates each week. Mometrix study materials comprise a collection of over 174 million words, larger than the entire print history of TIME Magazine.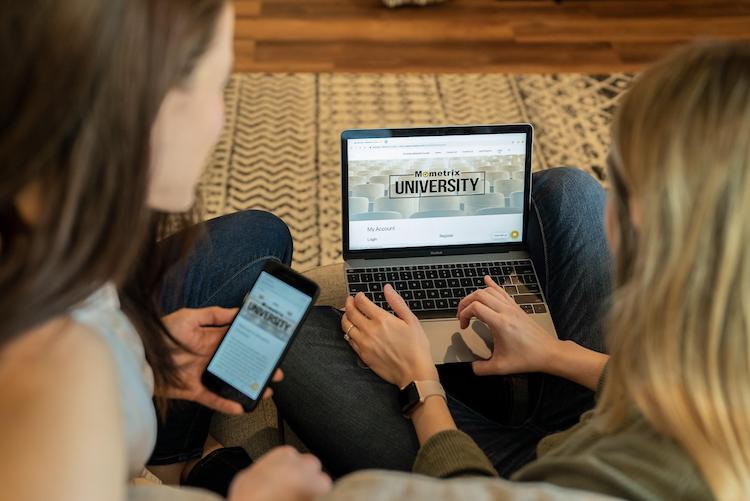 Simply put, if you want to spend your study time on the information most likely to help you perform well on the exam, you've come to the right place.
If you have questions about our products, please visit our Support page or Contact Us page to learn more.
We annually work with thousands of educators to help them prepare their students for various exams. To learn more about making a purchase for or through your institution, please visit our Institutional Sales page.