Mometrix GED Initiative Levels the Playing Field
Mometrix Test Preparation has started a buy-one-give-one initiative that puts GED study courses in the hands of those who need them most. For every Mometrix study guide someone purchases from their site, Mometrix will provide a GED prep course to one of our non-profit, adult-education partners. As each Mometrix customer studies and prepares for their test, someone from an underprivileged background is getting that same opportunity.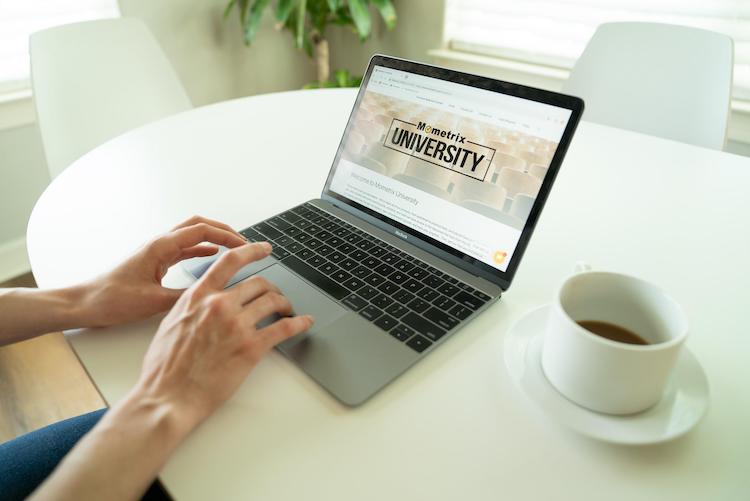 "We are excited to roll out this initiative. Our mission has always been to create equality in education opportunities, because no person should suffer from an unfair disadvantage or from inadequate preparation. We hoped to do this by creating study resources that level the playing field and empower GED test takers," says Matthew Bowling, the Executive Managing Director at Mometrix.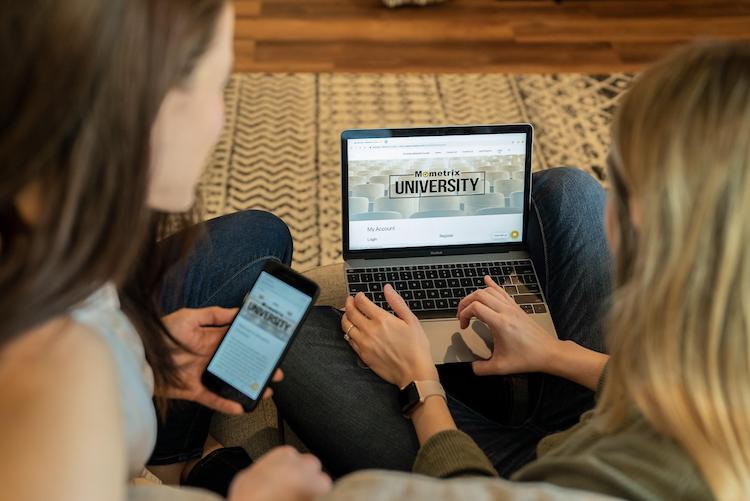 The GED test prep course consists of 119 lessons, 400+ flashcards, 1200+ practice questions, and 300+ videos. This online course is created to appeal to all learning types and can be accessed on desktop or mobile.
Mometrix is looking forward to empowering individuals to overcome socio-economic barriers, reduce economic bias in the testing process, and enjoy better opportunities because of it.
Featured Partners: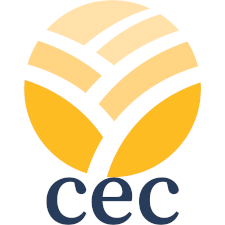 CEC Hope
For 30 years, the CEC has been a partner in change for our Northeast Tarrant low-income neighbors. The CEC has continued to grow and expand our services to assist and empower victims of family violence, homeless and low-income families and seniors across Tarrant County. Today, the CEC works directly with these families and individuals to move them out of crisis and into stability through employment readiness, high school equivalency, financial coaching, counseling, safe housing, food and basic necessities.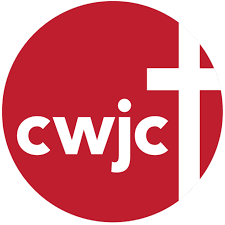 Christian Women's Job Corps
A life management and job readiness ministry helping women move from dependency to self-sufficiency. We help women find their own personal strength and confidence to move forward in their lives.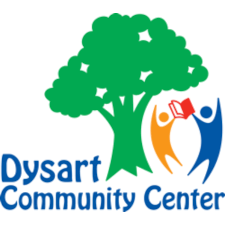 Dysart Community Center
"For over 56 years Dysart Community Center has been serving disadvantaged residents in the West Valley, our mission is to empower children, youths and adults with the tools and skills necessary to improve their lives and build self-sufficiency. Our structured developmental programs provide opportunities for learning and growth creating stronger prospects for success in school, work and life. We offer English Language Instruction, GED instruction, High School Diploma Program, Citizenship courses, After-school programs and activities, summer camp programs, teen development programs and an emergency food pantry."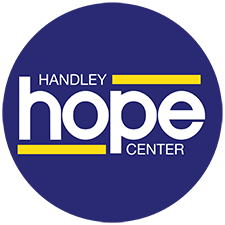 Handley Hope Center
The Handley Hope Center resides in the heart of the Handley community to provide resources, services and wellness in order to transform our neighborhood. Each week we offer a Community Meal, Food Pantry, GED classes, ESL class, LifeSkills classes, Bible studies, worship services and activities for all ages.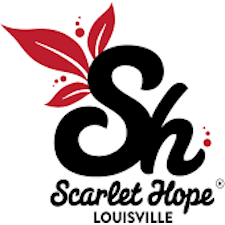 Scarlet Hope
Scarlet Hope exists to share the hope and love of Jesus Christ with women in the adult entertainment industry. We believe that when Jesus gave us the Great Commission, He didn't just tell us to share the Good News when people ask us about it; He commanded us to GO. As a group of God-fearing men and women, we meet people where they are, and through relationship building, we share the Good News of Jesus Christ.
Join us:
If you're a non-profit and interested in becoming a Mometrix adult-education partner, please use the form below: