Mometrix GED Initiative Levels the Playing Field
Mometrix Test Preparation has started a buy-one-give-one initiative that puts GED study courses in the hands of those who need them most. For every Mometrix study guide someone purchases from their site, Mometrix will provide a GED prep course to one of their non-profit, adult-education partners. As each Mometrix customer studies and prepares for their test, someone from an underprivileged background is getting that same opportunity.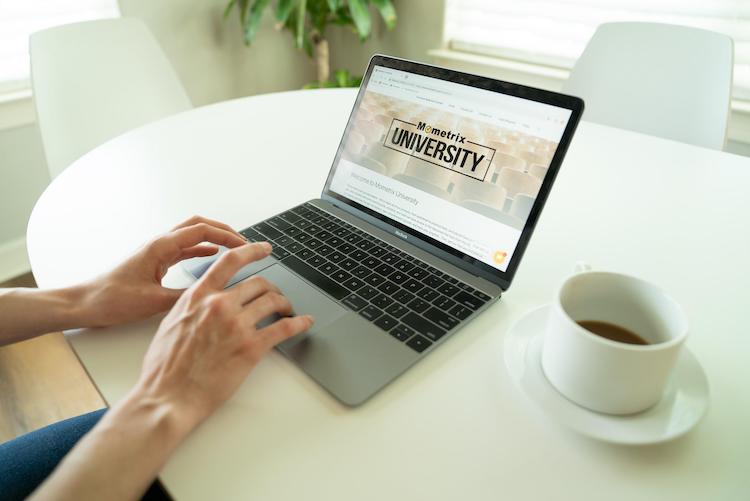 "We are excited to roll out this initiative. Our mission has always been to create equality in education opportunities, because no person should suffer from an unfair disadvantage or from inadequate preparation. We hoped to do this by creating study resources that level the playing field and empower GED test takers," says Ryan Bowling, the Executive Managing Director at Mometrix.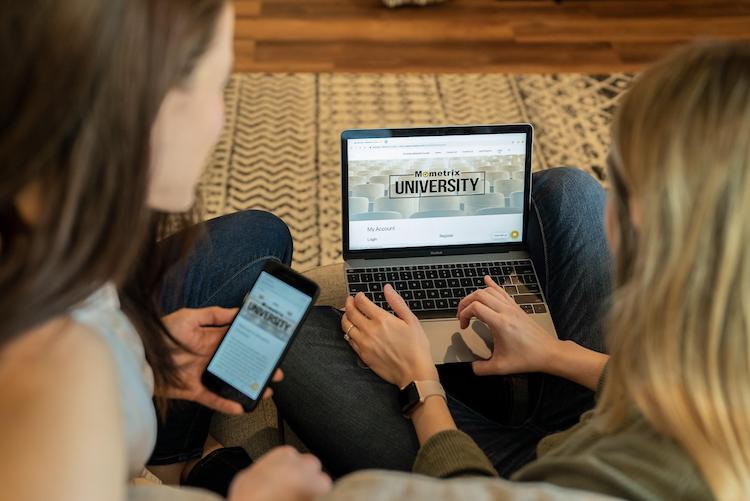 The GED test prep course consists of 141 lessons, 200+ practice questions, and 180+ videos. This online course is created to appeal to all learning types and can be accessed on desktop or mobile through the Mometrix University app.
Mometrix is looking forward to empowering individuals to overcome socio-economic barriers, reduce economic bias in the testing process, and enjoy better opportunities because of it.
If you're a non-profit and interested in becoming a Mometrix adult-education partner, please use the form below: