Mometrix College Scholarships
2021 Mometrix Scholarship Contests
We're very excited to announce that we have selected our winners for all three of our Mometrix Scholarship contests for 2021. Check them out below!
Congratulations to Vaidehee, Edward, and Kiley, our first, second, and third place winners for our College Scholarship contest.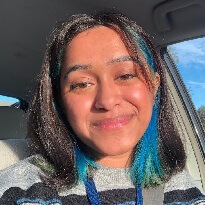 Way to go Vaidehee, the first place winner for this year's College Scholarship contest!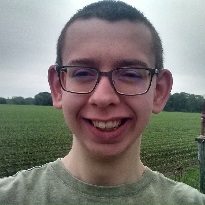 Kudos to Edward who came in second place!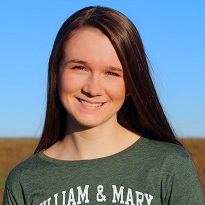 Shout out also to Kiley who placed third!
Congratulations as well to the three winners of our Nursing Scholarship contest. Way to go, Zadie, Elizabeth, and Cayley!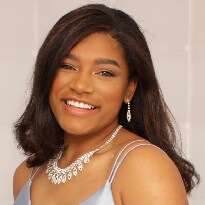 Congratulations to Zadie, who took home the first place Nursing Scholarship prize this year!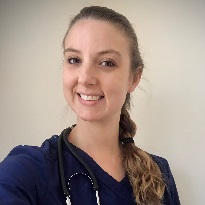 Shout out to Elizabeth who placed second this year!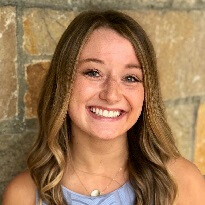 And lastly, a big congratulations to Cayley who came in third!
And last but not least, congrats to our three Graduate School Scholarship contest winners as well! Wonderful job Siera, Carina, and Rie!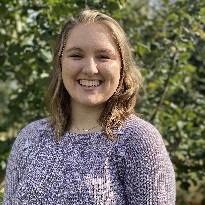 Siera wrote a fantastic essay to take home the first place prize. Way to go!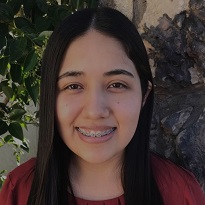 Carina came in second place with her awesome entry. Fantastic essay!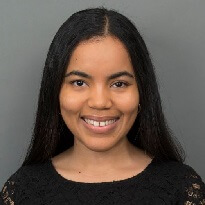 And coming in third in our Graduate School contest is Rie. Congratulations!
Thank you to everyone who entered our 2021 Mometrix Scholarship contests!
We had more than 1,300 total entries submitted this year, and we are so thankful to each and every person who took the time to enter one (or multiple) of our contests.
Be on the lookout for our 2022 contest. In the meantime, if you want to learn more about what we do as a company, we'd encourage you to check out our study guides, flashcards, and online courses.
Please also consider checking out our Mometrix Academy, which is a treasure trove of resources including online practice tests, videos, and more on all sorts of topics and exams.
Lastly, if you'd like to learn more about one of the other ways we seek to create and mobilize "prep that empowers", check out our 'buy-one-give-one' initiative to put GED study courses in the hands of those who need them most.
See you again soon, and happy studying!