If you're a high school student wanting to go to college after graduation, you'll more than likely be required to take the SAT exam. Many colleges require that you take the SAT exam as part of their admissions process. The SAT score that you receive is a major component of your application and the decision as to whether you will be accepted into the college or not.
How is the SAT Scored?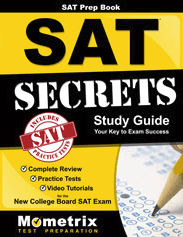 The SAT is divided up into two sections which include Math and Evidence-Based Reading and Writing. Each section is scored individually, both scored on a scale of 200 to 800. These two scores are added together to give you a sum which would be your final score. The highest possible score you can make on the SAT is 1600. The final score that you receive also corresponds to your percentile ranking, which tells you what percentage of students you scored better than.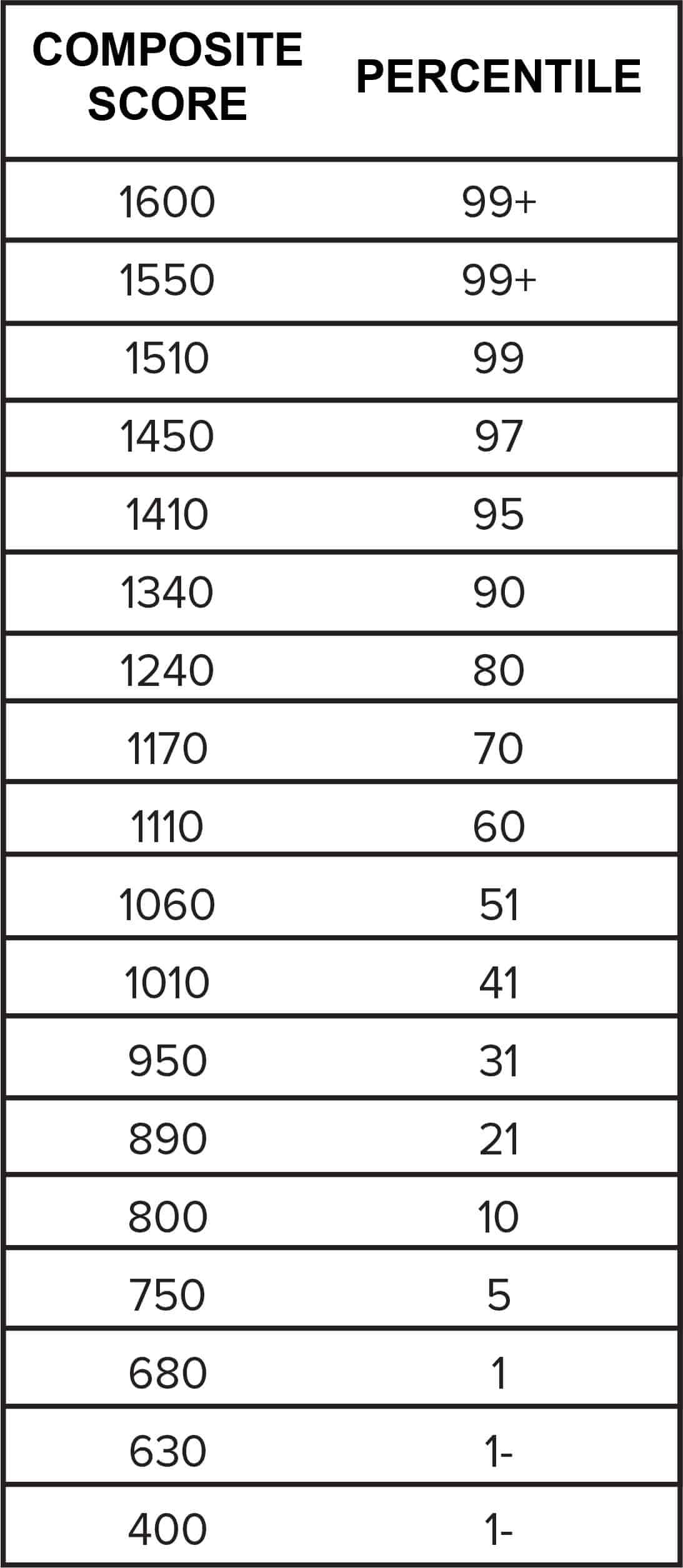 What is Considered a Good SAT Score?

The average SAT score is between 1050 and 1060, which puts you in the 50th percentile. The average score for the Math section is between 520 and 530, which is 49th to the 53rd percentile.  For the Evidence-Based Reading and Writing section, the average score is between 530 and 540, which is between 49th and 52nd percentile.
If you're hoping to attend a highly competitive university, you should aim for an overall score of 1400 or higher. According to College Board, most Ivy League attendees score within the 1400-1600 range.