PSAT Math Practice Test
The Math section of PSAT/NMSQT tests your ability to analyze and apply mathematical skills to solve real-world problems. To help you prepare for this section of the PSAT/NMSQT, this page contains everything you need to know, including what topics are covered, how many questions there are, and how you can study effectively.
Click "Start Test" below to take a free PSAT Math practice test!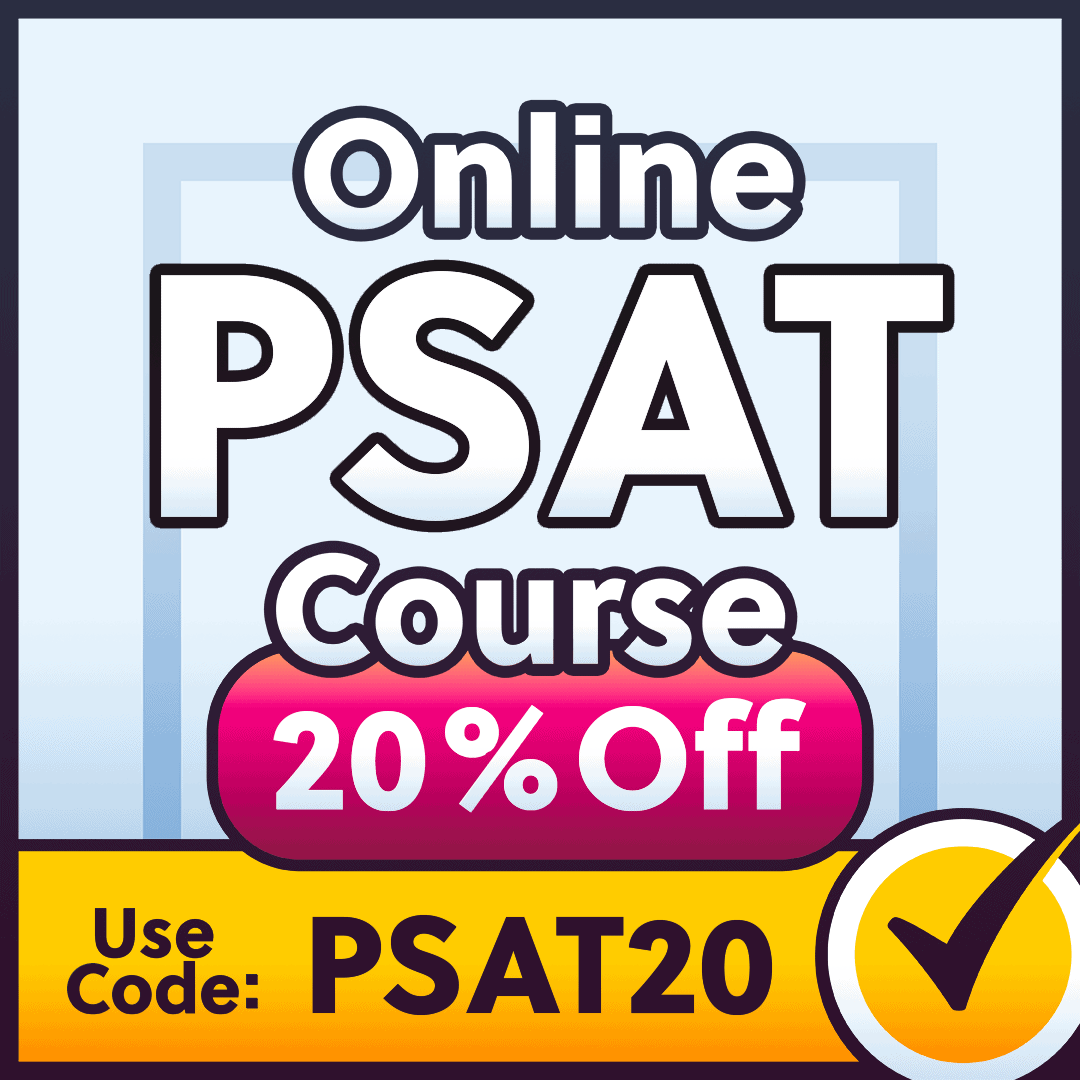 Online PSAT Test Prep Course
If you want to be fully prepared, Mometrix offers an online PSAT Prep Course. The course is designed to provide you with any and every resource you might want while studying. The PSAT Course includes:
Review Lessons Covering Every Topic
1,100+ PSAT Practice Questions
More than 600 Electronic Flashcards
Over 200 Instructional Videos
Money-back Guarantee
Free Mobile Access
and More!
The PSAT Test Prep Course is designed to help any learner get everything they need to prepare for their PSAT exam. Click below to check it out!
FAQs
What skills will I be tested on during the Math test?
The Math test covers math that you have already learned by your junior year in high school, so most of the concepts should be familiar to you.
What is a good score on the PSAT Math test?
The Math test is scored with the writing section on a scale of 160 to 760. A good score on this test would be at least 535.
How many questions are on the PSAT Math test?
There are 48 questions on this test.
How long is the PSAT Math test?
The time limit for this test is 70 minutes.