This PSAT Study Guide Can Improve Your Score Within Hours.
You can get an incredible score in less than half the study time suggested.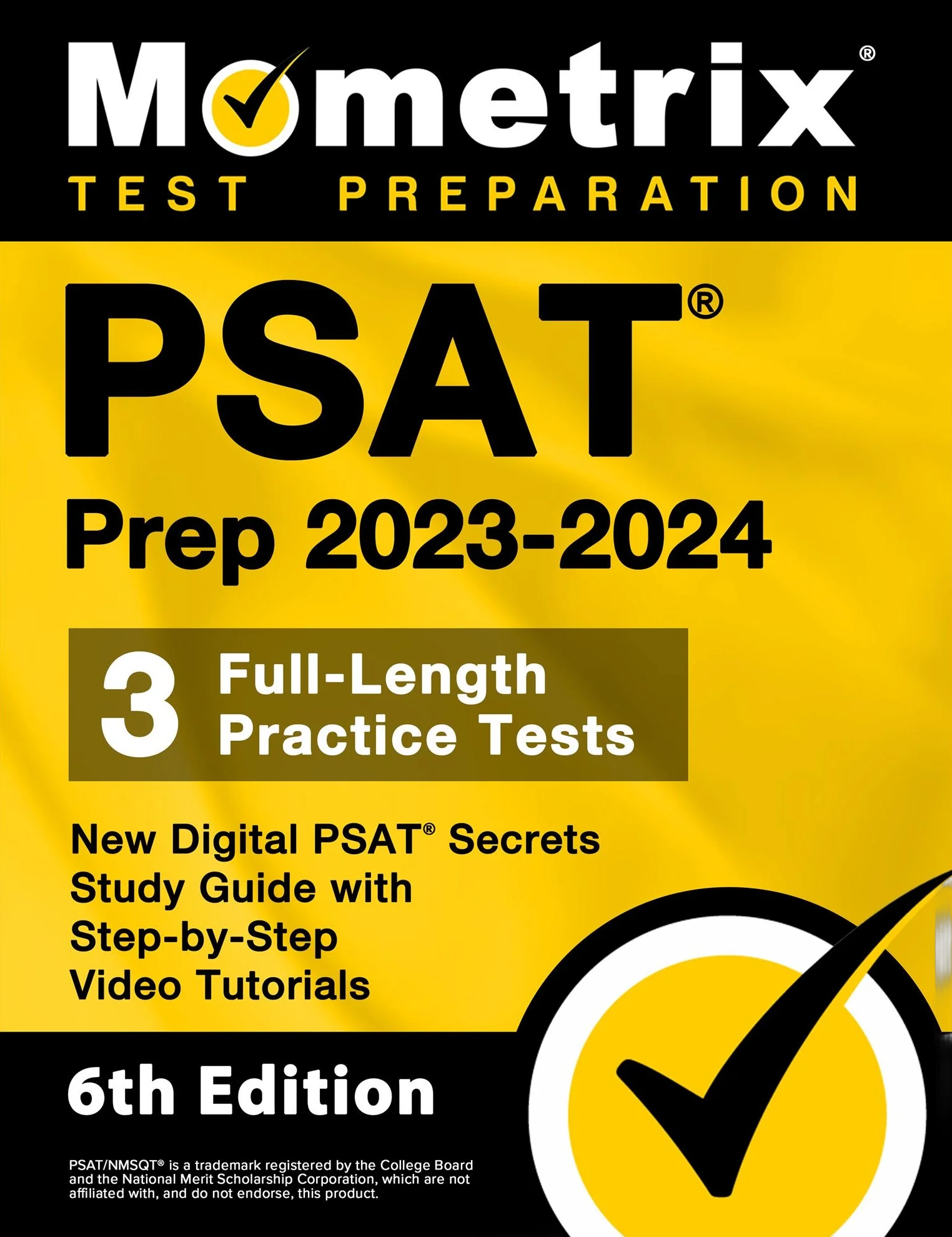 This Mometrix PSAT study guide has everything you need to score well in no time at all! It's packed full of lessons, videos, examples, practice tests, and so much more! These materials are concise and easy to use.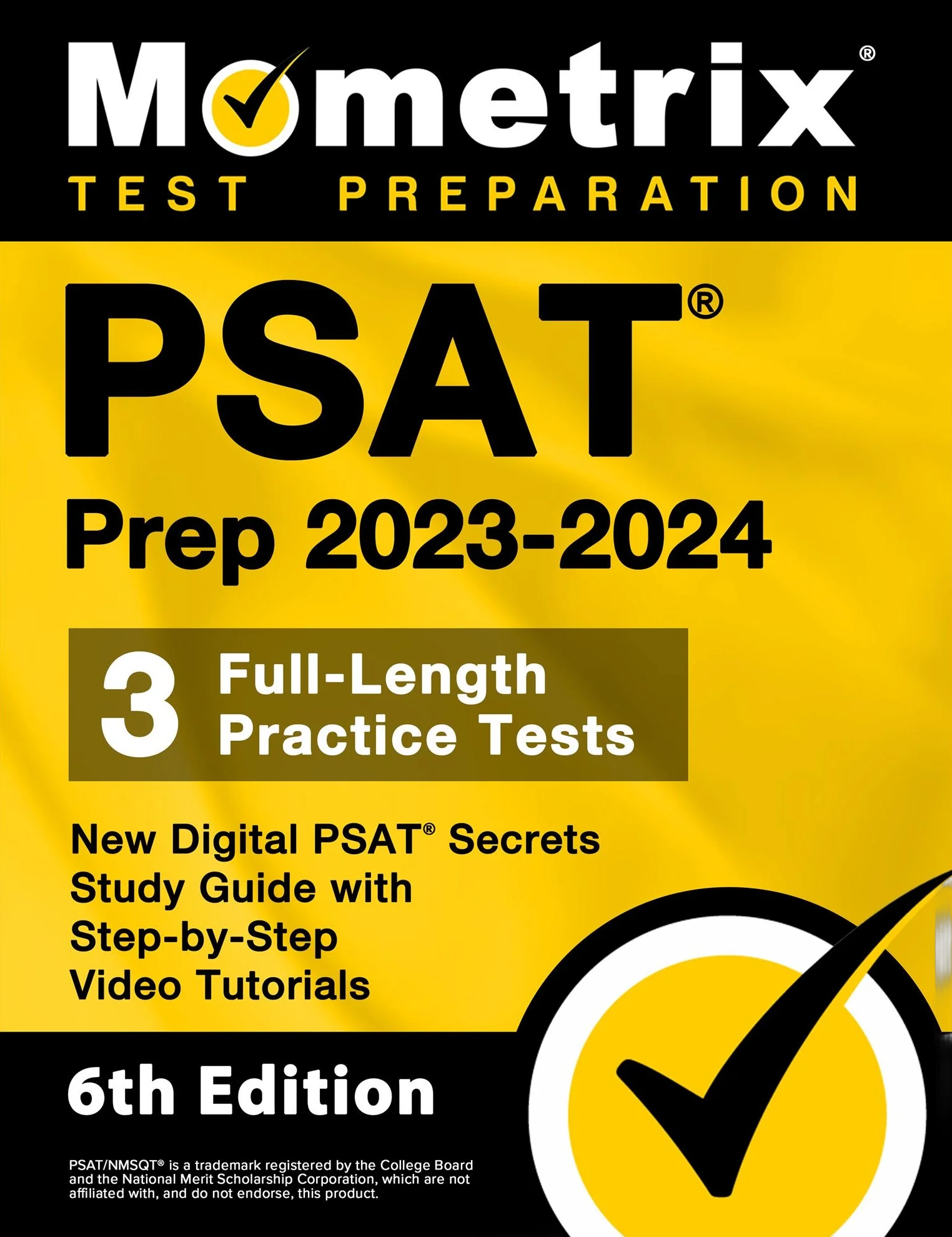 "Such a well-written study guide! Great, user-friendly layout. Very easy to understand."
– Kristen
"I ordered it for my younger brother, and to be honest, it's the first study guide/prep I've actually seen him stick with!"
– Miranda
"The product provides an excellent overview and preparation for PSAT. We are enjoying this product tremendously."
– Chas
"It gives comprehensive answers that explain why the answers are what they are looking for."
– Barbara
"Great help as a study guide. You will not regret buying this."
– Vicki
"Love everything about this book!!! Good study material!"
– Leslie
"It's like having your own personal teacher!"
– Jayden
Train for the PSAT With 3 Practice Tests!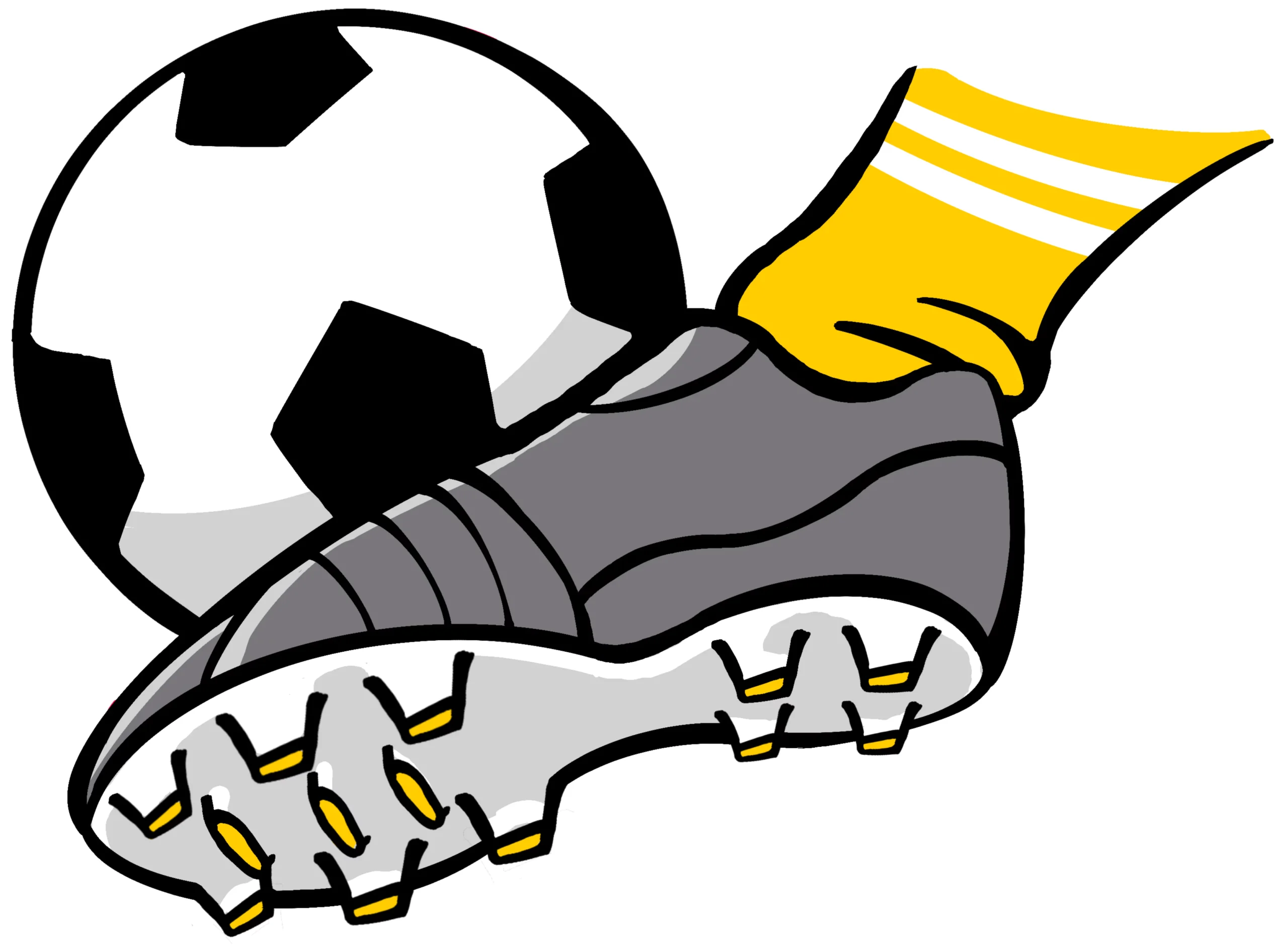 Can you be a pro soccer player by kicking a ball?
I don't know about you, but I certainly don't think so.
If you ask a professional soccer player what they had to do to get where they are, I can guarantee you they will say, "Practice." Not just kicking around a ball for a few hours each day, but serious, driven, and strategic practice.
Just because test-taking looks completely different than other competitive areas doesn't mean it is different. You need serious, driven, and strategic practice.
Inside this prep book are 3 practice tests. These tests are the best way to practice what you'll learn through the lessons, videos, and images. They are also a fantastic opportunity to practice using the test anxiety tips.
If you aren't using these practice tests, you're really missing out.
Go ahead and time yourself so that you get practice answering questions quickly and efficiently.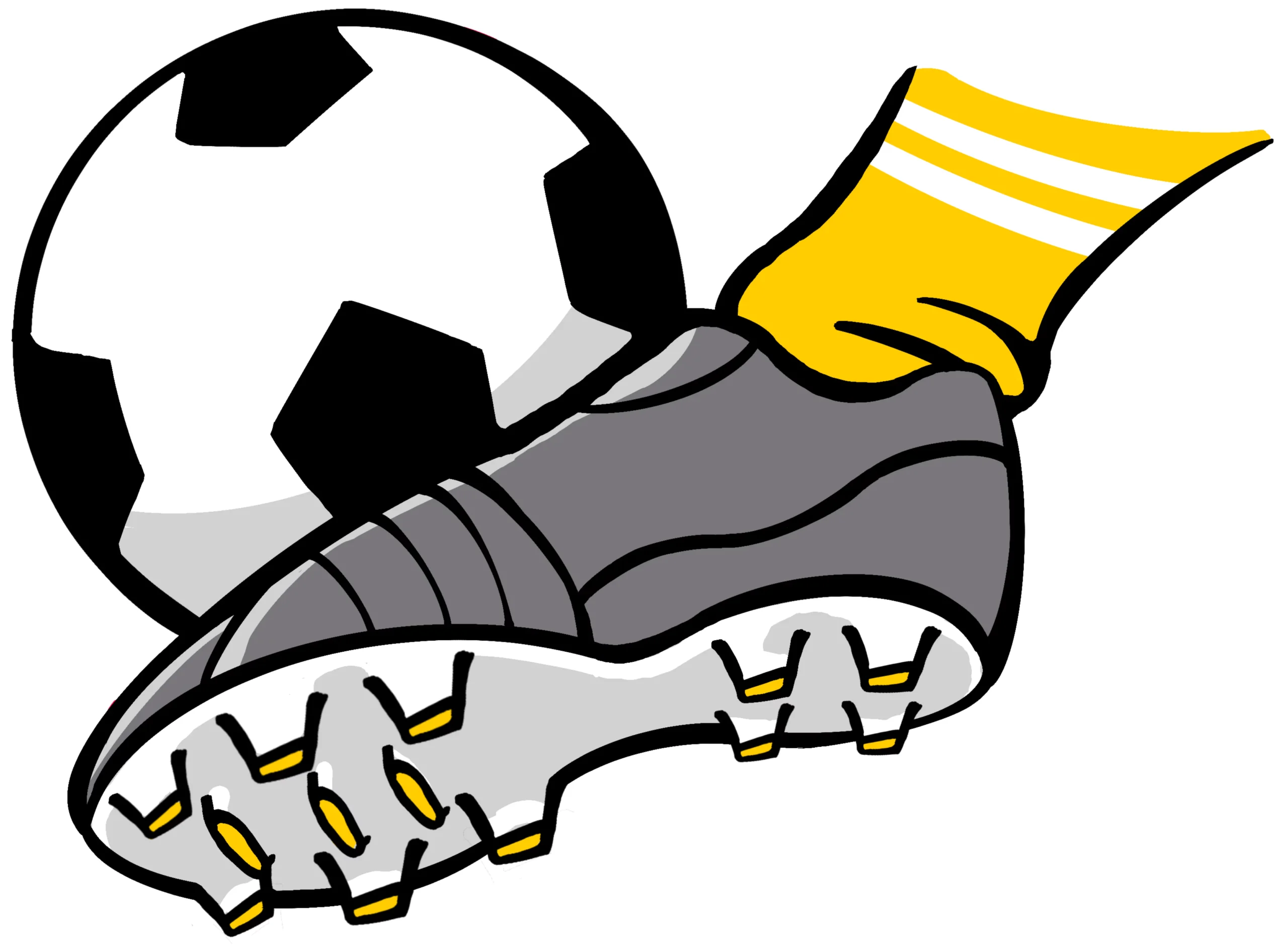 Watch These PSAT Video Tutorials to Make Learning Easy.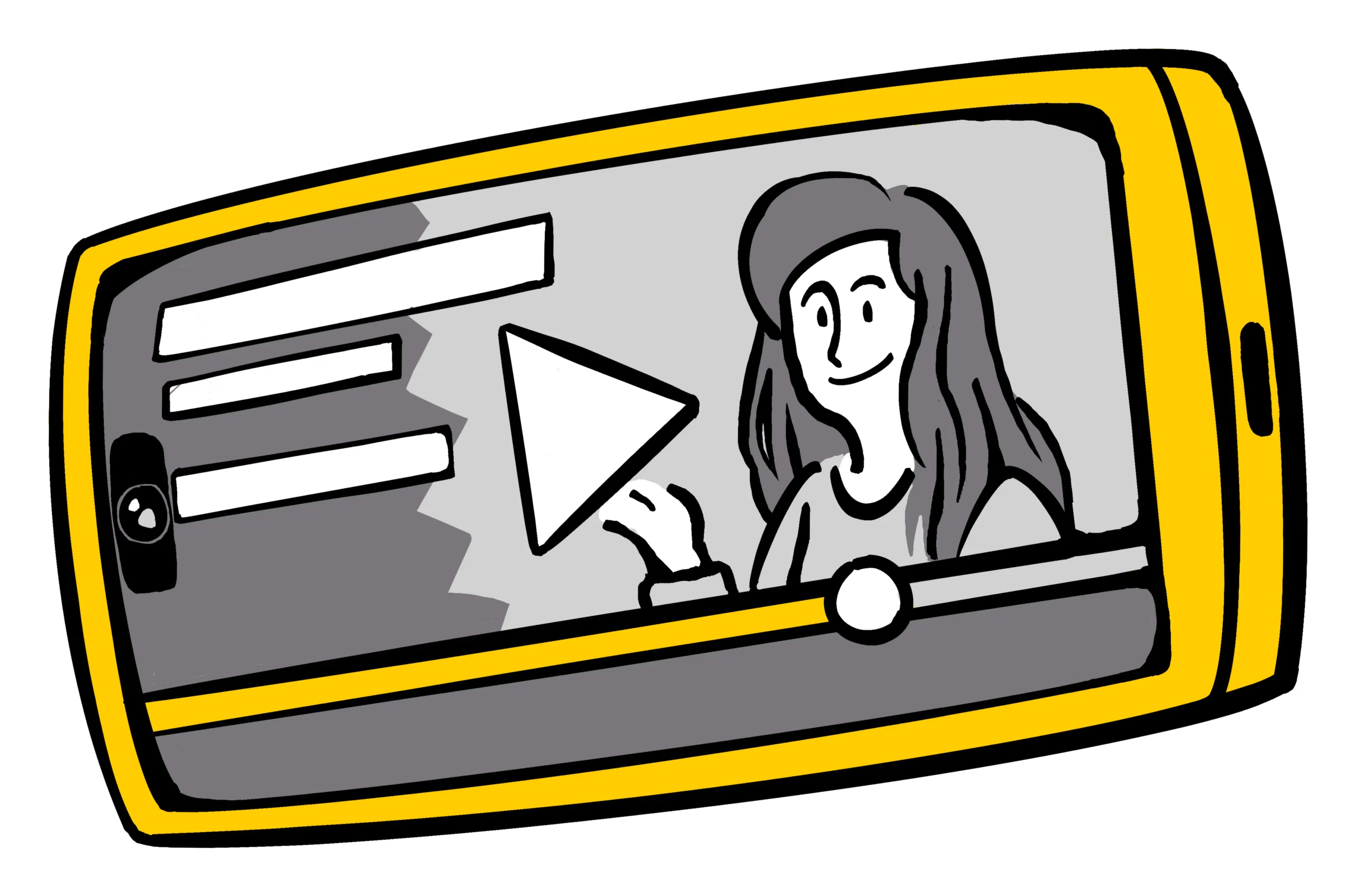 Studying is so much easier with the amazing visuals that this book provides.
Instead of zoning out while reading each lesson, you can spice up your studying with tons of fantastic video tutorials! These tutorials will walk you through every step of the concept you're learning. And they're enjoyable to watch!
They contain graphs, diagrams, step-by-step processes, and practice questions. All of these things combined allow you to study the best way possible.
It's not often you can enjoy preparing for your exam.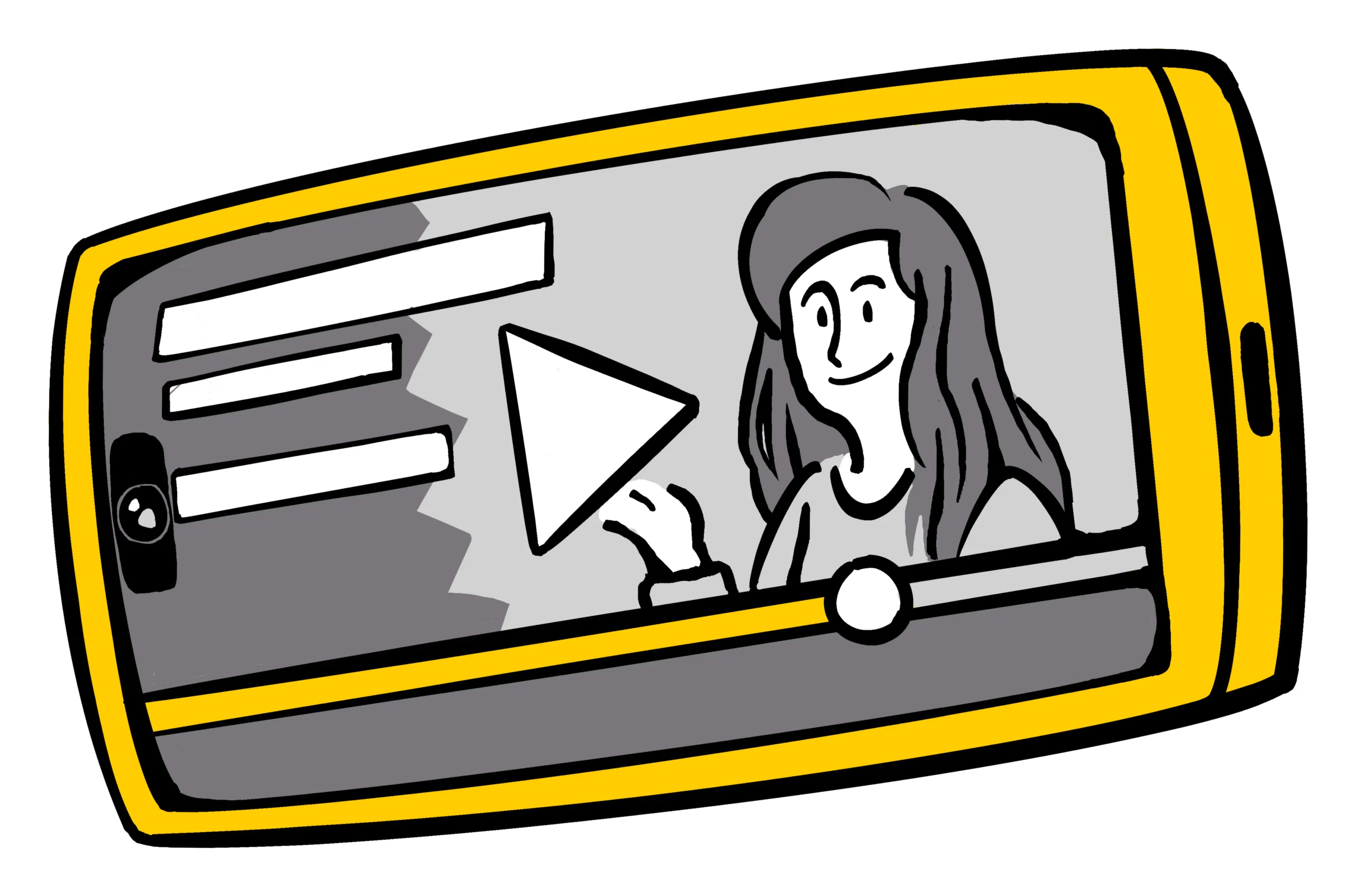 Prepare for the Hardest PSAT Questions.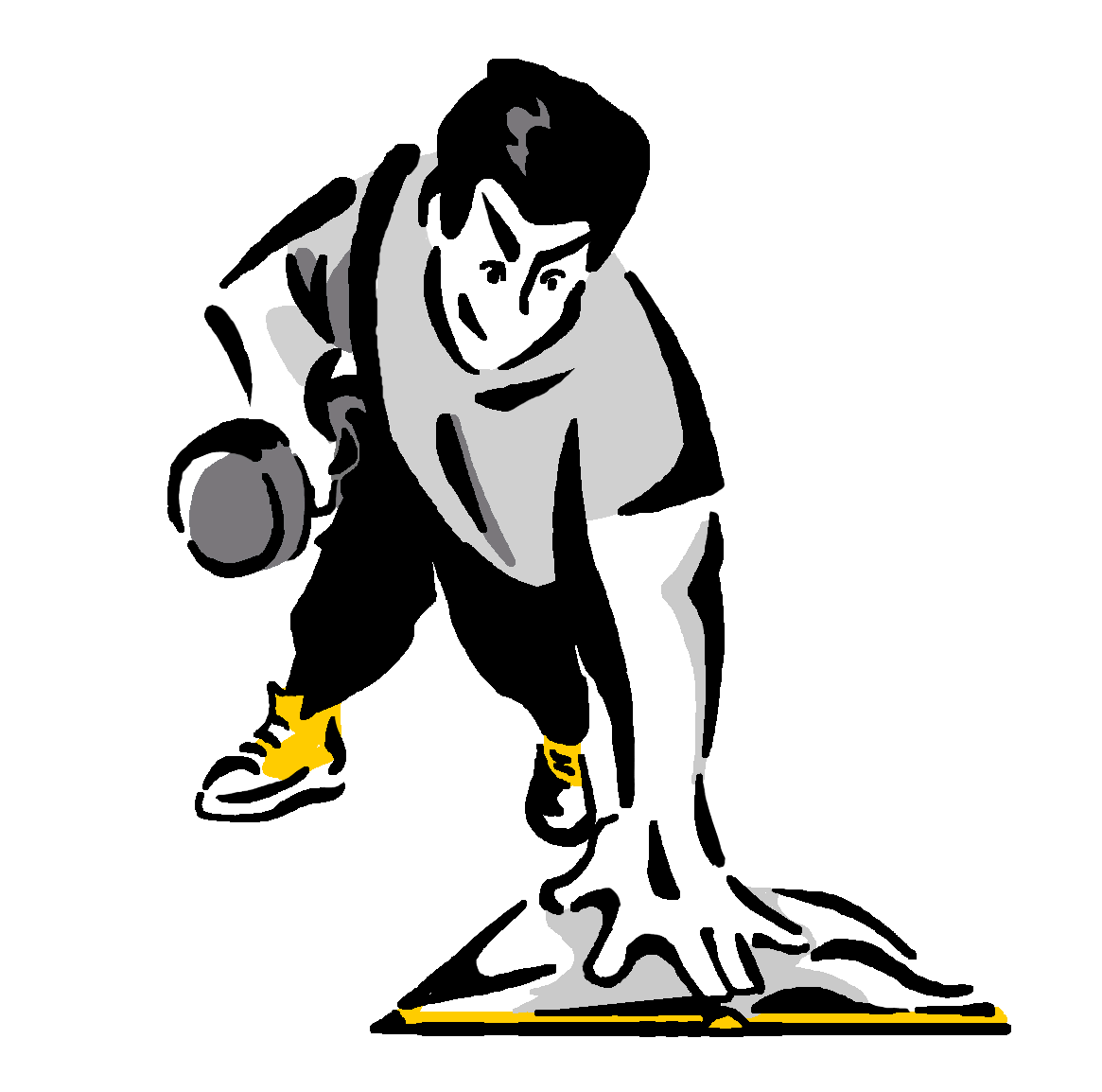 If you want to make a decent score on the PSAT, you can't cheat the study process.
This study guide doesn't play around, giving you a bunch of informational fluff. It's concise, straight to the point, and more challenging than the actual exam.
By the time you finish this study guide, you could probably even make a stellar SAT score. The lessons are well-written and easy to use. You will definitely come out of this process fully prepared for anything on the test.
This guide will equip you with every formula, rule, and method you need to master.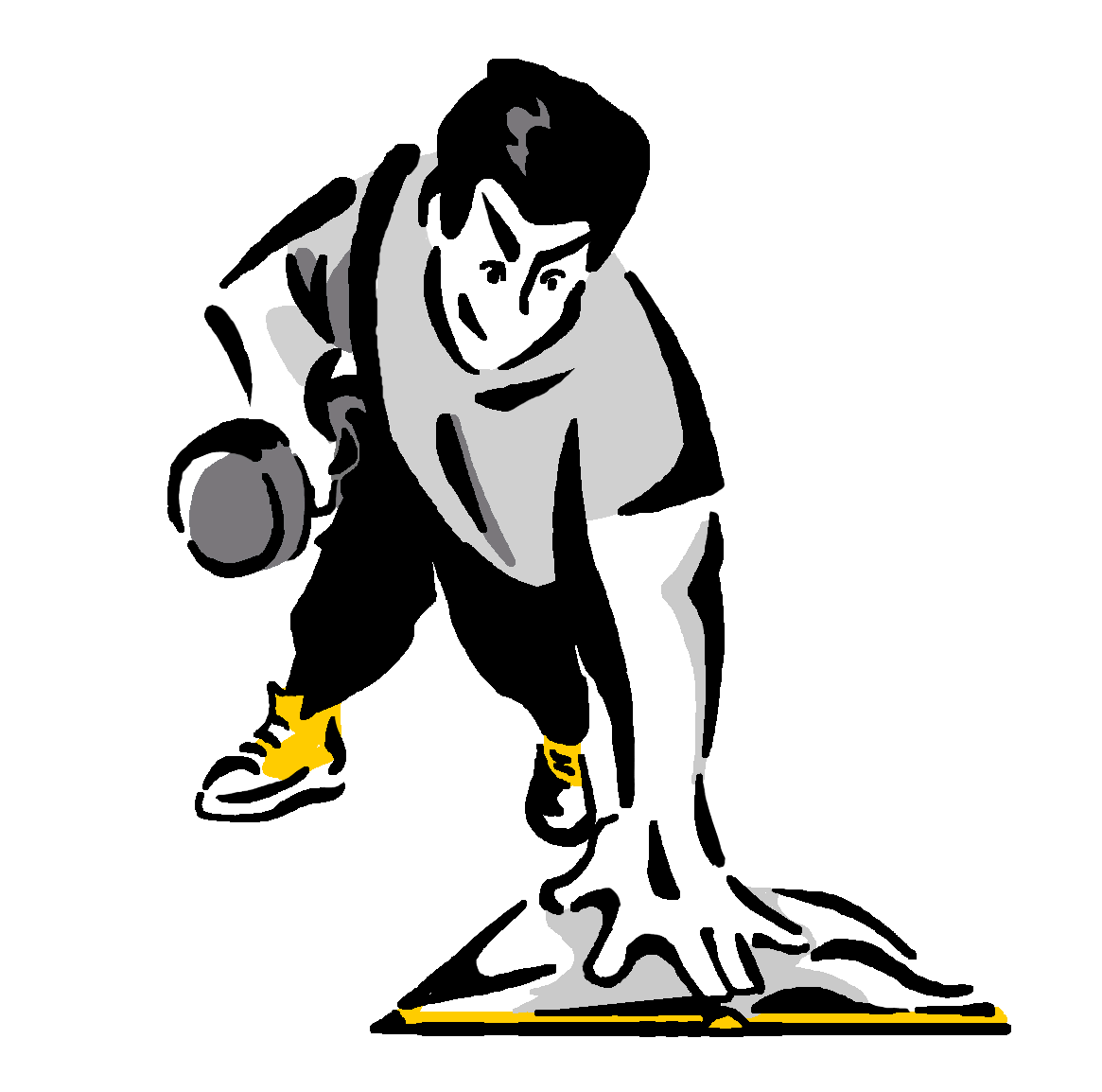 Cram Studying in a Few Days.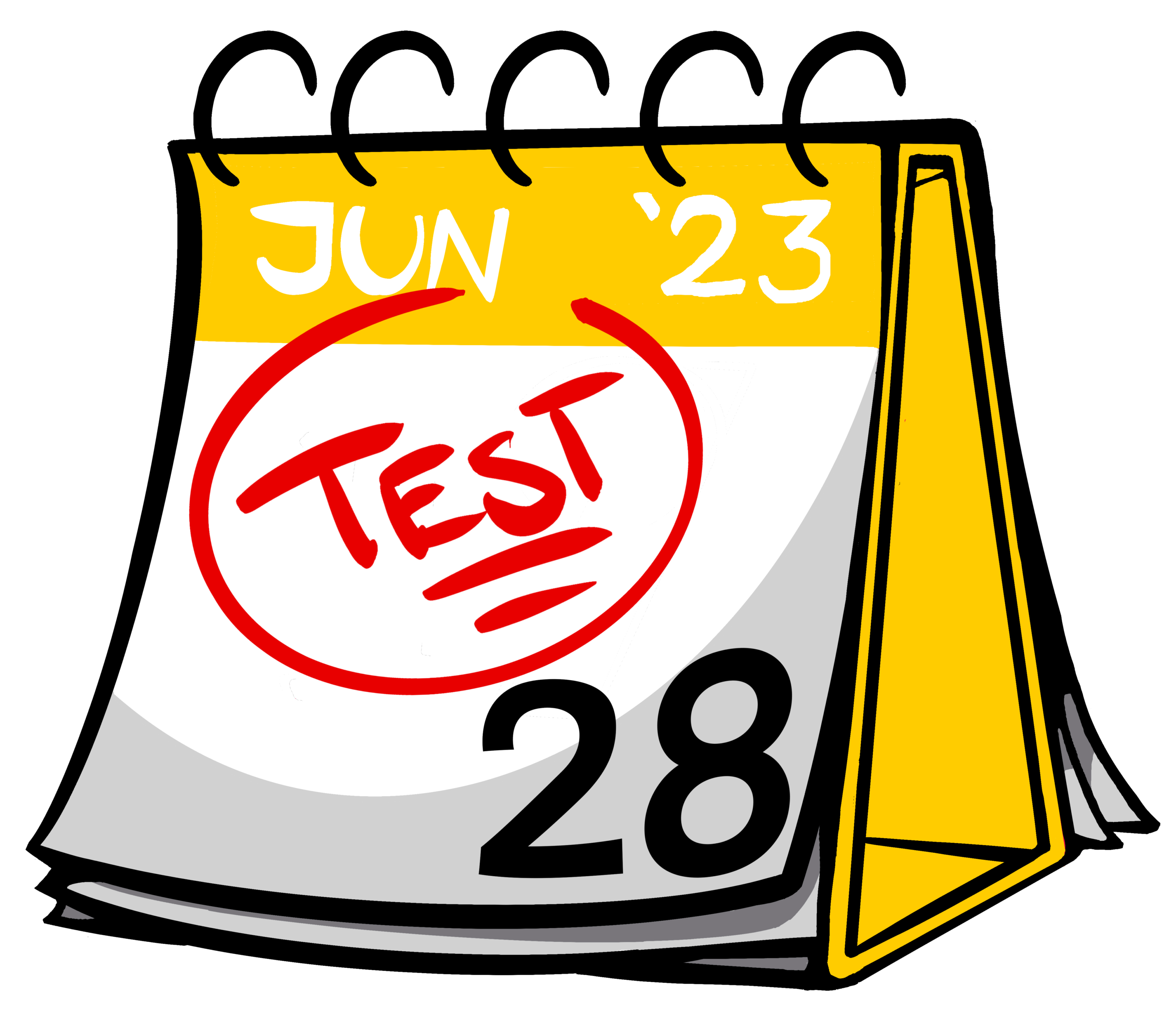 Are you worried you don't have enough time to study for your exam?
Deciding last-minute to take the test or procrastinating till the week before aren't ideal situations, but you can definitely make it work! It's easier than you would expect. This guide is adaptable.
This is the perfect guide if you need to review tons of information in a few days.
The lessons are detailed but concise and easy to understand. The videos have a feature that will allow you to speed them up. If you can comprehend what someone is saying at 1.5x or 2x speed, you have this test in the bag.
You can either leisurely pace these lessons over 6 weeks or cram in a few days. You can still ace the exam on a time crunch if you have the right resources.
It's too easy!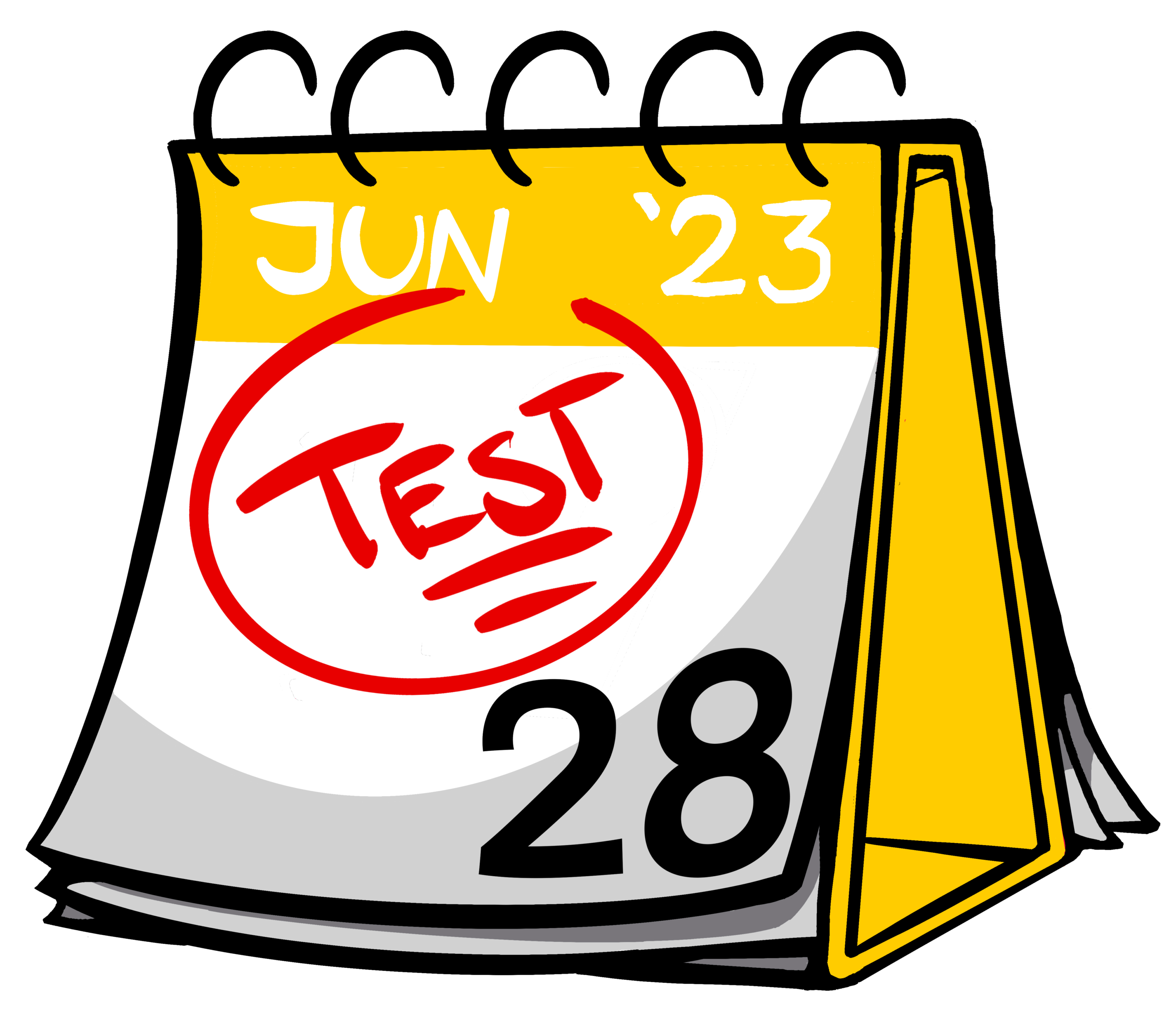 Feel Safe With This One-Year 100% Money-Back Guarantee.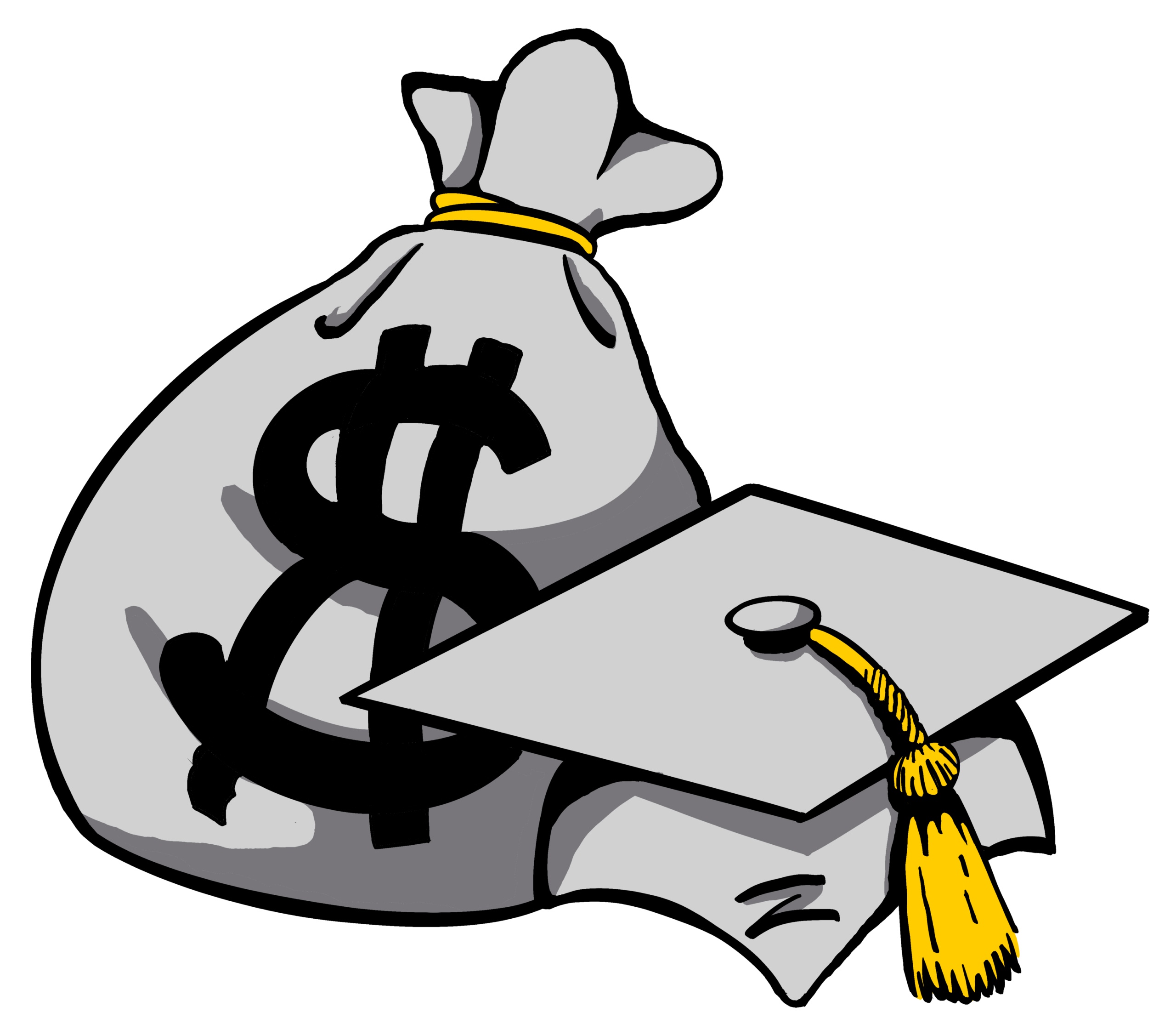 This guide is extraordinary, but everyone has different definitions of perfection.
Mometrix wants you to have the best experience ever! If this guide doesn't do everything we say it does and doesn't save time, money, and frustration, you can return it without hassle or loopholes. If you don't like this comprehensive book for ANY reason, you can return it for a 100% refund of the product price.
This offer extends up to one year! If you need time to try out the guide and see how it is organized, this is your perfect opportunity!
Don't waste this chance.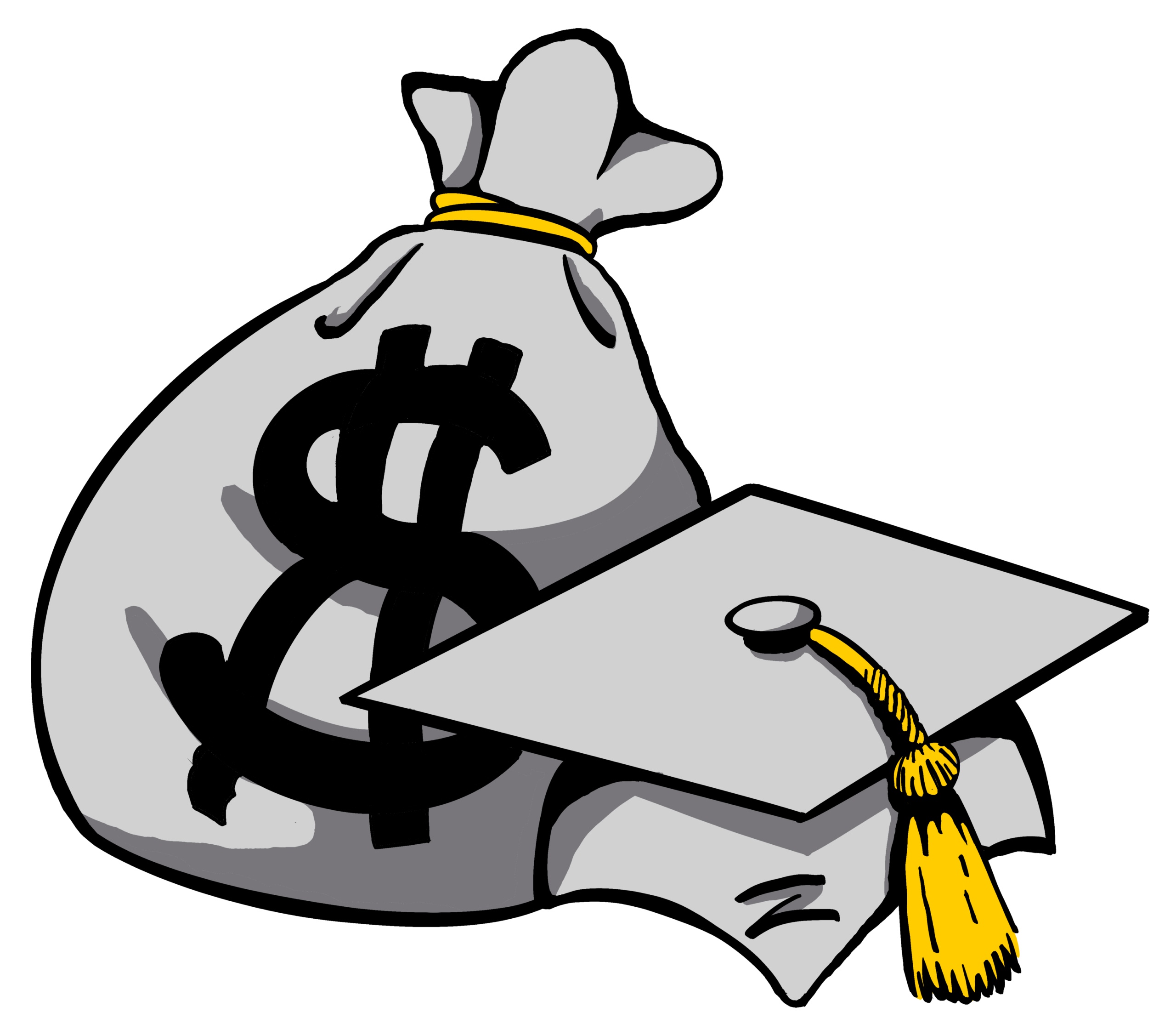 Get More Than A PSAT Prep Book
Bonus #1: Study the Right Way!
Studying isn't fun for most people.
Why would you want to read a bunch of text and flip through flashcards instead of making money or having fun? The whole process can be a real tear-jerker.
You spend so much time studying information that might not even be on the exam. It's a long and complicated process.
Studying is trickier than it looks.
Most people picture someone sitting down at a desk reading a textbook. But unfortunately, you can't see what is happening inside their head. That person might be diligently memorizing the information in front of them, or they might be dreaming about what they'll have for lunch that day.
There are certain things you can do to optimize your efficiency, absorb every bit of information, and master the material.
This study guide will show you how to do all of that.
It's easy! Just use the study methods in the book, and you'll dominate the exam.
Bonus #2: Memorize this Exclusive List of Prefixes and Suffixes.
When you come across a long, complex, and unfamiliar word, don't panic. The best way to figure out what it means is to dissect the word piece by piece.
How can you dissect words?
A word is often made up of parts such as a prefix, word root, and suffix. If you can determine what the prefix and suffix mean, you are well on your way to understanding the word. This will help you rack up lots of points.
This study guide comes with an exclusive list of prefixes and suffixes that will be useful to memorize. With this list, you can break down the components of the word without ever seeing it before.
You'll be an ace at breaking down the most brutal words on the test.
Bonus #3: Raise Your PSAT Score by Conquering Test Anxiety.
Test anxiety is an obstacle that most people will overlook when preparing for a test. They immediately assume there is nothing you can do to stop it.
That is not true; you can ease test anxiety in many ways.
People who don't have test anxiety tend to get a higher score because their mind is clear, and their thoughts flow with precision. That means it's worth trying to calm your nerves.
This study guide has an entire section of tips explaining how to ease or get rid of your test anxiety. These strategies will help clear your mind and raise your score significantly.
They are credible tips that have been written based on the latest research on test anxiety.
Bonus #4: These Tips Will Change Your PSAT Math Score.
Math can be a tricky subject.
As a result of it being tough, there is a lot of built-up dread for the math section of a test. What if it brings down my entire composite? What if the math score is too low for me to get into the college I want? Math anxiety can dominate and take over your thoughts.
If you are a decently intelligent person, there is no reason for you to be worried about this section.
If you just read the lessons and use the practice questions in this guide, you will ace the PSAT.
This guide also provides the latest research on math anxiety and how to fix it. You'll be surprised at the reason why so many people fear it.
Bonus #5: Use This Cheat Sheet to Master 80% of the PSAT.
One of the hardest parts of studying is figuring out what to study. The PSAT covers a lot of general information, so it's hard to know what rules and formulas you should review the most.
Have you ever heard of the 80/20 rule?
It's when 80% of the information that will be on the test is 20% of the information you study.
The PSAT focuses on essential grammatical rules, math formulas, vocabulary, and sentence structure. Because these categories have variety, it might look like the test covers everything you have ever learned.
But looks can be deceiving.
If you use this study guide, a reference guide comes with it. This bonus will show you what to focus on and how much more time you need to spend studying specific formulas and rules.
If you can master all the points in the quick reference guide, you have 80% of the PSAT in your pocket.
Raise your PSAT Score
PSAT Study Guide Reviews