The highest ASVAB score that you can receive is an AFQT score of 99 which means that you have done better than 99% of other test-takers. However, because of the difficulty on the ASVAB exam, it's nearly impossible to ace the exam, so it is always important to strive to do your best.
What Are Good ASVAB Scores? | What to Expect on the ASVAB
How the ASVAB is Scored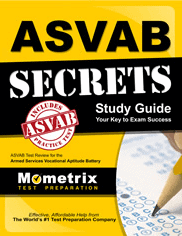 Your ASVAB scores are broken into multiple scores: Standard Score and AFQT score.
The Standard Score that you'll receive is a score for each section of the exam. Each subtest uses a score range from 1 to 100, making 50 the average score. Your Standard Scores are calculated into two separate scores: AFQT Scores and Composite Scores.
The AFQT Scores is the Armed Forces Qualification Test scores. The AFQT scores determine your eligibility for enlistment into the military. Each branch of the military has a different minimum AFQT score requirement. These scores are a critical component of your ASVAB scores and are based on four sections of the exam:
The AFQT scores are shown as percentiles that range from 1 to 99. This percentile score shows how your score is compared to a group of test-takers. The score that you receive for the AFQT score is based on the number of questions you answered correctly compared to other test-takers.  For example, if you receive an AFQT score of 65, this means that you have scored higher than 65% of test-takers.
Your Composite Score is also called line scores. These scores help to determine which military job is right for you. Each job and branch requires certain composite scores. These scores help to match recruits to specific jobs that they may perform well in.
ASVAB Score Chart
These are the minimum scores needed to join the military.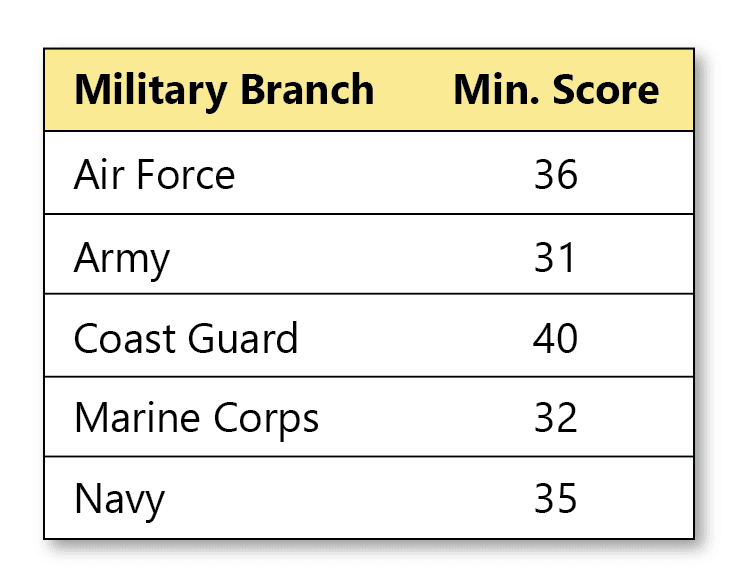 Highest ASVAB Score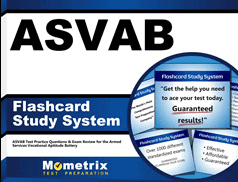 After learning what good ASVAB scores are, there often times comes the question "what's the highest ASVAB score you can get?"
When it comes to the ASVAB, the exam can measure your weaknesses, strengths, and potential career success.
ASVAB Practice Test | ASVAB Study Guide
Why Take the ASVAB
There are a couple of reasons as to why students choose to take the ASVAB exam. Some students choose to take the exam to enter into the military after graduation while others may want to see what type of career path would be best suited for them.
The ASVAB exam is also called the Armed Services Vocational Aptitude Battery. This exam tests your knowledge of basic concepts and skills which will determine which branch of the military you are eligible for. These basic concepts and skills that you're required to know is the knowledge that you should have obtained while you were in high school. However, there may be a couple of sections on the ASVAB that you may not have been specifically taught in class.
ASVAB Scores and Jobs in the Military
The ASVAB exam consists of different subject subtests: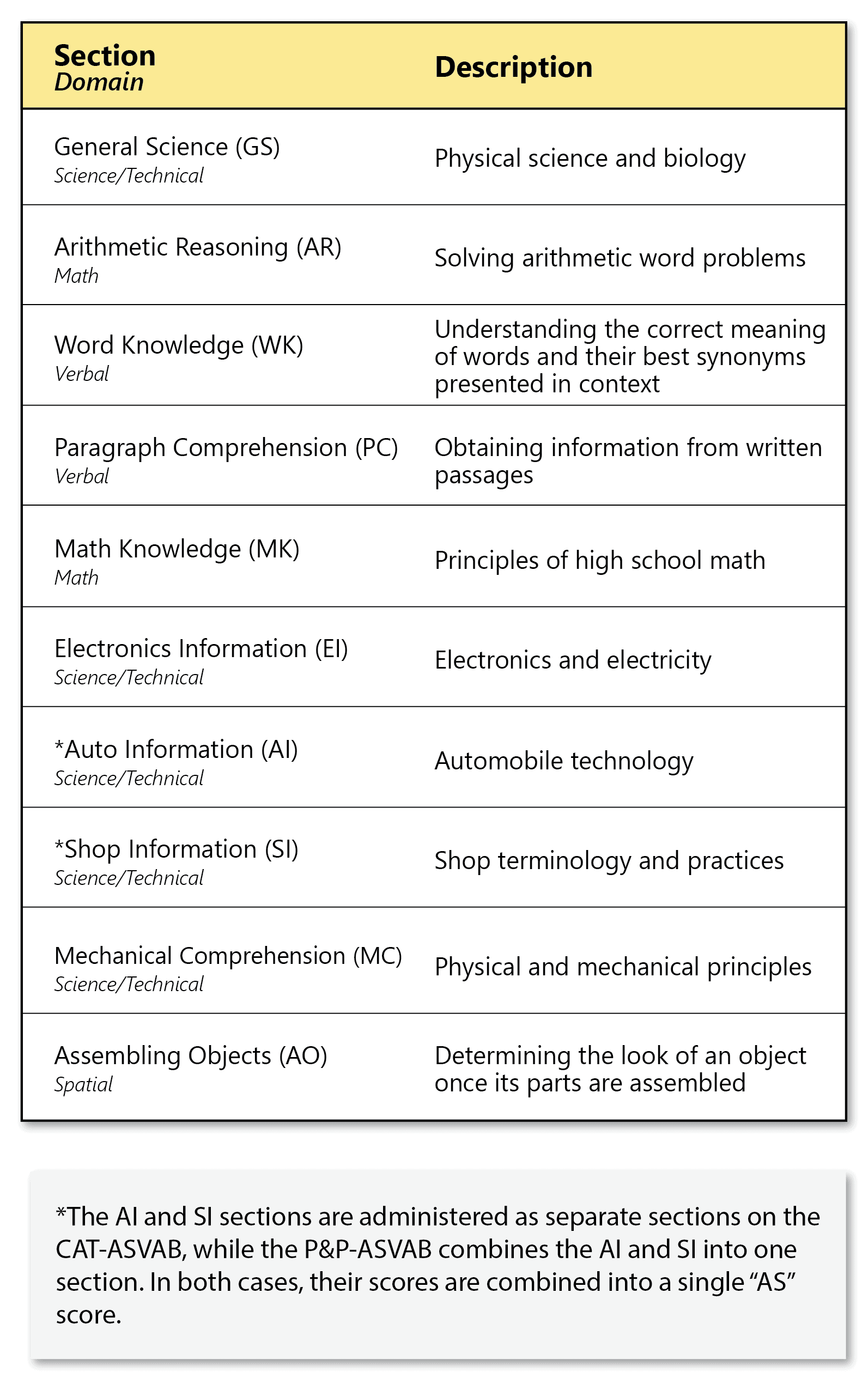 ASVAB Scores for the Army
The maximum score you can receive on the ASVAB for the Army is 99. For enlistment, you must receive a minimum score of 31. Each job in the Army is given a code called Military Occupational Speciality (MOS) and each MOS has a different ASVAB score requirement.
ASVAB Line Scores
ASVAB Scores for the Air Force
The Air Force has the highest enlistment score requirement of any branch of the military. If you are a high school senior or a high school graduate, you must have a minimum of 31 for an overall ASVAB score. If you have a GED, you must have a minimum of 50 for an overall score.
Officers in the Air Force are not required to take the ASVAB, but are required to take the Air Force Officer Qualifying Test. Jobs in the Air Force are called Air Force Specialty Codes or (AFSC). There are four qualification areas.
Administrative (A)
Electronics (E)
General (G)
Mechanical (M)

ASVAB Scores for the Marines
The maximum score that you can receive on the ASVAB exam is a 99. For enlistment into the Marine Corps, you will need to have a score of at least 32.
Marine Corps jobs are called Military Occupational Specialty (MOS). Each job has a different ASVAB score requirement.



ASVAB Scores for the Navy
For enlistment into the Navy, you will need to have a minimum ASVAB score of 35. Navy job codes are known as Navy Enlisted Classification or NEC. Each NEC has a different ASVAB score requirement.