Earn an Extraordinary Score in Days With This ASVAB Study Guide.
Raise your ASVAB score significantly.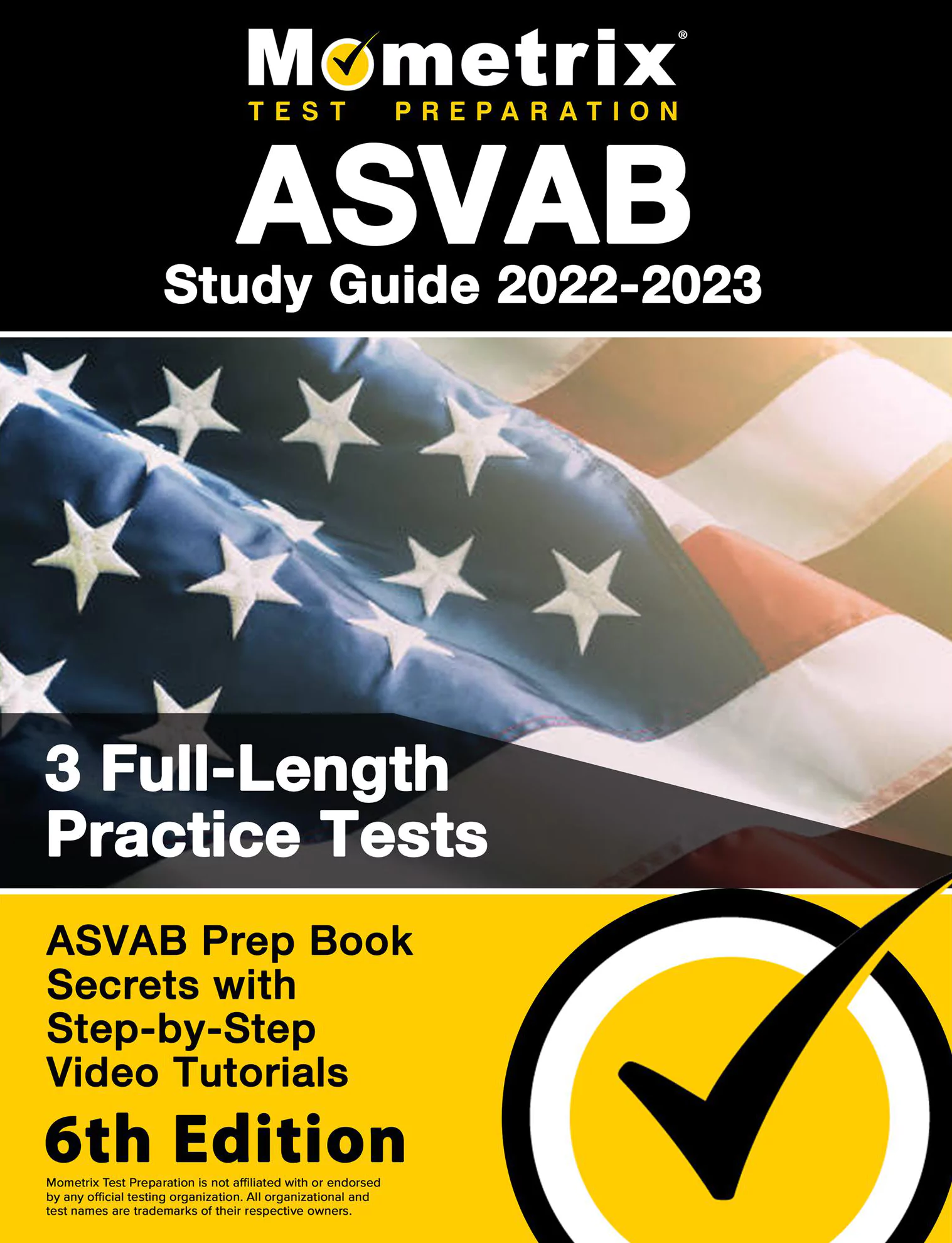 The Mometrix ASVAB study guide prepares you for anything and everything on the exam. You'll raise your score with the lessons, videos, end-of-chapter quizzes, and practice tests.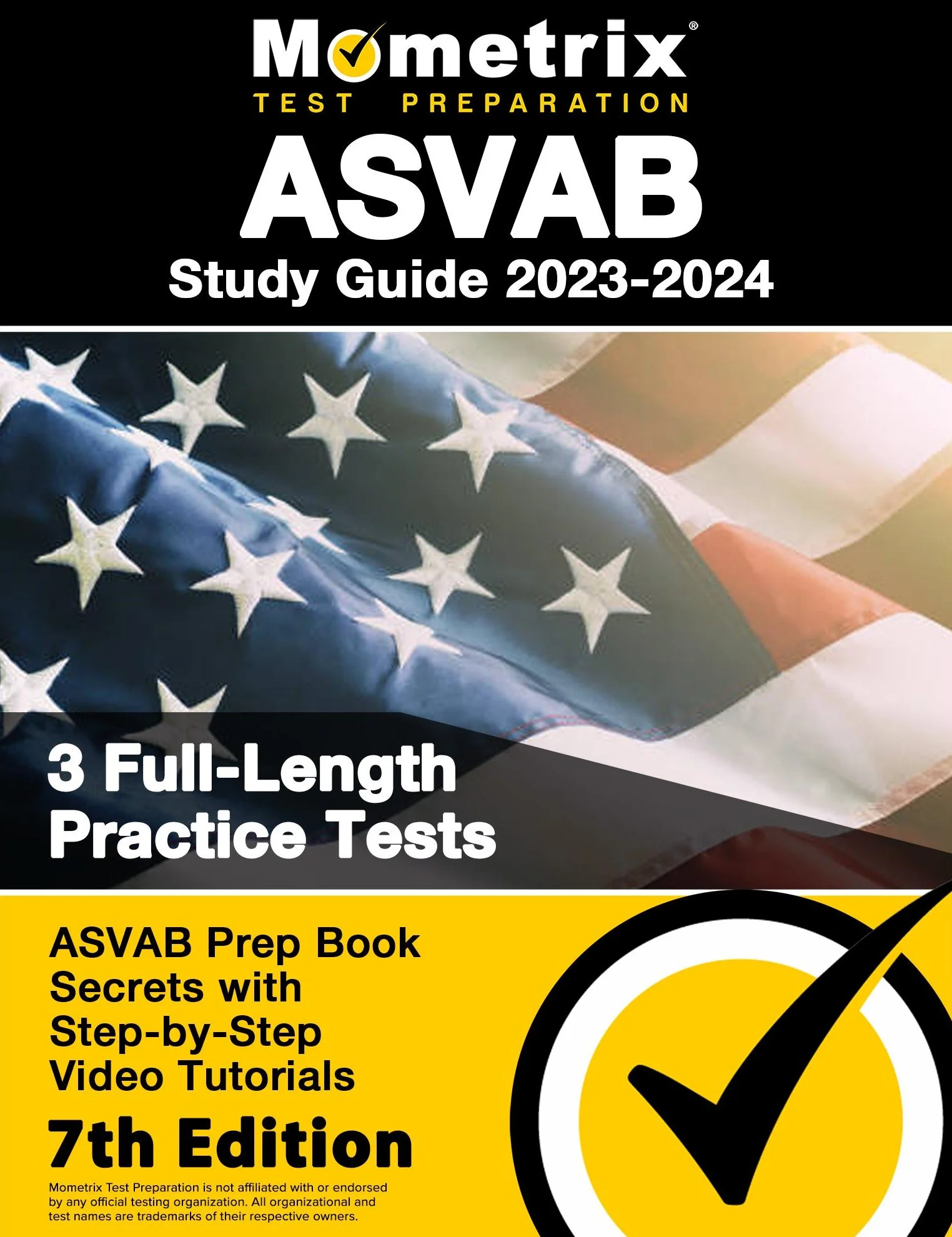 "Great book and has all of the information that's on the test, plus videos to make everything simple."
– Nancy
"This is an out standing book. If you want to join any of the armed forces this is the holy Grail"
– Isaiah
"My husband read through the book, took the practice quizzes and then only missed ONE QUESTION on his ASVAB!"
– Julie
"Worth studying for the ASVAB this book made all the difference for me"
– Christian
"I learned how to do some math equations I didn't even fully understand in high school! I was able to improve my score by 20 points!"
– Francesca
"Great study aid for anyone looking to join the military. Easy to read and easy to follow."
– Alissa
"I bought this for a friend to study and he aced the asvab. This was definitely worth the purchase."
– Kaleigh
Simulate the Exam With 3 Full-Length ASVAB Practice Tests.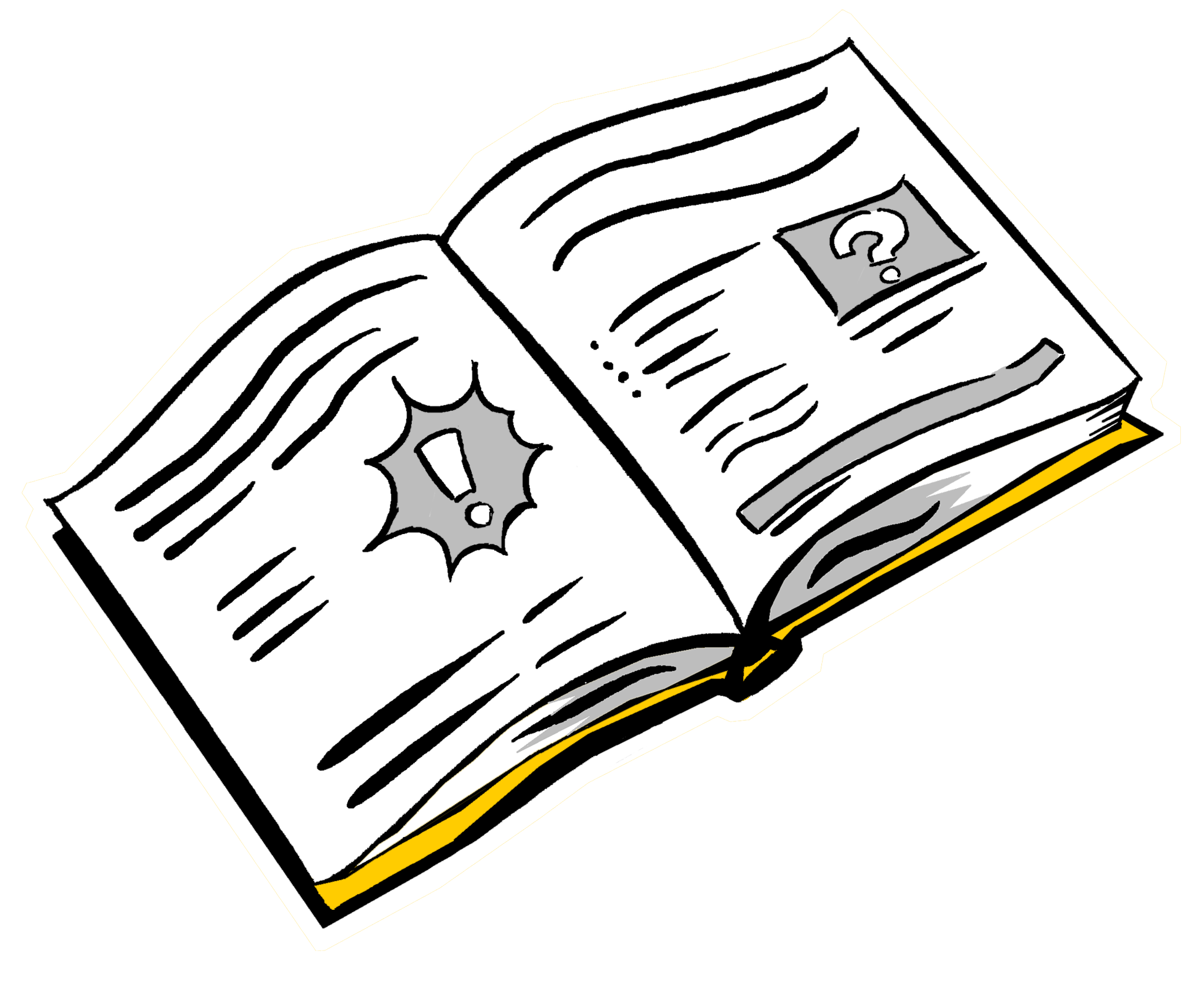 Mometrix's team of experts has spent hours researching how to provide you with accurate replicas of exam passages and questions.
This study guide has 3 full-length practice tests to prepare you to take the ASVAB and ace it. These tests will allow you to practice answering questions using the information you have learned.
In total, this ASVAB book has 800+ practice questions!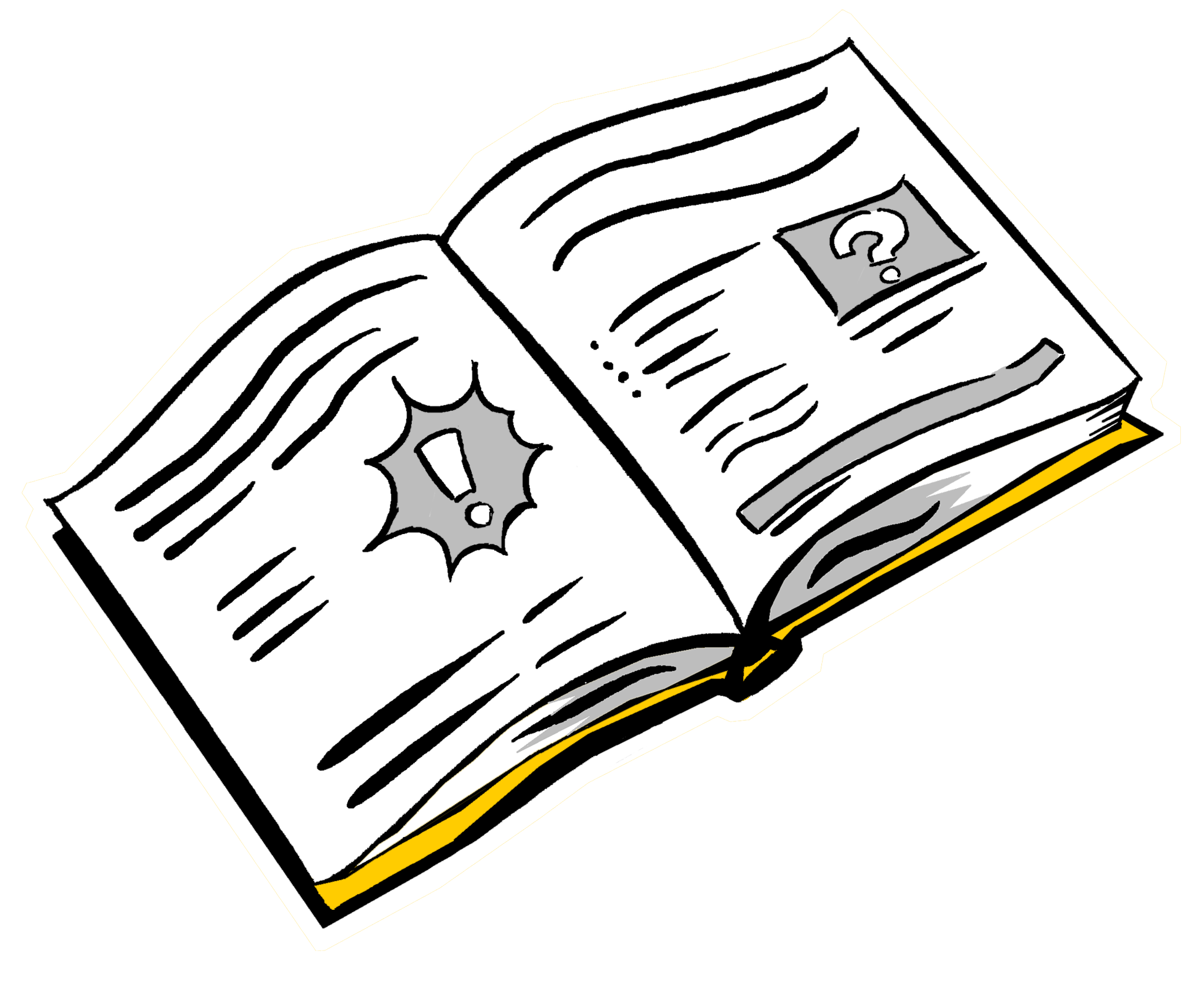 Raise Your ASVAB Score in Hours.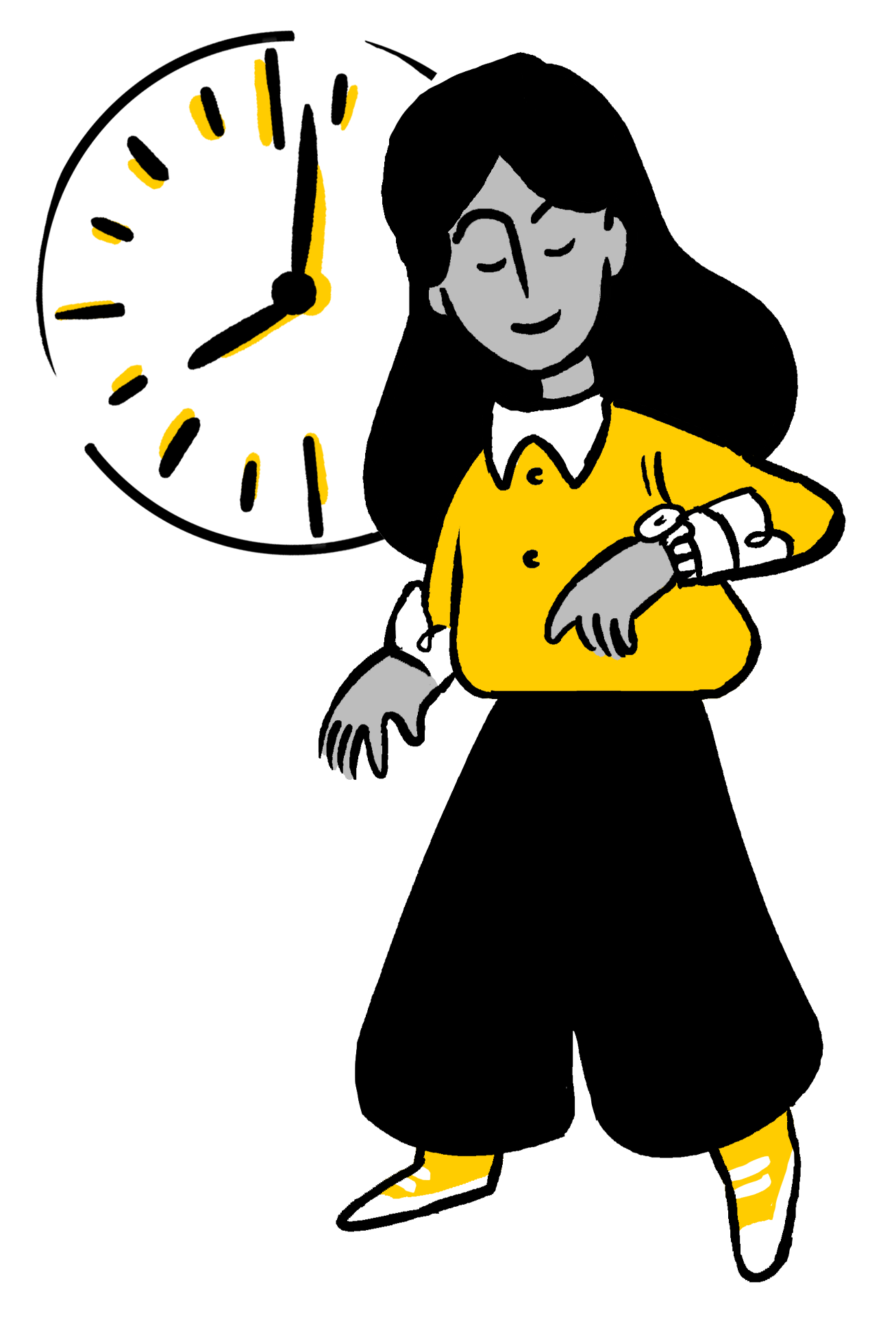 Are you worried that you started studying too late?
Whether you have two days or two weeks, this study guide can raise your score significantly. It's a concise but thorough guide focused on this test's core concepts.
There isn't any extra fluff that will distract you from what you need to learn. Other study guides focus on information that is irrelevant to the exam.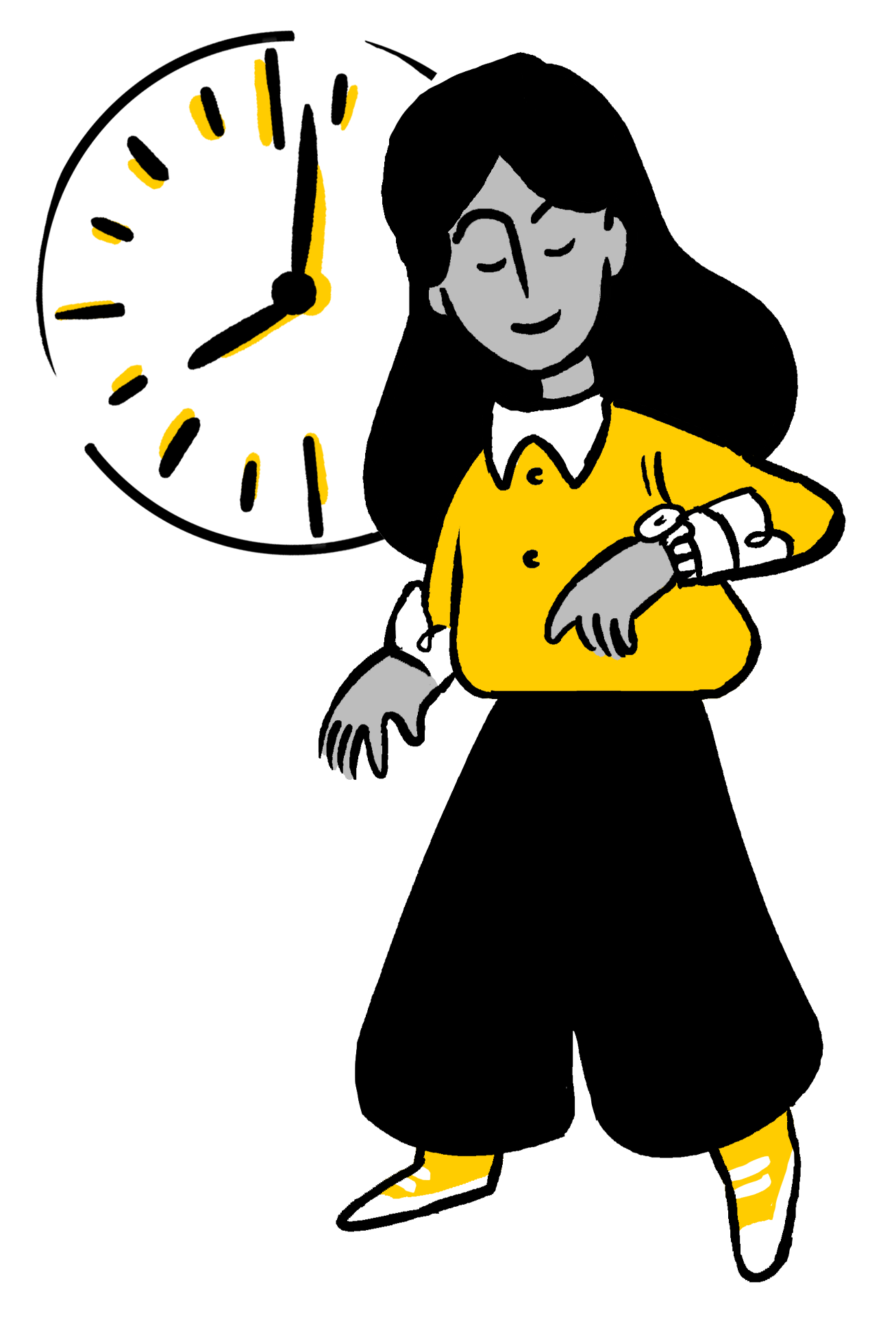 Watch 200+ ASVAB Video Tutorials.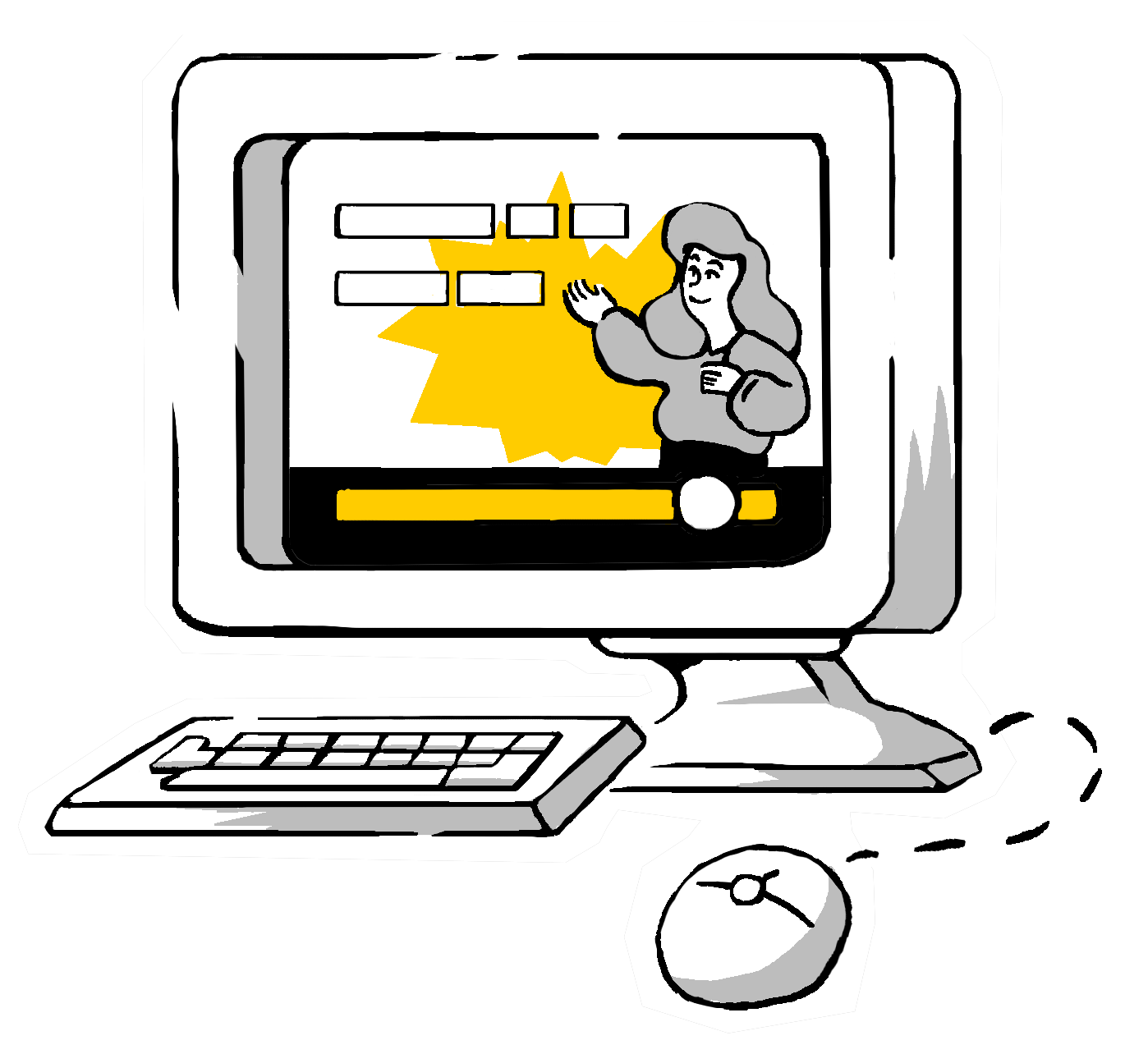 Do you understand a concept or process better when you have a visual aid?
Would you rather watch your lesson instead of reading it?
This ASVAB prep book has 200+ videos that delve deep into the topic you are covering. With graphs, charts, and step-by-step walkthroughs, these videos make studying effortless. These ASVAB video tutorials have practice questions, examples, and pictures that allow you to participate in the lesson.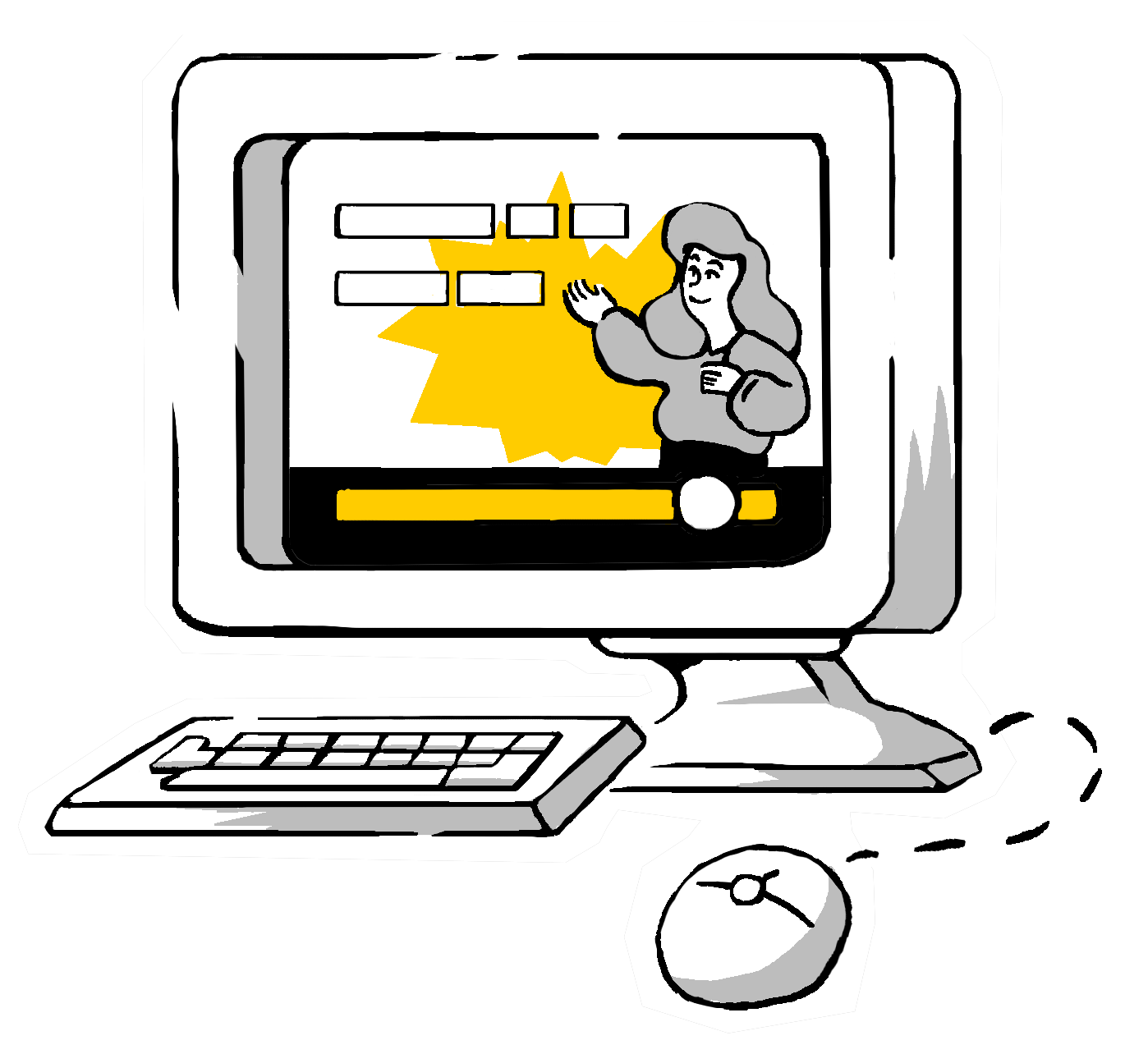 Prepare for Every Question on the ASVAB Exam.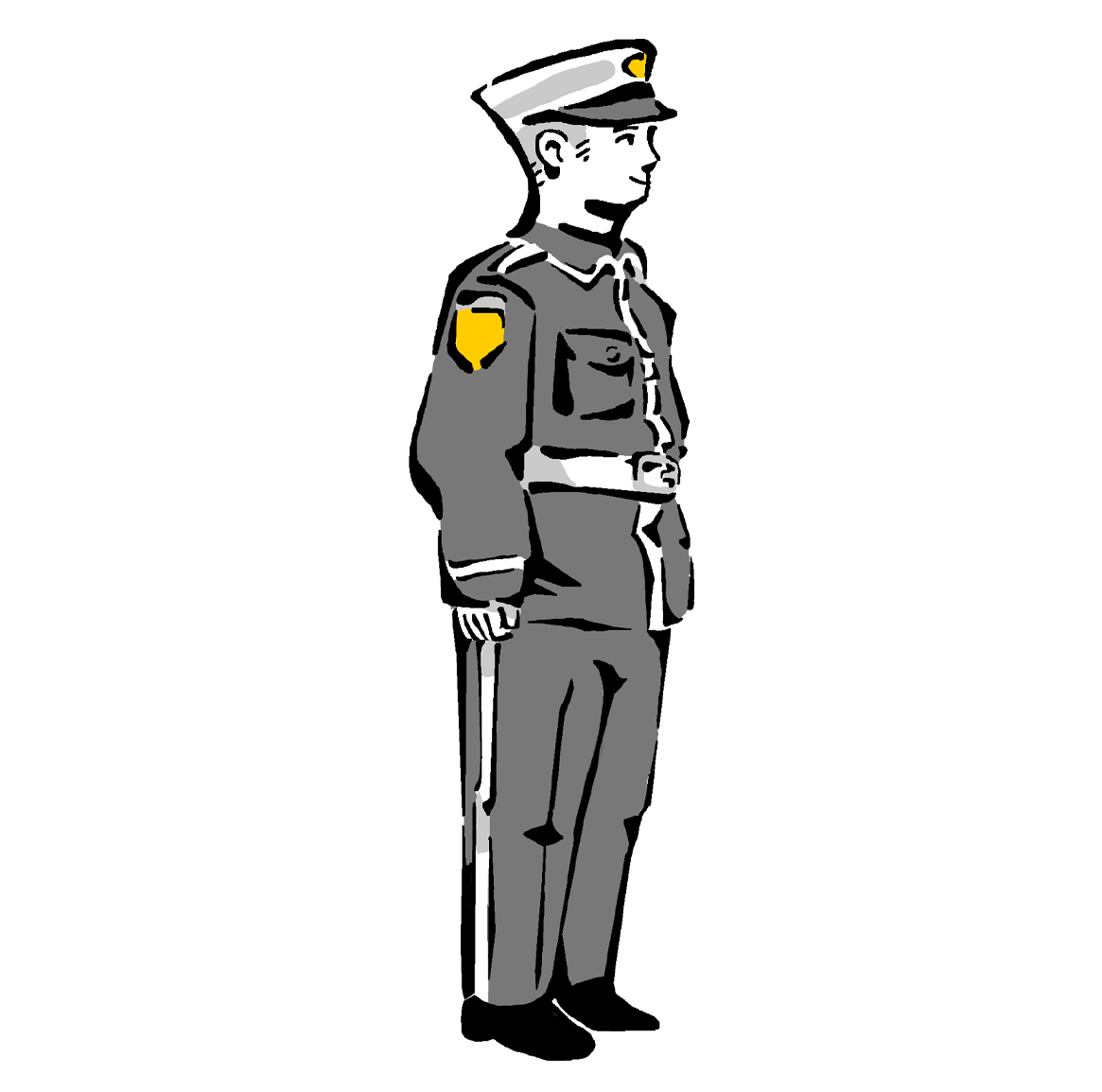 Would it be better to be overprepared or underprepared for your exam?
Sit and think about that for a minute.
The goal of studying for a test is to be 100% prepared for anything on it. This guide completes that goal by covering everything you need in detail so that you will ace the exam. Because of how thorough the guide is, it can seem more difficult than the test itself.
Ultimately, it pays off because you'll walk out of the testing room with a higher score.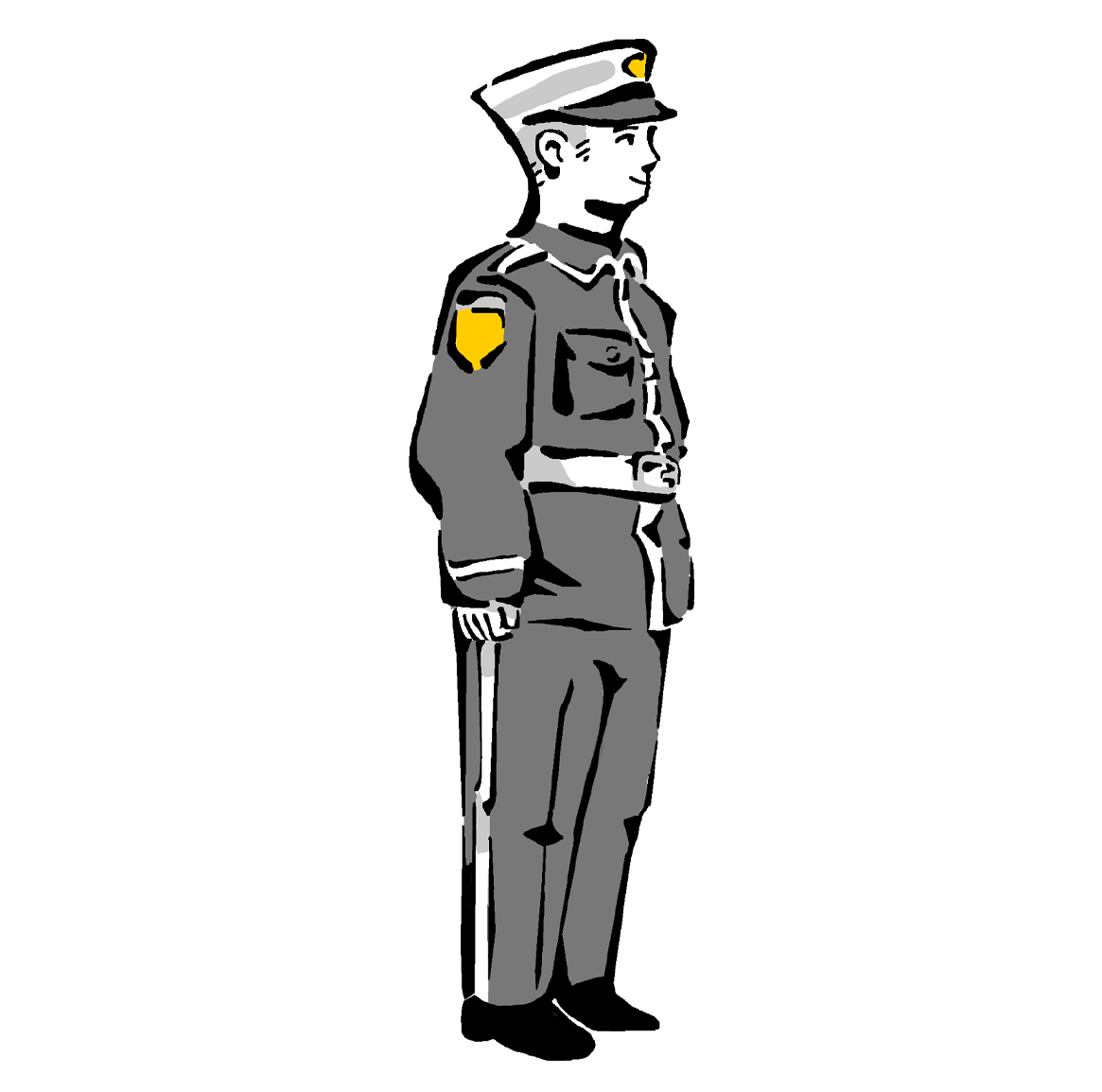 Achieve the Score You Need for Your MOS.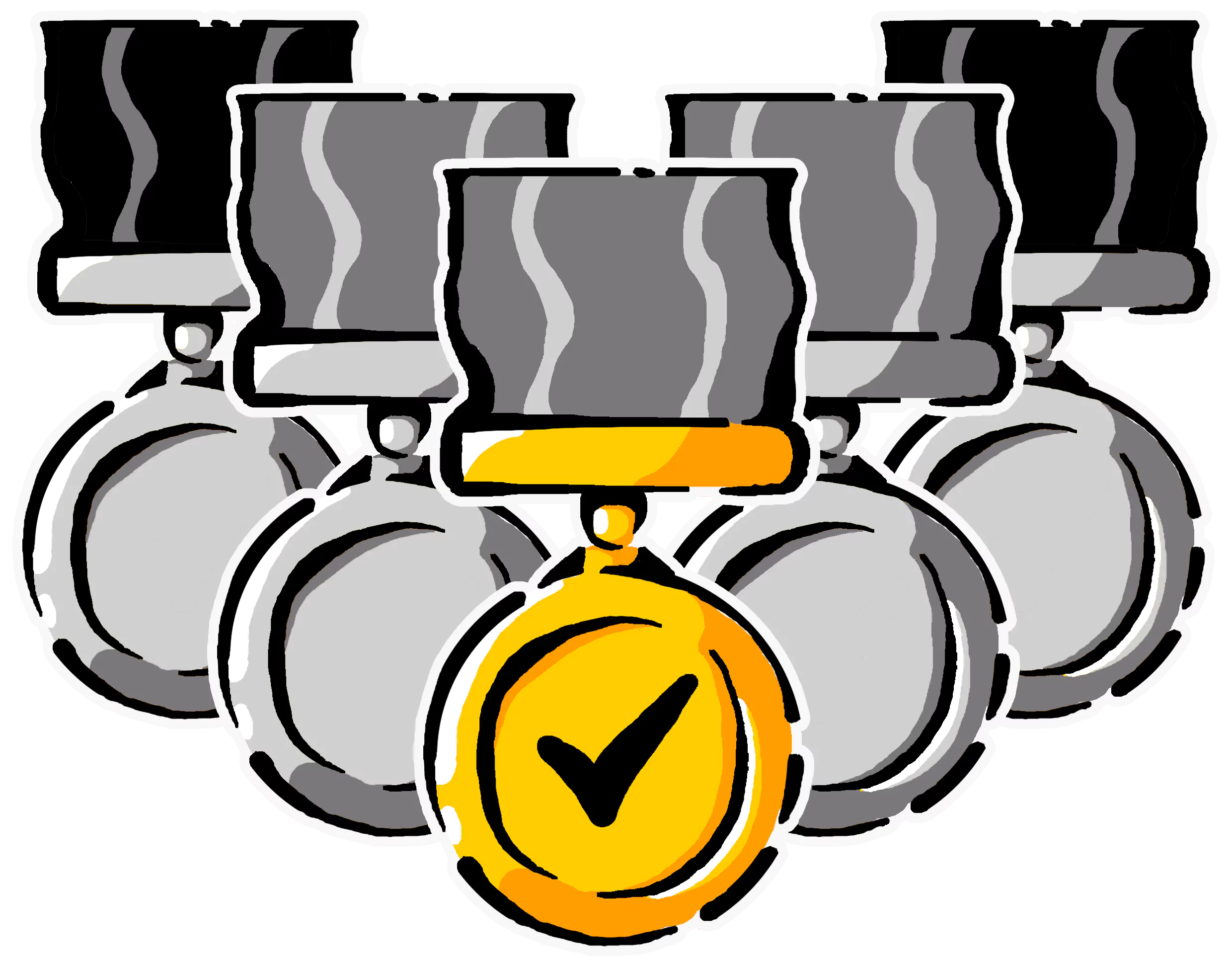 An MOS is essentially your role in the military. Once you've signed your enlistment contract, you'll have to complete your assignment before you can make any changes to your MOS.
Your ASVAB score often determines which MOS you can enter, making it crucial for you to achieve the highest score possible to get the options you want. Failing to meet the required score could close the doors to your desired career path.
On the other hand, scoring high could give you access to many respected and coveted positions. This study guide has everything you need to get the required ASVAB score for your target MOS.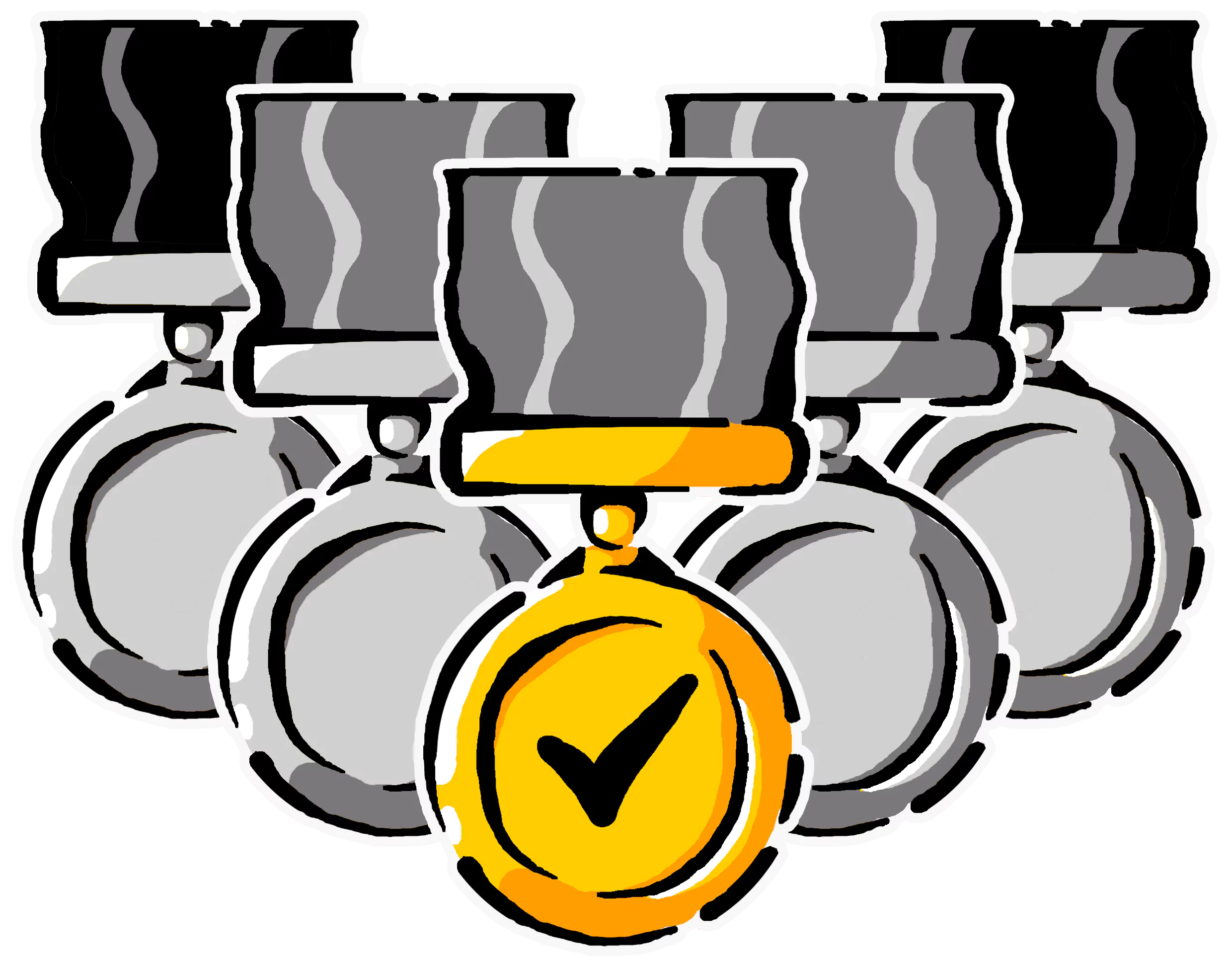 Get More Than An ASVAB Book
Bonus #1: Armed Force Qualification Practice Questions.
This guide has hundreds of AFQT practice questions that prepare you for the exam. Answering practice questions is one of the best study methods.
Why is it important?
Because any mistakes you make on the practice questions will show you what you need to review. Brushing up on your weak spots boosts your confidence and raises your score.
Bonus #2: Step-By-Step Math Review Videos.
This study guide has a special bonus of math review videos. These videos are step-by-step tutorials covering the process of solving math problems you may have missed.
If you need help understanding a mathematical formula or concept, this is the perfect way to visualize how each step works.
Bonus #3: Study the Right Way.
Did you know that studying is a skill?
This study guide has a section of tips that help you sharpen your study skills. It covers the best kind of study environment, study strategies, organization of material, and time management. When combined, all of these aspects of studying create the ideal study experience.
Bonus #4: Calm Your Nerves With Our Test Anxiety Tips.
Are you worried your score will be impacted by nerves?
Test anxiety can cause your mind to go blank when you sit down to take the exam. To avoid forgetting things you have learned, this study guide has a section with tips on how to calm your nerves, and clear your head.
If you have test anxiety, the strategies this guide gives you will be a lifesaver.
Try This ASVAB Guide With a One-Year Money-Back Guarantee.
If this guide isn't everything we claim it is, you can return it and get a FULL refund for up to one year.
No one wants to risk spending money on something they might not use.
We advise you to wait to decide if this guide is worth the money; decide after you have used it to pass your exam. You can return this guide without hassle or loopholes because we will gladly take the product back for any reason.
You have nothing to lose.
Raise your ASVAB Score
ASVAB Study Guide Reviews