SAT Writing and Language Practice Test
The SAT Writing and Language Exam tests you on skills that you use virtually every day as you proofread and edit your own work for classes. These skills are essential to your success within a college environment and should enable you to read the passages presented on the exam, find any mistakes or weaknesses in the content, and fix them.
Click "Start Test" below to take a free SAT Writing and Language practice test!
What's on the SAT Writing and Language Test?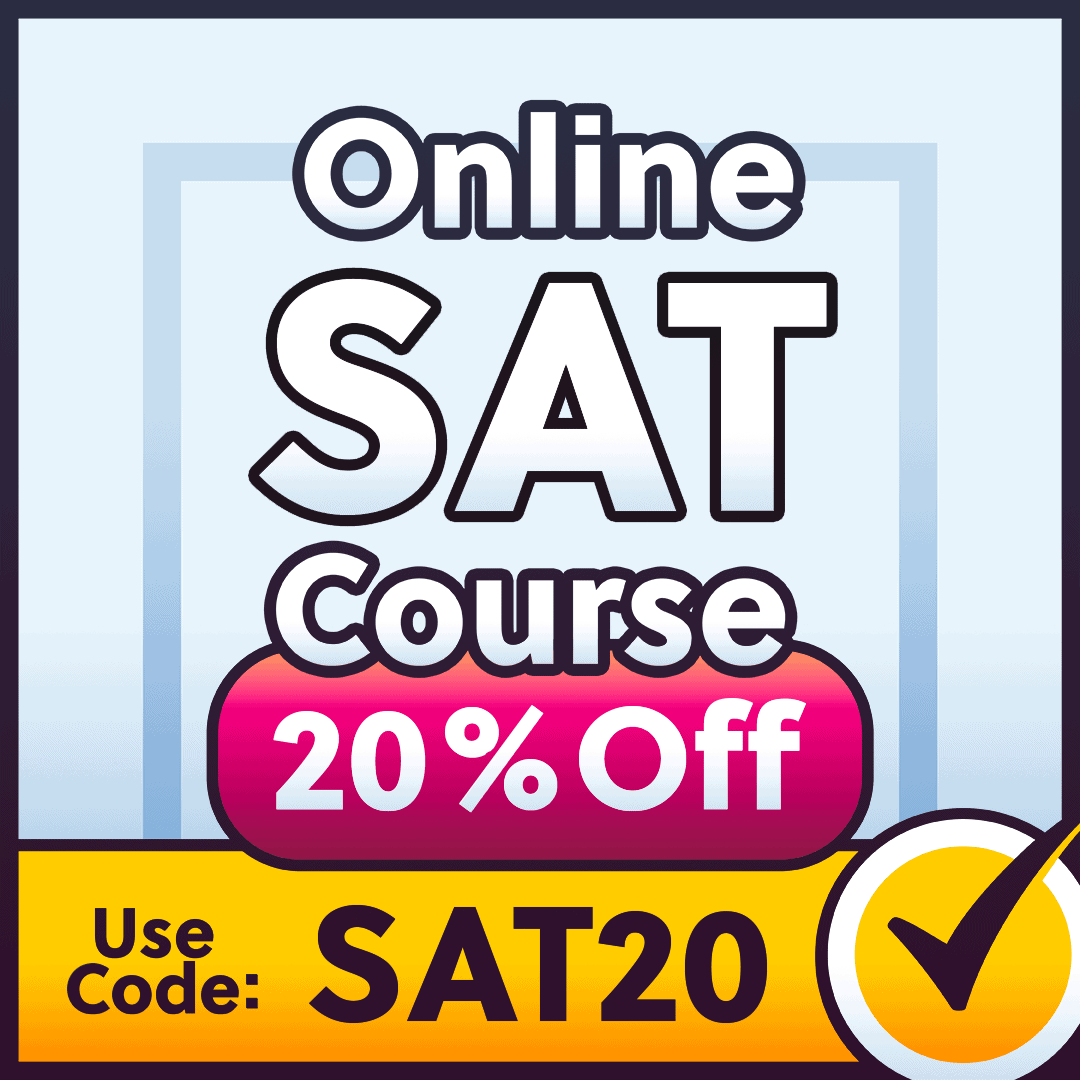 SAT Online Study Course
If you want to be fully prepared, Mometrix offers an online SAT Prep Course. The course is designed to provide you with any and every resource you might want while studying. The SAT Course includes:
74 Lessons Covering Every Topic
1,250+ SAT Practice Questions
Over 240 Video Tutorials
More than 500 Electronic Flashcards
Money-back Guarantee
Free Mobile Access
and More!
The SAT Prep Course is designed to help any learner get everything they need to prepare for their SAT exam. Click below to check it out!
FAQs
How many questions are on the SAT Writing and Language test?
There are 44 questions on this test.
How long is the SAT Writing and Language test?
The time limit for the test is 35 minutes.
What is a good SAT Writing and Language score?
A good score to aim for on the Writing and Language test is at least 500.
Affiliate disclosure: As an Amazon Associate, we may earn commissions from qualifying purchases from Amazon.com.