Patient Advocacy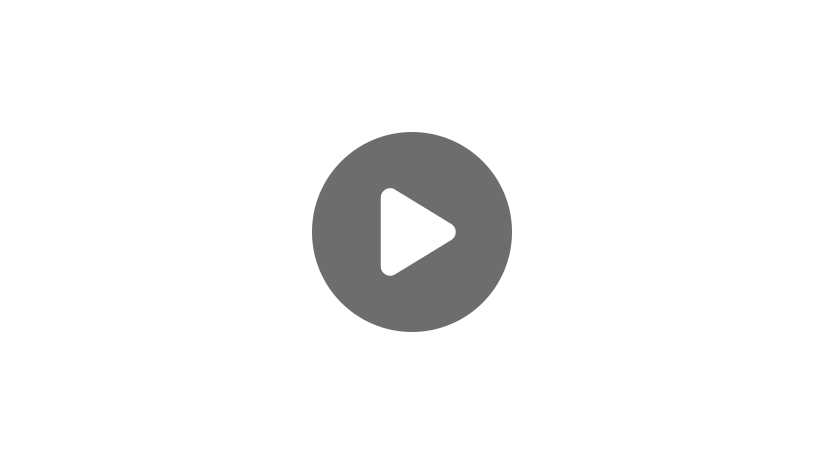 Imagine one day…suddenly you have a pain in your abdomen that continues to get worse. After a trip to the emergency room, you are whisked off for a cat scan, when a doctor comes in to tell you there is an emergency surgery scheduled for tomorrow…
The pathology report says you have cancer. Suddenly you find yourself in a world you do not know how to navigate. Your life becomes a whirlwind of appointments, bloodwork, treatments, and bills. Managing all of this on your own is almost impossible. That's where a patient advocate comes in.
The Institute for Healthcare Improvement defines an advocate as a "supporter, believer, sponsor, promoter, campaigner, backer, or spokesperson."
Patient advocacy came about in healthcare due to the increase in patients being overwhelmed with navigating a convoluted, confusing health care system. The insurance and billing alone can be difficult to figure out, let alone treatments, and choosing services.
Patient advocacy has its origins from the early days of cancer treatment in the 1950s.
Patients trying to make healthcare decisions and seeking access to care were in need of a guide to help sort through the many aspects of care.
A patient advocate can be a family member, nurse, case manager, medical billing specialist, friend, attorney, social worker, chaplain, or layperson. Patient Advocates can work for insurance companies, hospitals, and healthcare systems, foundations like the Patient Advocate Foundation, or be self-employed as a patient advocate.
The role of a patient advocate can pertain to a variety of aspects of navigating the healthcare system. The advocate can coordinate care among the providers (the doctors, therapies, pharmacy, and insurance) to ensure everyone is working towards providing the consistent care the patient needs.
There are several roles that a patient advocate can take on.
• They can represent the patient or family member and/or caregiver for the patient.
• They can assist with the financial aspects of patient care.
• And they can seek needed services for the patient.
The advocate can also be a part of the treatment plan process for the patient by knowing the illness the patient is dealing with, the standard of care treatments, and then assisting the patient in making the best choice for them.
And finally, the advocate can help with all of the ancillary things that are often overlooked, like dealing with the activities of daily living, how to manage at home, cleaning, grocery shopping, being able to work, and negotiating all of the aspects of these for the patient. It is their goal to provide all of the support the patient may need, so they can get the best access and care for their disease process and focus on living, coping with their disease and getting well if that is the goal.
Thanks for watching, and happy studying!