TOEFL Reading Review
The TOEFL Reading section consists of 3 to 4 sections of college-level reading passages, each of which has 12-14 questions. This means you will have 60-80 minutes to answer something between 36-56 questions. The reading excerpts will have information covering a multitude of topics, but do not worry, everything you need to answer the question correctly will be contained in the passages themselves.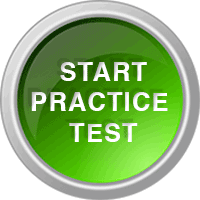 TOEFL Reading Study Guide
Mometrix Academy is a completely free TOEFL reading practice resource provided by Mometrix Test Preparation. If you find benefit from our efforts here, check out our premium quality TOEFL Reading study guide to take your studying to the next level. Just click the TOEFL Reading study guide link below. Your purchase also helps us make even more great, free content for test-takers.
Upgrade your studying with our TOEFL study guide and flashcards:
TOEFL Study Guide
TOEFL Flashcards