The Science section of the GED tests your knowledge of the scientific method, as well as your ability to comprehend meaning in science-related texts and to use numbers and graphics in science. To help you prepare for this section of the GED, this page contains everything you need to know, including what topics are covered, how many questions there are, and how you can study effectively.
Click "Start Test" above to take a free GED Science practice test!
What's on the GED Science Test?
GED Test Online Prep Course
If you are wanting to be fully prepared, Mometrix offers an online GED prep course. The course is designed to provide you with any and every resource you might want while studying. The GED course includes:
119 Lessons Covering Every Topic
Over 1,250 GED Practice Questions
330+ Video Tutorials
More Than 300 Electronic Flashcards
Money-back Guarantee
Easy Mobile Access
and More!
The GED prep course is designed to help any learner get everything they need to prepare for their GED exam. Click below to check it out!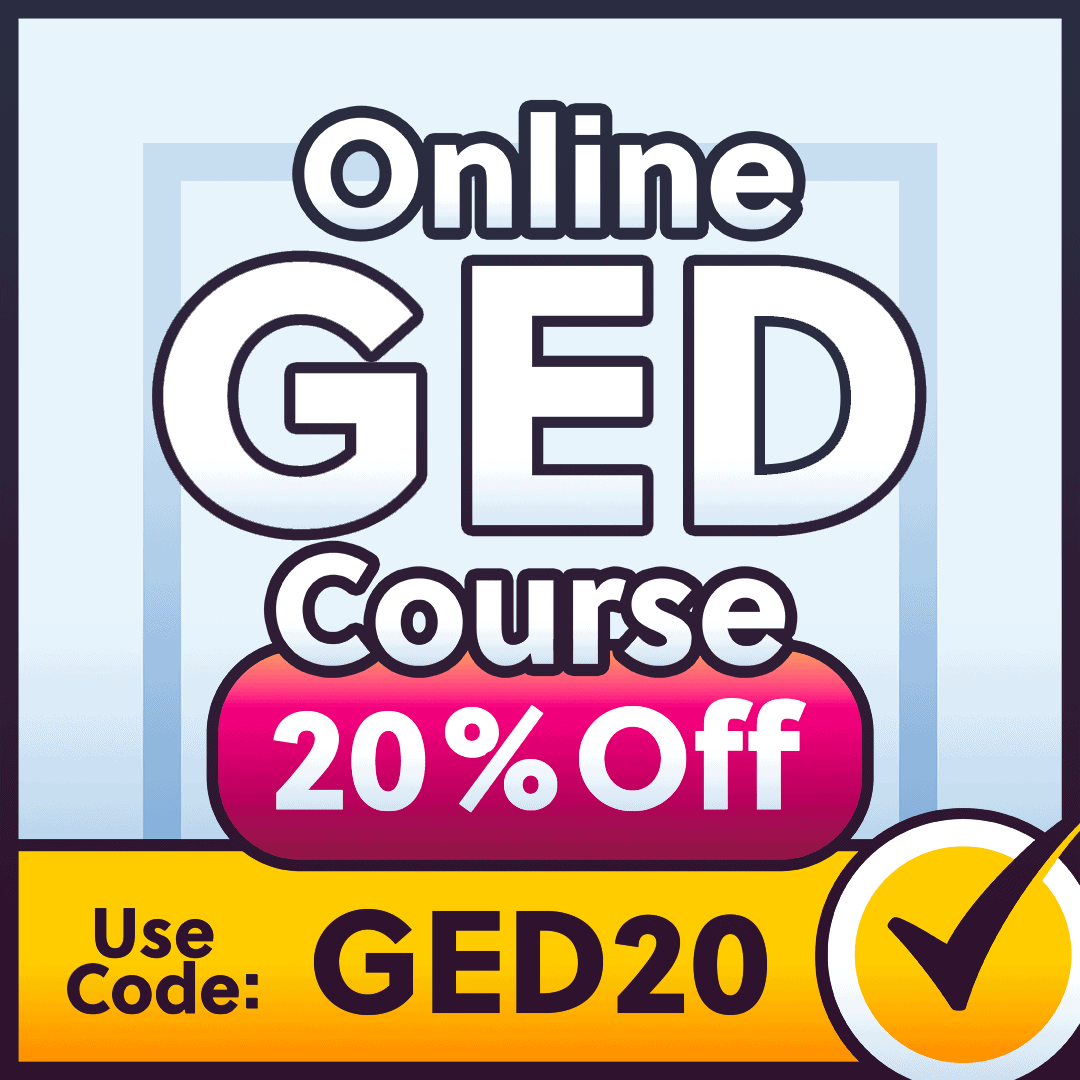 FAQs
Q
Who is eligible to take the GED Science Test?
A
In order to take the GED Science test, you must meet the following requirements:
You are not enrolled in high school
You are at least 16 years old
You have not graduated from high school
You meet all of your state's additional requirements
Q
How much is the GED Science Test?
A
The GED administrators consider each subject a separate test, so applicants may pay for each test separately. Exam fees vary with each state but typically range from $3.75 to $30. (The cost per test is usually less than $30).
Q
How long is the GED Science Test?
A
You will have 90 minutes (1 hour and 30 minutes) to complete the GED Science test. There are no breaks for this exam.
Q
How many questions are on the GED Science Test?
A
There is no set amount of questions on the GED Science test; the number varies with each state.
Q
What do you have to score to pass the GED Science Test?
A
The passing score for the GED Science test or any GED test is 145.
Q
How many times can you retake the GED Science Test?
A
Although each state has different retake policies, students can retake the GED Science test or any other GED subject test as many times as needed. In most states, students can take the test 3 times, and after the 3rd attempt, there is a 60-day waiting period.