Code of Ethics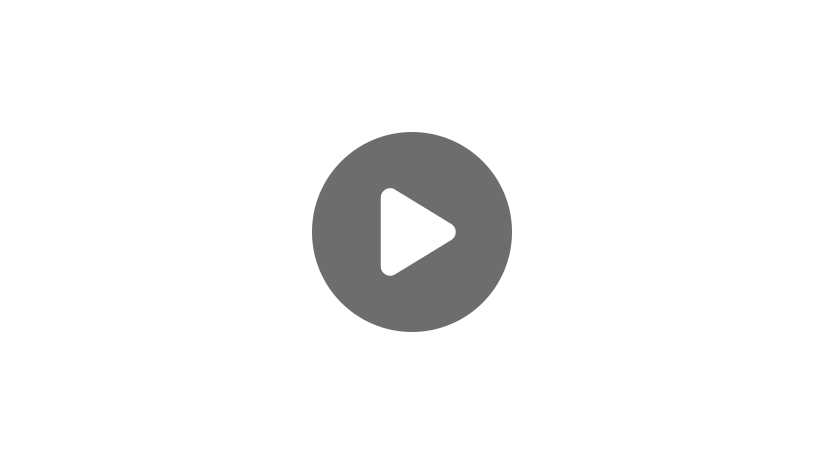 Hey, guys! Welcome to this Mometrix video over ethics in counseling.
Ethics are the suggested standards of conduct based on a set of professional values and moral decision-making regarding professional behavior.
It's important to know that the American Counseling Association has put a code of ethics in place to help protect the client, the counselor, and the community as a whole.
Here is the mission statement from the ACA's Code of ethics:
"The mission of the American Counseling Association is to enhance the quality of life in society by promoting the development of professional counselors, advancing the counseling profession, and using the profession and practice of counseling to promote respect for human dignity and diversity."
The code of ethics serves six main purposes:
The code sets forth the ethical obligations of ACA members and provides guidance intended to inform the ethical practice of professional counselors.
The code identifies ethical considerations relevant to professional counselors and counselors-in-training.
The code enables the association to clarify for current and prospective members, and for those served by members, the nature of the ethical responsibilities held in common by its members.
The code serves as an ethical guide designed to assist members in constructing a course of action that best serves those utilizing counseling services and establishes expectations of conduct with a primary emphasis on the role of the professional counselor.
The code helps to support the mission of ACA.
The standards contained in the code serve as the basis for processing inquiries and ethic complaints concerning ACA members.
The ACA Code of ethics has nine primary sections that address the following areas:
Section A
– The Counseling Relationship
Section B
–
Confidentiality
and Privacy
Section C
– Professional Responsibility
Section D
– Relationships with Other Professionals
Section E
– Evaluation, Assessment, and Interpretation
Section F
– Supervision, Training, and Teaching
Section G
– Research and Publication
Section H
– Distance Counseling, Technology, and Social Media
Section I
– Resolving Ethical Issues
As you work toward becoming a counselor, it's imperative that you familiarize yourself with the purpose of the code of ethics as well as with each section. Being familiar with the code of ethics can help you to orchestrate your work as a counselor in a way that is honorable and above reproach. You should always have a code of ethics on hand in your work as a counselor, and you should review it regularly. Also, you want to be aware of any updates or changes that may affect the way that you operate as a counselor.
I hope this was helpful. See you next time!