Use This TSI Study Guide to Achieve Your Required Score Within Days.
Avoid taking developmental classes that don't count toward your major.
Taking expensive zero-credit-hour classes is tedious, time-consuming, and 100% avoidable. Mometrix's TSI study guide helps you achieve the score you need with lessons, video tutorials, end-of-chapter quizzes, and practice tests.
"Tests in the book are in the same format as in the exam! Highly recommend!"
– Rasa
"Very good practice for the exam. Tons of practice questions"
– Joshua
"Really great study guide! I needed to relearn a lot of the math, and this book helped me!"
– Kimberly
"I'm so glad I got this book! It really helped me pass the TSI!!"
– Amari
"I am a 40-something-year-old woman returning to school, and it's a lifesaver!"
– Tari
"Exactly what I needed to study for my upcoming exam."
– Miranda
"The book is very good and helpful! Arrived quickly!"
– Petra
Only Study What You Need.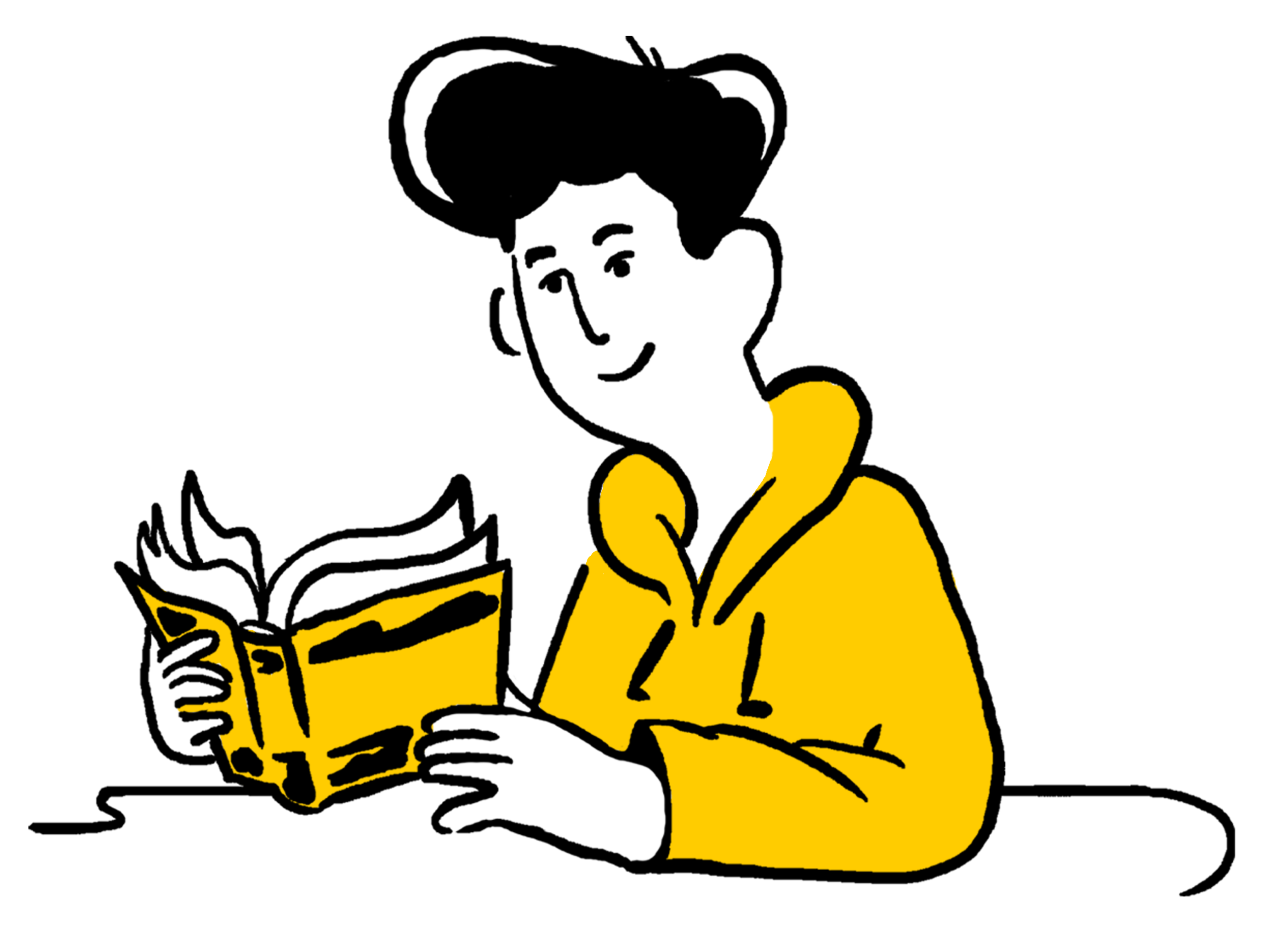 This comprehensive TSI book contains all the essential knowledge from high school. It's overwhelming to think about reviewing four years of information. It can be hard enough to study all of that in a month, much less two weeks.
Instead of studying everything you have learned, this guide only focuses on what you'll find on the test. You should expect to study the rules of grammar, writing, and math.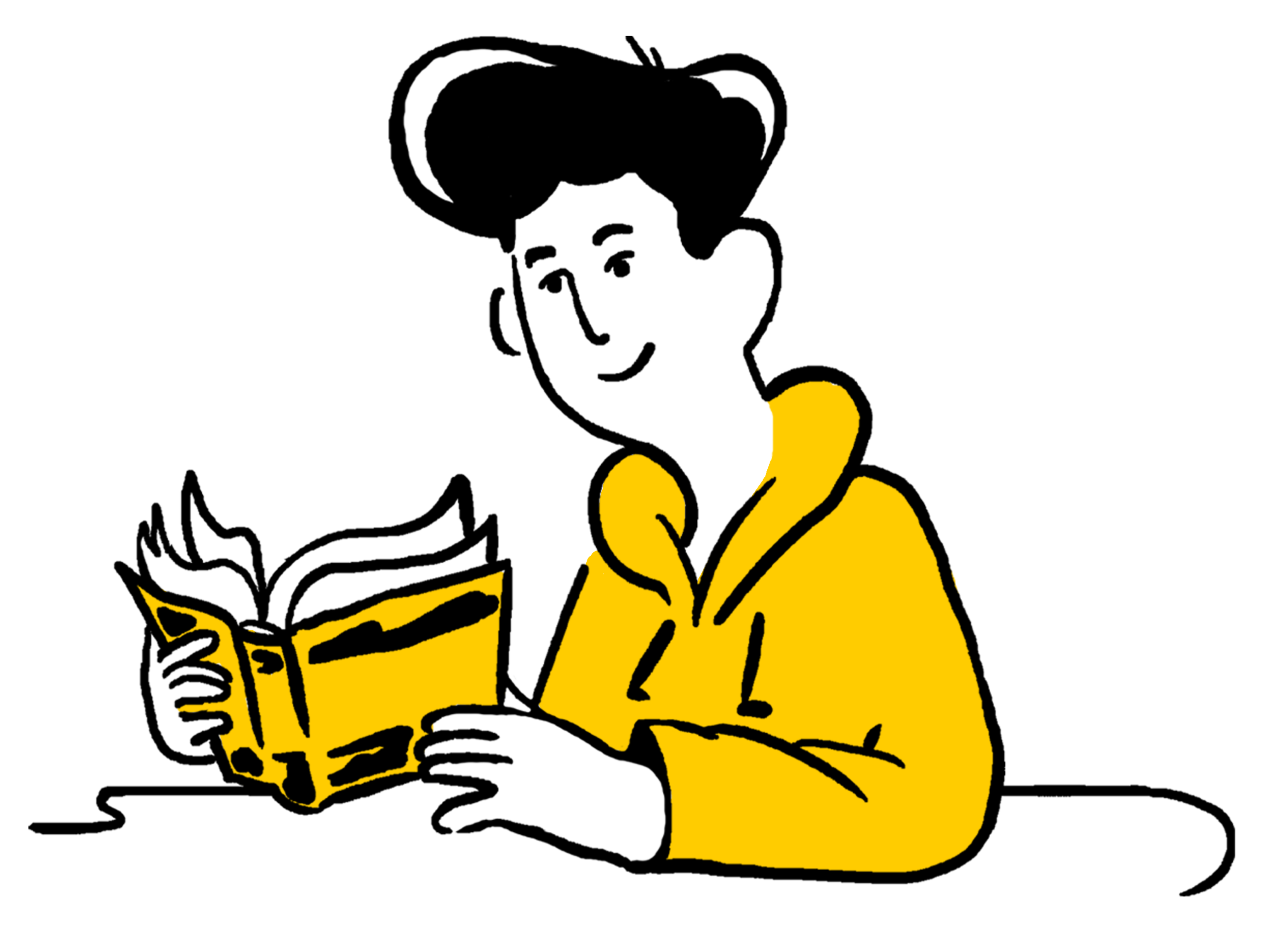 Prepare for Every TSI Math Problem.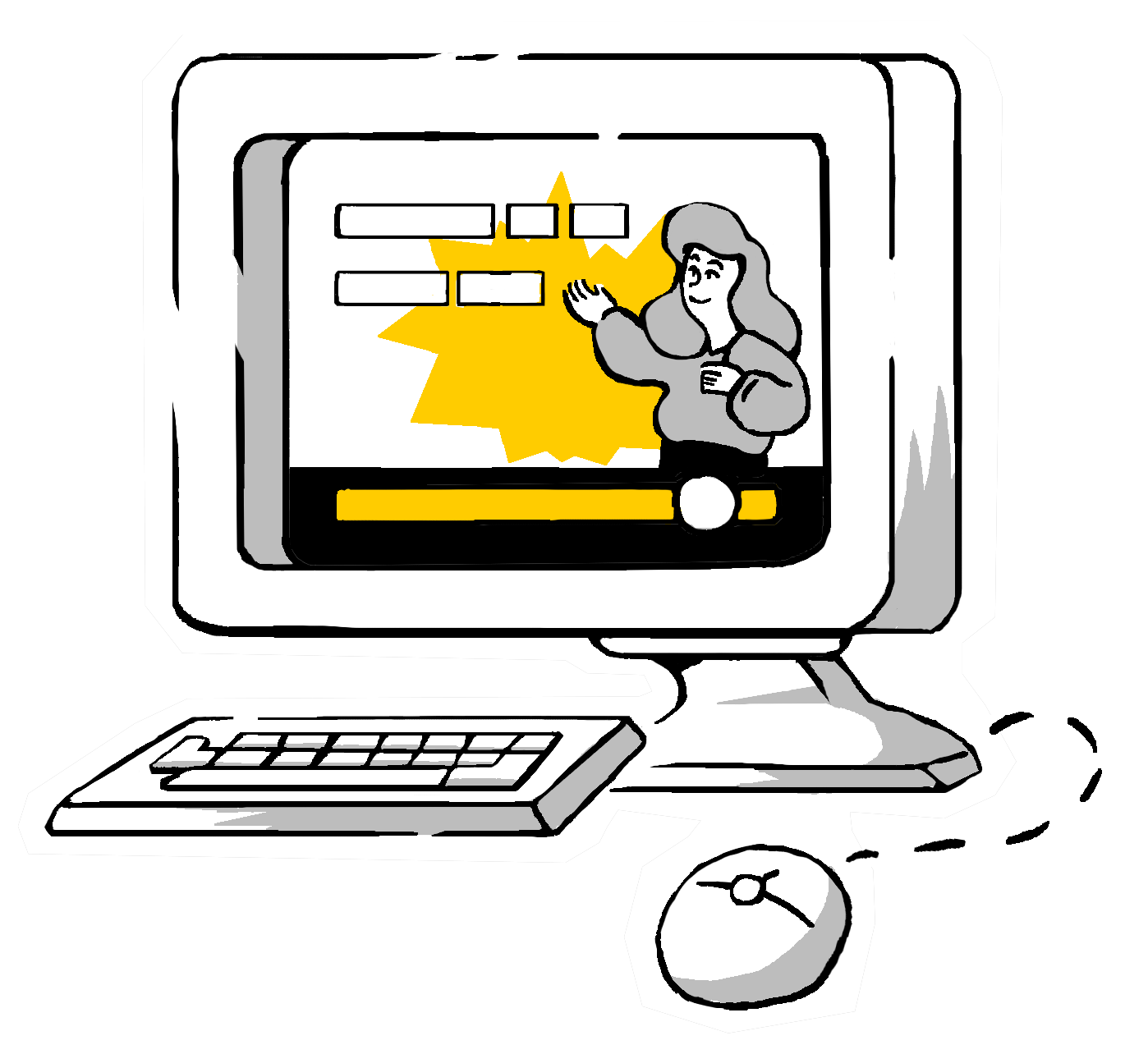 This TSI study guide will prepare you for every mathematical formula you will see on the exam.
It drills you in quantitative, geometric, spatial, algebraic, probability, and statistical reasoning. The guide shows you what you need to improve by walking you through practice questions.
If you review the concepts in the Mometrix TSI book, you will be equipped to pass the math section with ease.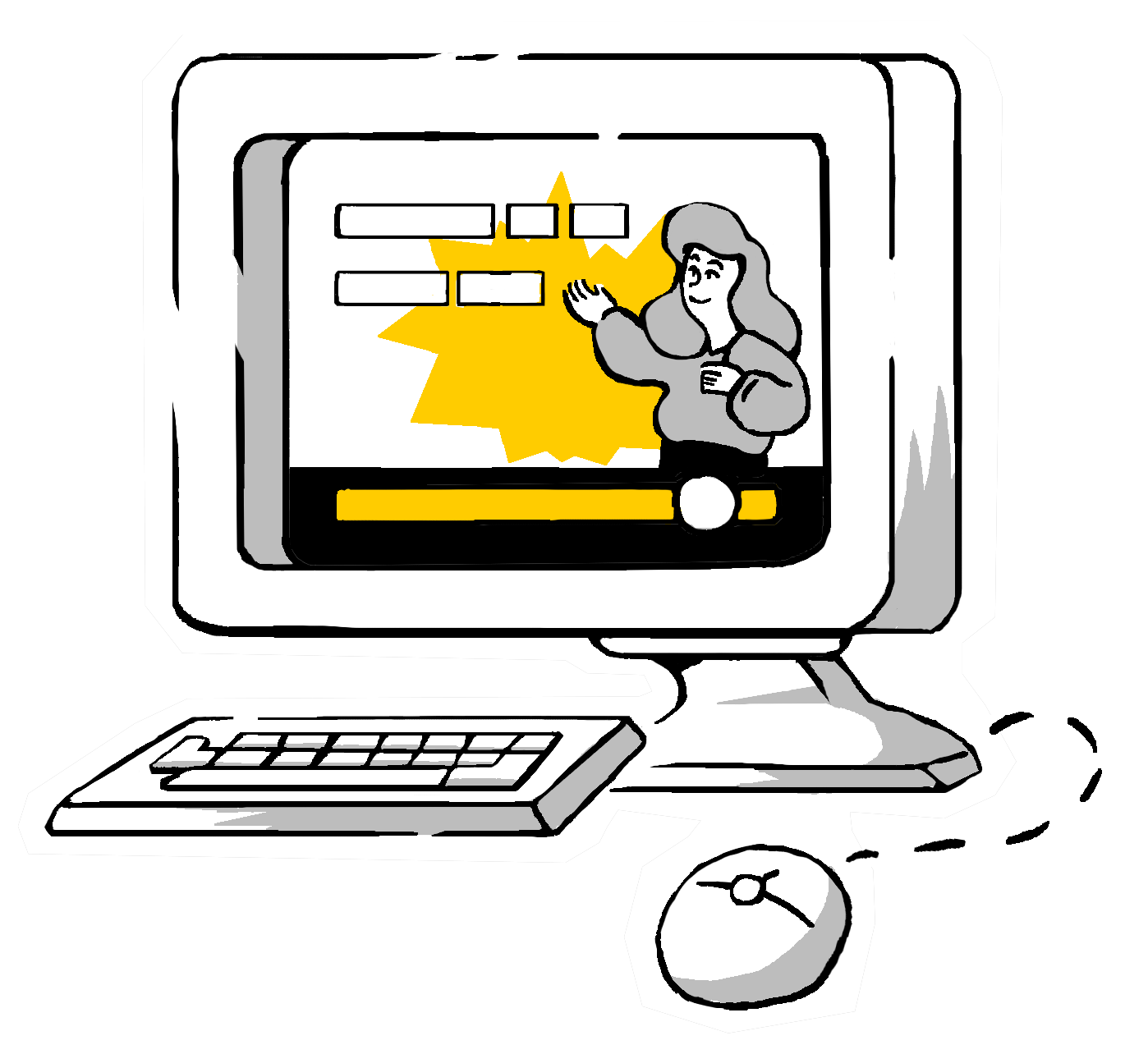 Be Ready for the TSI With Time to Spare.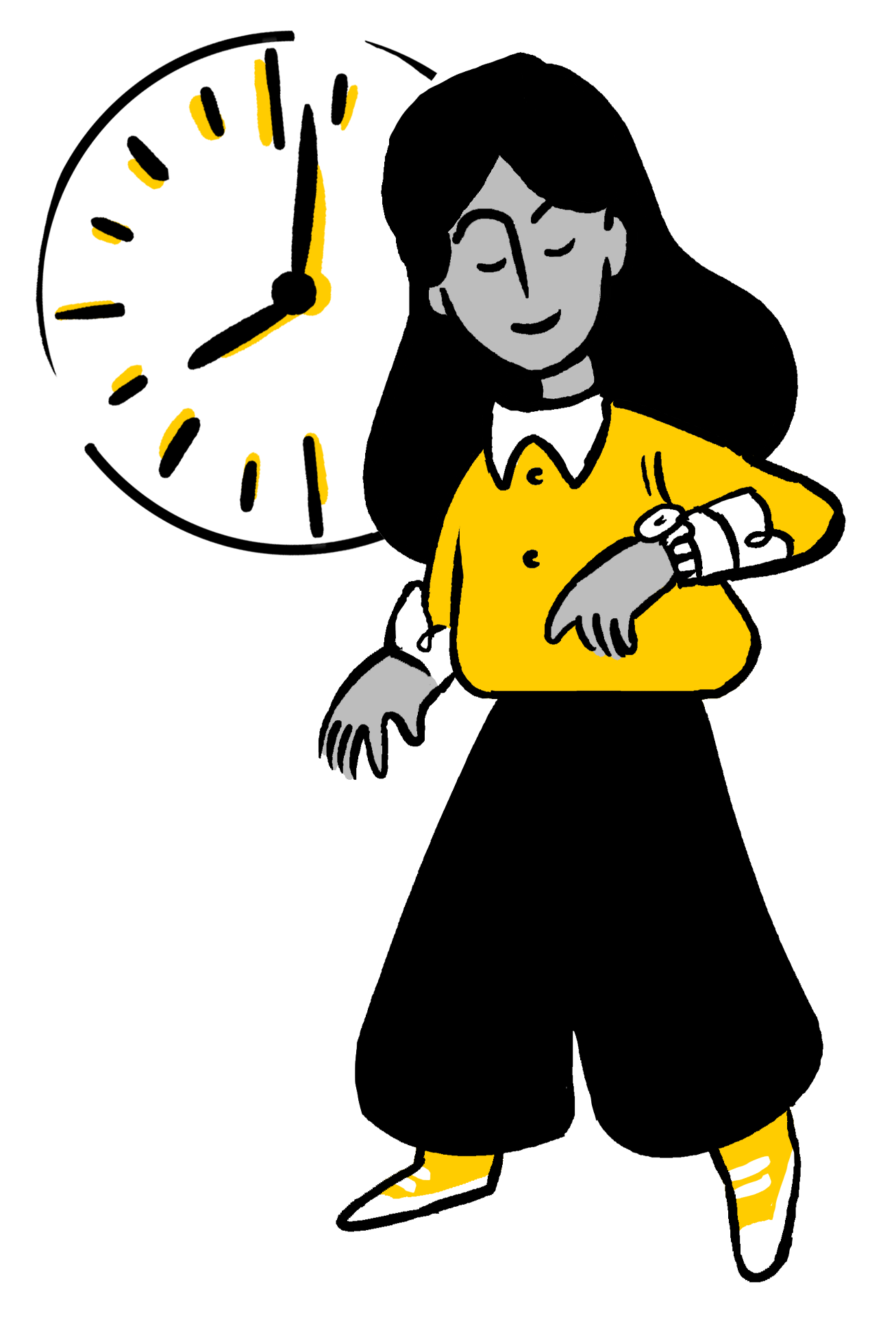 Making sure you have enough time to study for a test is a significant stressor when deciding to take an exam.
No one wants to spend days cramming information only to fail the test. This guide has organized study plans that allow you to study and score well on the TSI within days. The information covered in the guide is concise enough to be reviewed quickly.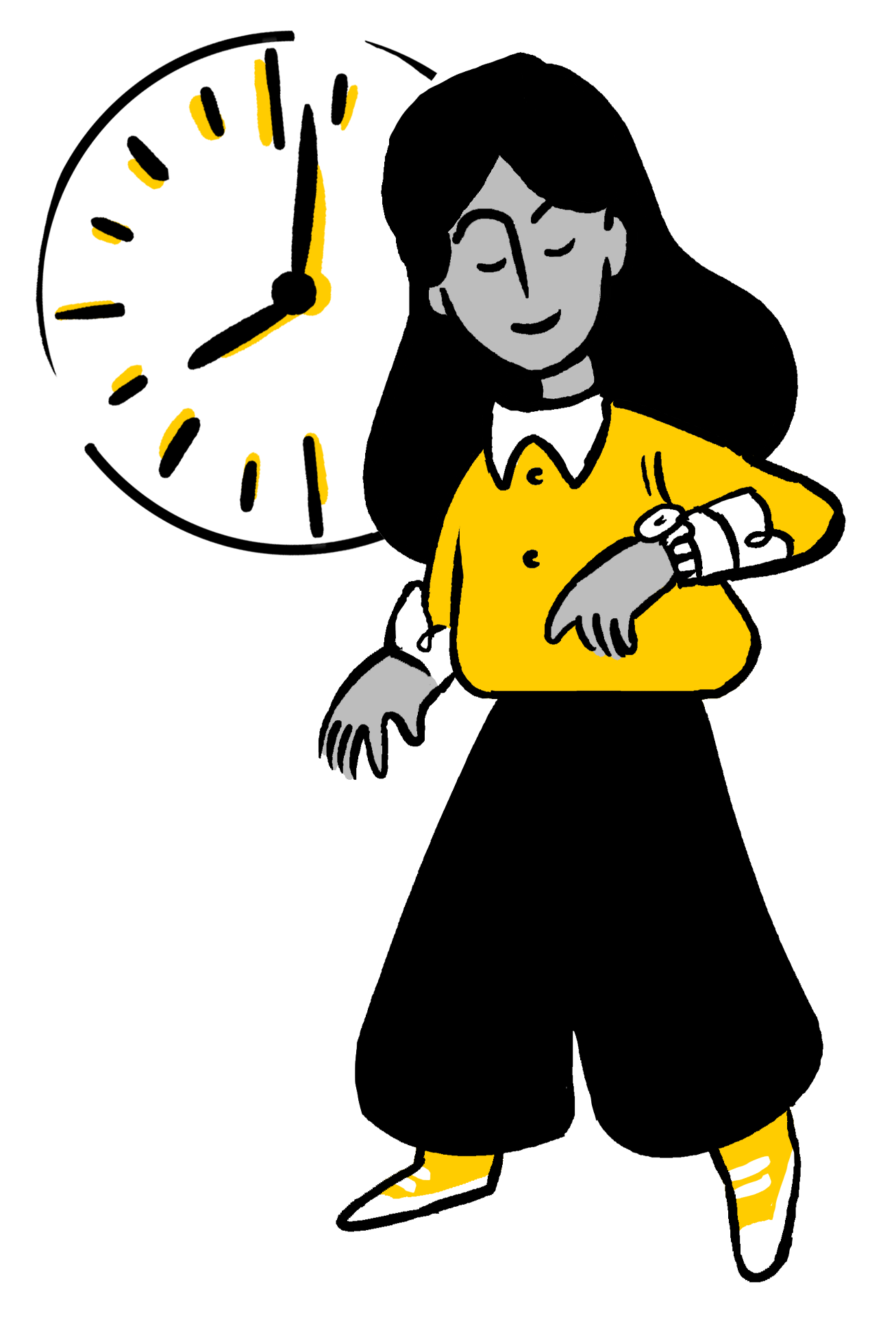 Condition Your Mind With Complete TSI Practice Tests.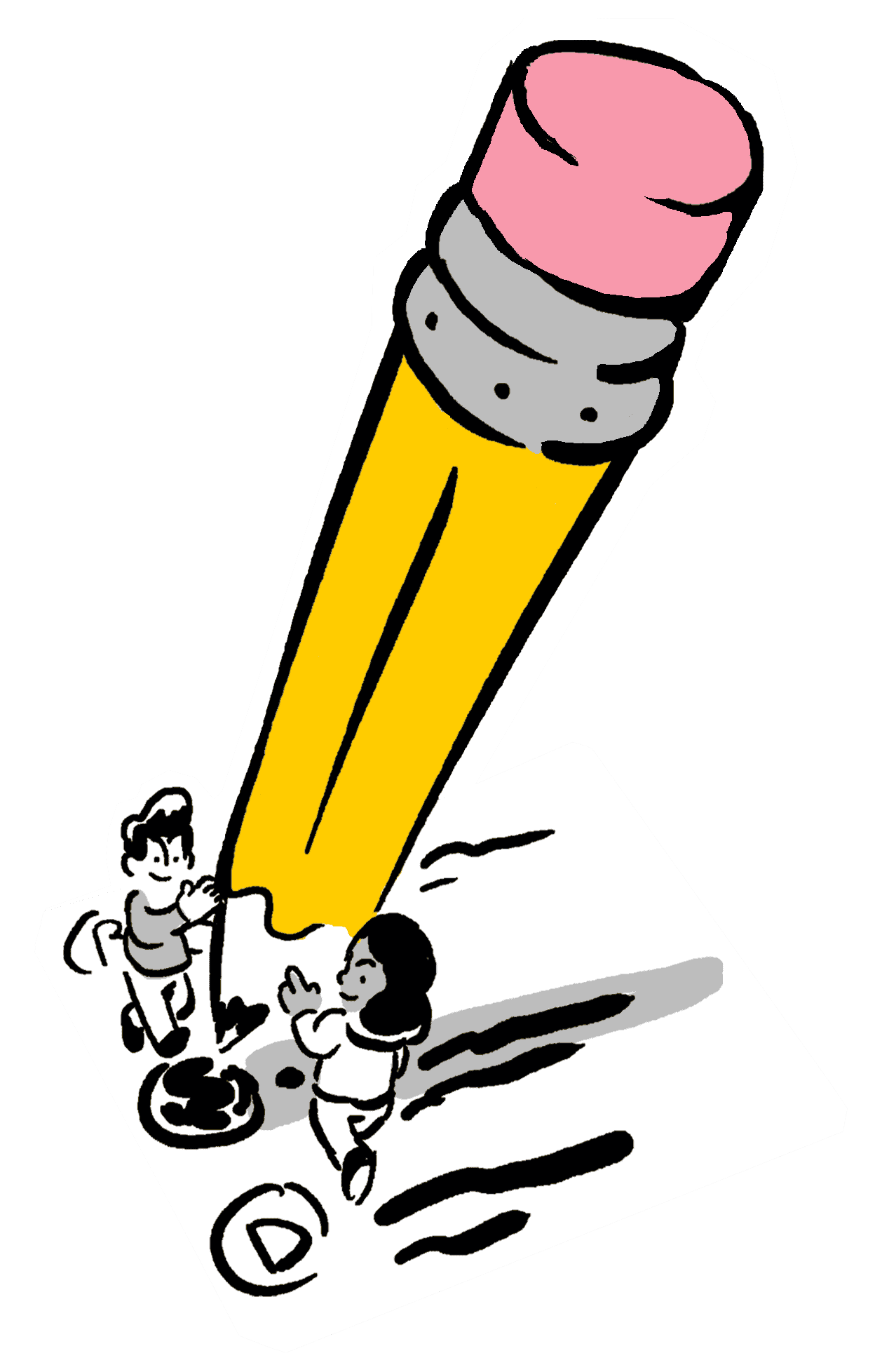 Believe it or not, test-taking is a skill.
In order to optimize your performance, you need to practice. Practicing the skill of test-taking will build better neural pathways. That means your brain will cope better under stress, and you will achieve a higher score.
The Mometrix TSI prep book has practice tests that match the exact format of the exam. Simulating the testing experience will help condition your mind and mental organization.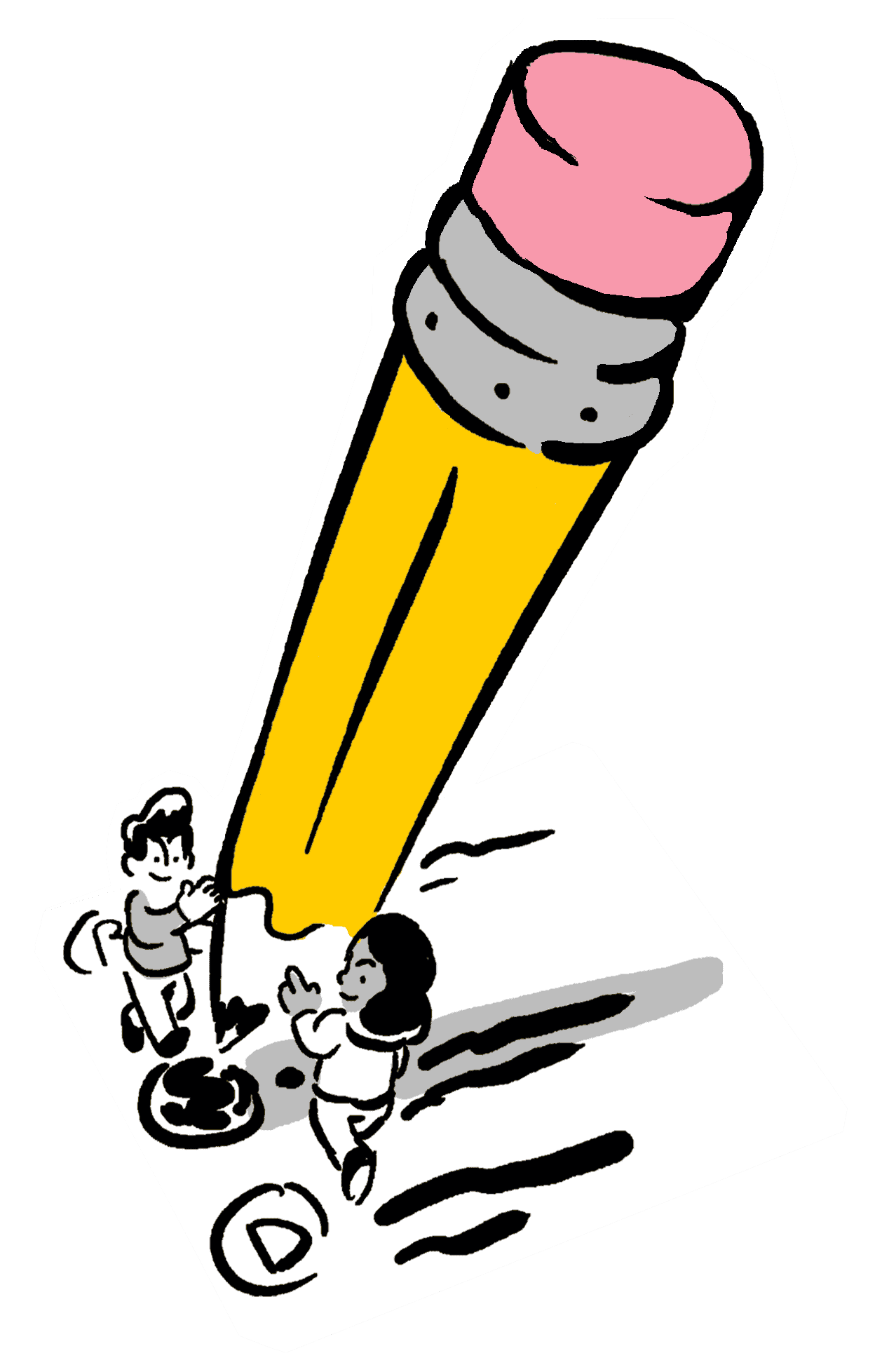 Go Beyond the TSI Study Guide.
Bonus #1: Access to Detailed Video Tutorials
Visualizing concepts is a better learning method than only reading about them. One example is watching the lines drawn from one coordinate point to another on a graph. The Mometrix TSI study guide has embedded codes for video tutorials.
You can enter these codes into the search bar of Mometrix Academy and be taken straight to a visual explanation of the concept you are covering.
Bonus #2: Study Plans That Cover Everything You Need to Know
Studying is the most tedious part of the test-taking process.
Deciding how, how long, and what to review can take time and effort. You wouldn't want to spend months studying irrelevant information.
The guide has several study plans that cover everything you need to know to achieve the required scores. You can go through these plans in varying time frames of one to six weeks.
Bonus #3: Don't Let Geometric Formulas Catch You Off Guard
The study guide has a list of high-frequency formulas you need to review before taking the TSI exam.
Memorizing this list will ensure you don't get caught off guard by something you haven't studied in a long time. Don't let these simple concepts cost you points on the exam!
Bonus #4: Calm Your Nerves and Ace the Exam
Test anxiety and fear of math are significant obstacles when test-taking.
Anxiety can jumble your mind and cause your memory to go blank. These obstacles can be avoided with the tips and strategies provided in the guide. The latest research on calming your nerves will help your mind stay intact during the test.
Bonus #5: Learn Undergraduate School Secrets
Are you nervous about the process of entering an undergraduate course of study? We want to give you the ultimate bonus by providing you with a free copy of Undergraduate School Secrets.
This guide explains everything you should know about common applicant mistakes, admissions, and what the course of study is like.
Buy Our TSI Guide With a 1-Year 100% Money-Back Guarantee!
Order the TSI book with a one-year iron-clad money-back guarantee. Don't decide now if the study guide is the right one for you; decide after you have ordered it with no risk whatsoever. If you don't like the guide for any reason at all, you can send it back to us and get a refund. You may ask, why would Mometrix risk me using the information in their product only to return it? We have complete confidence in the value of the product and want to get rid of any trace of doubt about ordering the guide. So, go ahead, and try out the Mometrix TSI study guide with no risk!
Raise your TSI Score
TSI Study Guide Reviews