Use this TEAS 7 Study Guide to Improve Your Score Within Hours.
Save time by studying the right way.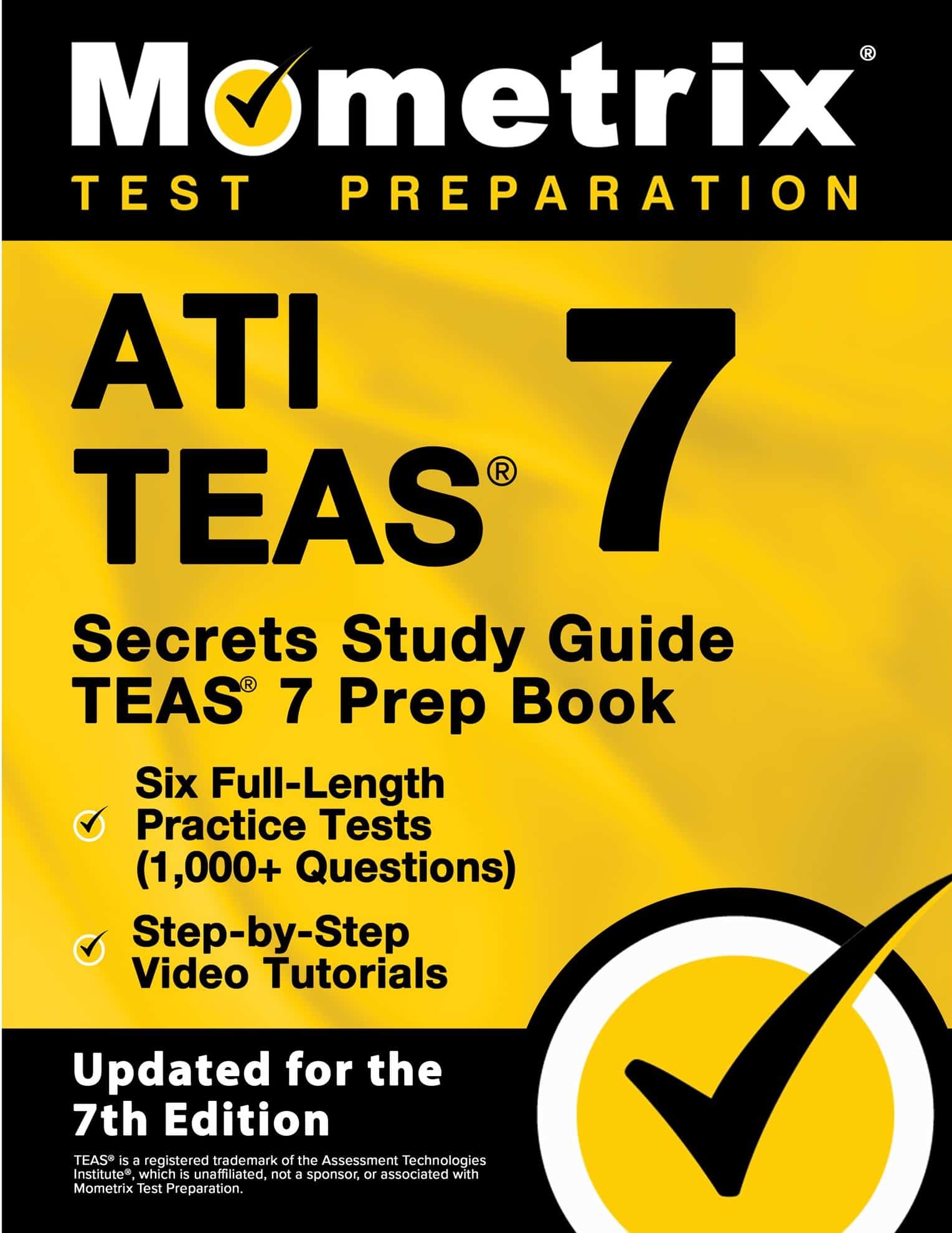 Mometrix's TEAS 7 study guide makes testing easy by providing all the resources, knowledge, and practice you need to pass the exam. Whether you have two months or two weeks, this study guide will make your dreams of nursing school a reality.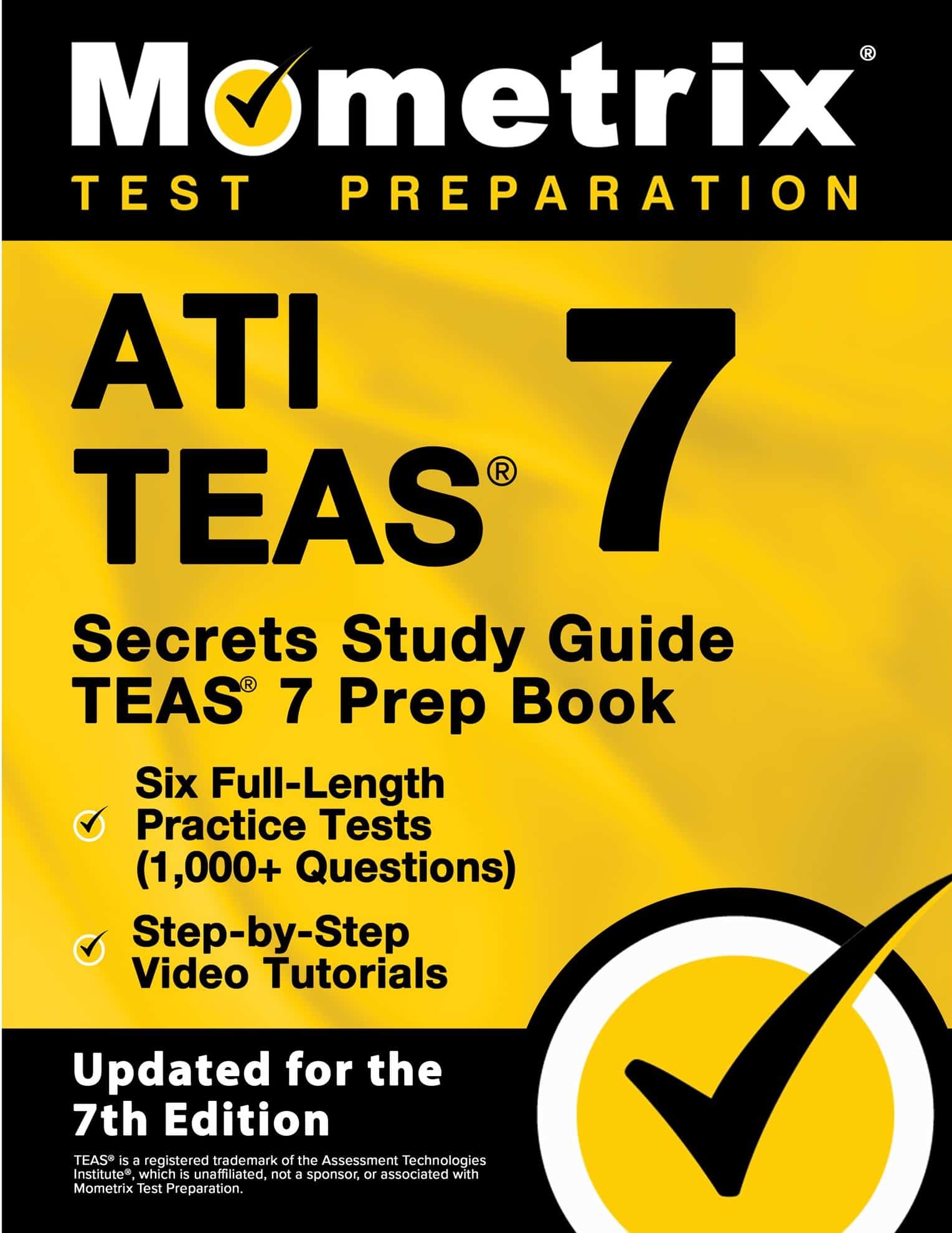 "All my nursing friends recommended this book and they passed the test with high scores."
– Lana
"It helped me improve my score on my TEAS 7 by 15%, not exaggerating!"
– Emma
"I passed my TEAS test using this book and got an advanced score!"
– Jessi
"Breaks down the material in a very easy way, and provides weekly study planning."
– Stephanie
"I am super happy with this purchase and it's helped calm my nerves about this test!"
– Taylor
"It's so much easier to learn from this book than from the actual TEAS manual book."
– Thanh
"This one doesn't go on and on and gets straight to the point while providing good info."
– JoLissa
Be Ready for the TEAS With Time to Spare.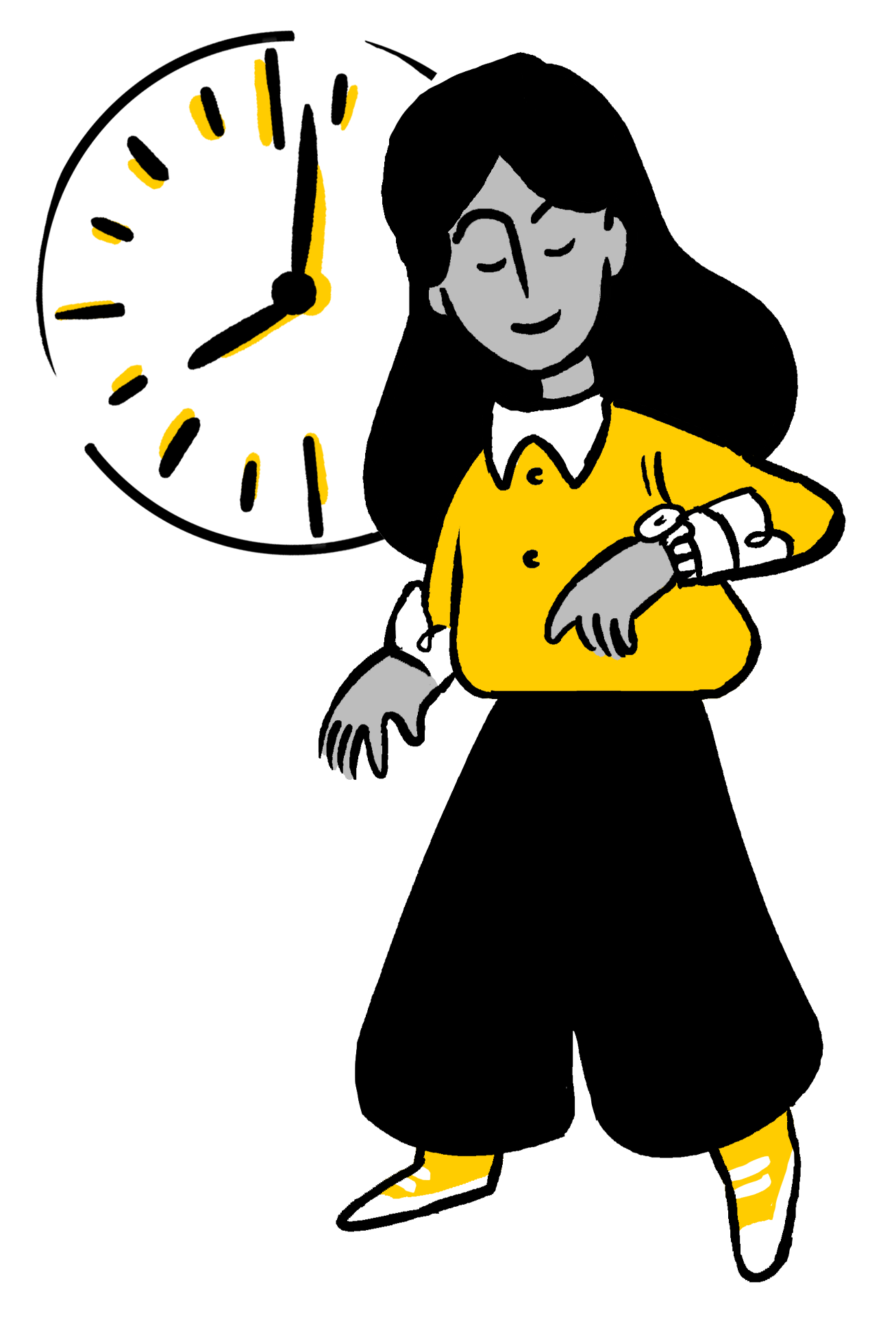 Are you worried you started studying too late or will run out of time? We built our guide with these fears in mind and designed it to be flexible enough that you can complete it within days.
How is this done without diminishing the study quality?
Unlike other TEAS study guides, our book doesn't contain any extra fluff that can distract you from the core ideas of the test. In other words, the lessons in this guide are concise and easy to understand. Many of the complex concepts are explained simply with engaging five-minute videos.
The clarity in the Mometrix TEAS 7 study guide is designed to cut time but not quality.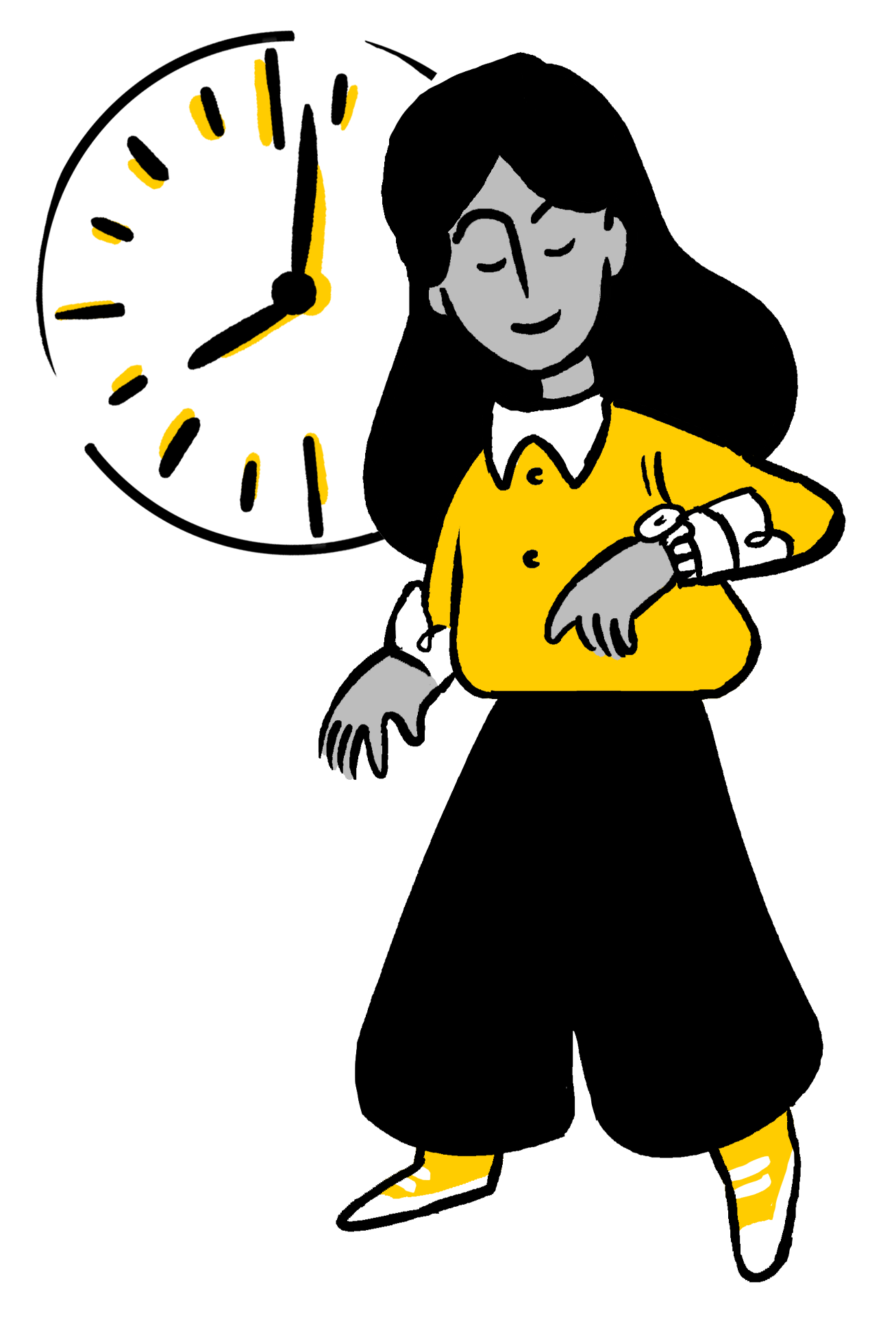 Reading Is Optional.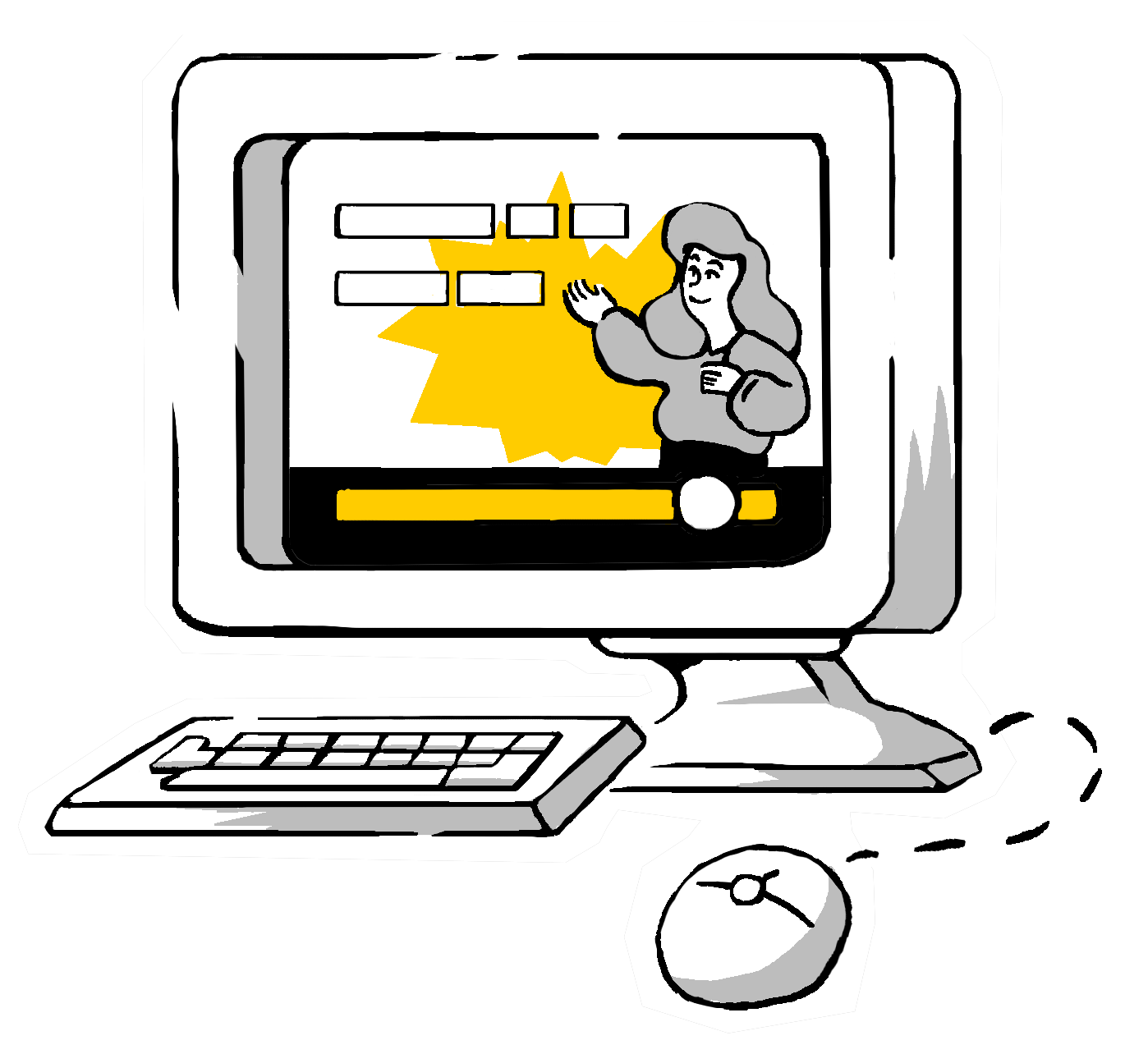 If you don't enjoy reading textbooks, nothing is more frustrating than sitting down and reading an entire study guide.
Instead of fighting for focus, earning a headache, and absorbing nothing from the material, you can spend your time taking notes from our engaging video tutorials.
The TEAS 7 video tutorials are packed with practice questions, examples, graphs, and pictures. These features give you a chance to participate in the lesson and gain a better understanding of the topic.
All of this to say, we have created multiple ways to learn the concepts covered on the TEAS test.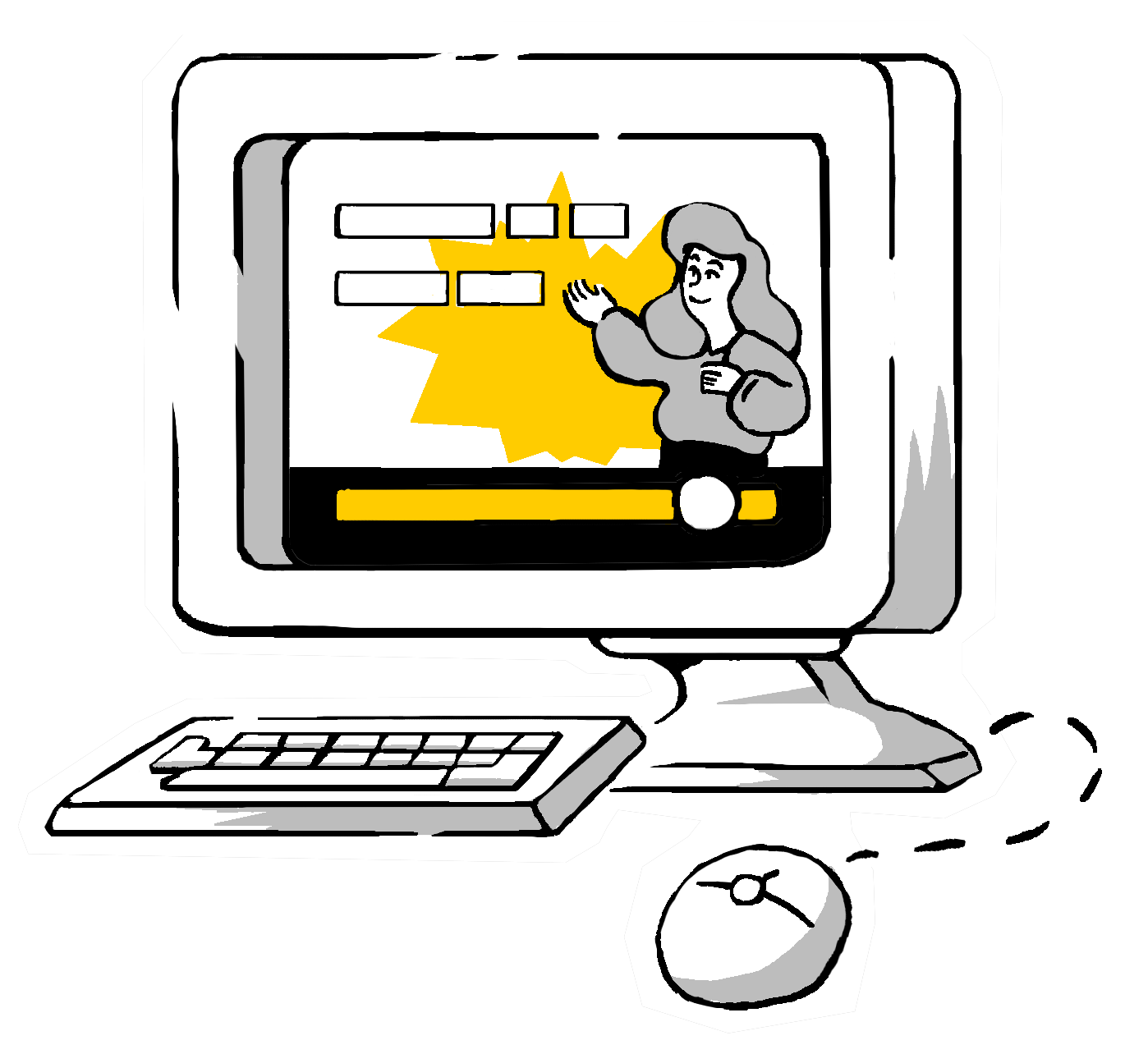 Simulate the Test Experience With Six TEAS 7 Practice Tests.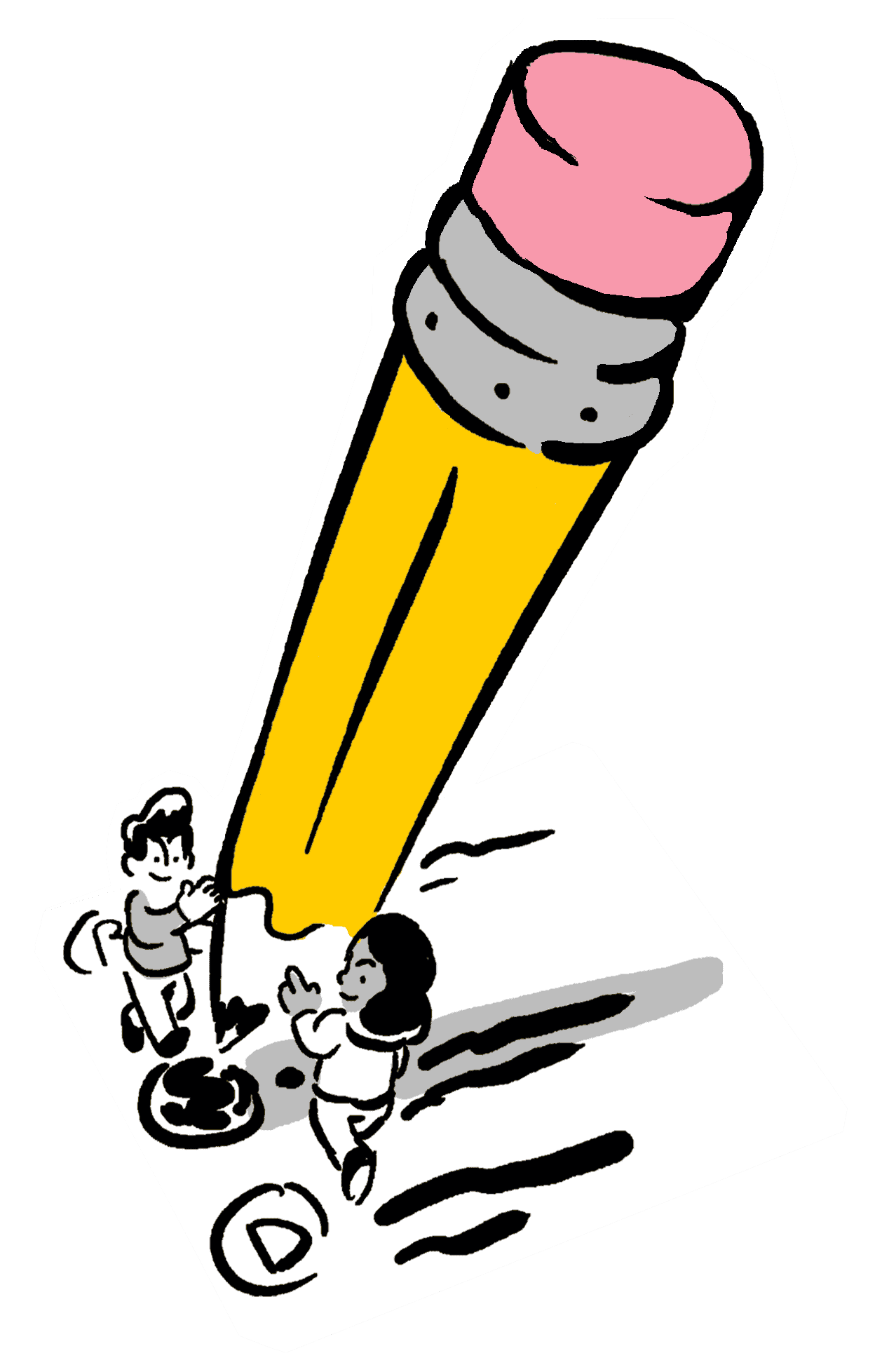 Our team of test experts has taken painstaking measures to ensure that you are adequately prepared for every question on the TEAS 7 exam. Hours upon hours of research have been performed to provide you with accurate replicas of exam passages, questions, and answer choices. At the end of every test, there are detailed answer explanations that will help guarantee you won't miss that type of question again.
The experience you gain from simulating the exam will prepare you for every question you encounter on test day.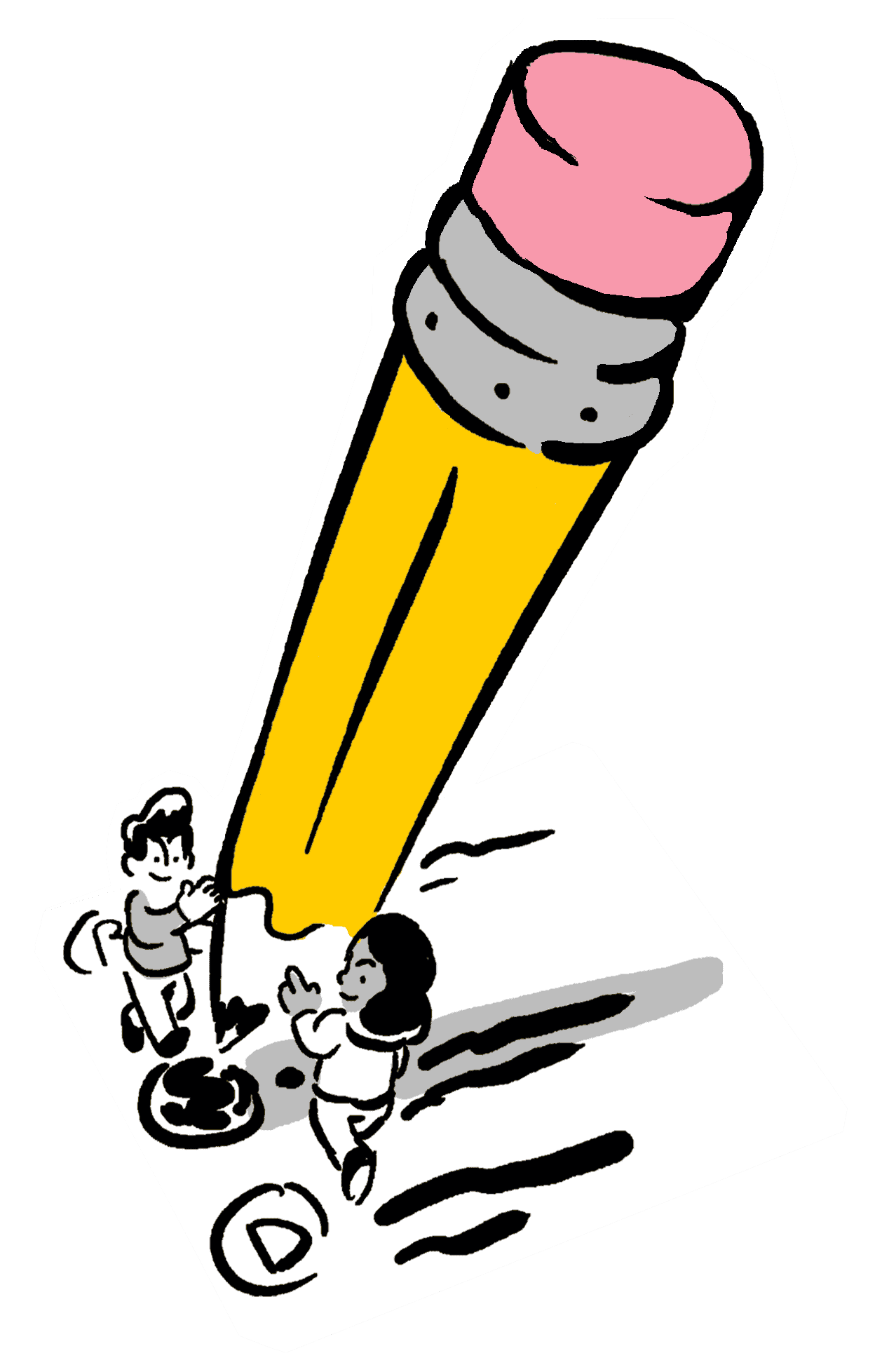 Prepare For Anything.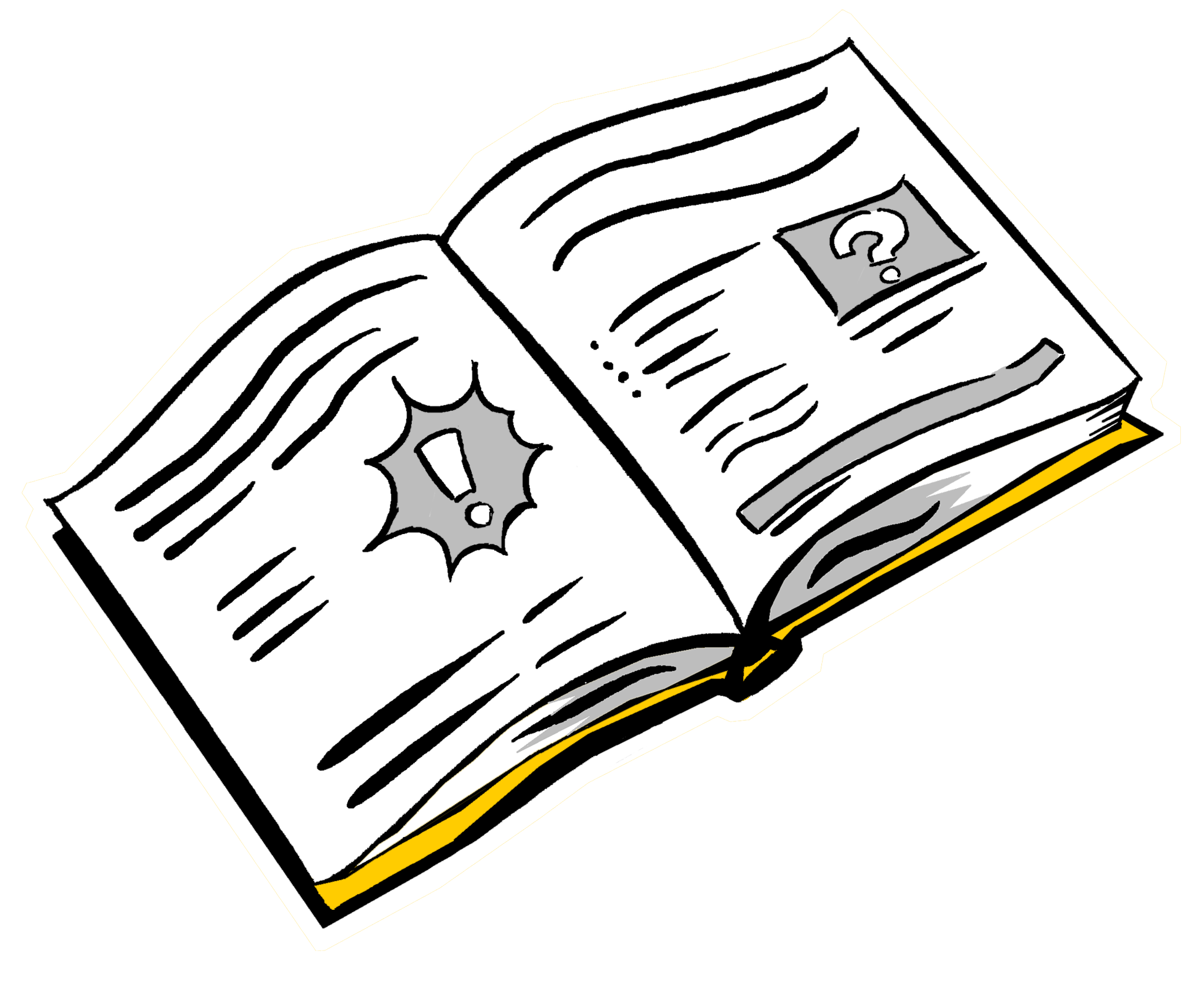 The TEAS 7 exam is a difficult test with a vast amount of information. Mometrix's study guide delves deep into topics so that you can absorb every crucial detail. As a result, our guide can seem harder than the actual test.
Is that necessarily a bad thing? Think about it this way; would you rather the study guide be easier than the test or a bit harder? With the former, you won't be prepared to pass the exam. With the latter, you would be ready to answer any curveballs the test creators decide to throw you.
Mometrix's TEAS 7 book is written with the extra boost of knowledge required to ace the exam.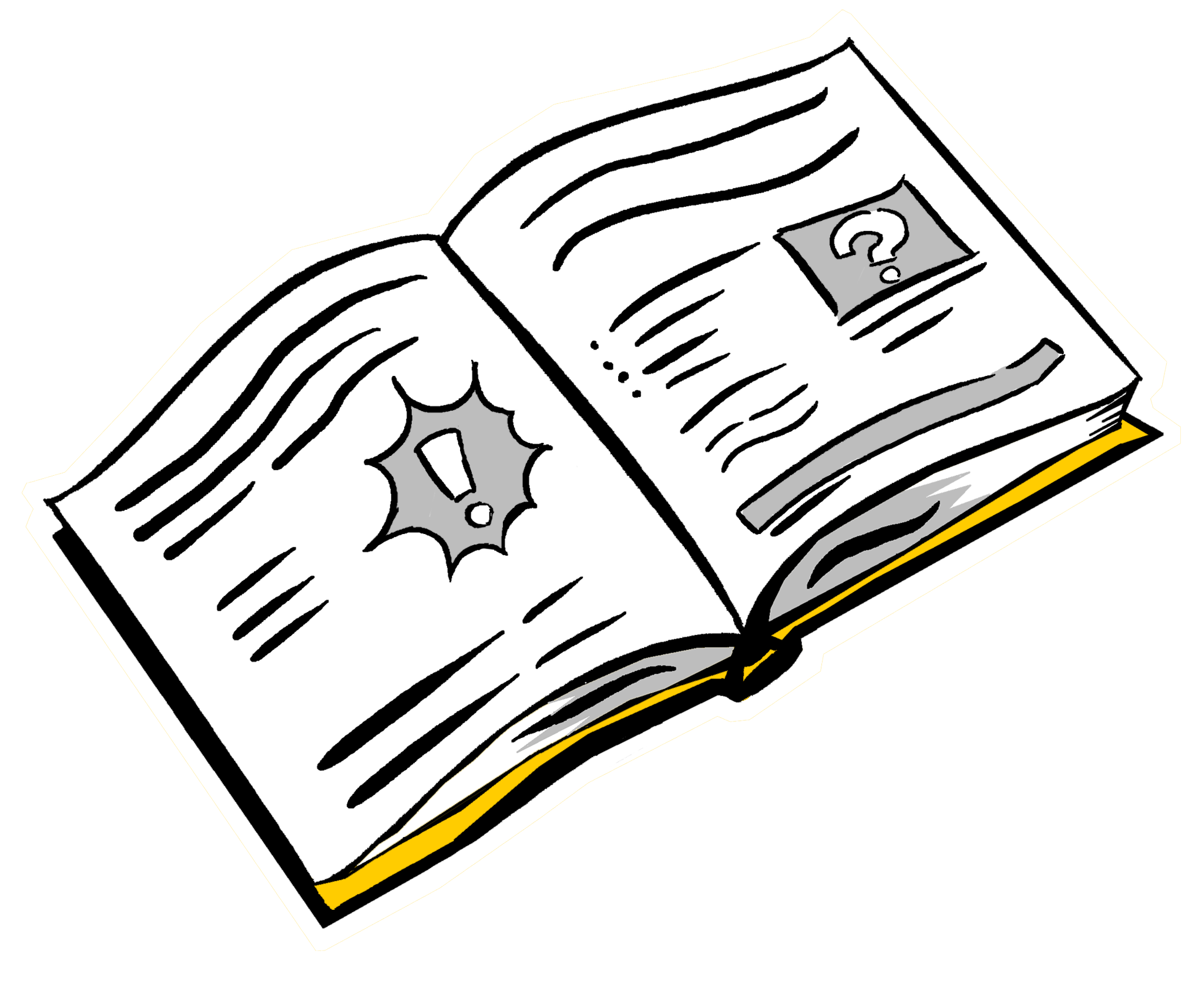 Study the Correct Way.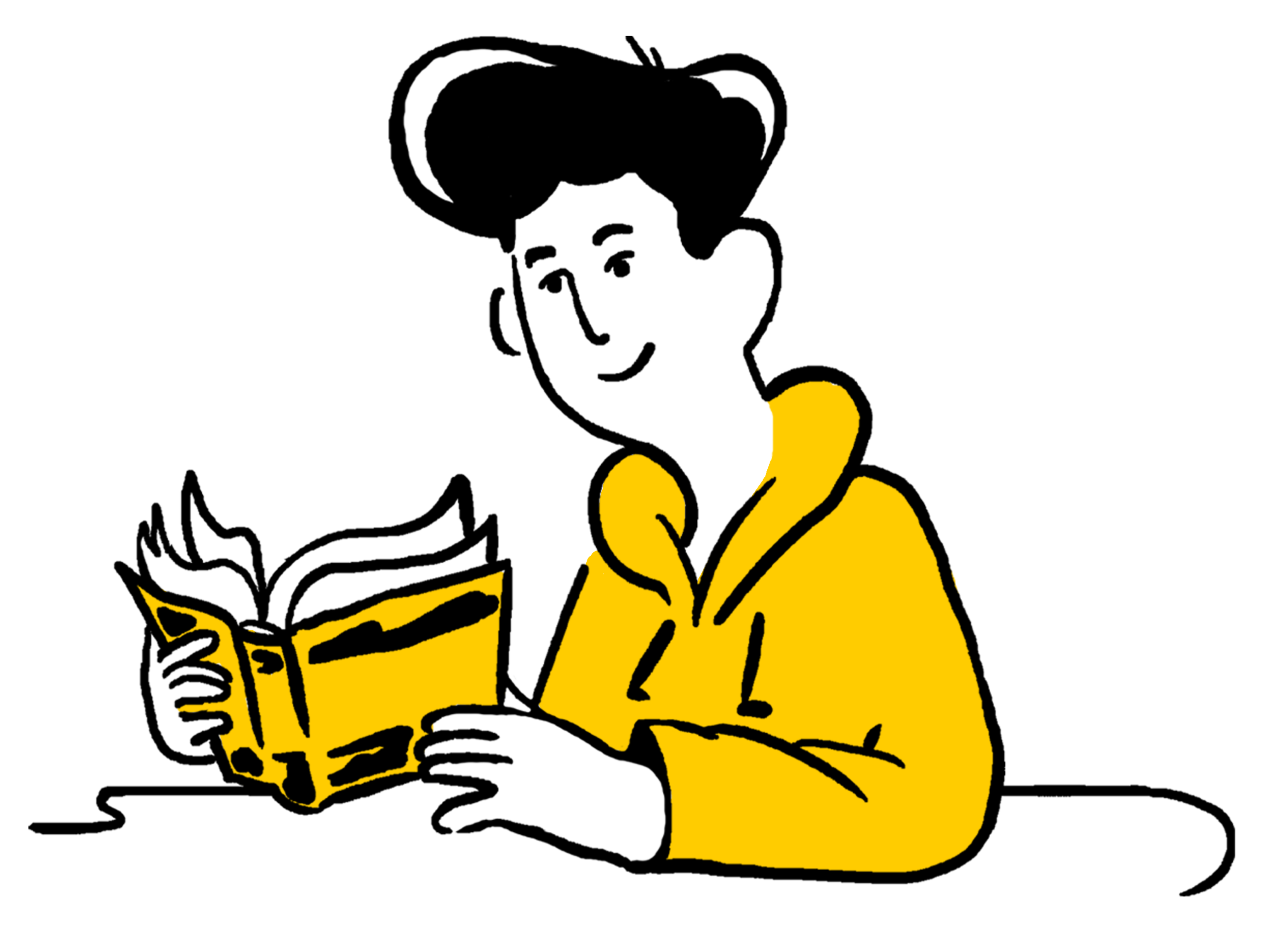 If you aren't studying the correct way, it doesn't matter how much time you devote to preparing for this test.
Sure, time is an important factor in the process of test-taking, but strategy is the key. Our TEAS 7 study guide will instruct you on the process of studying with tips, strategies, evaluations, practice, and much more.
This TEAS 7 study guide has study methods for every kind of learning style:
Text lessons for those who enjoy reading
Videos for auditory or visual learning
Online interactive practice tests for interaction
Quizzes for those who learn through trial and error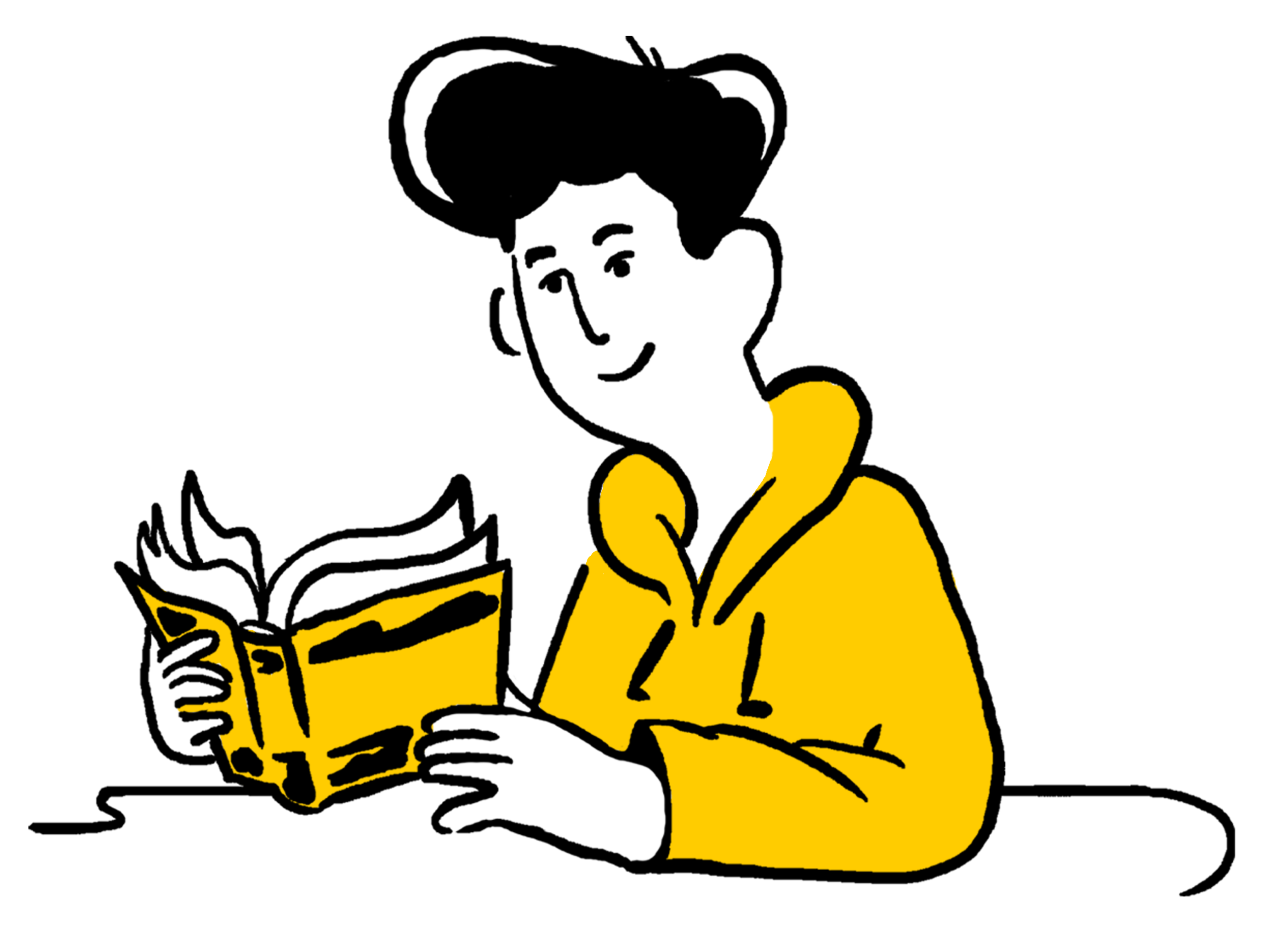 Get More Than a TEAS 7 Prep Book
Bonus #1: Practice Question Answer Explanations
We've all heard the saying "Learn from your mistakes."
Here's the catch: how can you fix your mistakes if you don't know what they are? The detailed explanations in the TEAS 7 study guide help you understand what was overlooked and help prevent the repetition of errors.
Bonus #2: Math Question Video Explanations
The TEAS 7 guide comes with 76 step-by-step math practice question videos that walk you through the process of solving the problems. If you are ever struggling with a mathematical concept while working out a practice question, click on the explanation video, and one of our math specialists will help you understand every detail of the process.
Bonus #3: Study Skills
Our study guide comes with a section that instructs you on the study skills you need to learn. The key to preparing for a test is not only knowing what but how to study.
You could spend months reading, memorizing, and researching, but if you don't know how to structure the information, you won't accomplish anything.
Our study skills are designed to instruct you on the most efficient way to pass the TEAS 7.
Bonus #4: How to Overcome Test Anxiety and Fear of Math
Do you have an intense fear of math?
What about test anxiety?
Test-takers spend weeks upon months preparing for the big day, only to fail because of nerves. Our guide has a whole section of exclusive tips on how to calm your nerves, clear your mind, and crush the exam. Test anxiety and fear of math can be obstacles between you and your goal, so let's eliminate them!
1-Year 100% Money-Back Guarantee. Purchase Our Guide With No Risk!
You may think, what if this study guide isn't for me? Why would I risk spending money on something I might not like?
In the past, you may have purchased products that didn't satisfy you. Worse, you may not have been able to return them and get a refund. On the off-chance you decide you don't like the study guide for any reason at all, we have a 1-year 100% money-back guarantee. You can return the study guide and get all of your money back.
No hassle, no loopholes, no questions.
You can test the product and form your opinion of our TEAS 7 study guide. In the unlikely circumstance that you decide it isn't everything we claim it is, you can return the guide, get a refund, and walk away with no regrets.
Raise your TEAS 7 Score
TEAS 7 Study Guide Reviews