Score well on the TABE. Get the position you want.
Use the methods in this TABE test study guide to get an extraordinary score.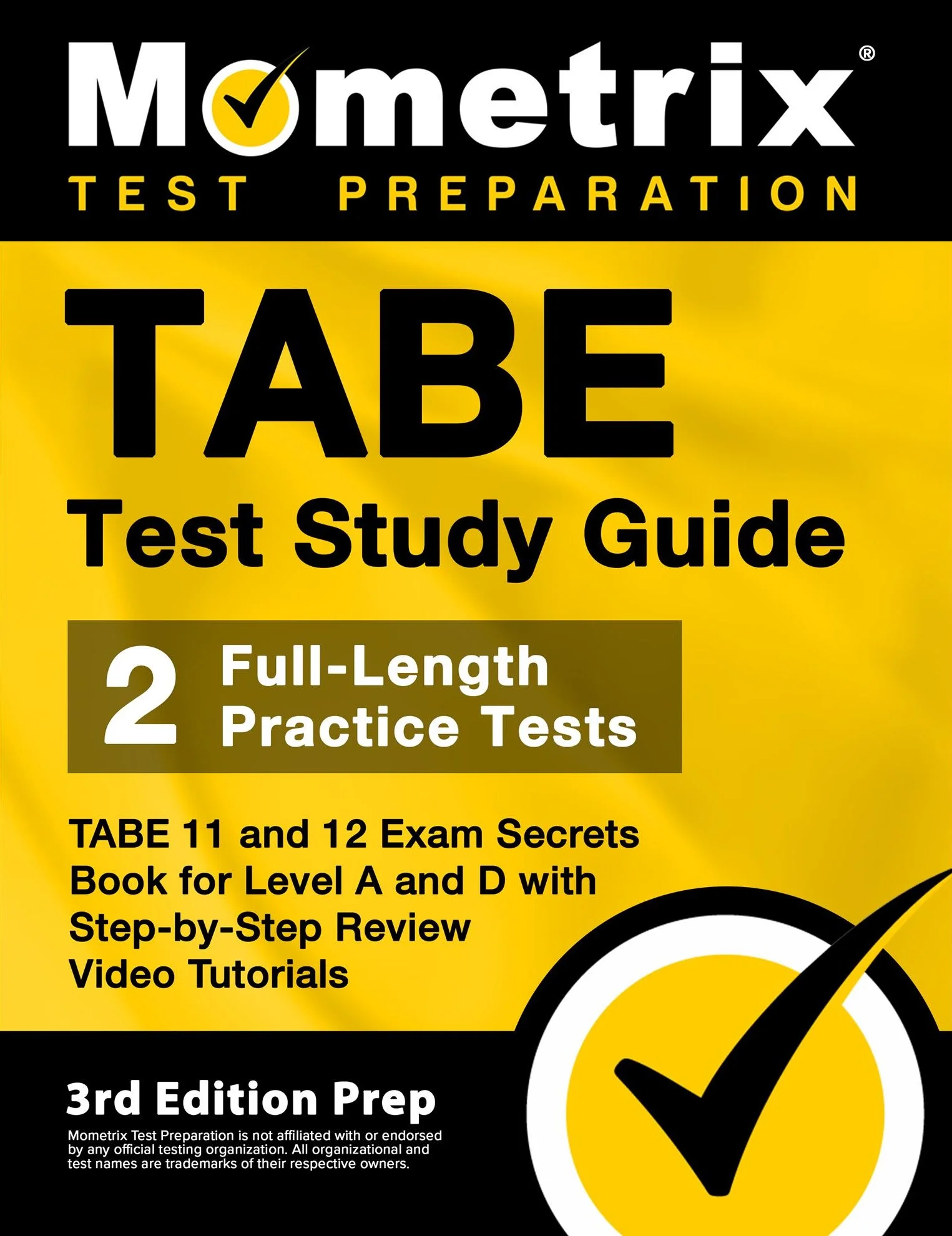 Use the Mometrix TABE study guide to review or relearn the concepts you need to understand for the exam. The review lessons, 600+ practice questions, and 230+ video tutorials will prepare you for any question.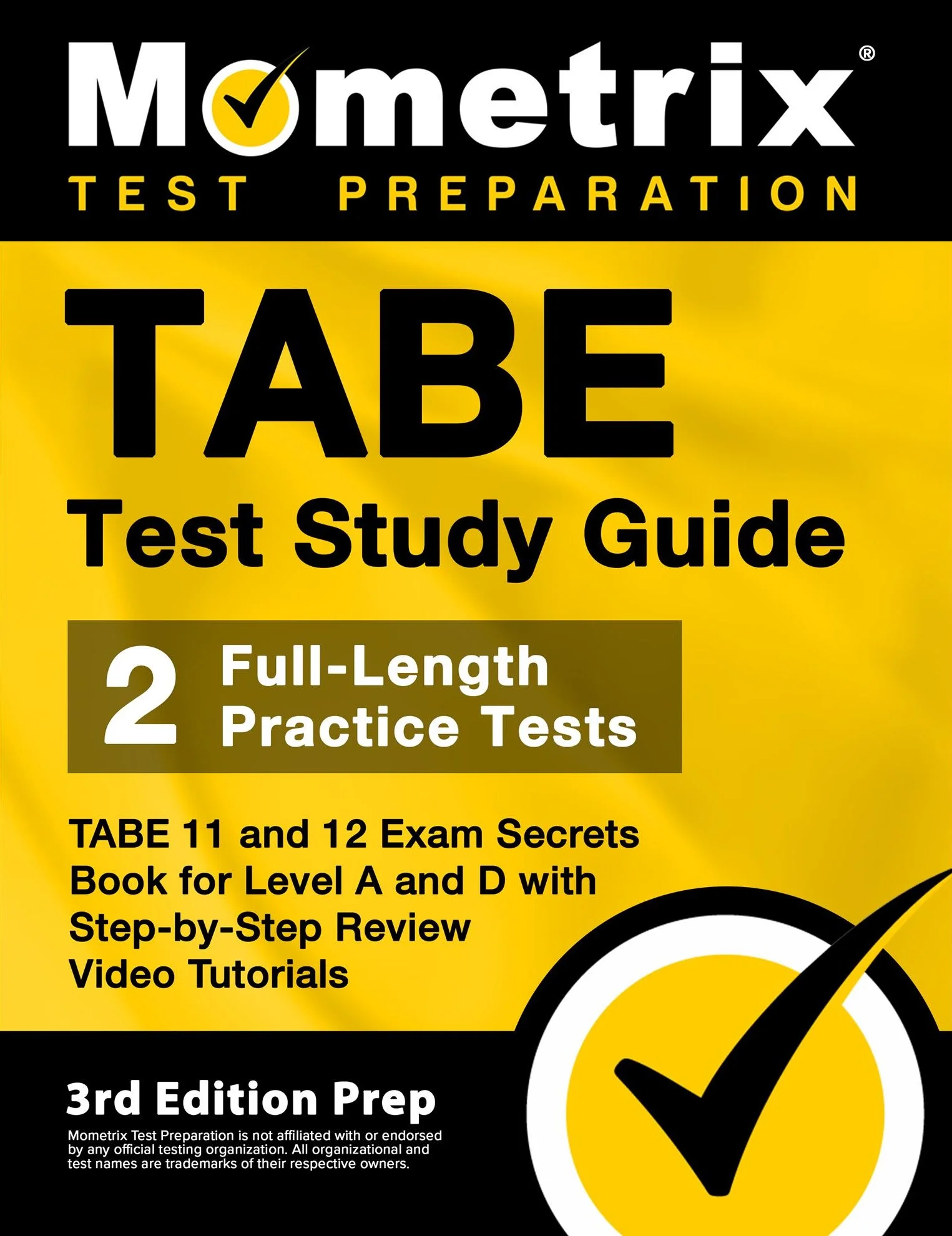 "I like how it teaches you how to answer certain questions so you can get through each section without getting too stressed."
– Anastasia
"Thank you, I wouldn't have done well on the test without this book."
– Marie
"I loved that this study guide includes practice tests."
– Jonathan
"The content format is easy to follow, and the step-by-step explanations of English and math are superior to others!"
– Tabitha
"I really appreciate a book that is a simple read and very easy to follow."
– Marisol
"The included video lessons really help reinforce learning and understanding of the materials."
– Juan
"Being out of school for so long, the guide was a great refresher."
– Mariah
Conquer Your Weaknesses With 2 Practice Tests.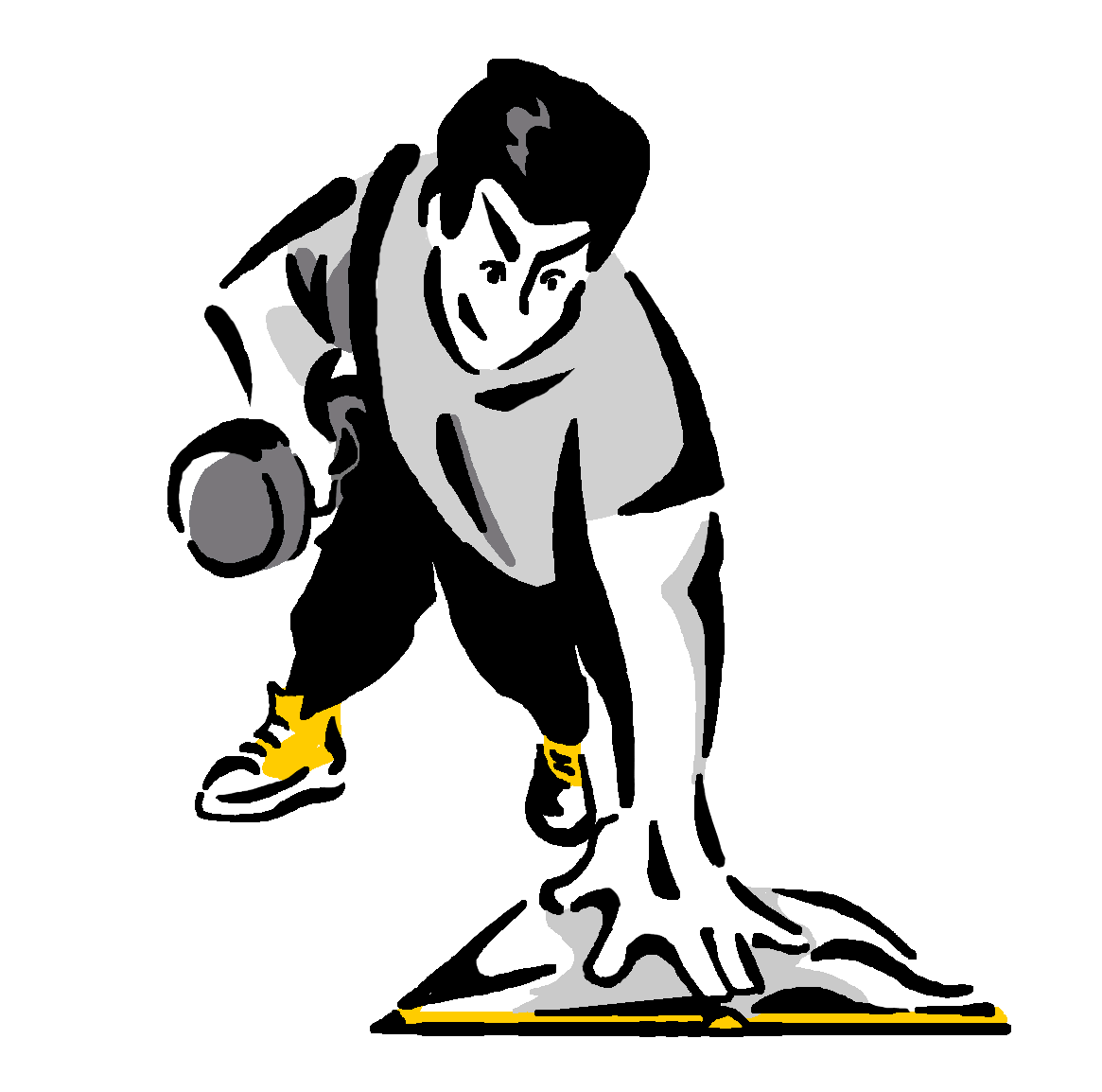 Taking practice tests before your exam is one of the best ways to prepare.
No one wants to perform a skill in front of someone without practicing, so why would you take an important exam without practicing? The practice tests in this book will help you learn how to pace yourself, think clearly, and practice methods of guessing.
These tests are written to simulate the exam, so you'll be a pro at test-taking before walking into the testing room.
Taking these tests will also show you your strengths and weaknesses, so you can target what you need to review. Once you see what you missed, you should reread the lessons covering the concept.
You'll raise your score by fixing one mistake at a time!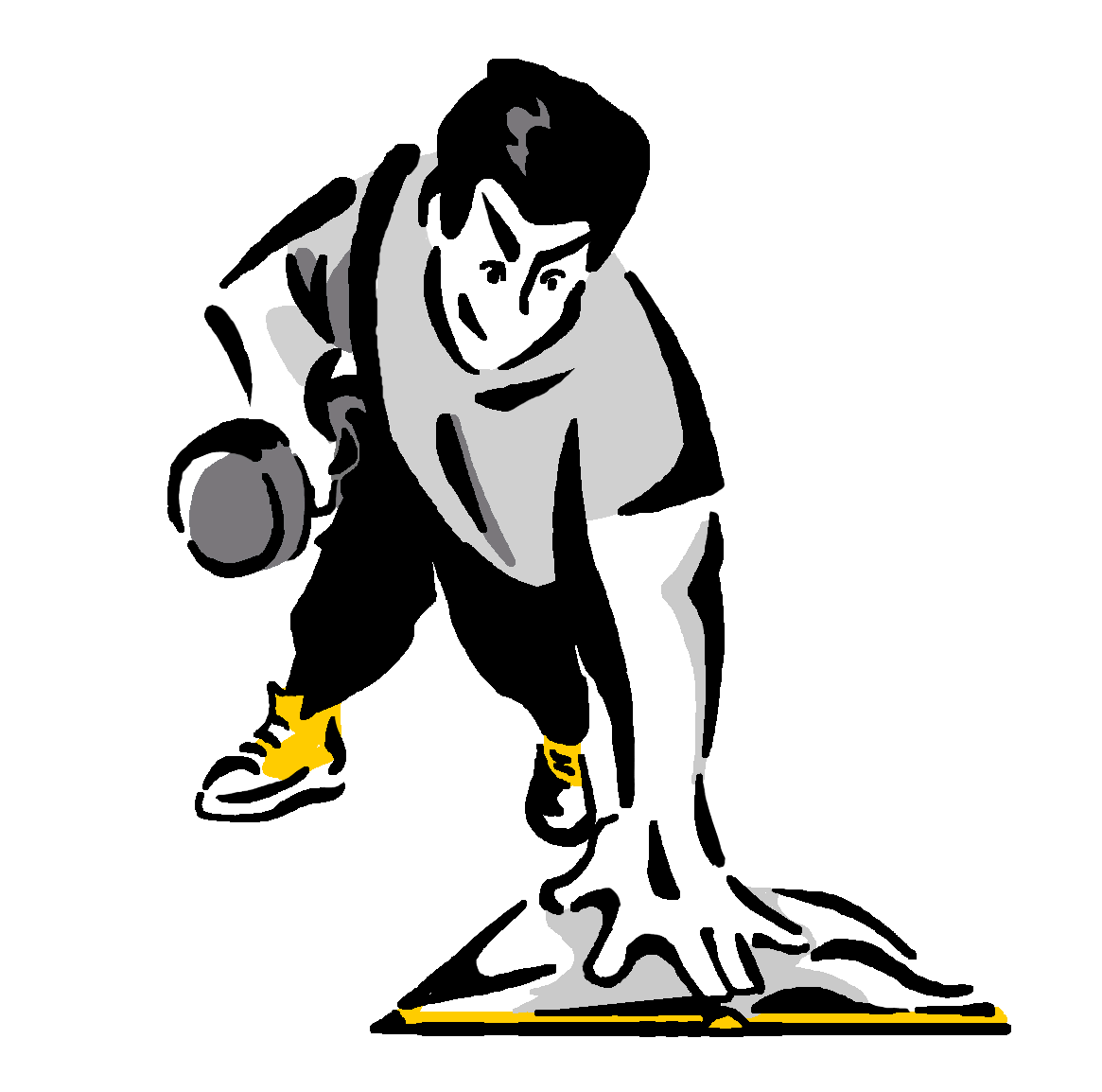 Break Down Complex Topics with 230+ Video Explanations.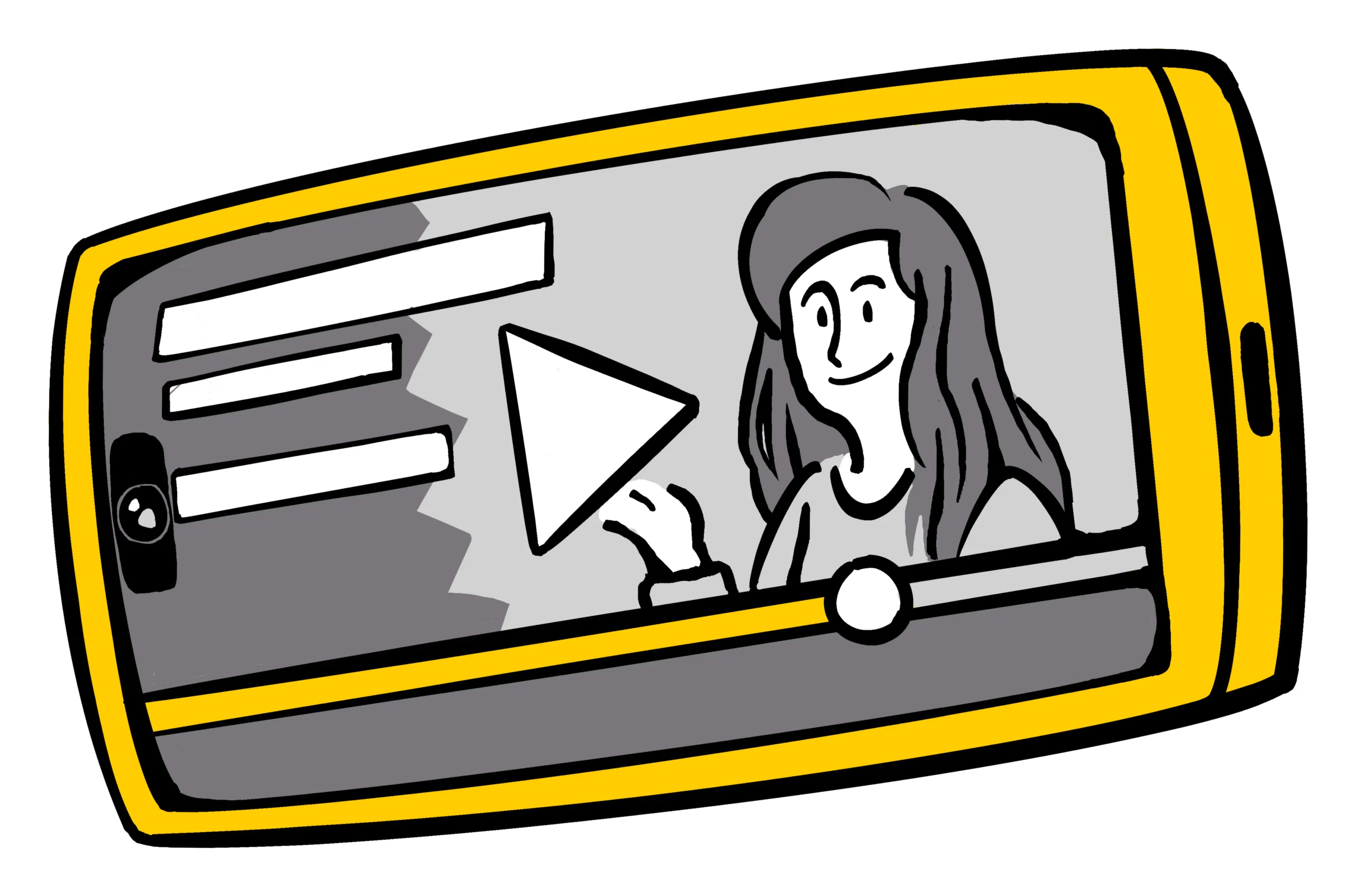 Sometimes watching and listening to a concept is much better than just reading about it.
Instead of fighting for focus while reading your lesson, you can watch a 5-minute video tutorial and learn just as much. When you read about a process, you have to picture the steps in your head. But watching a video tutorial gives you a clear picture of how each step works.
The diagrams, graphs, examples, and interactive practice questions keep your mind engaged and focused on the tutorial. This study guide has 230+ video tutorials that make studying easier by leaps and bounds.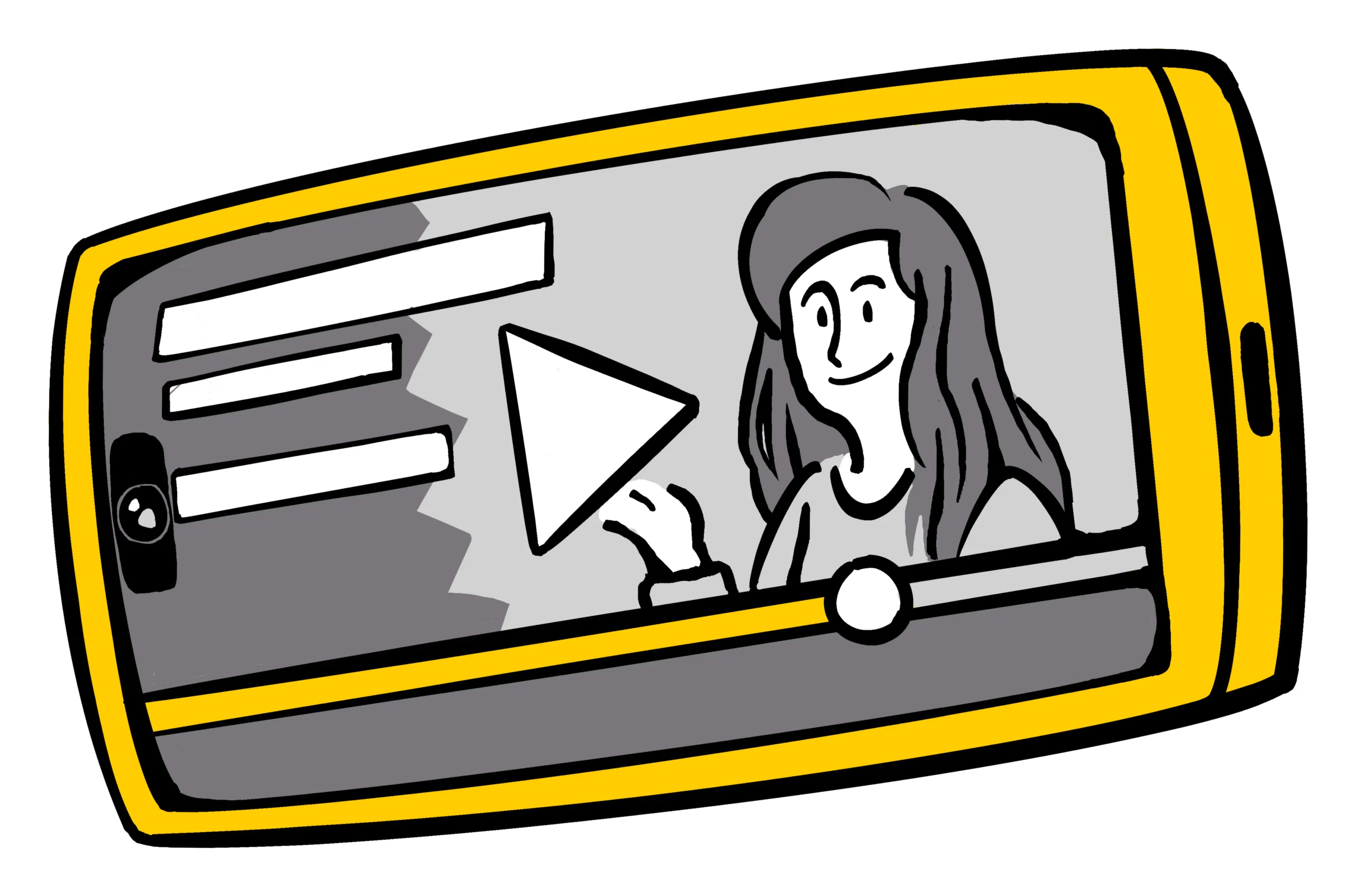 Start Studying No Matter How Much Time You Have.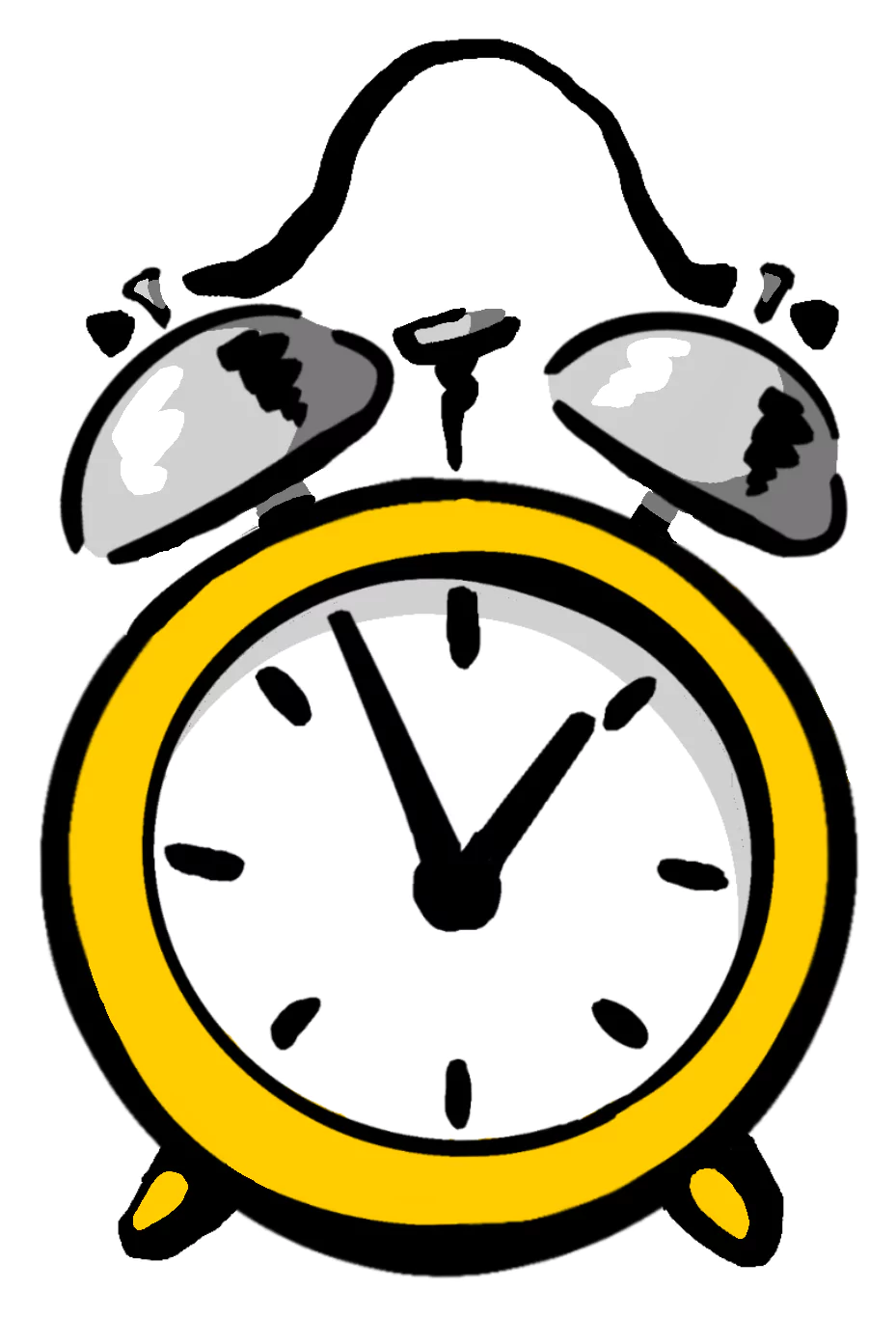 Did you start studying later than you hoped to start?
Whether you have days or weeks, you can use this study guide to pass your test. The Mometrix test experts have cut out all the fluff and written the guide as concisely as possible. The information is organized in a way that is easy to absorb.
Cramming all your studying in two days isn't ideal, but it is doable if you have the right materials. For example, you can fly through this guide's lessons, videos, quizzes, and practice tests in no time!
As long as you retain the information you reviewed, you'll still make a remarkable score!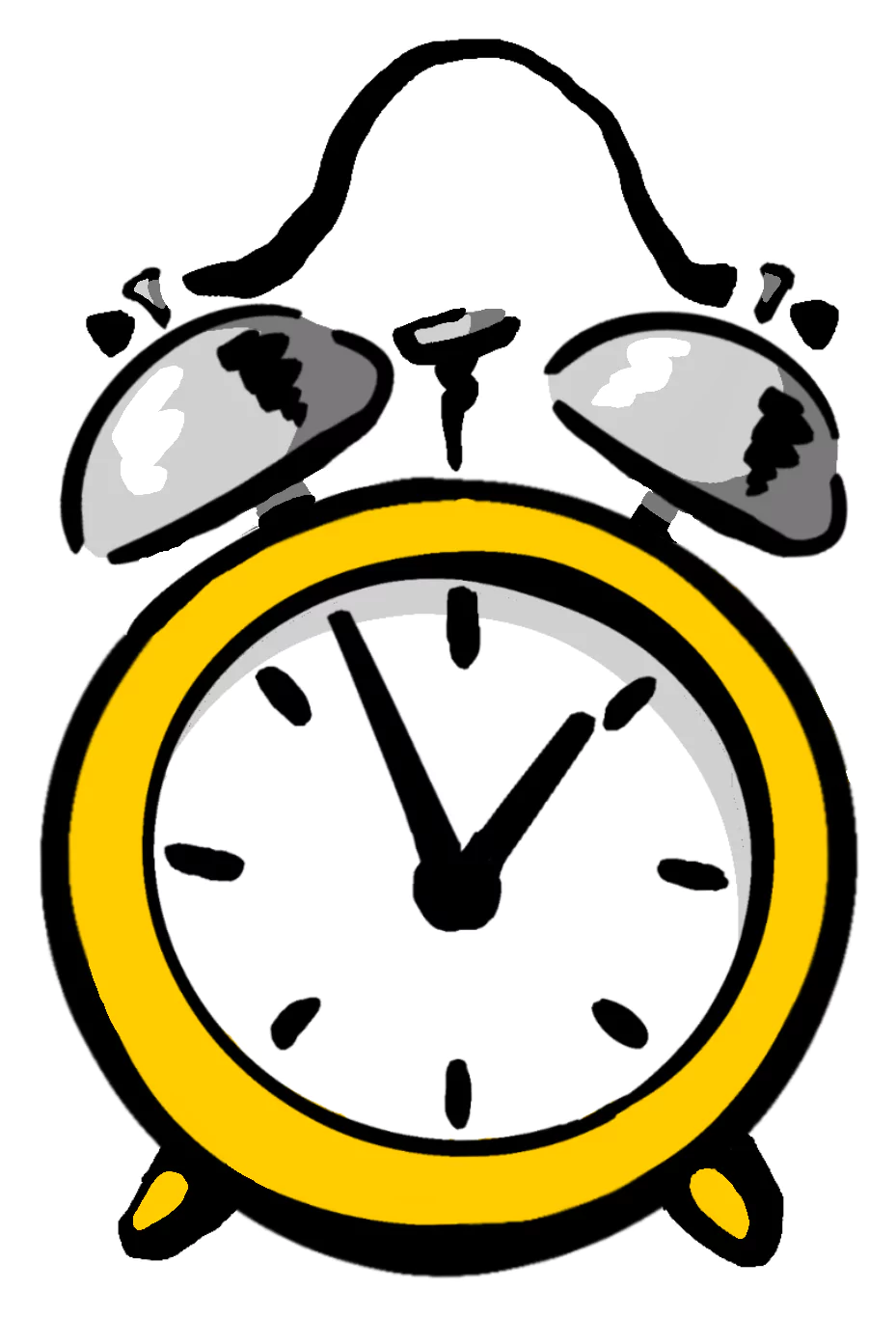 Study With a Plan.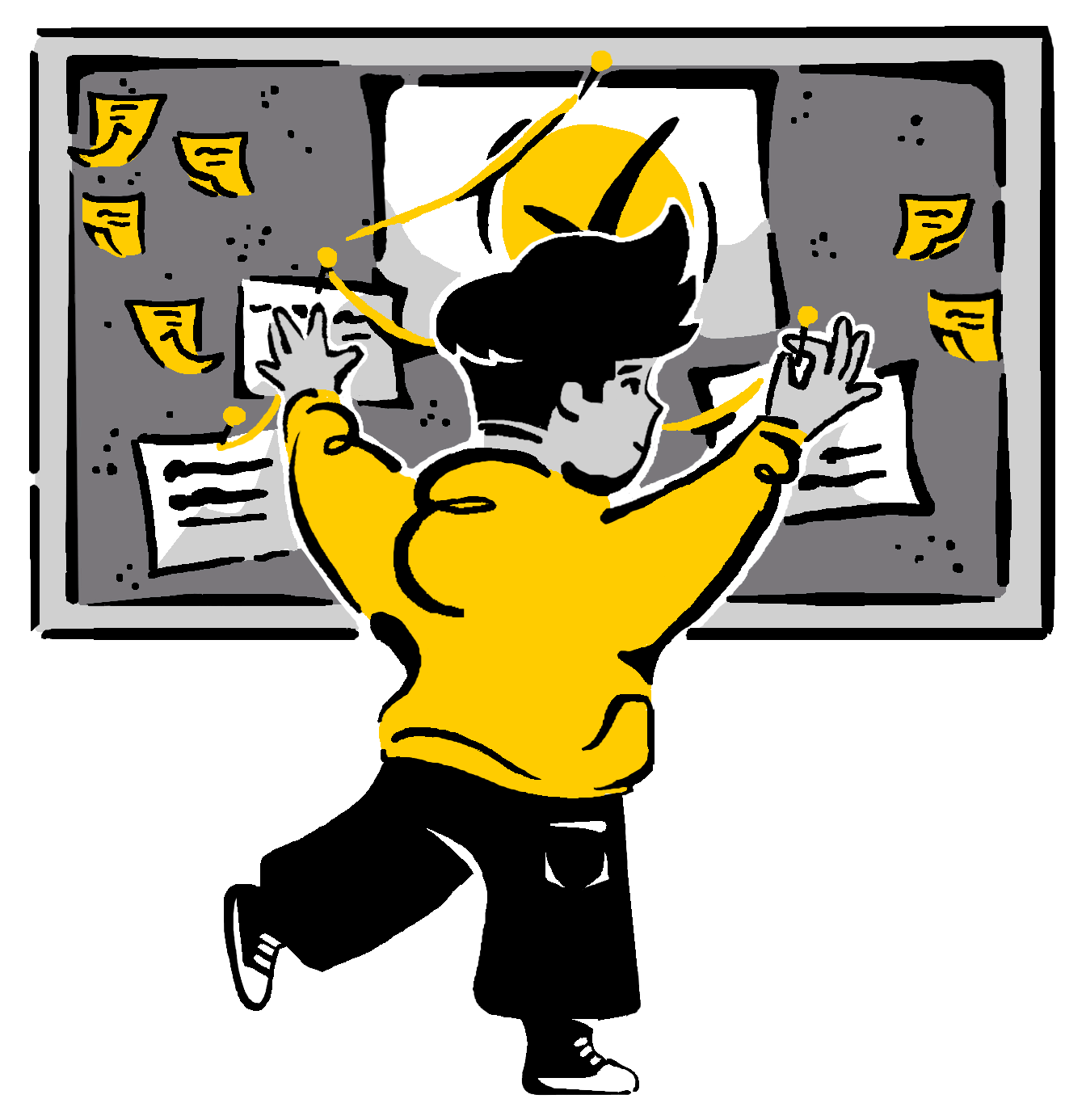 You always want to have a plan when aiming for a goal. You can organize the information in this guide into a plan anywhere from 2 days to 6 weeks. That's how flexible this guide is! It's written in a way that is easy to understand and absorb. It will explain how, what, and when to study.
The plan involves:
Review lessons on every topic.
600+ practice questions.
230+ video tutorials.
If you use these materials to study for your exam, making a high score will be a piece of cake. You can ace the practice exams by reading the lessons or watching the videos. In turn, the practice tests help you perform better on the exam itself.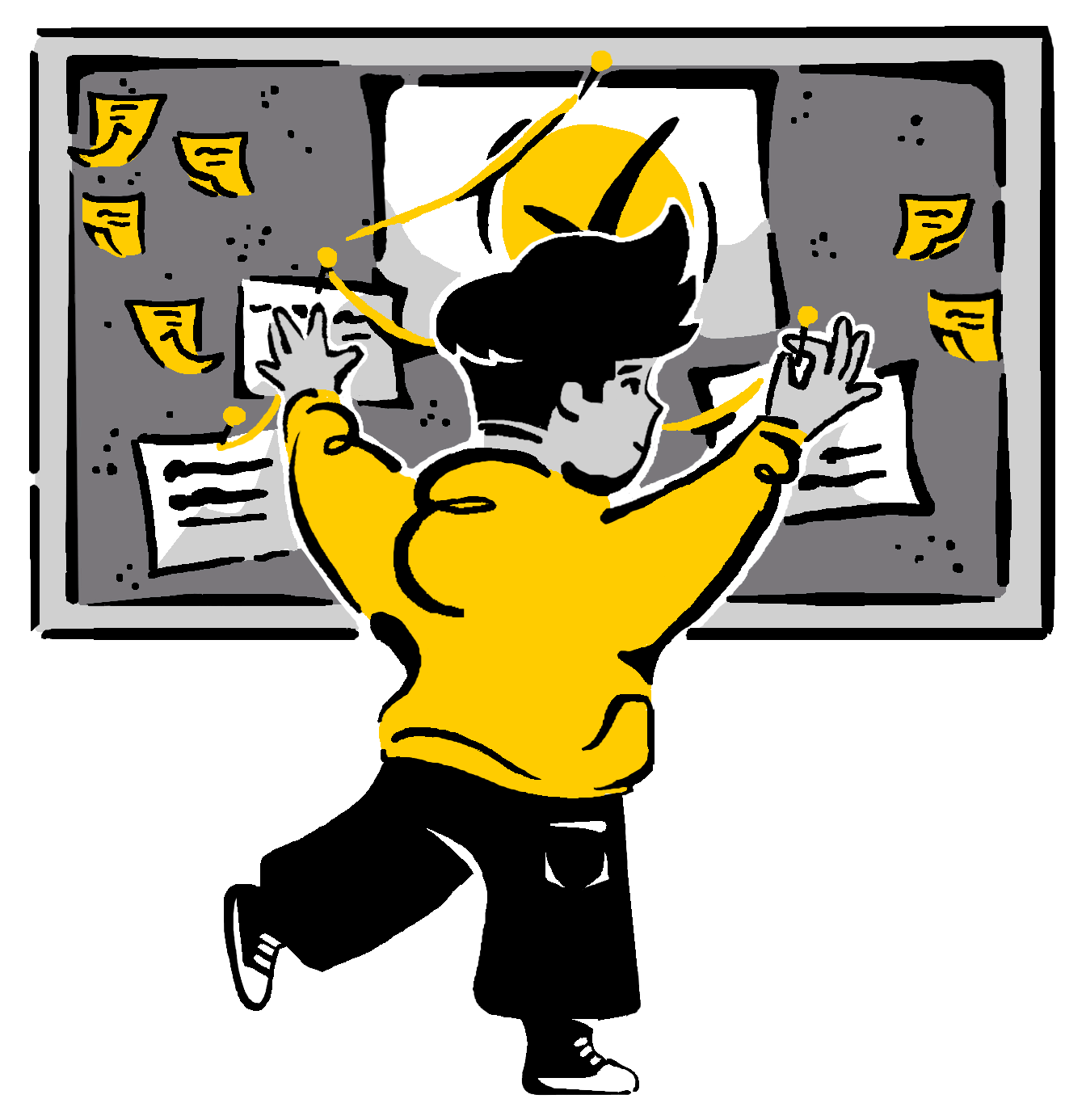 Use The Guide With No Risk.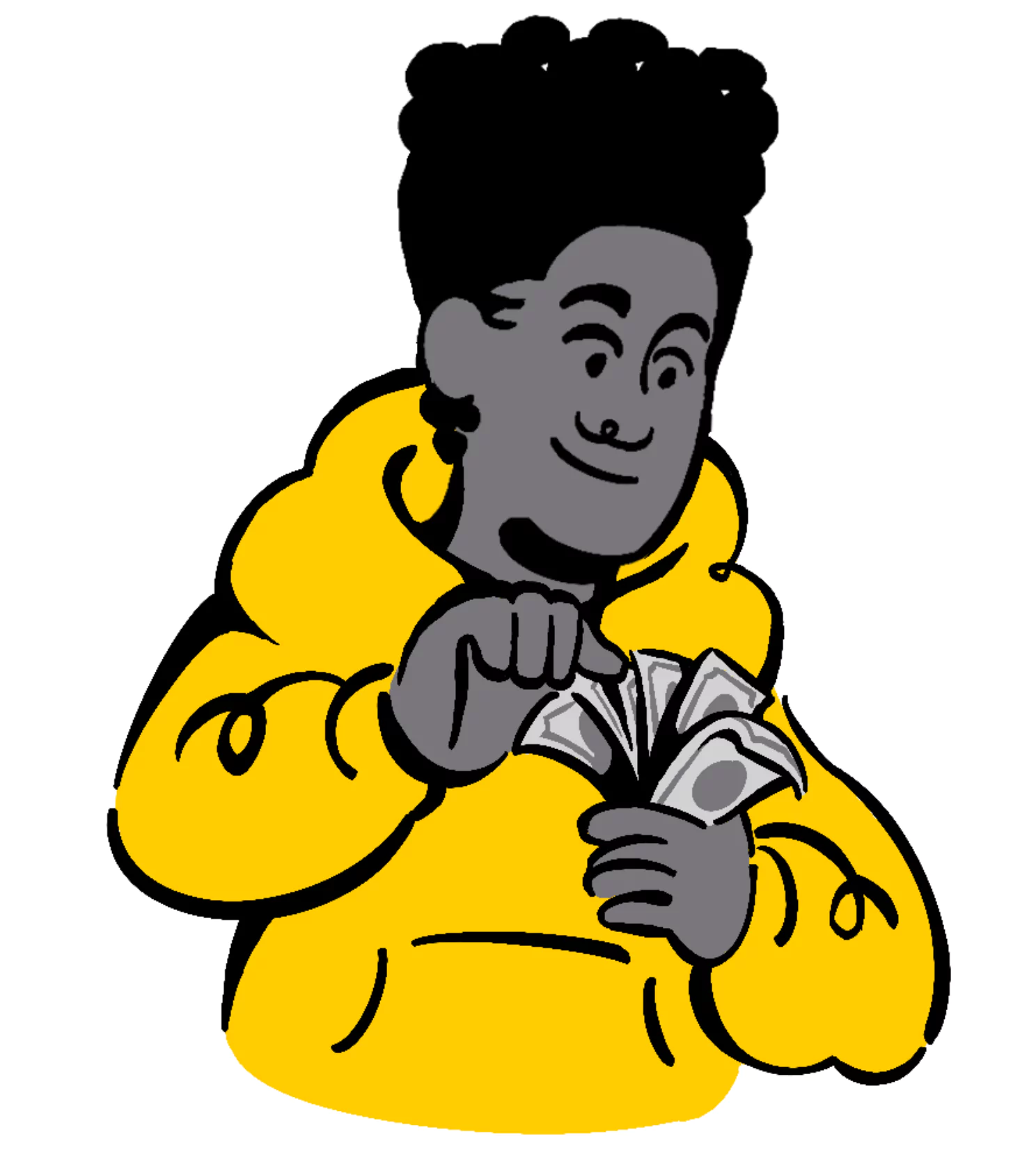 Buying a study guide can be a toss-up. What if you don't like the way it is organized? Is the whole thing a scam? What if the guide doesn't save time, money, and frustration?
In order to ease the worry of wasting money on something that won't work, this guide comes with a one-year 100% money-back guarantee. If you don't like the guide for ANY reason, you can return the guide and get every dime back.
Why would we risk not being paid for the material in the guide? Because we have firm confidence in how much you'll love it. It's written and organized in the best way for achieving a great TABE score. It has several different learning methods and opportunities to practice.
On the off chance that you would like to return the guide, we'll take it back without any hassle or loopholes. Try out this guide with zero risk!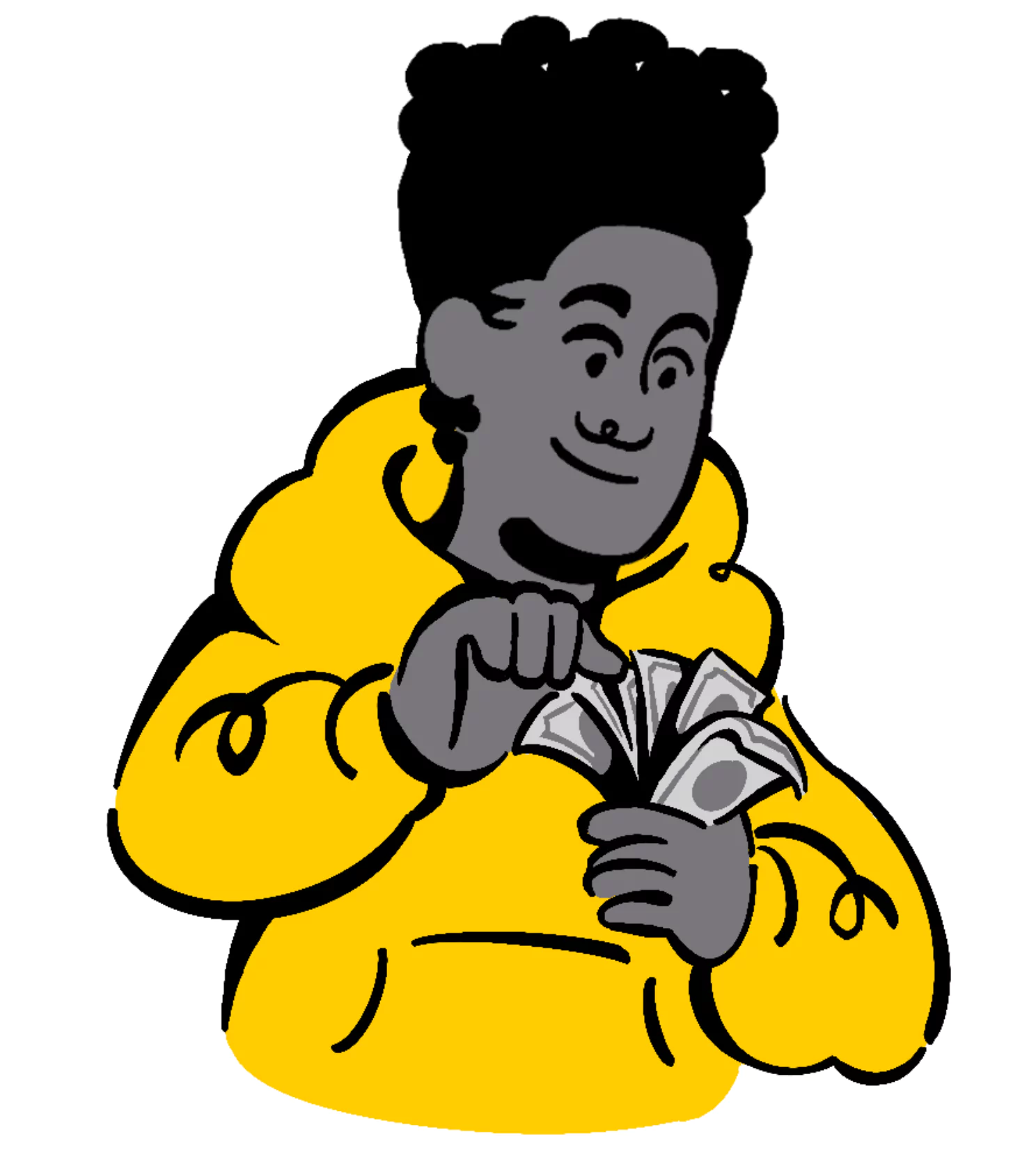 Get More Than A Study Guide
Bonus #1: Eliminate Your Fear of Math.
Math can be complex and intimidating.
The math section is commonly known as the most challenging section on an exam. Why is that?
This study guide has a section that informs you about the latest research regarding this topic. The reason might surprise you.
In addition to explaining why math can be frightening, this section is full of tips on how to get rid of that fear. These tips will help you think through processes and ace the mathematics section.
Bonus #2: Overcome Test Anxiety.
If your goal is to make the highest score possible, you have to eliminate a few obstacles before taking the exam.
One of them is test anxiety. It can bring your test score down significantly. It impacts the way you think, reason, and function.
There are simple ways of relieving your mind of anxiety. This study guide has an entire section of tips showing you how to do so. Use this guide to walk into the testing room anxiety-free!
Raise your TABE Score
TABE Study Guide Reviews