Praxis Study Guide
Welcome to the Praxis study guide page. The links below will take you through our online Praxis test review. Watch our Praxis study guide tutorials and brush up on any concepts you don't remember from your high school classes. Pinpoint your strengths and weaknesses to get the most out of your studying for the Praxis test. If you need more help or additional practice questions consider upgrading with our Praxis book and flashcards.
Featured Lecture: Adding and Subtracting with Exponents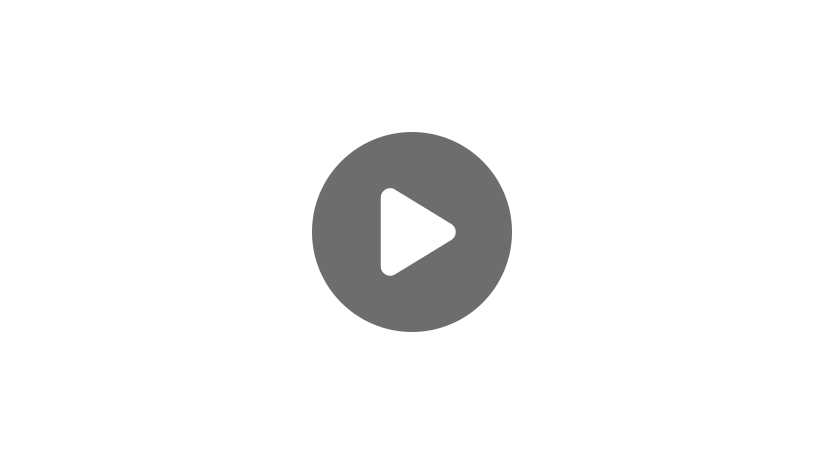 Upgrade to our best Praxis test prep resources:
Praxis Study Guide Reviews
Affiliate disclosure: As an Amazon Associate, we may earn commissions from qualifying purchases from Amazon.com.