Achieve a Remarkable Score in Days With This PERT Study Guide.
Raise your score by studying the right way.
Mometrix's PERT study guide makes testing easy by providing all the resources and practice you need to ace the exam. It includes lessons, review videos, practice tests, and end-of-chapter quizzes.
"The math portion was excellent and had really good explanations for every answer."
– Mimi
"This book is amazing!! It really explains everything and has everything that I need to prepare for the test."
– Hanadi
"The study plan and videos are so great and so helpful."
– Bruce
"Has so many practice problems. Totally worth the money!"
– Crystal
"I would 100% recommend the study guide. It gets to the point very clearly and concisely, also, there are lots of videos to help you further understand an area."
– Sunil
"This test guide is incredible. It covers lots of info ~ math, reading, writing. It has full-length practice tests and step-by-step video tutorials."
– Nae
"My child failed the first go around at the pert. We bought this guide, and after studying for two straight weeks, she knocked it out of the park."
– Ruben
3 Practice Tests and 250+ PERT Practice Questions.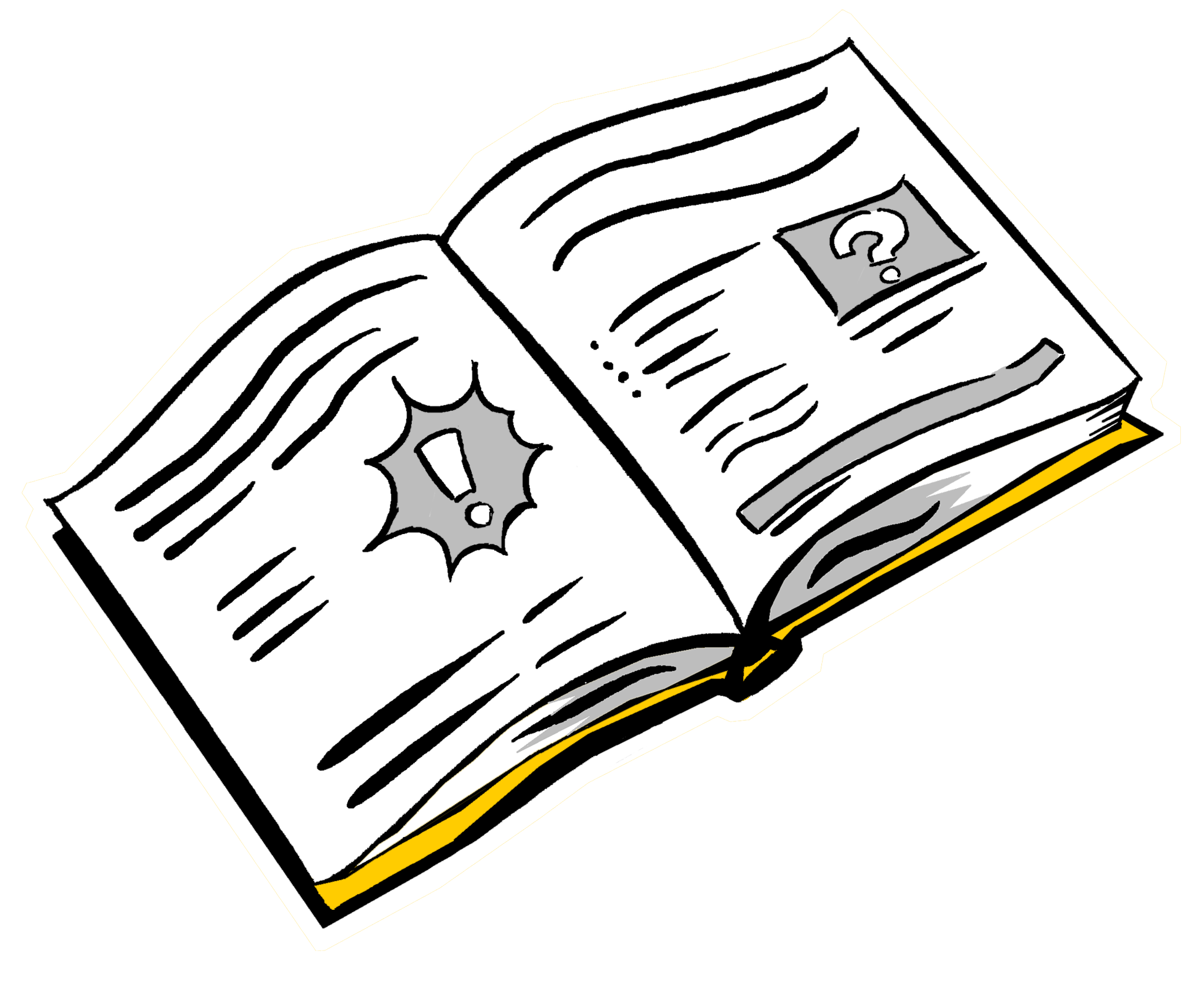 Practice questions are the best method to study for an exam. They train your brain to use the information you have learned to answer questions.
This PERT study book has three practice tests with a total of 250+ practice questions. Taking a few practice tests before the actual exam is the best way to grow comfortable with the test and identify areas that require review. Step-by-step answer explanations at the end of every practice test show you how you got a problem wrong.
You can look at the answer explanations, realize what you messed up, and avoid making that mistake again.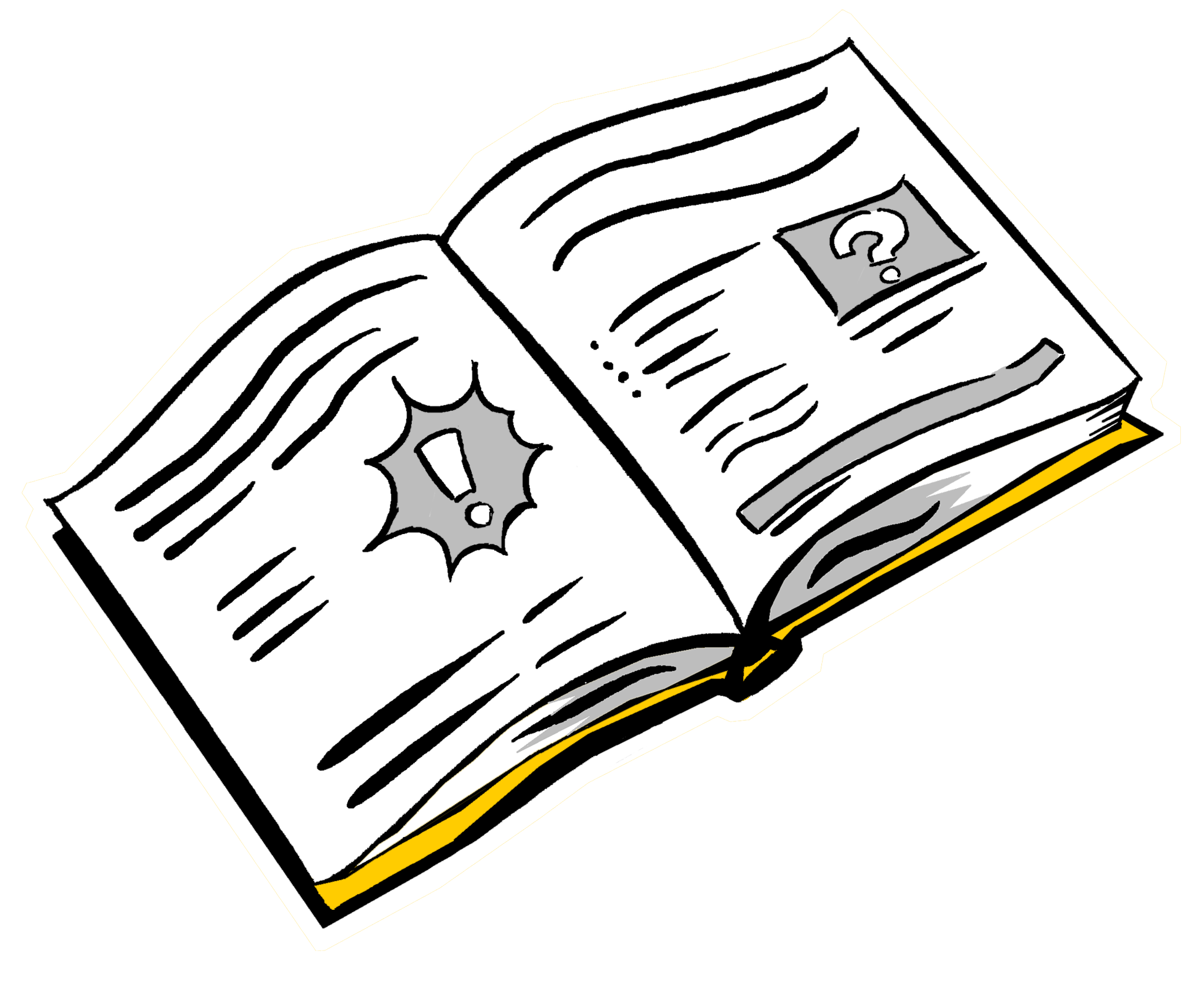 Watch 150+ PERT Video Tutorials.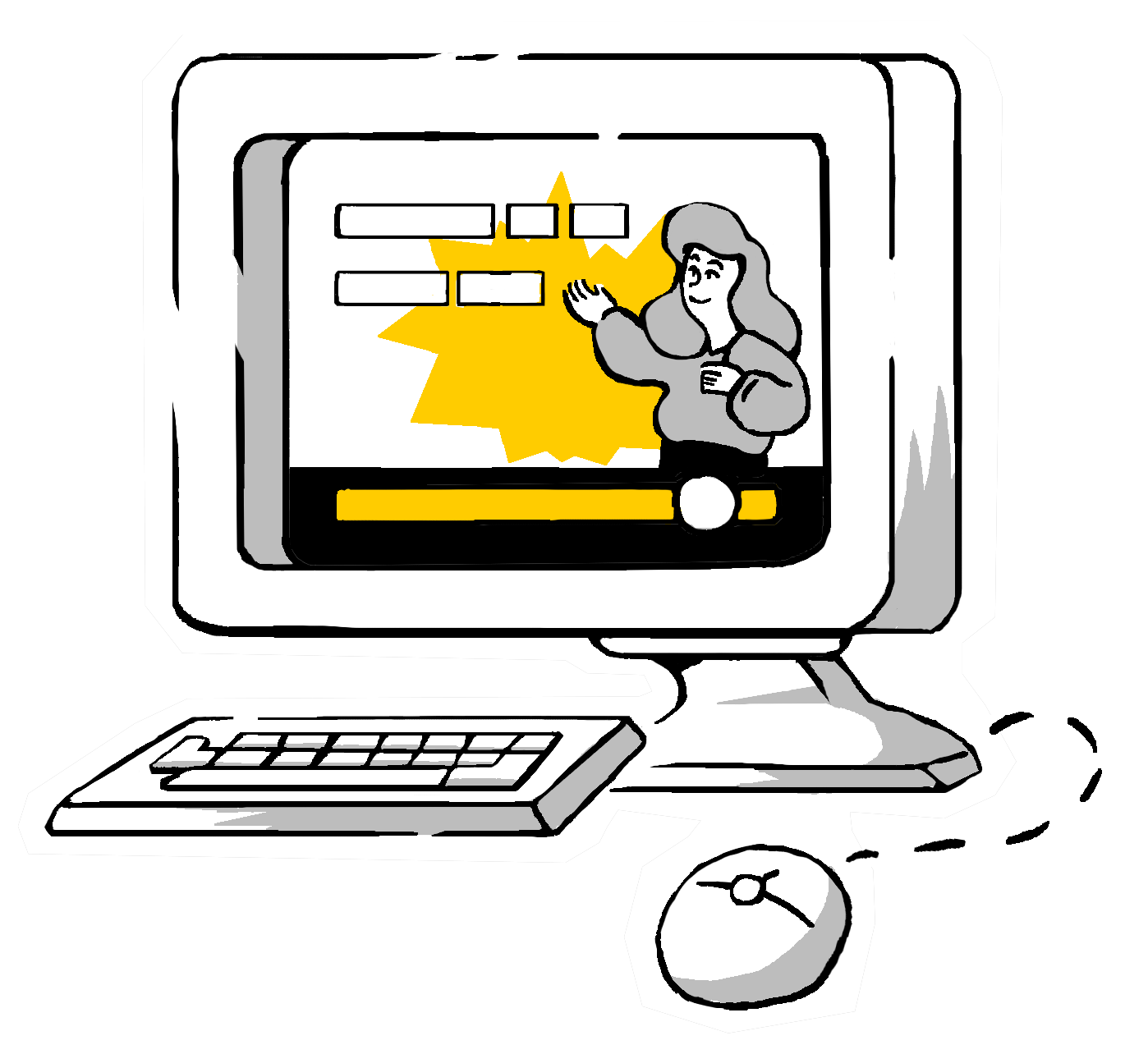 Would you rather watch the lesson instead of reading it?
This guide has 150+ videos full of graphs, diagrams, and charts. A visual explanation of a concept can help you understand the process you are reviewing. Seeing an equation worked out step-by-step is better than imagining it in your head.
Also, these video tutorials have practice questions that encourage participation in the material.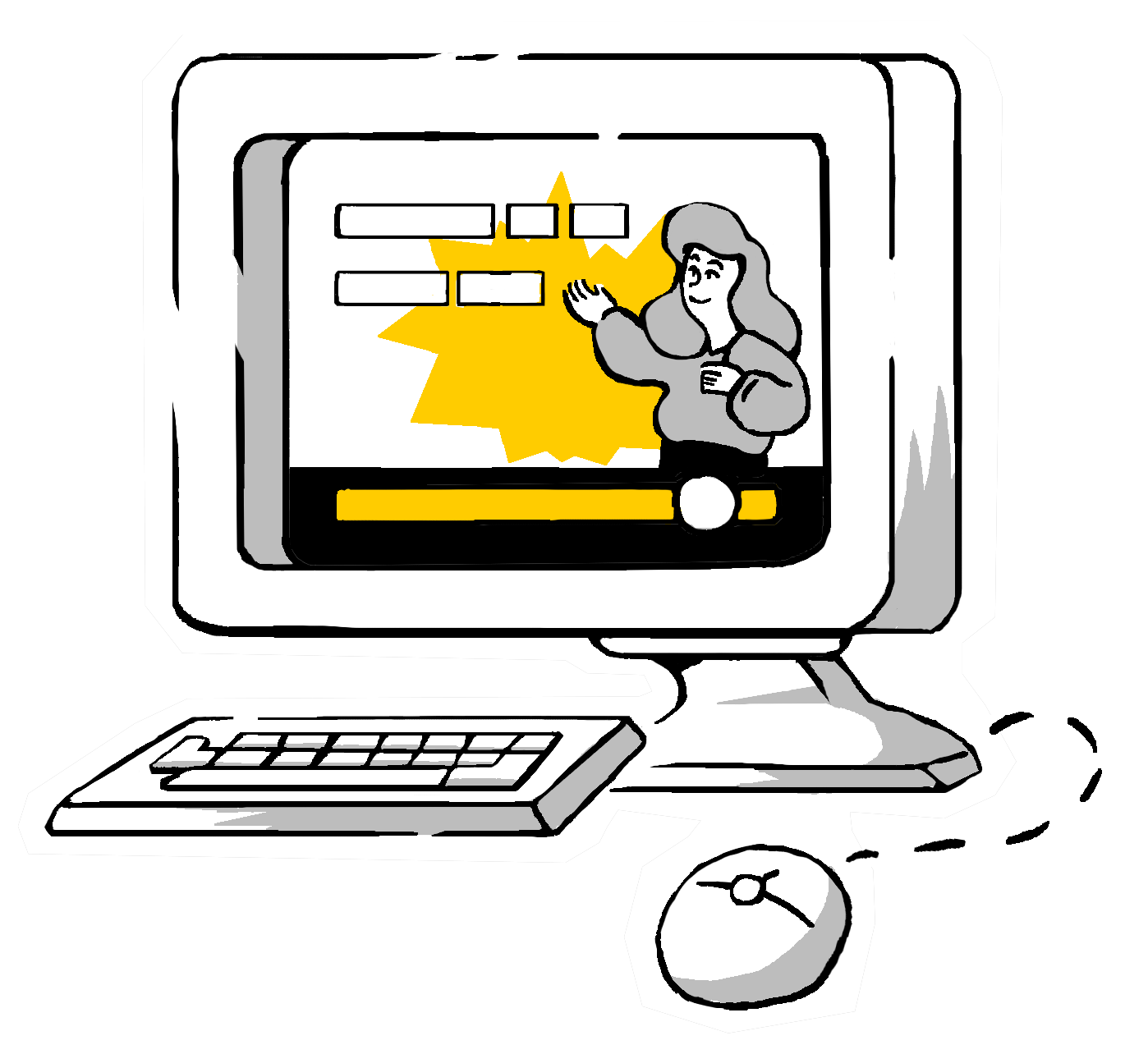 Only Review What You Need.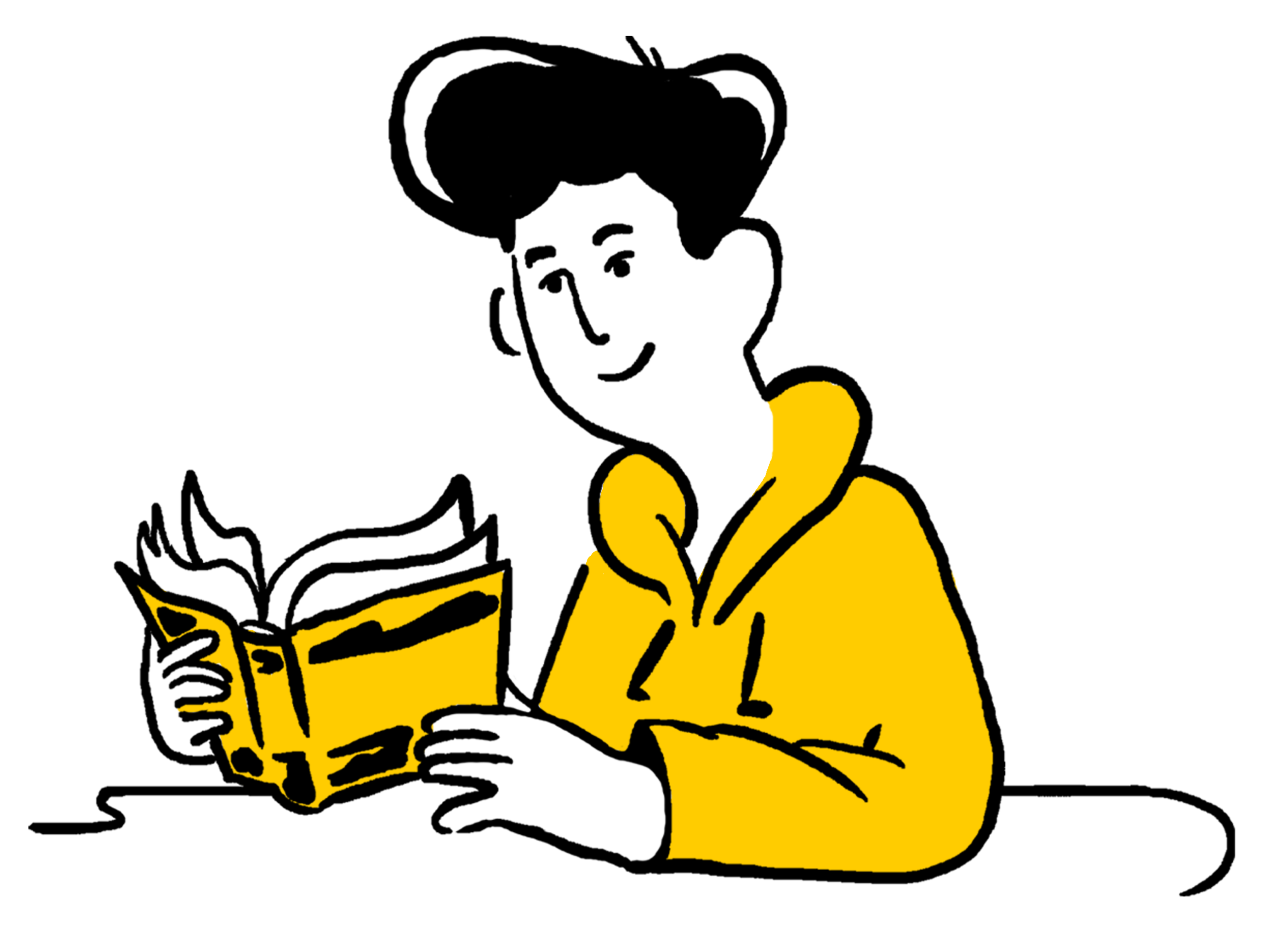 Reviewing all the things you learned during high school would be absolutely exhausting.
Who wants to cram studying everything they learned in four years into just a few a months?
The Mometrix PERT book covers the necessary material to pass the test. Our team of test experts have gathered everything that will be on the test and organized it into one guide. Instead of relearning all the formulas, you will only learn the ones that will be on the test. This saves time, energy, and lots of frustration.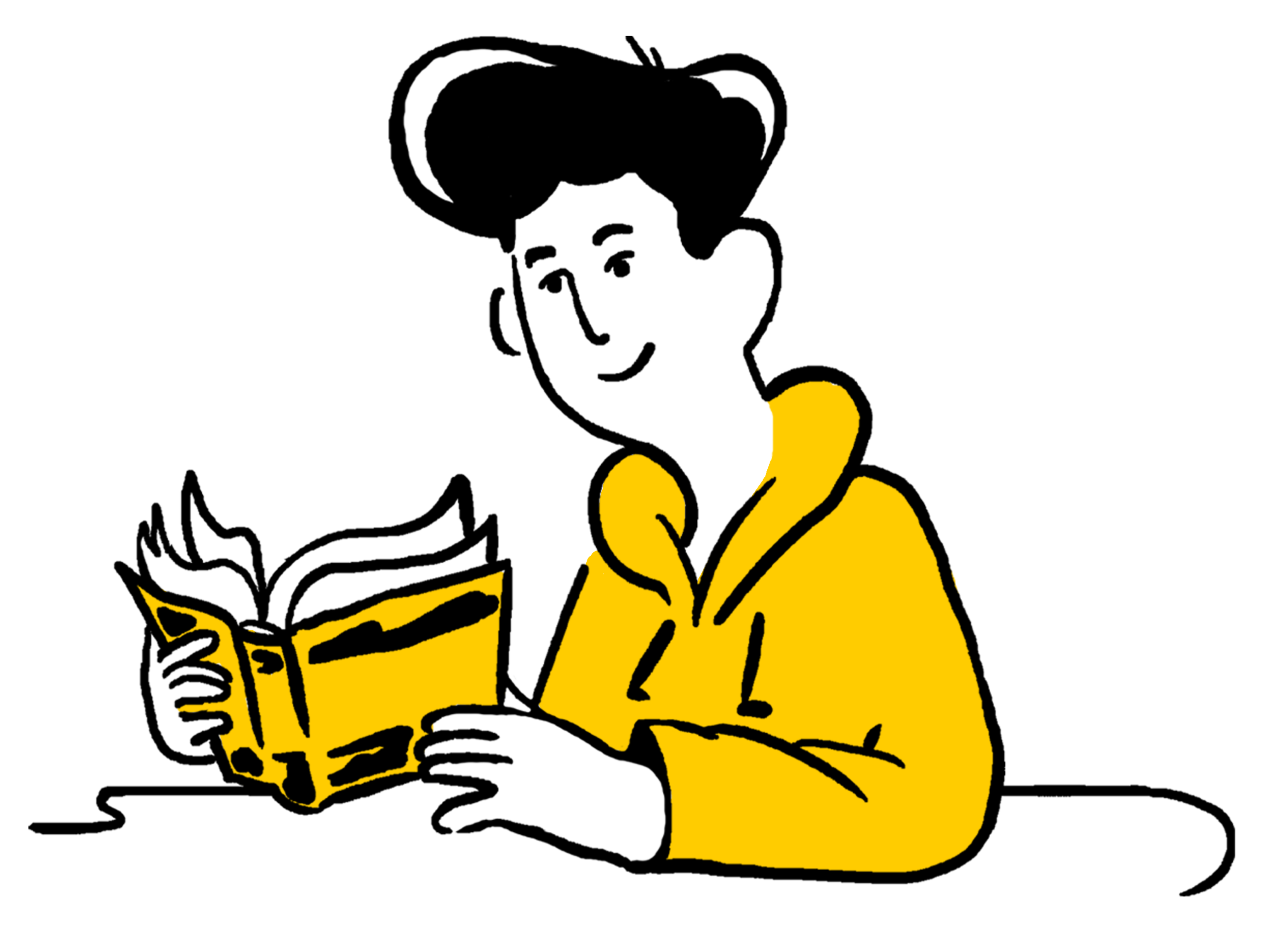 Prepare for Any PERT Question.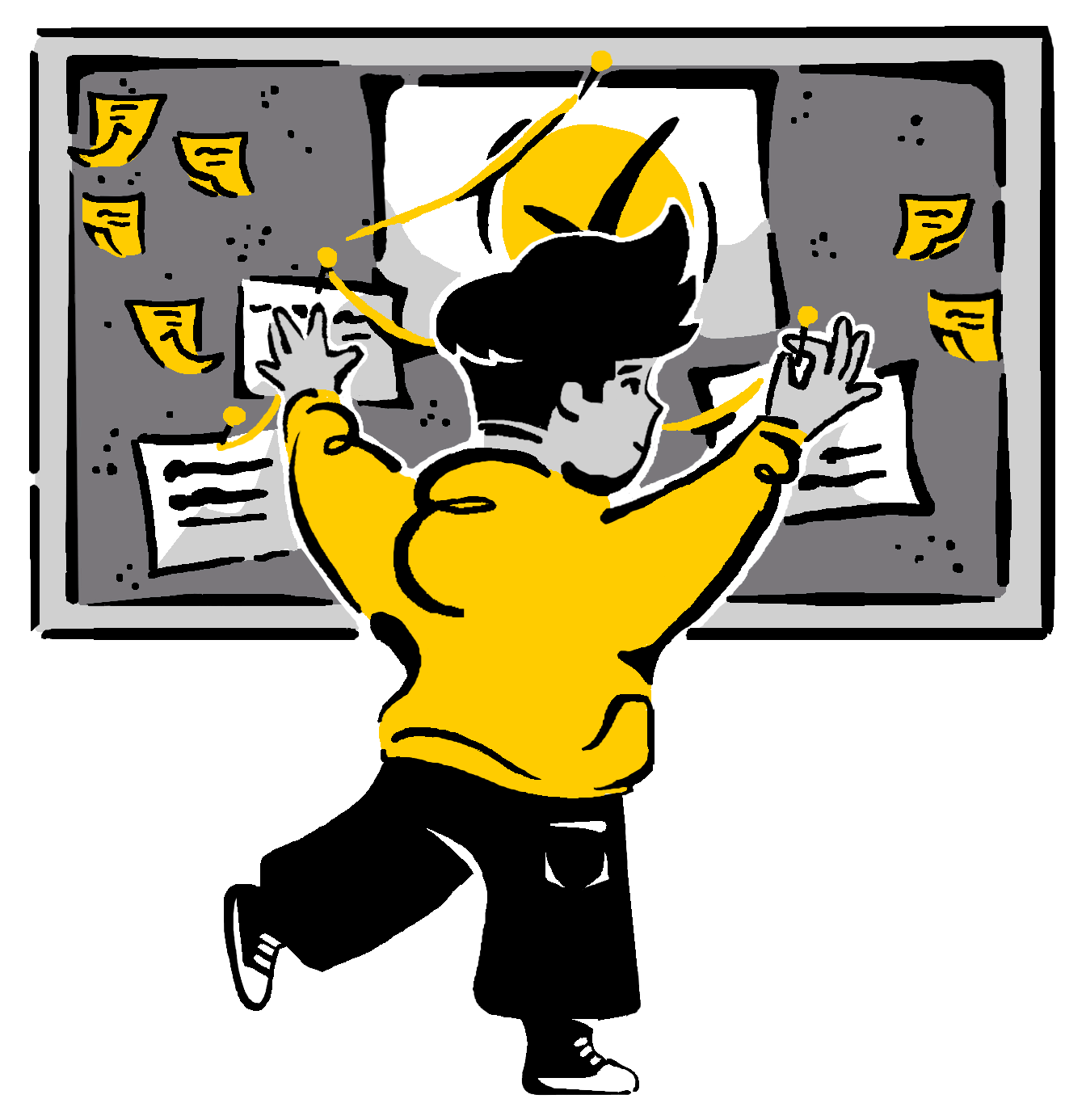 Because the guide is so detailed, it can seem more challenging than the actual exam.
Sit and think about that for a moment.
Is that necessarily a bad thing? Would you rather the guide be harder or easier than the actual exam? If the guide's material were easier, you wouldn't be fully prepared for the test. But if you do well with lessons, quizzes, and practice tests that are more challenging, you know you will ace the exam.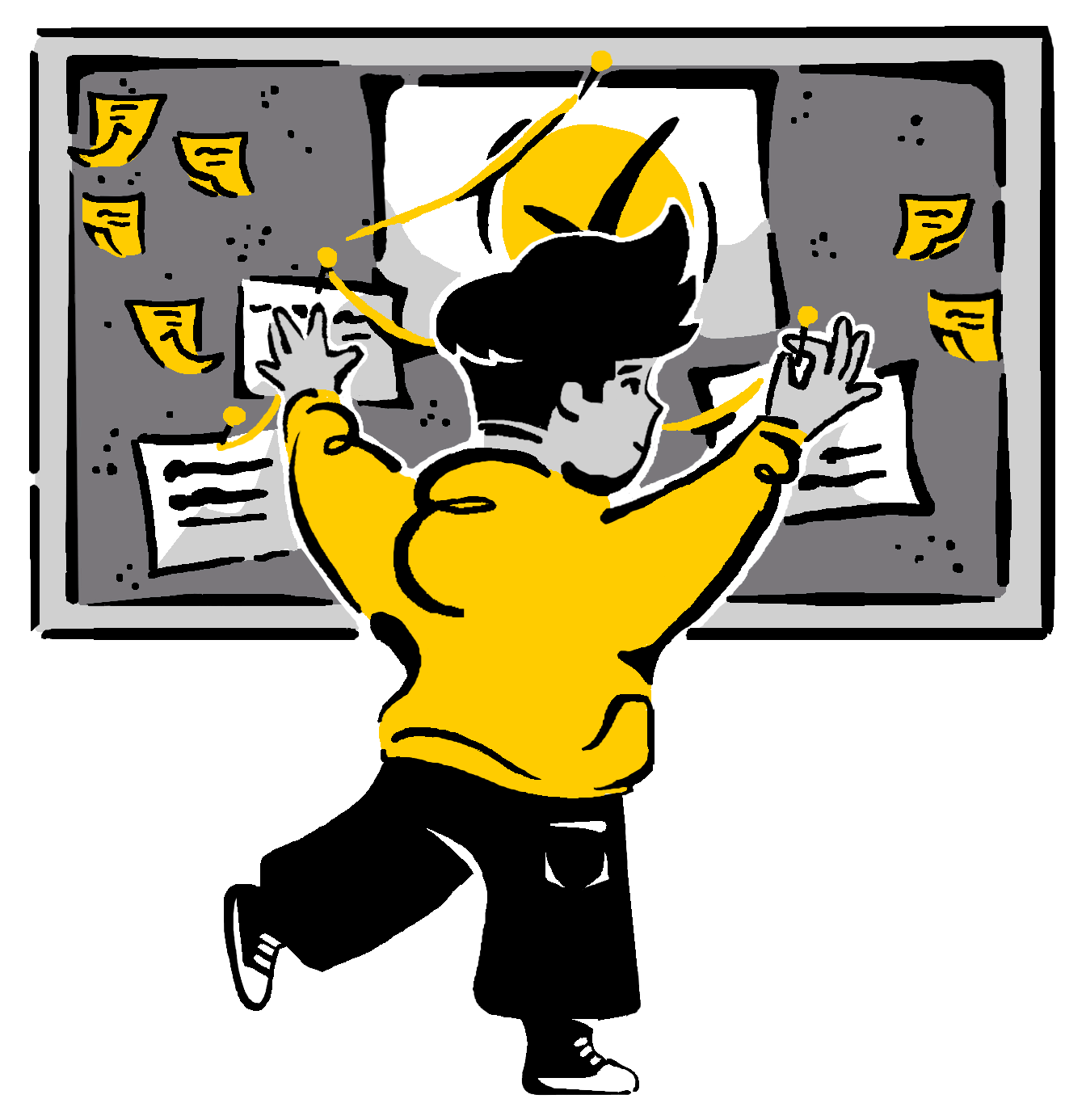 Get Exclusive Bonuses.
Bonus #1: Overcome Test Anxiety With These Tips.
Anxiety can impair your ability to think clearly when taking a test. It can also impact the way you study.
You can't absorb the details while worrying about the test's outcome. Using the latest research on how to contain your anxiety will help your mind stay clear. Making your test-taking stress free will help maximize your score. This is why this PERT study guide has a section with tips and strategies to help calm your nerves.
Bonus #2: Use The Detailed Study Plans.
There is much more to studying than just sitting down and reading about the test subject.
You have to know what kind of information will be on the test. How you study is also a huge factor in how you score; certain study methods will maximize your performance. This guide has detailed study plans ranging from two to six weeks, showing you how to study. These plans will tell you how much time you need to spend on each subject and what study methods you should use.
Bonus #3: Overcome Math Fear With These Tips.
Quite a few people have an intense fear of math, and some don't even know why. This study guide has a section explaining why math is intimidating and how to overcome that fear. The section has tips on containing this fear so that math doesn't compromise your test score.
Bonus #4: Review High-Frequency Geometric Formulas.
This study guide has a list of geometric formulas that will be on the test. You should review and memorize these concepts so you won't get caught off guard when you see them. Keep these crucial formulas from bringing down your score.
Use This PERT Book With No Risk On Your Part.
Are you worried this guide isn't the only resource you will need to pass your exam? No one wants to spend money on several study guides that don't meet their expectations. That is why you should decide if the study guide is for you after using it. With our one-year money-back guarantee, you can try this guide with no risk! We have complete confidence in this guide's quality and organization. You have nothing to lose by using the Mometrix PERT study guide.
Raise your PERT Score
PERT Study Guide Reviews