Nurse Executive Practice Test
Get our free Nurse Executive practice questions below. Be prepared for your Nurse Executive certification exam.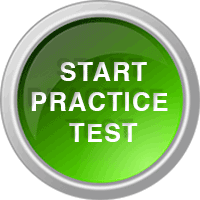 Nurse Executive Study Guide
Mometrix Academy is a completely free Nursing Executive certification resource provided by Mometrix Test Preparation. If you find benefit from our efforts here, check out our premium quality Nurse Executive study guide to take your studying to the next level. Just click the Nurse Executive study guide link below. Your purchase also helps us make even more great, free content for test-takers.
Nurse Executive Flashcard Study System
Nurse Executive Certification Exam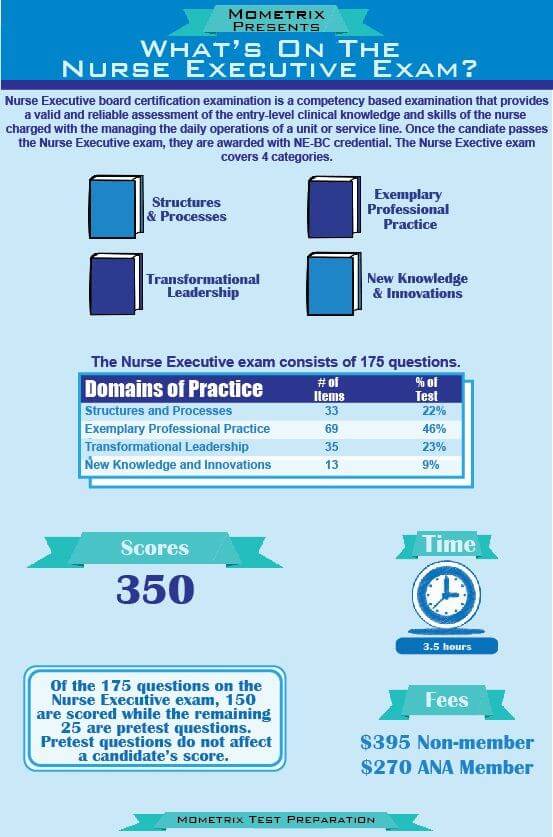 Mometrix Academy – Home