ASWB Clinical Practice Test
The ASWB Clinical practice test prepares you for the clinical licensing exam provided by the Association of Social Work Boards. By taking the ASWB Clinical practice test you can find weak areas that you need to study to receive a high score on the actual exam. The free ASWB Clinical practice test, like the licensing exam, covers 170 multiple-choice questions and you will have four hours to complete the test. There are three main sections: Content Areas, Competencies, and Knowledge, Skills and Abilities statements (KSAs).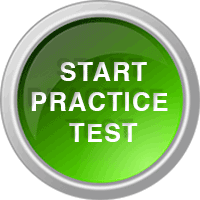 ASWB Clinical Study Guide
Mometrix Academy is a completely free resource provided by Mometrix Test Preparation. If you find benefit from our efforts here, check out our premium quality ASWB Clinical study guide to take your studying to the next level. Just click the ASWB Clinical study guide link below. Your purchase also helps us make even more great, free content for test-takers.
ASWB Clinical Exam Practice Test
ASWB Clinical Exam Practice Test
Mometrix Academy – Home