Get a Score That Stands Out With This ACT Study Guide.
It's Super Easy To Use!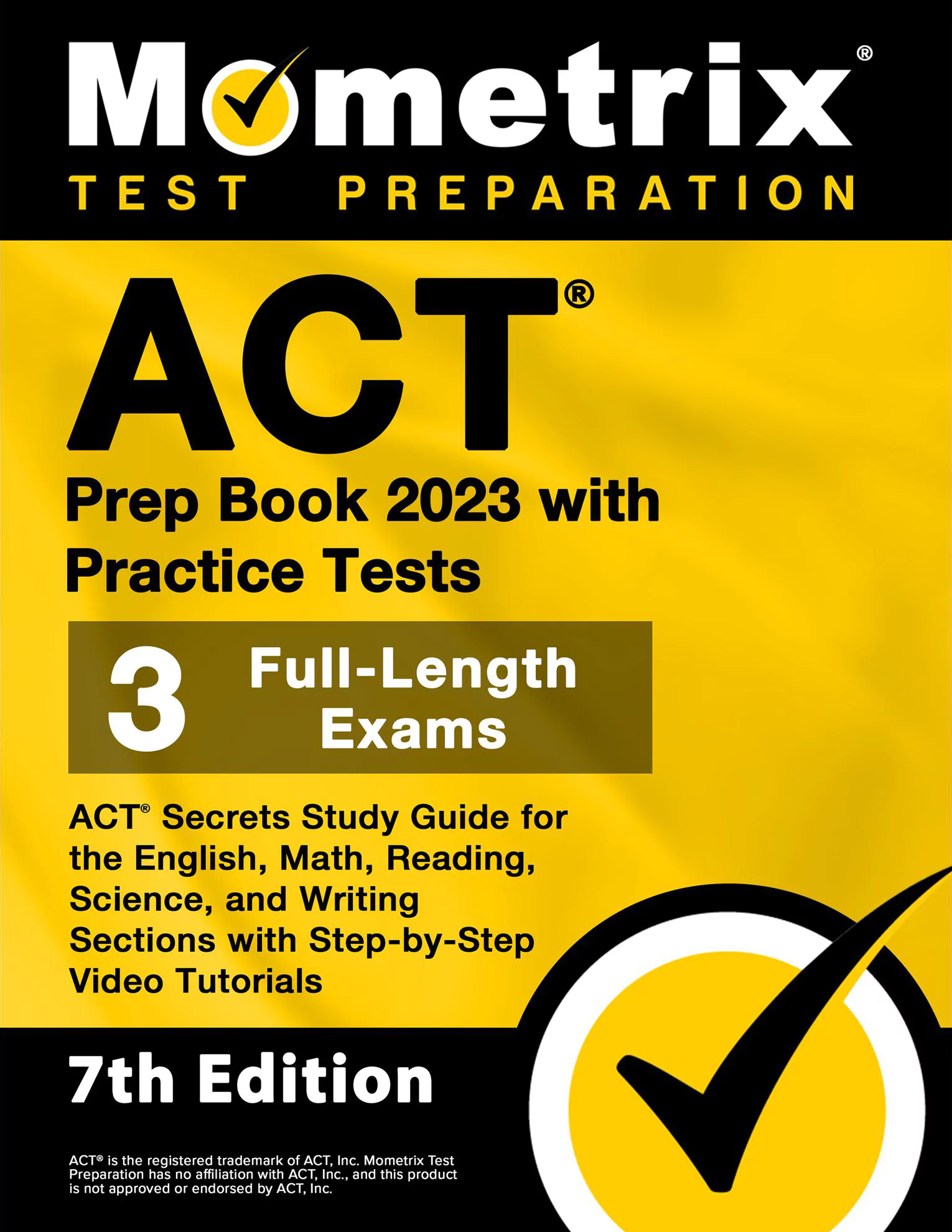 You deserve a test score that makes you stand out from the crowd. Over 1 million high schoolers take the ACT each year, and your score should reflect your accomplishments as a driven student.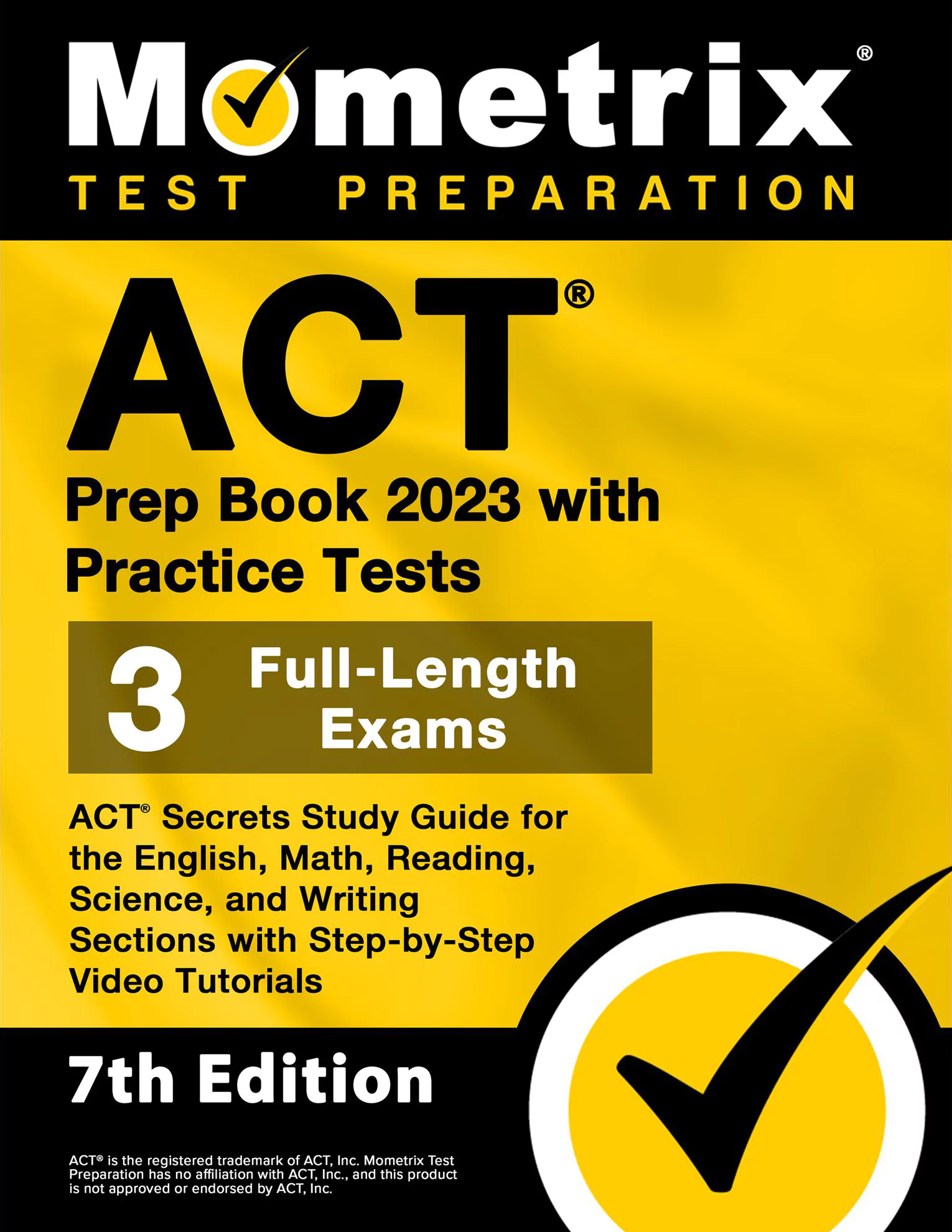 "Great purchase for a high school student preparing for the ACT. Enjoyed the question variations, practice test format, and tools included for test prep."
– Chanielle
"This study guide helped me improve on my math AND furthered my work in the science section as well."
– Valerie
"If you're worried about the ACT, or even if you're not, I'm sure this book will help you."
– Timothy
"One of the best study guides I have seen for the ACT. It will really help prepare you to do well on the test."
– Colleen
"Everything is broken down step by step which makes it easy to understand and learn. I'm dyslexic and I can easily understand it."
– Angela
"It does a great job of preparing you for the ACT with examples and practice problems!!"
– Hannah
"This is helping my daughter build her confidence in reading."
– Theresa
Take 3 ACT Practice Tests to Improve Your Score.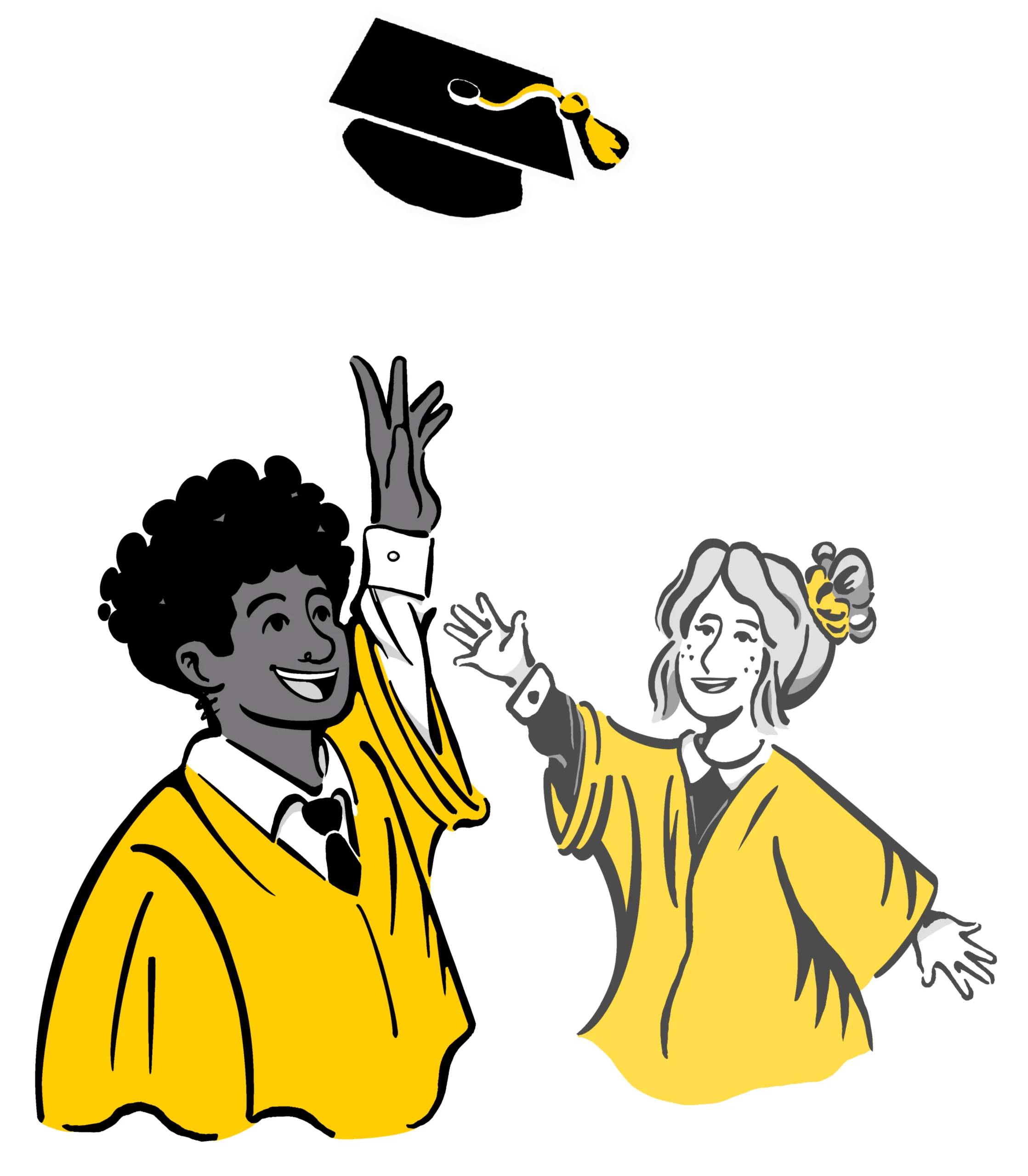 The best and most efficient way to achieve an outstanding score is by practicing. Practice changes everything.
This ACT book has 3 practice tests that match the exact format of the ACT exam. Our test experts have taken the time to write replicas of the test so you can have top-notch preparation.
Taking these practice tests will root out the problems that you need to review and raise your score significantly.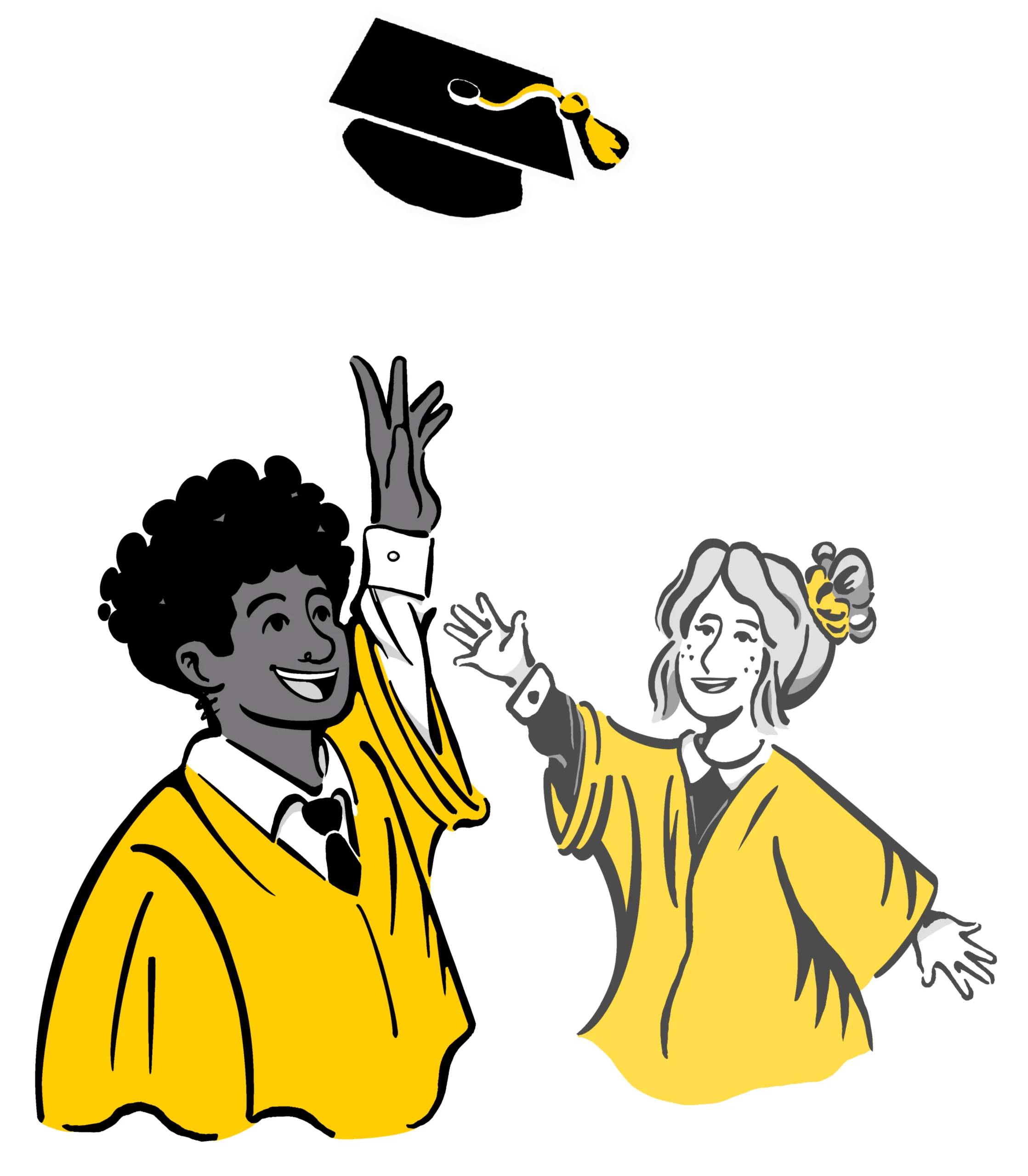 Make Learning Faster and Easier With 250+ ACT Videos.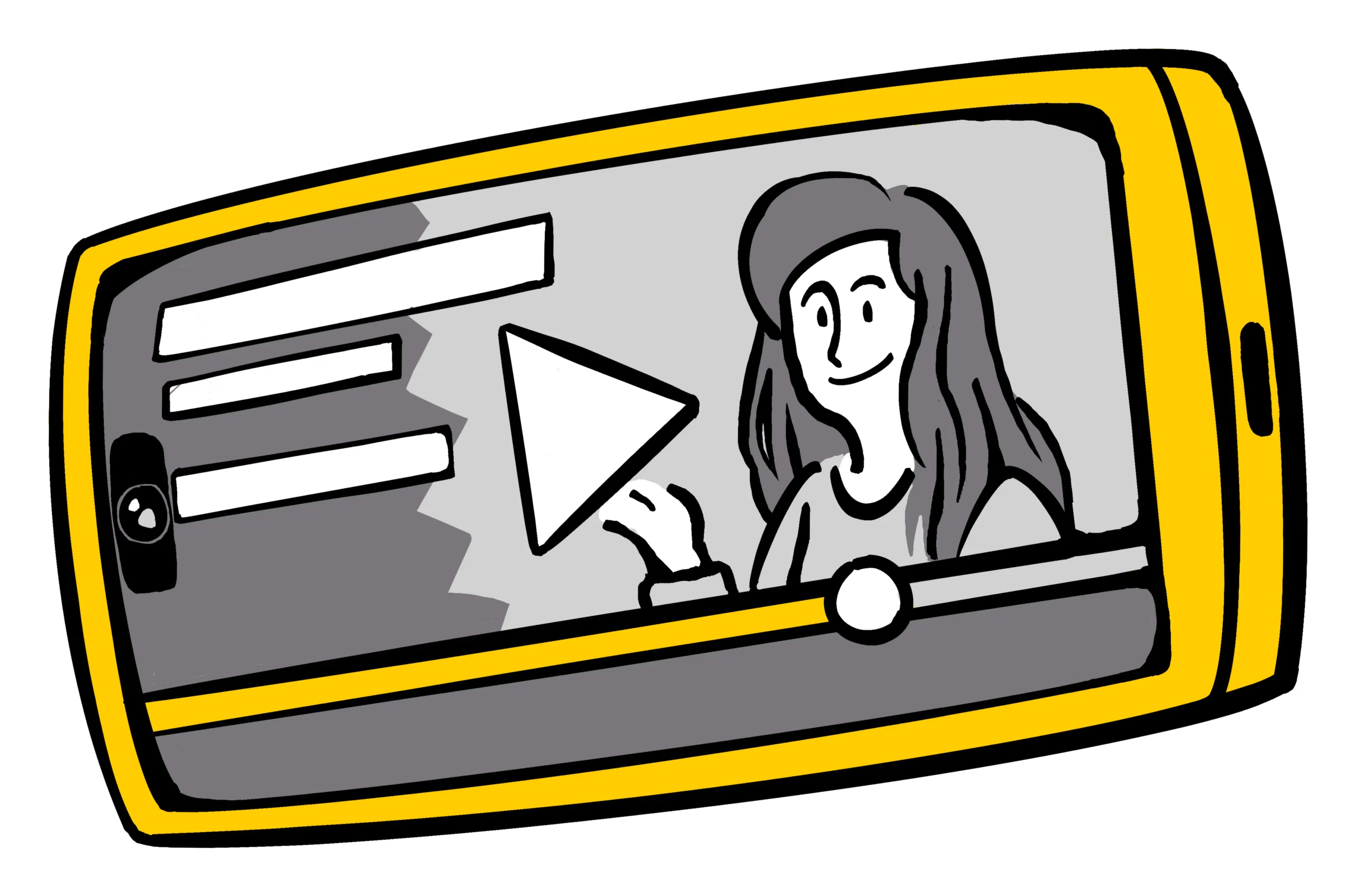 You can learn a lot from watching a few videos. Watching them is an easy way to absorb information. Now, imagine a study guide with videos throughout all the lessons. It makes studying so much easier!
This guide comes with 250+ easy video tutorials that will change the way you study. Learning all the information for the exam will be a piece of cake.
When you are struggling to understand a concept in the lesson, you can pull up a video and have it explained visually.
These videos are interactive and entertaining. They are full of graphs, images, diagrams, and interactive practice questions.
Use these videos to absorb information!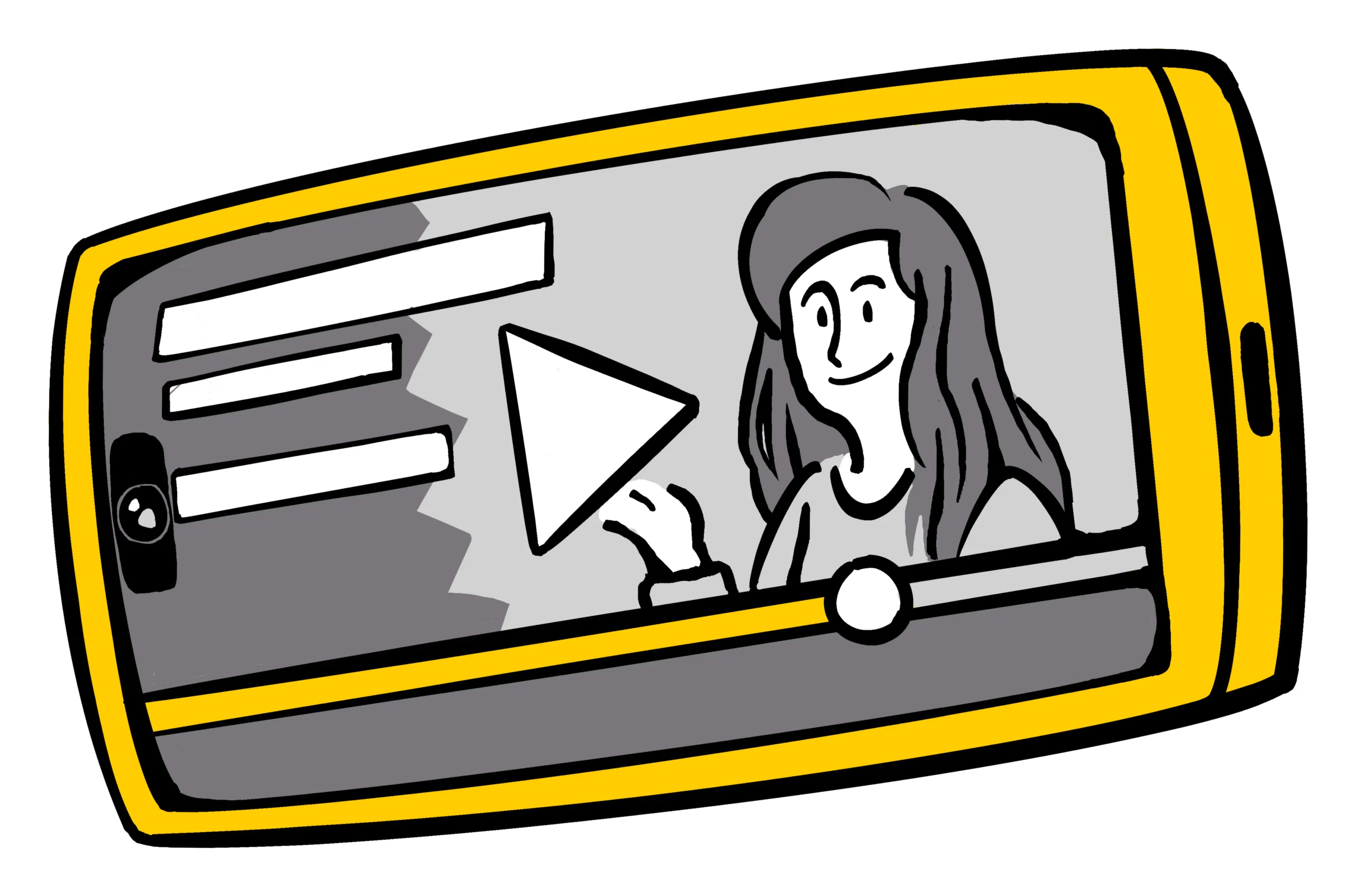 Get Scholarships and Easy Admission.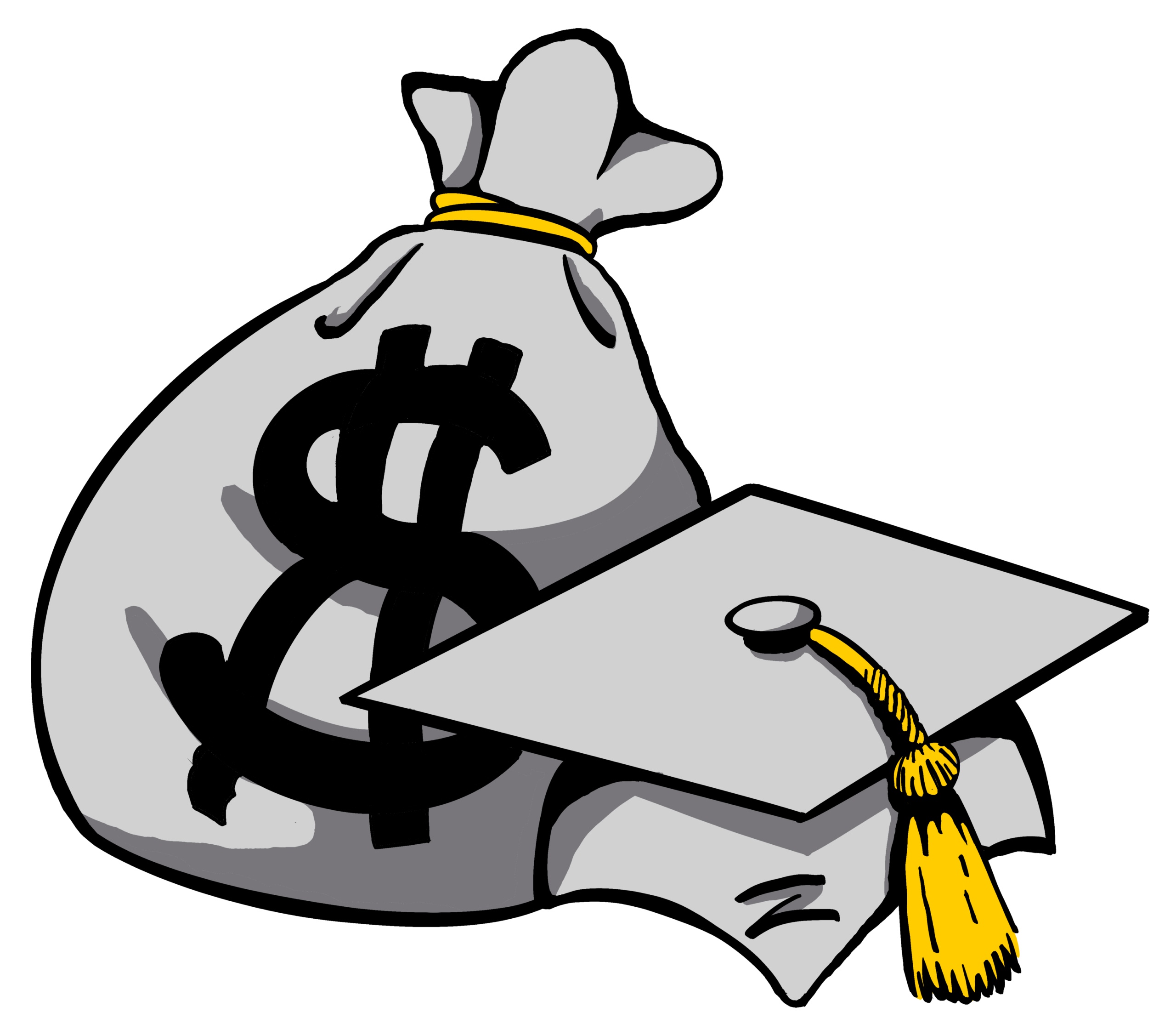 A lot of universities are becoming test-optional, but that doesn't mean you shouldn't take this test. Making a high score on the ACT is something that can make your entire college experience easier.
You can avoid taking placement assessments and enrolling in developmental education classes.
Receive scholarships.
Easy admission to the college you want.
You will be exempt from taking any college readiness assessments by making a certain score on the ACT.
If you take a college readiness assessment and don't perform well, you must take developmental classes that don't count toward your degree. It's time-consuming, unnecessary, and 100% avoidable. You can avoid all that hassle by using this easy guide to ace the exam.
The second reason is that you can get countless scholarships by making a high score on this exam. This little investment of buying study materials can pay for your entire college degree!
Imagine spending a few months leisurely studying with this ACT guide and getting a full ride. It's less complicated than it seems.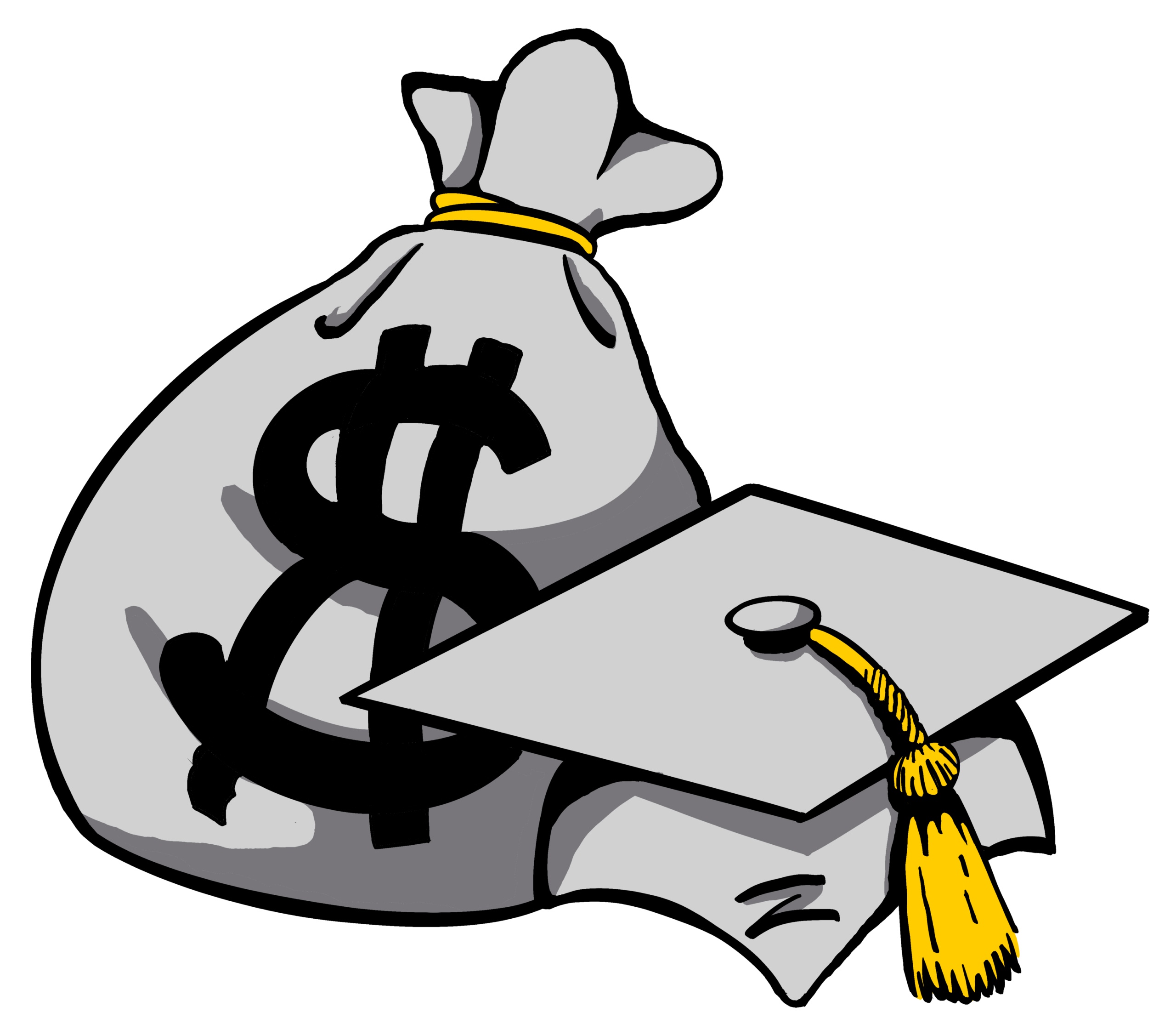 Use a Superscore to Get a Higher Score. It's Easy!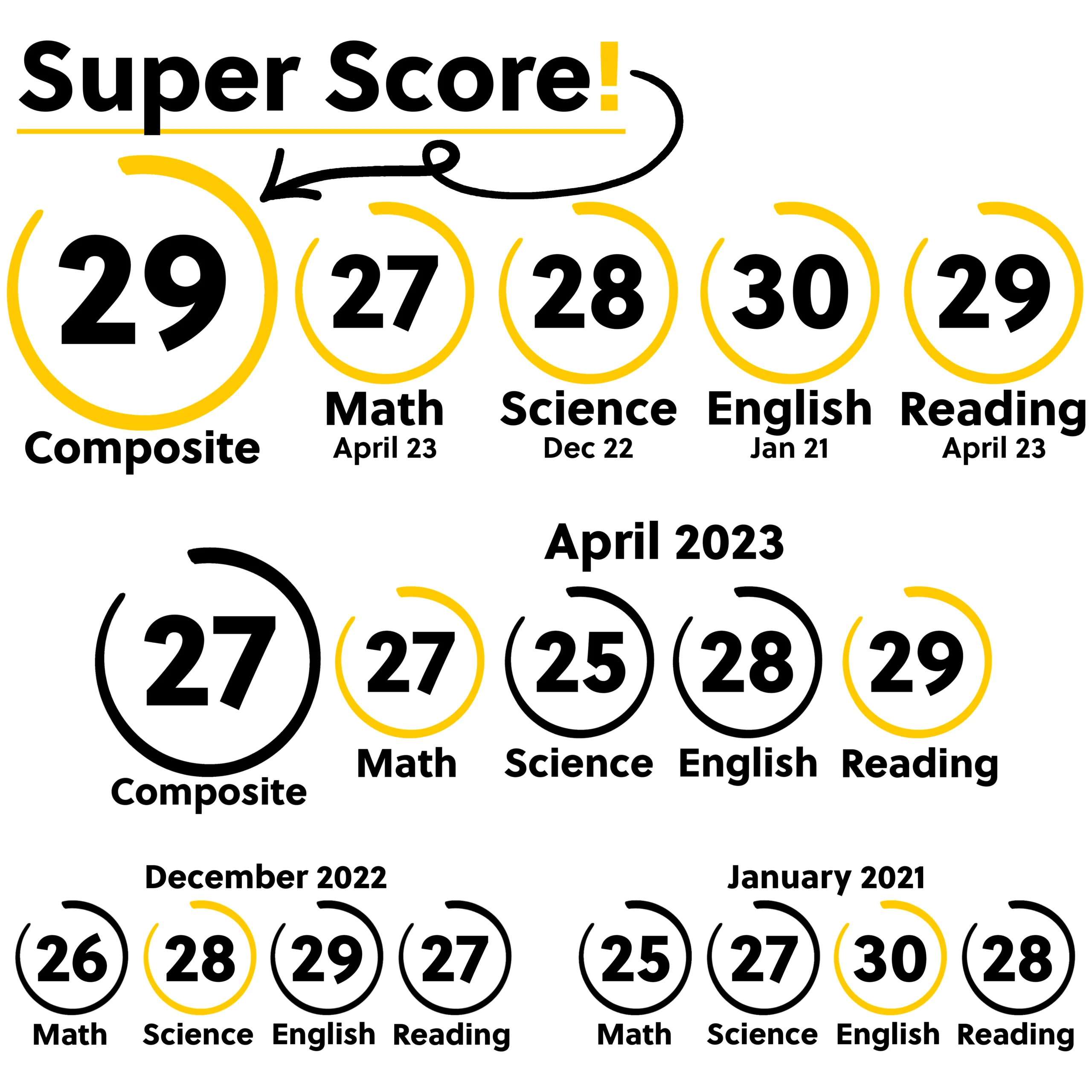 A superscore combines all your highest scores from several test attempts. For example, let's say you score a 28 on math and a 21 on English on the first test attempt. You aren't satisfied with your English score, so you use this study guide to target and raise it. This time you make a 26 in math and a 27 in English.
The ACT superscore you turn into college will be a 28 in math and a 27 in English.
Isn't that nice!?
It's nice until you realize that all the super competitive people will use this method to max out their scores. Superscores are an effective tool that help them climb to the top.
You have to compete against them.
Instead of struggling to find the necessary tools and review materials to stay ahead of top students, you can use this study guide. The Mometrix ACT prep book is designed to prepare you for everything on the exam.
You have a lot to compete with, so let's start with the big guns.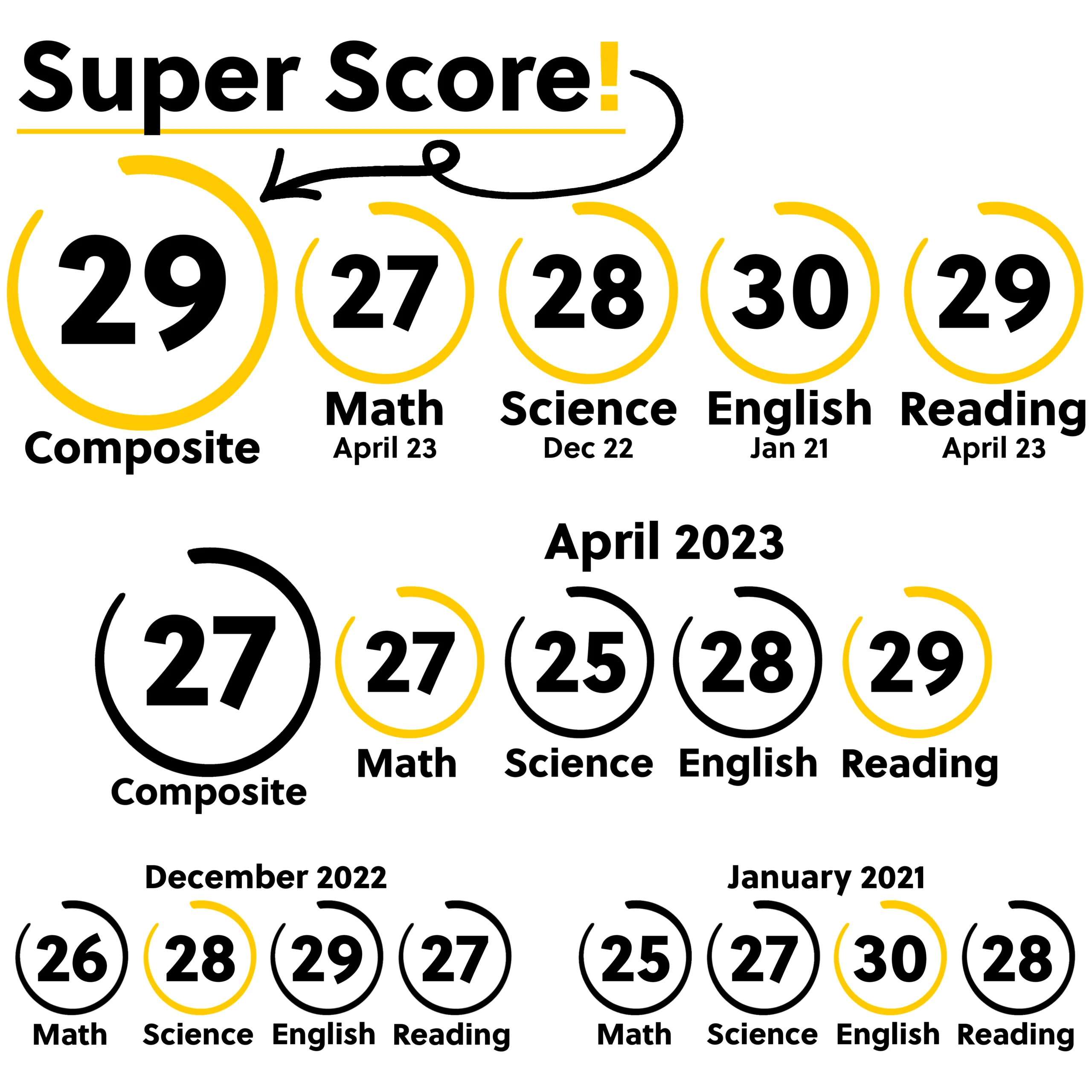 You Can Pass Your Test in a Few Days.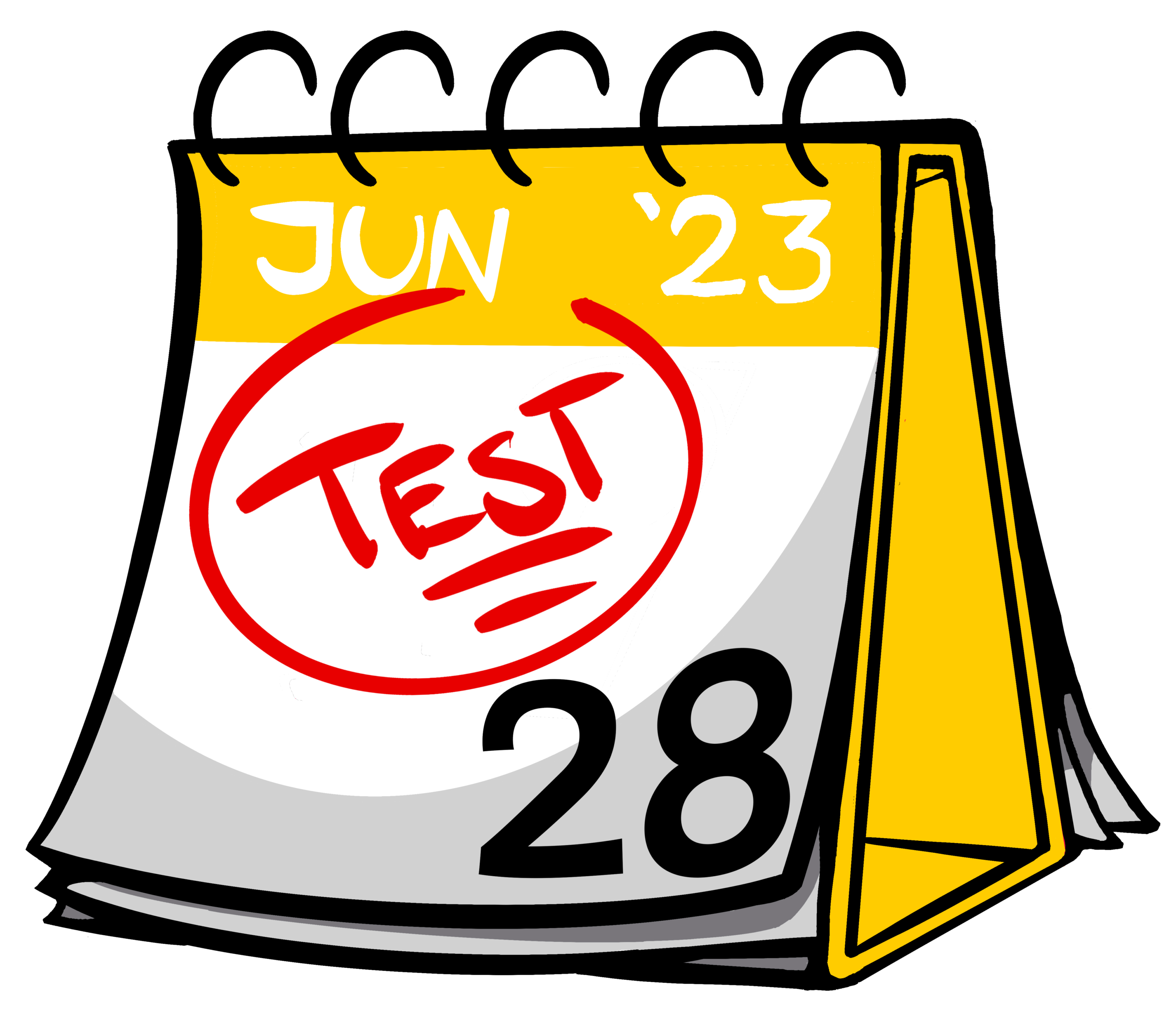 Having enough time to study is a worry that a lot of people have when their test is approaching. It is important to know how you should pace yourself. If you only have a few days, you need to speed up the process.
Let's say you have 2 days before your test. Don't lose hope! This study guide is detailed and in-depth but compact enough to use in a few days. The lessons and videos are concise and easy to understand. Even just going over this information once will help your score.
Depending on your needs, you can pace yourself anywhere from 2 days to 6 weeks!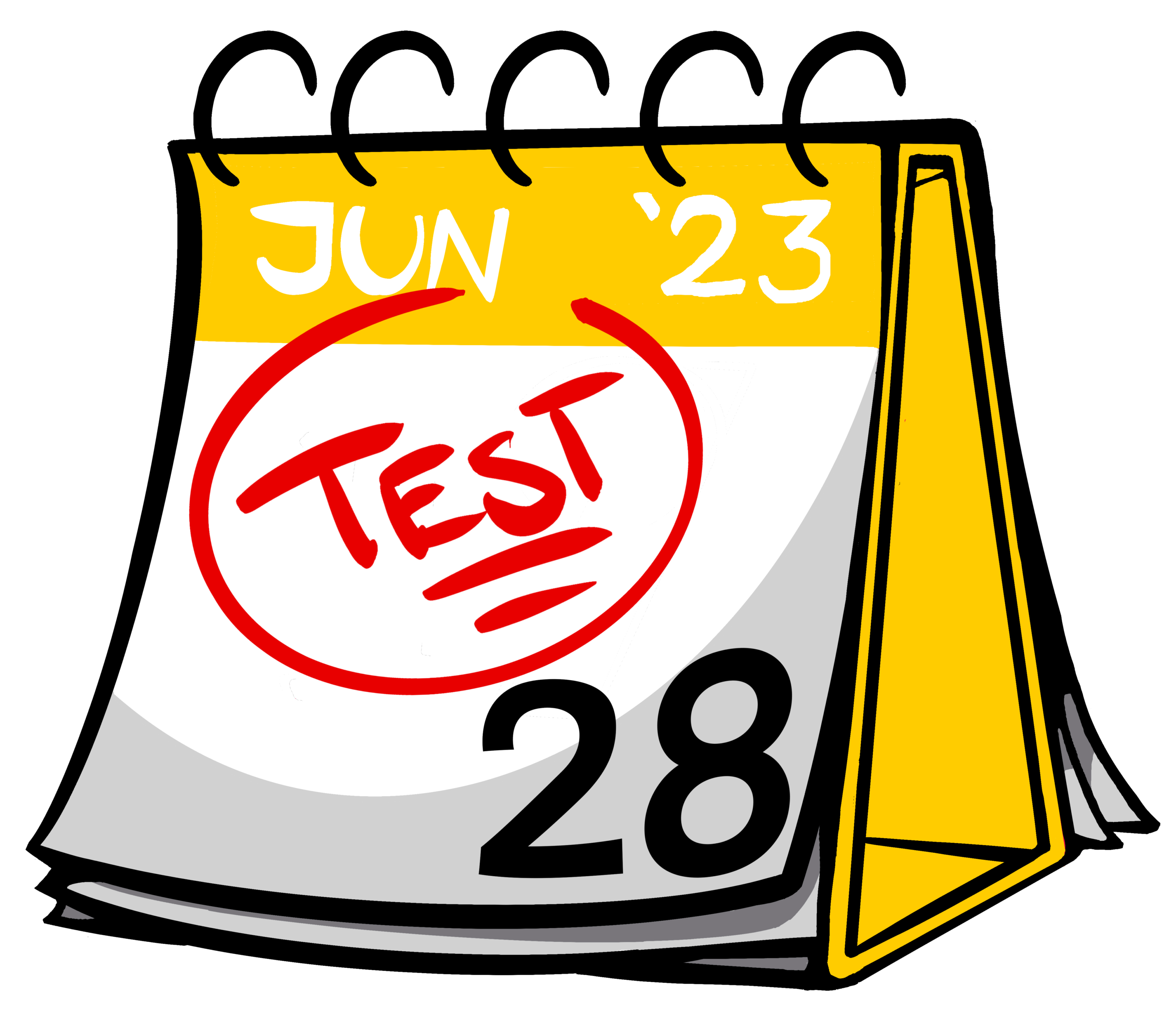 Feel Secure With This One-Year Money-back Guarantee.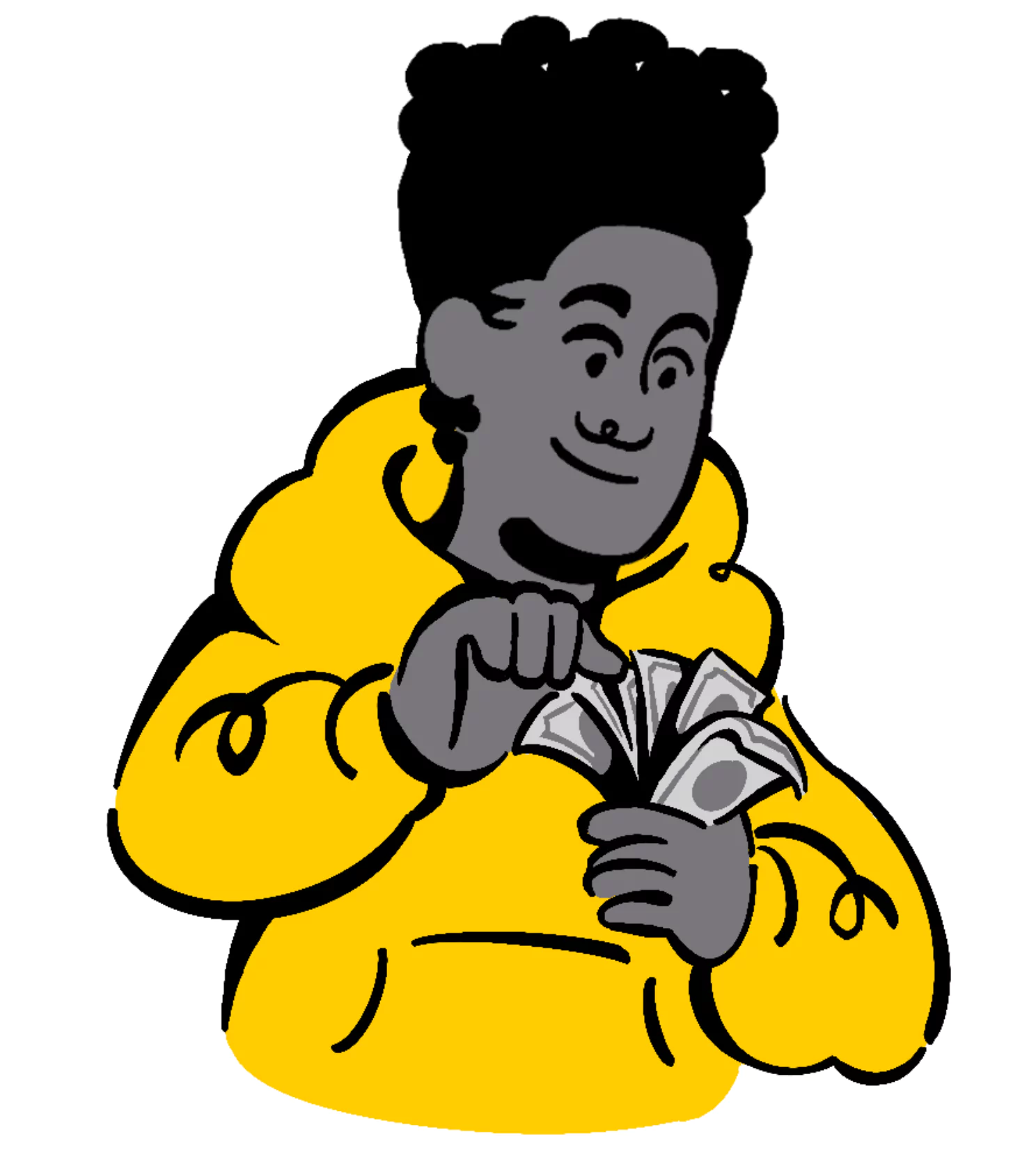 There is always a concern when buying a product. Is this useful? Is it worth the money? Will it fit my personal preferences?
Decide the answers to these questions once you have bought and used the study guide.
The one-year money-back guarantee gives you a lot of freedom when deciding if you should use this guide.
It will save you time, energy, frustration, confusion, and so much more. Don't guess whether or not you'll like it; find out for sure!
Use this study guide to review, practice, and pass.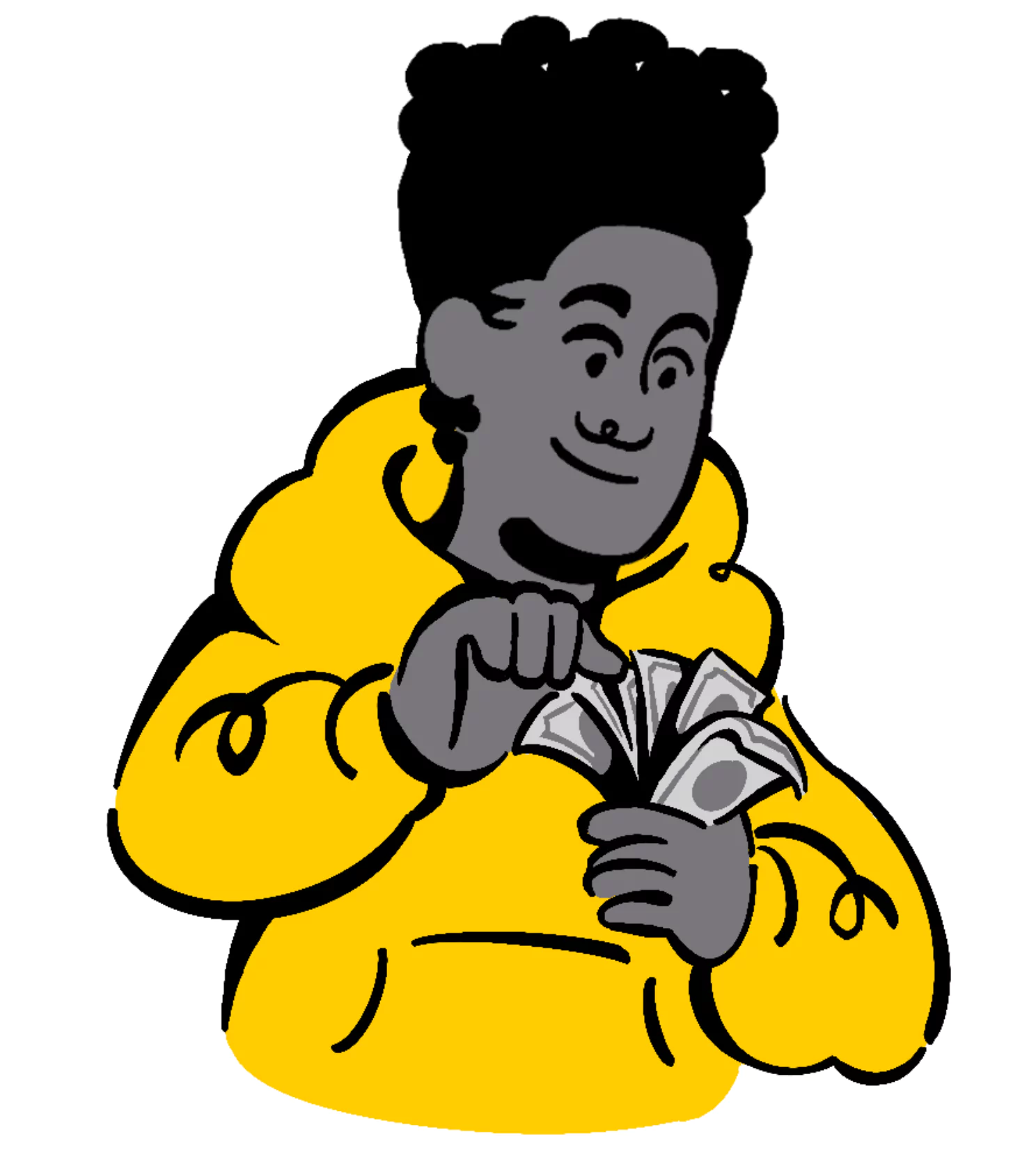 Get More Than an ACT Review Book
Bonus #1: Conquer Test Anxiety.
Test anxiety hinders you from reaching your maximum potential. Your scores could plummet because of how disoriented your emotions and thoughts are.
This might be obvious, but you want to eliminate anything that prevents your mind from thinking clearly. One of the most important things you need to take care of when testing is getting the butterflies under control.
This study guide has a section of tips that will help you calm your nerves and think clearly. These tips were written based on the latest research done by our test experts.
Don't let anything stop you from getting your score!
Bonus #2: Get Rid of Your Fear of Math.
If you have an intense fear of math, this study guide will help you overcome it.
Our test experts have taken the latest research on math anxiety and come up with lots of tips on how to fix this problem. You don't want to work hard only for your score to plummet due to the math section.
This guide can help you achieve your maximum potential!
Bonus #3: Improve the Way You Study.
This study guide has a section of tips that will help you change the way you study. The ACT measures the knowledge and skills you have learned in high school. Studying for a standardized test is different than studying for tests and quizzes at school.
Instead of studying and memorizing specialized information, such as a diagram of the body or a chart, you are being tested over general knowledge. This form of testing can be challenging to study for.
Thankfully, this study guide will teach you the best way to prepare for a test like this. It has a whole section of tips!
These tips will improve your efficiency and put you on your A-game!
Raise your ACT Score
ACT Study Guide Reviews