Ace the ACCUPLACER in Days With This Easy-to-Use Study Guide.
Avoid wasting your time and money taking developmental classes that don't toward your major.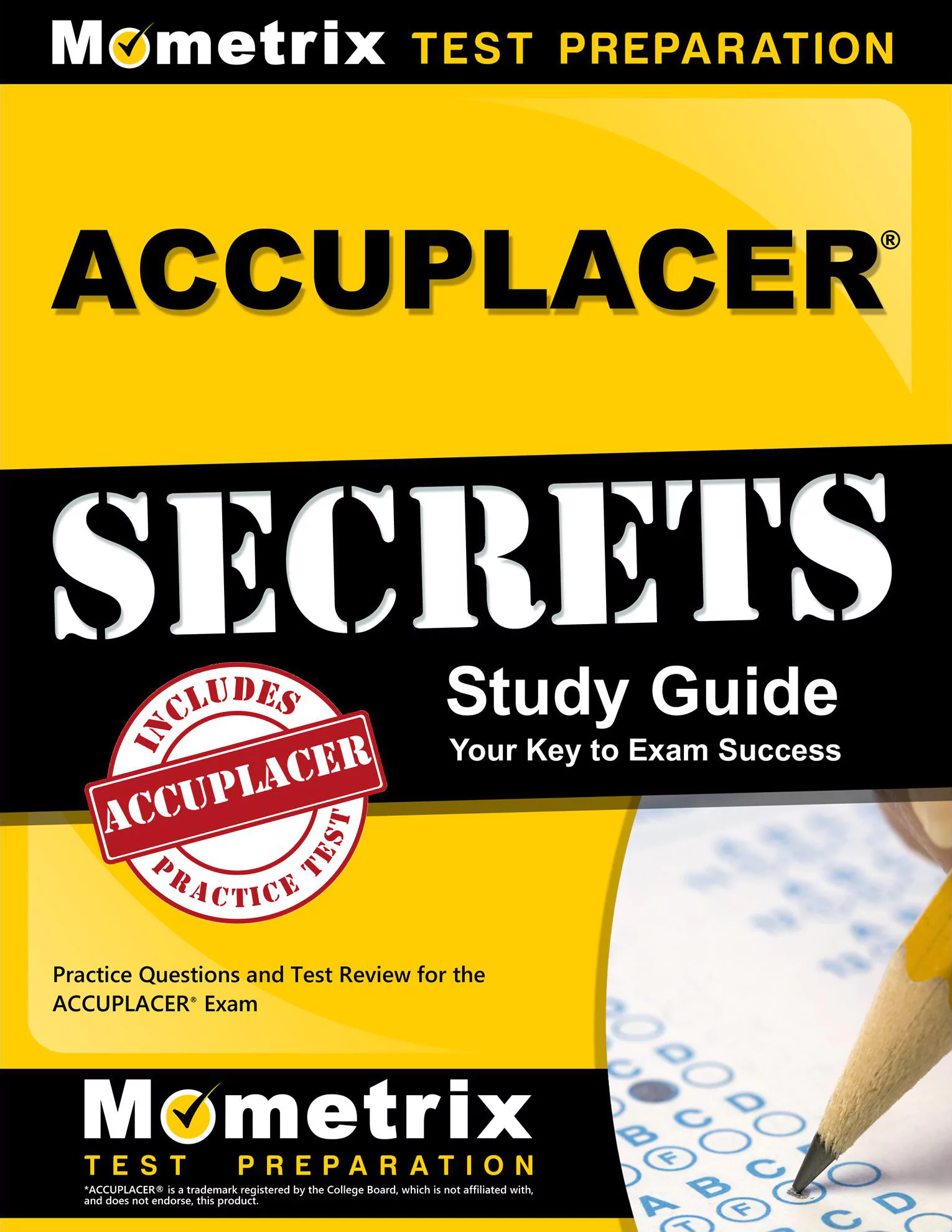 You'll have no problem preparing for the test if you use the review lessons, quizzes, 200+ videos, and 3 practice tests in this book.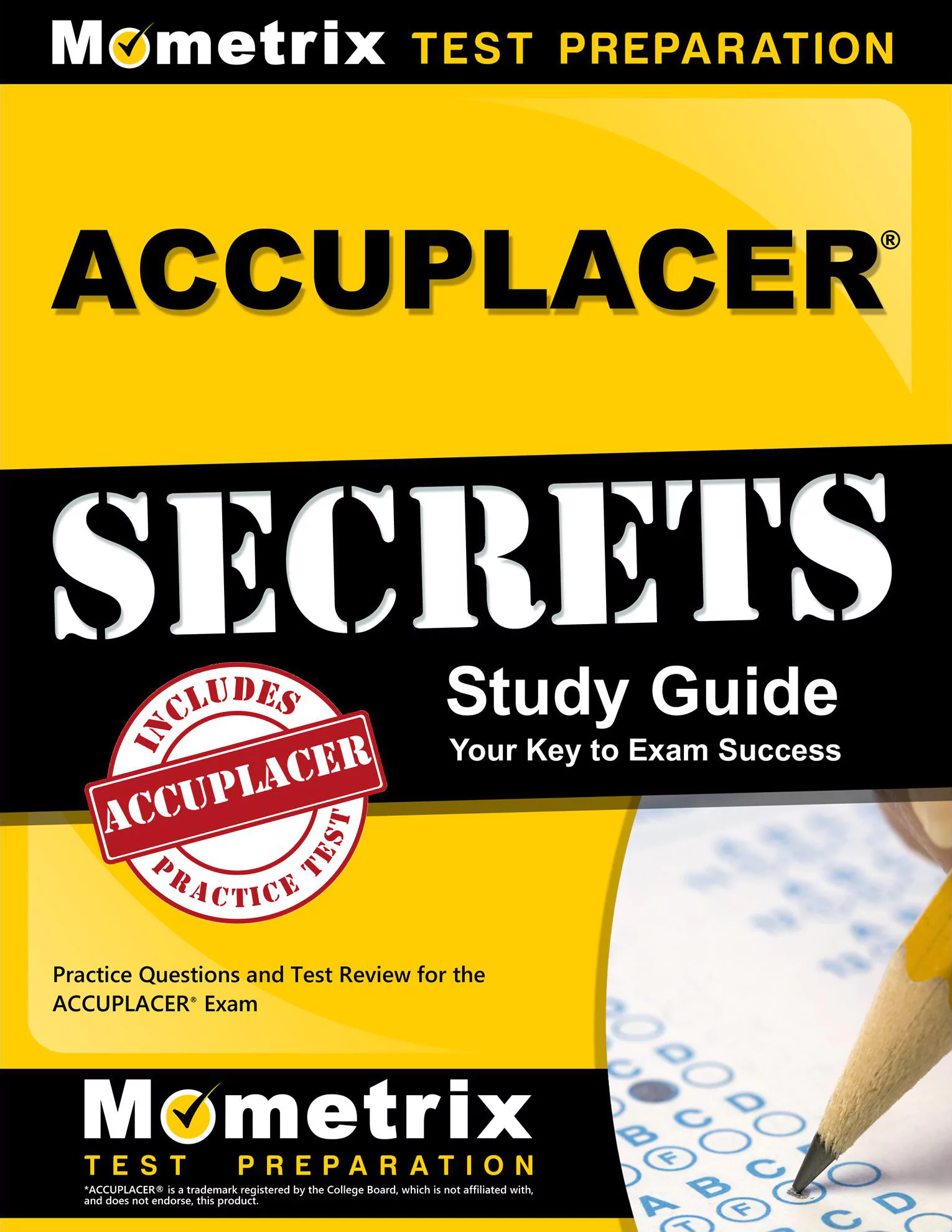 "This book helped me immensely. The book breaks down into thorough descriptions of how each of the operations and problems work."
– Lauren
"I loved this book! It got straight to the point and covered everything I needed to know for my placement test! Definitely a 5-star study guide."
– Rachal
"Makes you think about all the incorrect things that we always do that prevent us from studying the proper way and staying focused."
– Bailey
"Awesome book! Easy explanations, helped me greatly with math. I will def recommend this book!"
– Denisse
"I am going back to school after years of being out and this book has helped by far the most out of anything I've used!"
– Brianna
"I am glad I purchased the study guide because there is no doubt it has helped me prepare for the Accuplacer exam."
– Melissa
"Highly recommend to everyone going to take the accuplacer test!!"
– Randi
Focus on Your Weakest Areas With 3 ACCUPLACER Practice Tests.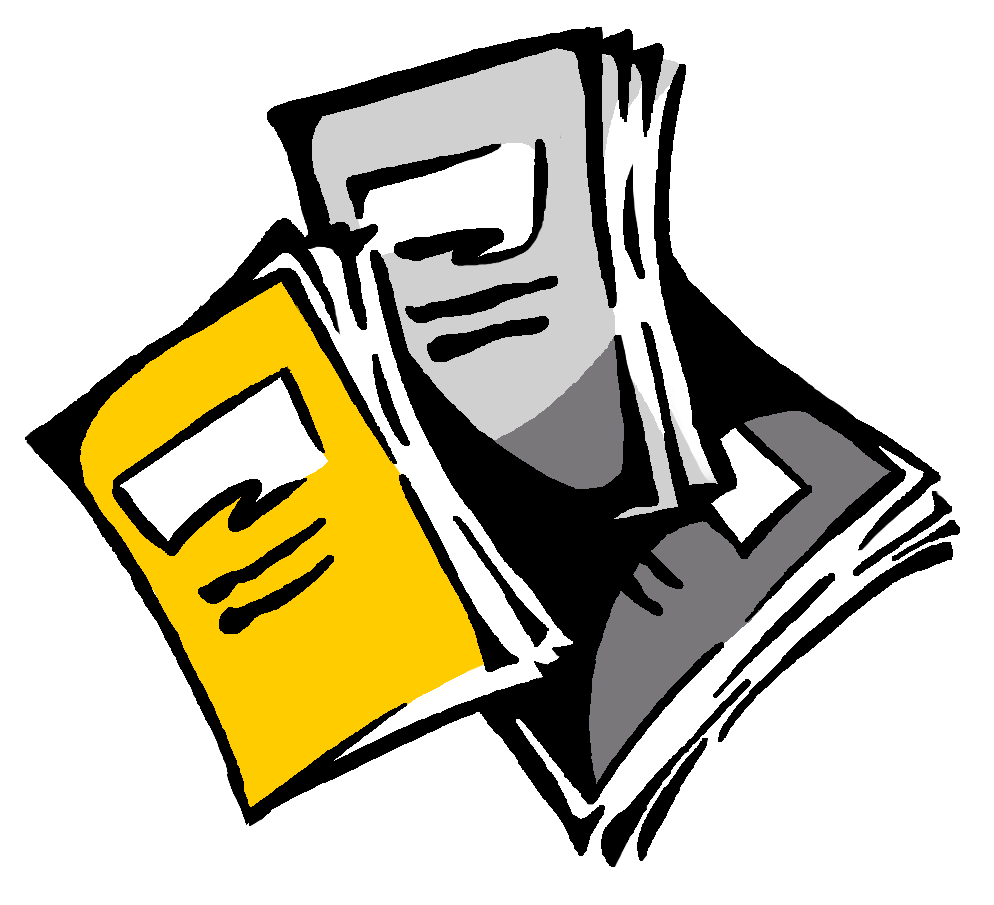 The practice tests in this guide match the exact format of the actual exam. These practice exams were written by test experts who understand each aspect of the ACCUPLACER exam.
In total, there are 650+ practice questions, so you'll be able to get plenty of practice rounds in before the actual test.
Once you are done taking the practice questions, you can look and see what areas you need to review. Knowing your weak spots will enable you to fix them and raise your score.
This ACCUPLACER book provides you with the best methods for improvement. After taking these practice tests, you'll be prepared to ace the exam without breaking a sweat.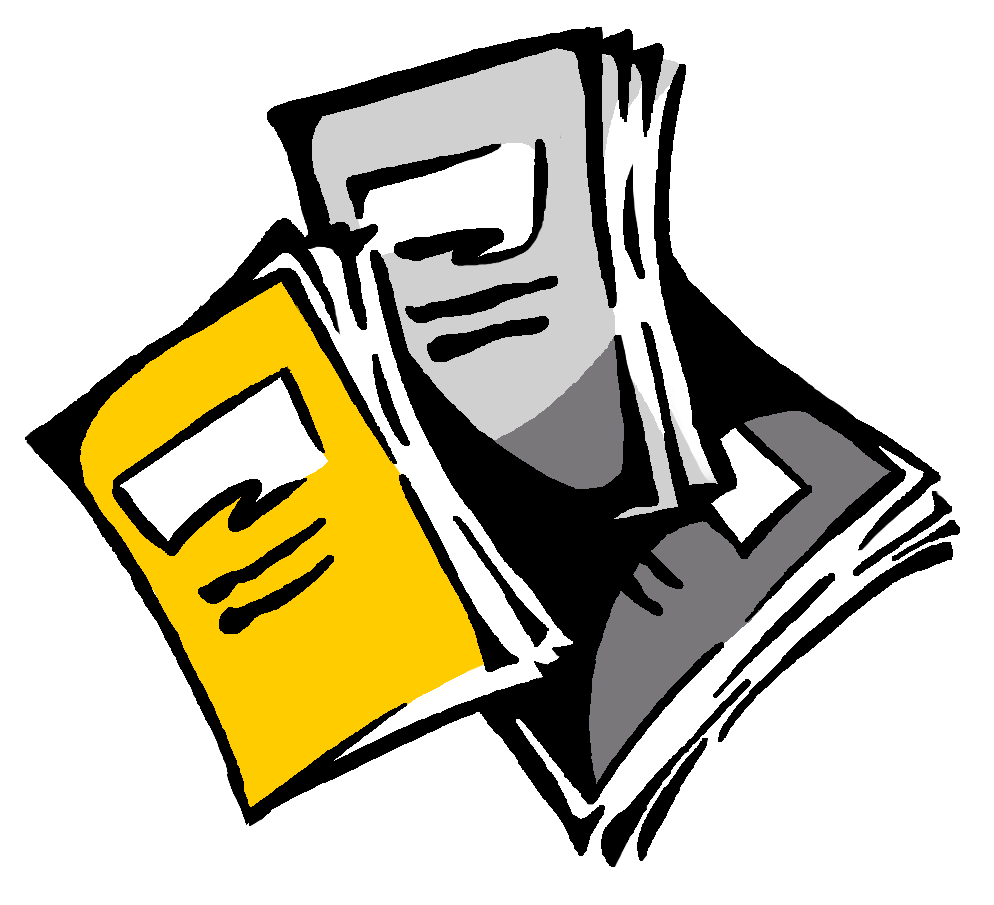 Deepen Your Understanding With 200+ ACCUPLACER Video Tutorials.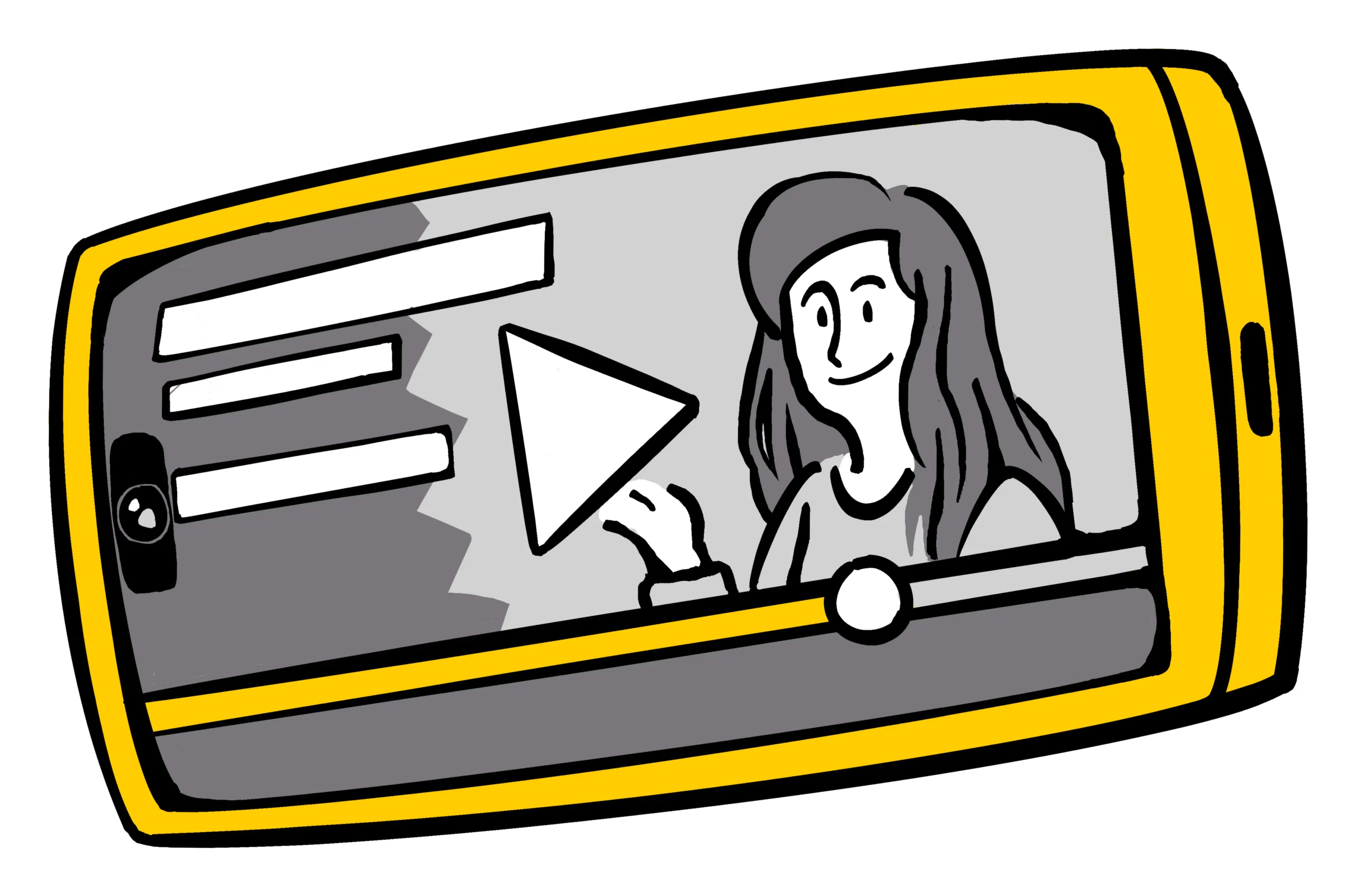 Would you rather watch a video than read a lesson?
This study guide has that option for you.
The entire ACCUPLACER guide has review videos throughout the lessons. Instead of struggling to visualize a process or getting a headache from reading, you can watch a short video. Videos will be at your fingertips every step of the way.
There are 200+ video tutorials that can be watched as many times as you want! These videos were scripted so that each step of a process is explained in detail and can be easily understood. They make studying super easy and efficient.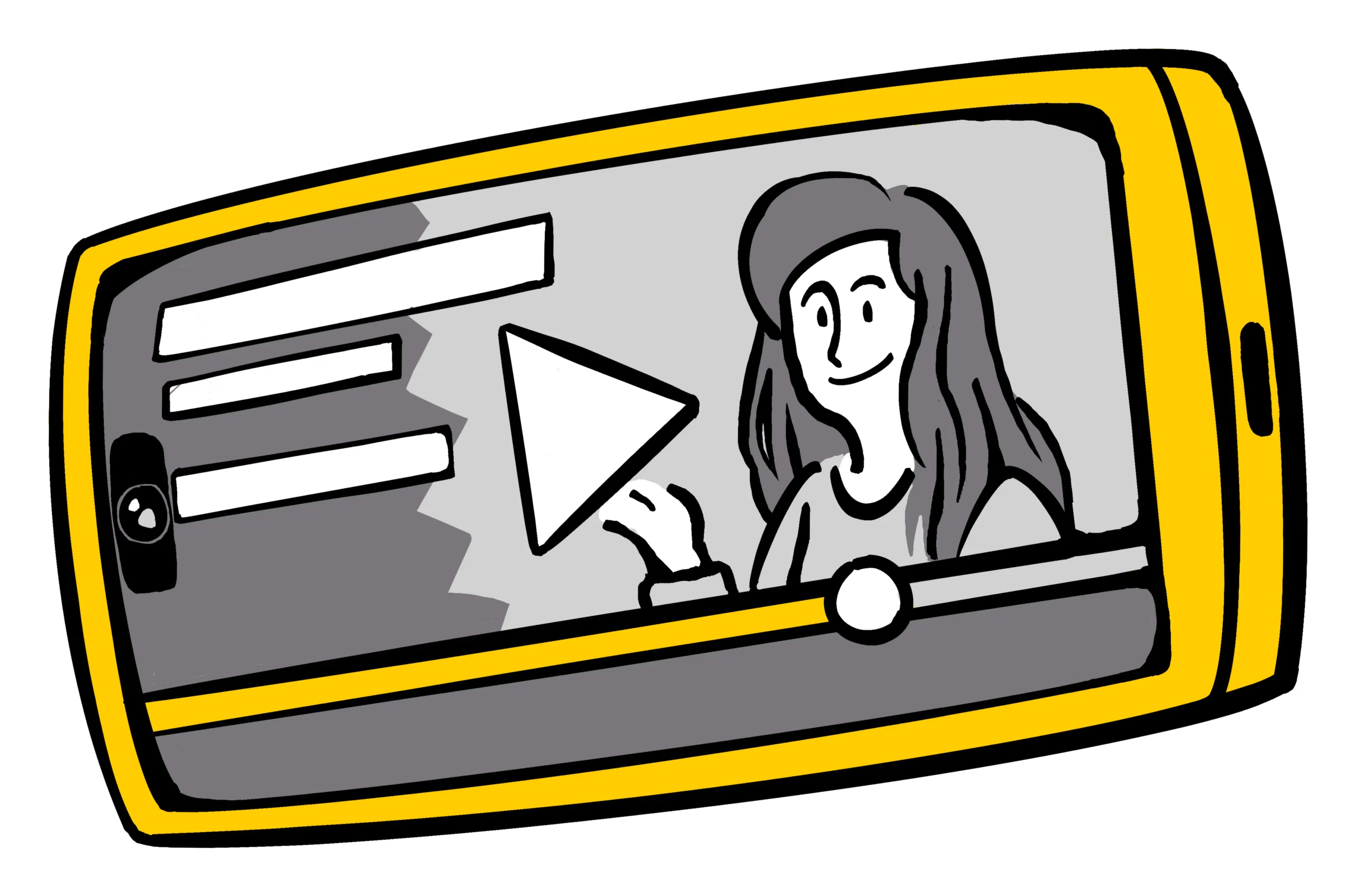 Pass the ACCUPLACER in Days.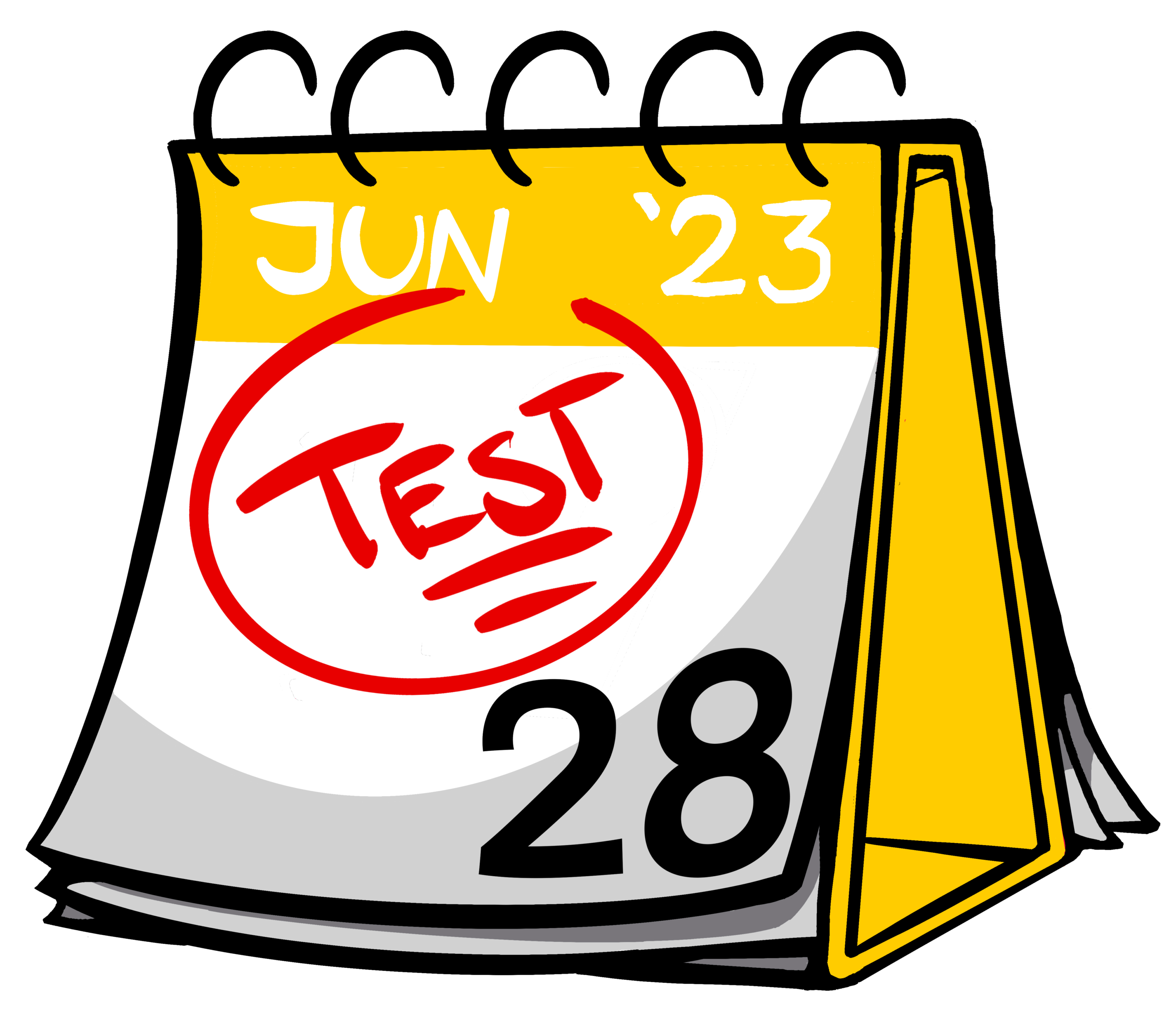 Did you start studying later than you had originally planned? Or did you suddenly decide to take the test within a few days?
Whether you have 2 days or 6 weeks to study, this study guide has you covered. It's an easy-to-use guide that can be crammed into 48 hours if need be. As long as you understand the core lessons and concepts, you'll have an easy time with the test.
The lessons are concise but detailed, and that is what makes this guide efficient.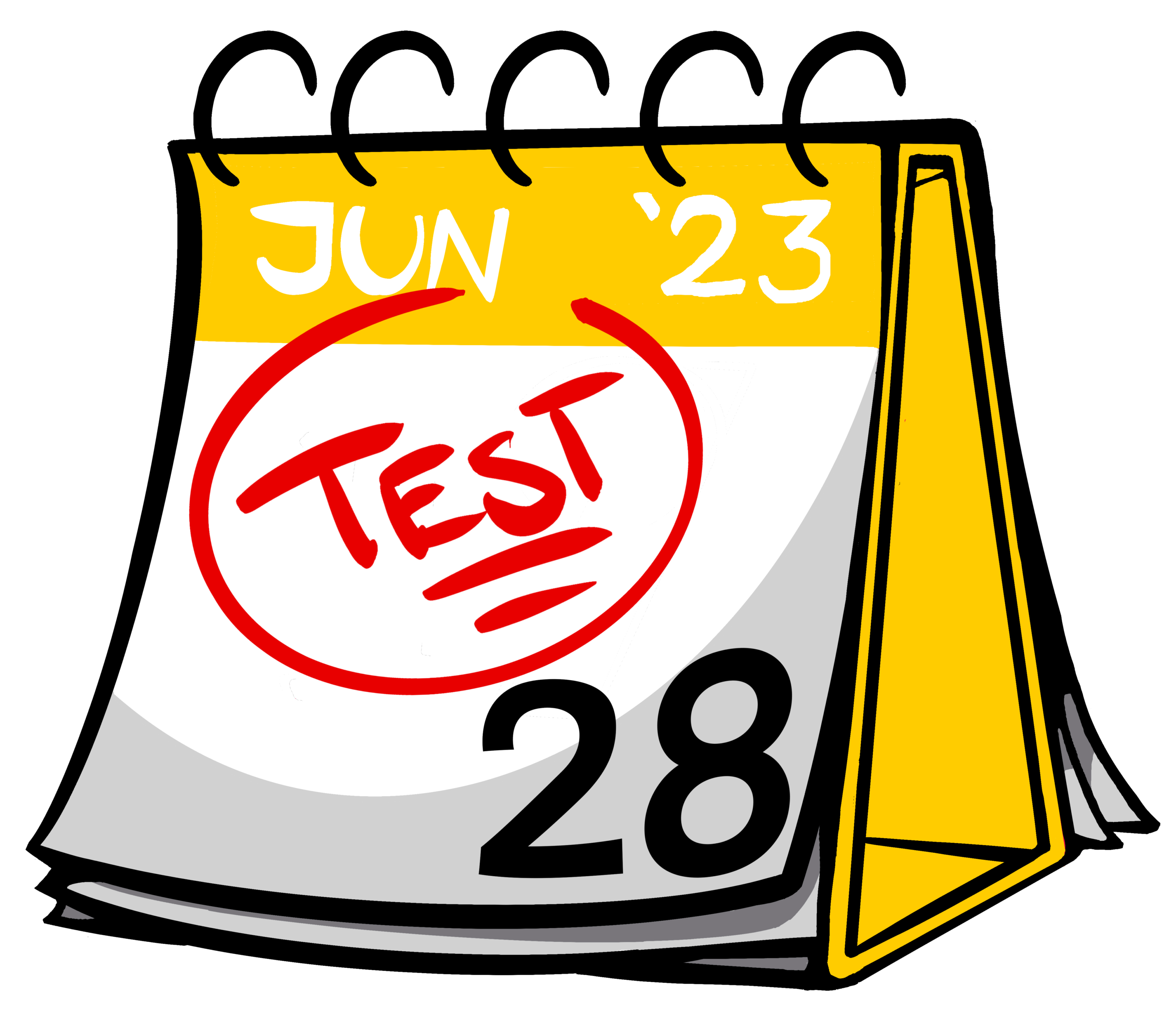 Don't Juggle Between Guides; Use This Comprehensive ACCUPLACER book.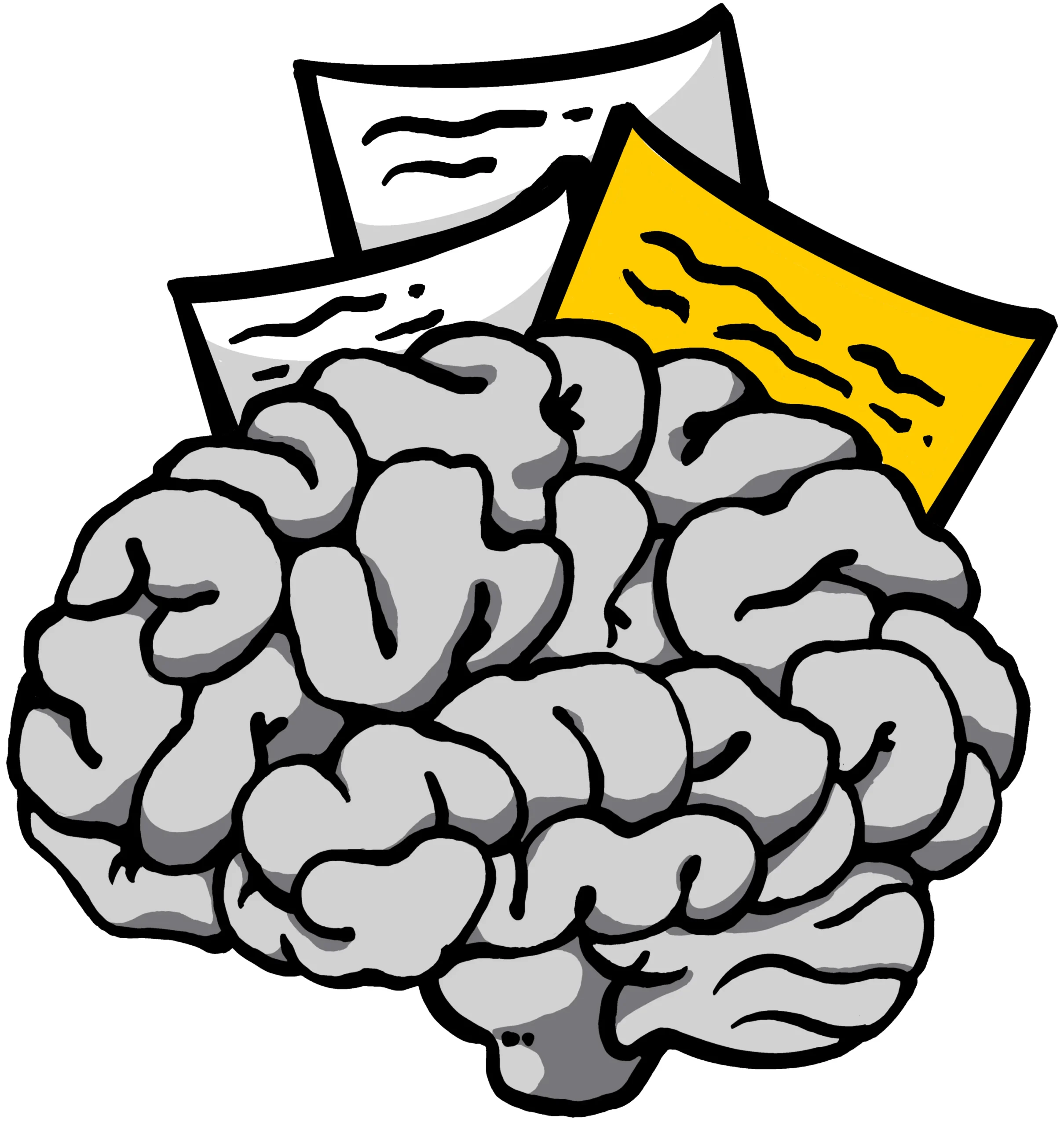 Instead of juggling several different guides and websites, you can focus on only using the information in this guide. The Mometrix test experts have analyzed the ACCUPLACER and written content that covers everything on the exam.
This comprehensive guide explains all the rules and concepts thoroughly in lessons. If you finish a lesson and still haven't grasped its meaning, you can watch a video tutorial that explains it step-by-step. After the lessons and videos, you don't have to surf the internet to find random practice tests to take.
Just flip to the back of your book, and you'll find practice tests that match the exact format of the exam.
See! Everything you need in one comprehensive guide.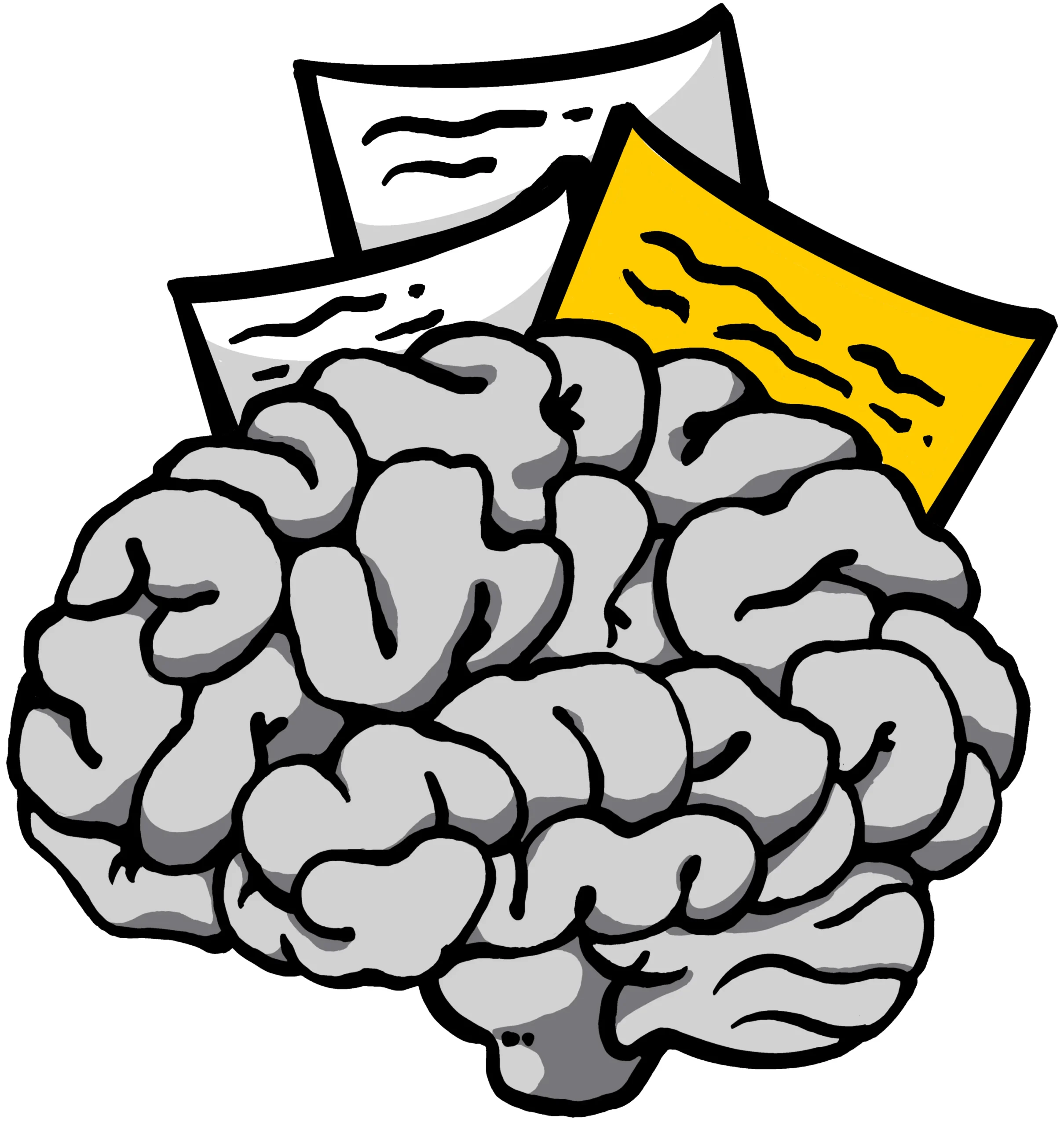 Losing Money Isn't Possible.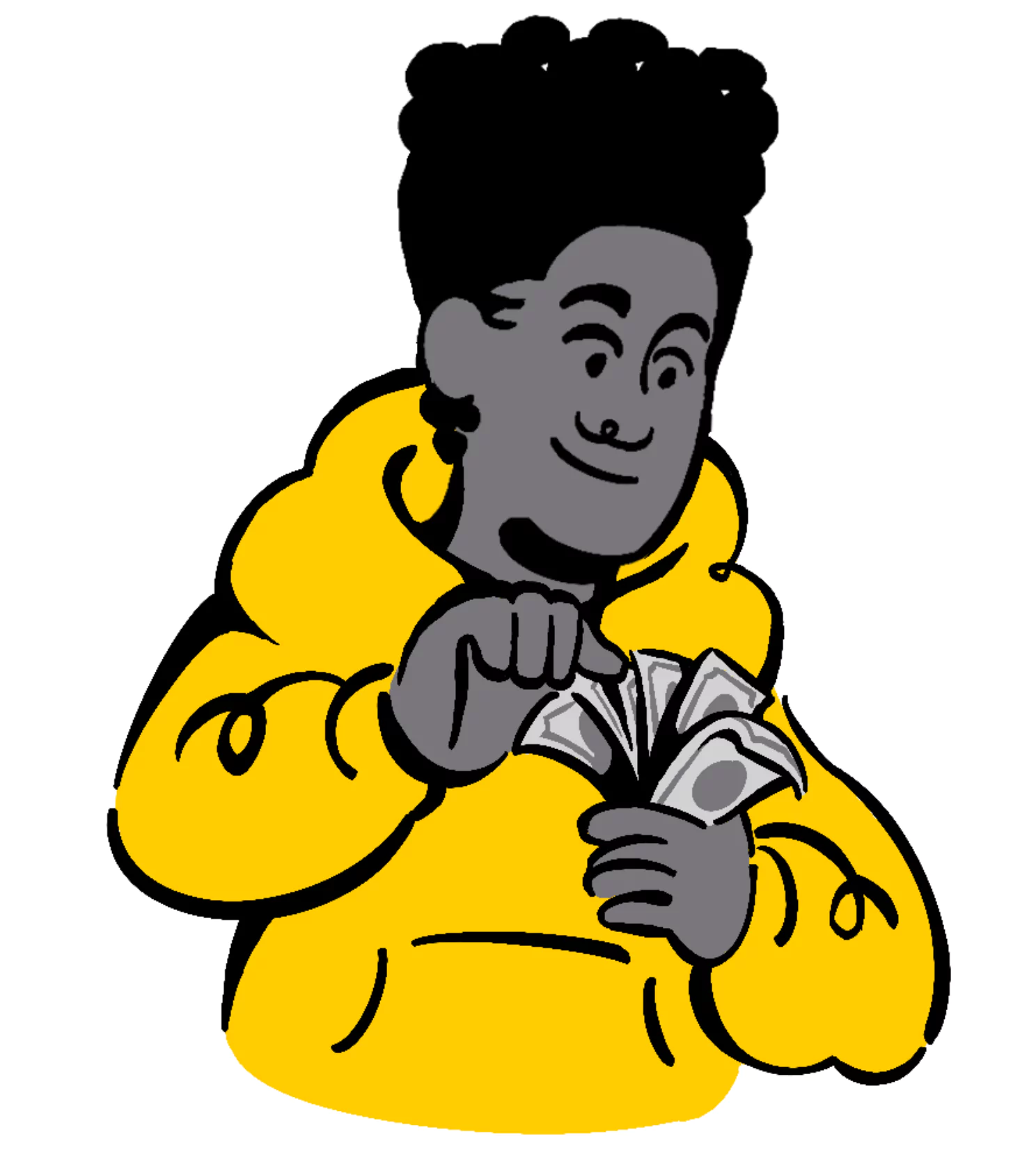 This ACCUPLACER study guide comes with a one-year money-back guarantee.
If you don't like it for any reason, you can return it, no questions asked. You can order the study guide, try it out, and return it if you don't like it.
Why is Mometrix taking a risk like this? Because we have complete confidence in this study guide.
You'll love everything about it: the organization, structure, content, and practice opportunities. But we understand that everyone has personal preferences and may want something else.
We've taken away all the risk to ensure you feel comfortable with the purchase.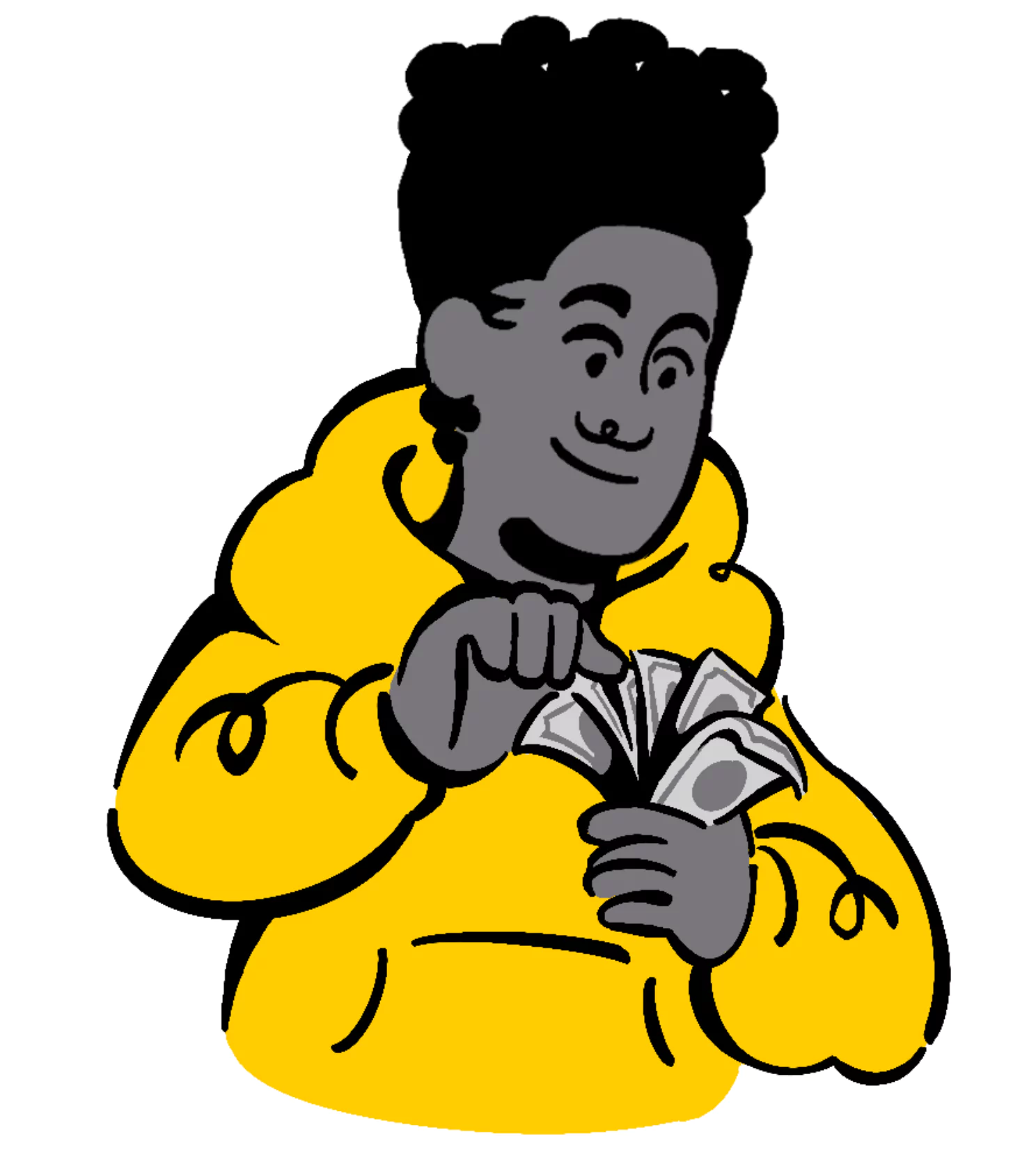 Get More Than an ACCUPLACER Prep Book
Bonus #1: Use The Study Plans to Only Review What You Need.
Studying random information that is relevant to the exam isn't going to get you anywhere.
You may think memorizing facts and reading material is the best way to study, but that isn't true. This study guide has detailed plans showing you how, what, and how much to study daily. It structures the lessons, videos, quizzes, and practice tests in the most effective way possible.
You'll be introduced to a concept through the lessons, understand it better with the video tutorials, and apply it with the quizzes and practice tests.
Bonus #2: Clear Your Head and Eliminate Test Anxiety.
Test anxiety can impact your score more than you realize.
When you have test anxiety, you don't have the mental clarity to make quick and thoughtful decisions. You might get hung up on one question when you could be racking up points on other questions.
Overall, having nerves impacts your mindset, testing experience, and score. The best way to deal with this is to eliminate any anxiety. Walk into the exam room with confidence and a clear head.
Easier said than done.
How do you stop something that can't be controlled?
It's not like you can stop being anxious about something whenever you want. The average test score would soar if people could flip a switch and be completely calm.
Turns out there are certain things you can do to calm your nerves. This study guide has a section full of tips that will help you get rid of pre-testing nerves and clear your mind during the exam.
These secret methods are based on the latest research regarding the anxiety people experience during testing.
Bonus #3: Don't Let Math Bring Down Your Composite Score.
The section that will usually bring down your composite score is math. This section is feared for many reasons.
Remembering formulas, plugging in numbers, and calculating everything can be confusing. But if you are a hard worker, there is no reason for you to fail this section.
Avoid losing points by using the tips and strategies provided in this guide. By using these math strategies, study methods, and practice opportunities, you won't have trouble making a score as high as the other sections.
Raise your ACCUPLACER Score
ACCUPLACER Study Guide Reviews