Do you ever wish you had done things differently? It could be a job you didn't take, a hobby you never tried, or a person you never talked to.
Casey can relate. For the last sixteen years, she's been a stay-at-home mom for her kids.
"Not finishing school always felt like a failure to me. And as time went on, it really became something that I had kind of convinced myself that I just couldn't do. When I decided to go back, it was a really big deal for me and I knew that nursing was something that I wanted to do."
Casey made the hard decision to get her nursing degree. But one big thing stood in her way. The TEAS.
Searching for the Best Test Prep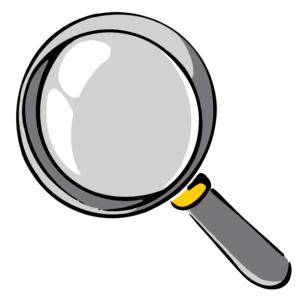 "I didn't want to take the test and be able to say to myself, I could have done more."
With that in mind, Casey searched for the best study tools to ace her test.
Her sister had recently completed her first year of nursing school and used Mometrix products for her exam. So Casey was familiar with the brand and knew that it would be helpful. But she wanted the best prep possible, so she continued researching to make sure it was the best option for her.
Mometrix products kept popping up.
"It caught my eye because A, it seemed user-friendly. But then, to be honest with you, it was financially easy for me, because of the way that it was set up to do the monthly payments, whereas some other ones, it's like you have to pay all upfront for one."
She loved her Mometrix online course so much, she decided to buy the Mometrix TEAS study guide too! The book and the course together made it easy for Casey to understand the hard subjects she didn't know.
"I've never taken a chemistry class in my life to take this test, and there was chemistry on it. So I was like, 'what am I gonna do?'" Mometrix's TEAS course had an in-depth section on Chemistry that allowed Casey to teach herself.
The Importance of a Competitive TEAS Score
For Casey, getting accepted into her nursing program was extra difficult. At her school, acceptance is on a point system. Students get a certain amount of points from each of their prerequisite course grades.
"But when I was young, and I was in college, I didn't care about school, I didn't value it, you know, and so I did not get the grades that I could have gotten at that time in my life.
So if it so happens that I'm maybe tied with someone to get into the program to get accepted, then they're going to look at my TEAS scores, and my TEAS scores could be the difference between me getting in over someone else. It's a tiebreaker."
Even though Casey didn't have the best grades, she could still make it into nursing school by getting a high TEAS score. This made prepping for the TEAS incredibly important to Casey.
Hardcore Studying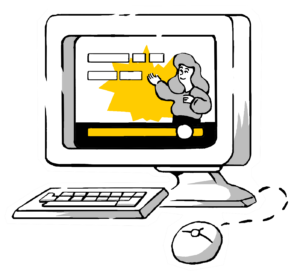 For several months, Casey broke up the work in the Mometrix course into sections and studied hard. Over Christmas break from school, she kicked it into high gear and studied every single day.
She told herself: "'Okay, this is going to be my focus. I'm going to follow the actual schedule that was on there.' And I did it every single day. It did help. It really did."
She completed the small quizzes at the end of each section for extra help. She was able to see what she needed to study more based on what she got wrong.
Success with Mometrix
Finally, exam day arrived. With the help of her Mometrix online course and study guide, Casey passed with an incredible score of 87%!
"So I got well above what I needed to get into the program, and now I'm just freaking out, because I just submitted my nursing application this week! I am so thankful for the course and everything that it did to help me get the score that I got."
Casey gave herself the best possible chance of passing the first time and has every right to be proud of her success.
Want a little advice from Casey?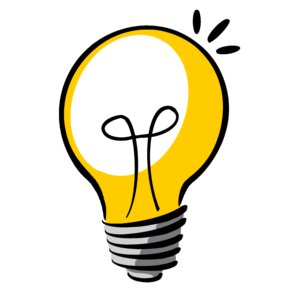 "So I would tell them to follow the instructions, as in, don't jump around. Do it the way that it's set up for you to do it.
It's a lot of information, but don't get discouraged. Just keep doing a little bit at a time, and it's way better to do it that way."
Online ATI TEAS Test Success Course Casey Used
A little bit of studying at a time, and before you know it, you'll be where Casey is: proudly submitting your nursing school application.
Happy studying!