3,250+ Practice Questions
Know exactly how to tackle every question
Practice with 9 full-length HESI A2 practice tests that mimic the actual questions you'll find on the exam
Master the new HESI A2 question types so that nothing will surprise you on test day
Use in-depth answer explanations to learn from your mistakes
Includes Post-Lesson Quizzes!
Quiz yourself after each lesson to reinforce what you learned and identify what you missed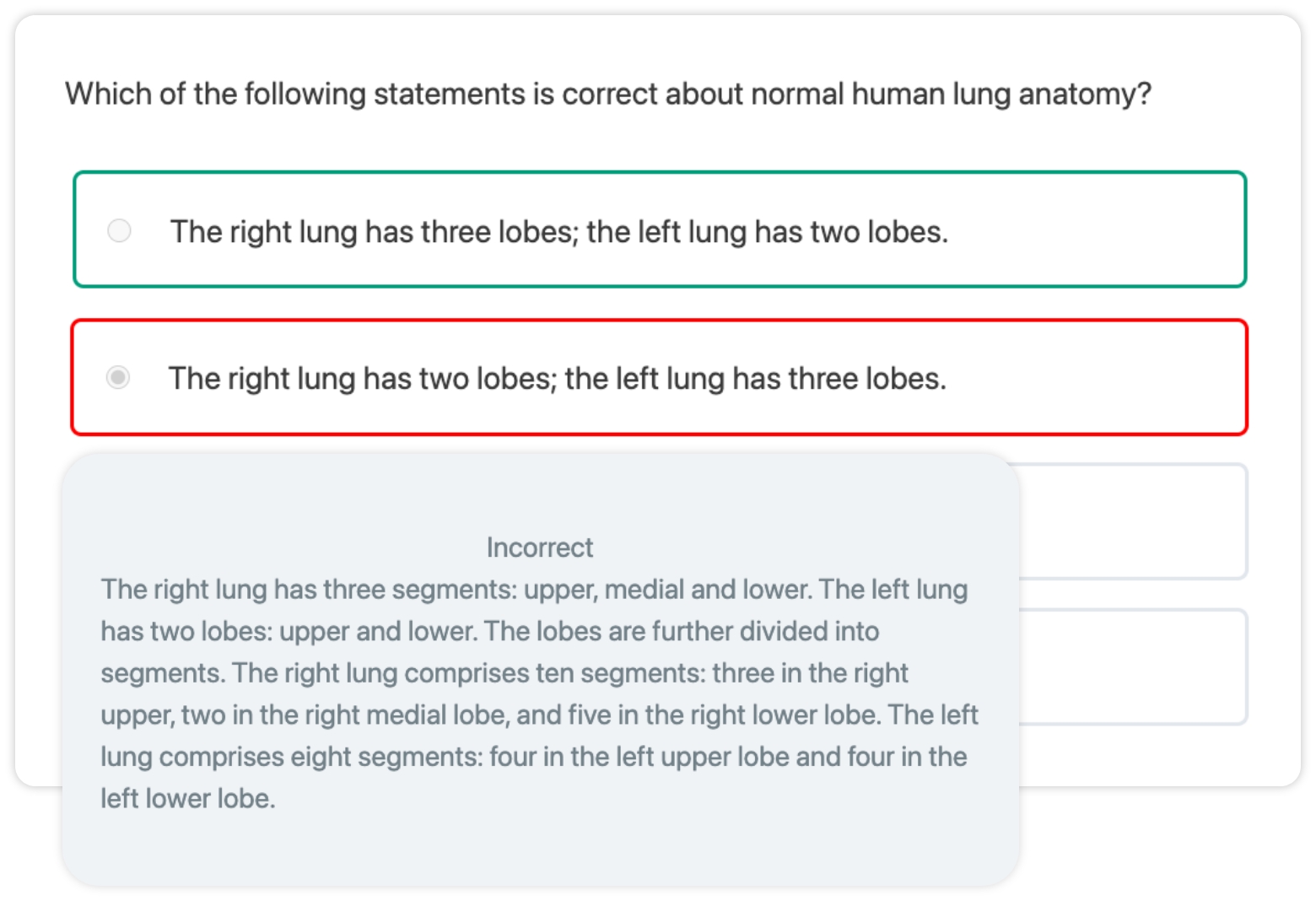 "The course was pivotal in my studying and scoring well on the HESI A2 prep course. I used in between my first and second tries – and my scores went up significantly! The practice tests were right on the mark. I actually got 100 on the Biology section! And, my overall score was a 92. I highly recommend Momentrix to anyone prepping for the HESI exam."
Michelle
HESI A2 Score: 92
Try For 7 Days Risk-Free
Use our course for a week
If you don't think it's for you, we'll give your money back, no questions asked.
Start Studying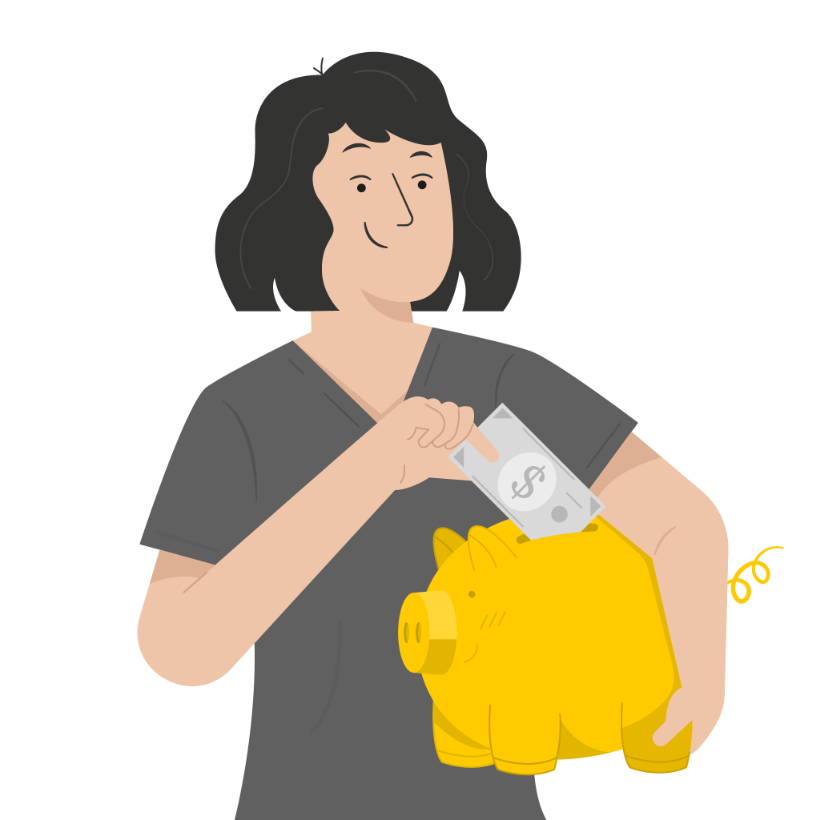 "This course helped me get a 96% on the HESI (and an acceptance letter to my nursing school of choice). So yeah, I'm happy."
150+ Review Videos
Difficult Topics Simplified
Clarify concepts you don't fully understand
Watch ideas explained visually through animations, diagrams, and illustrations
Listen to instructors teach difficult subjects in an understandable way
Over 15 Hours of HESI A2 Video Reviews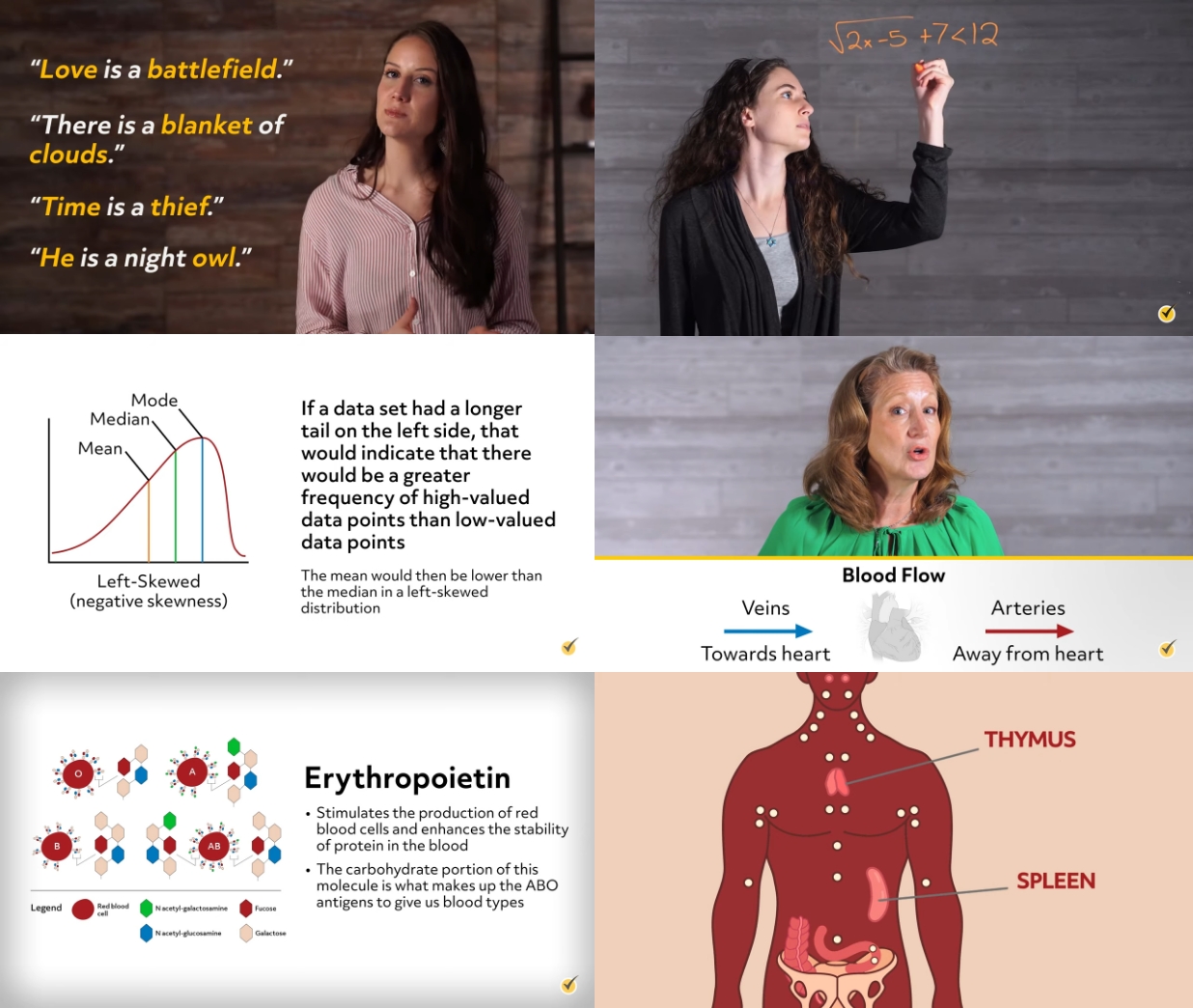 "The videos explaining and teaching the content were extremely helpful in helping me to recall the information of what I already knew but needed refreshing. I only had 10 days to study and this course got me into nursing school."
180+ Study Lessons
A step-by-step plan for studying
Focus only on the essential topics you need to review, without the fluff included in other courses
Track your progress by marking lessons complete and reviewing your practice question statistics
Highlight areas you need to brush up on with lessons adapted from our highly reviewed study guide
More Than A Textbook!
If you get tired of reading, there are several other ways to learn the material on your test. Reinforce your learning by watching videos and reviewing detailed images of the most important topics.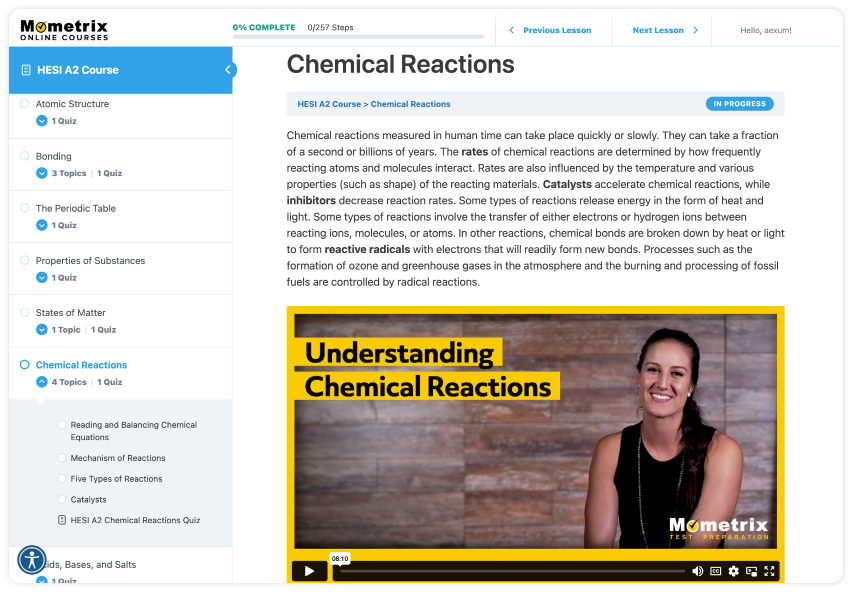 Join
6,000,000

+ Students Who Use Mometrix

We've been down this road with millions of students before. With over 20 years of experience, you're in the right hands.

Start Studying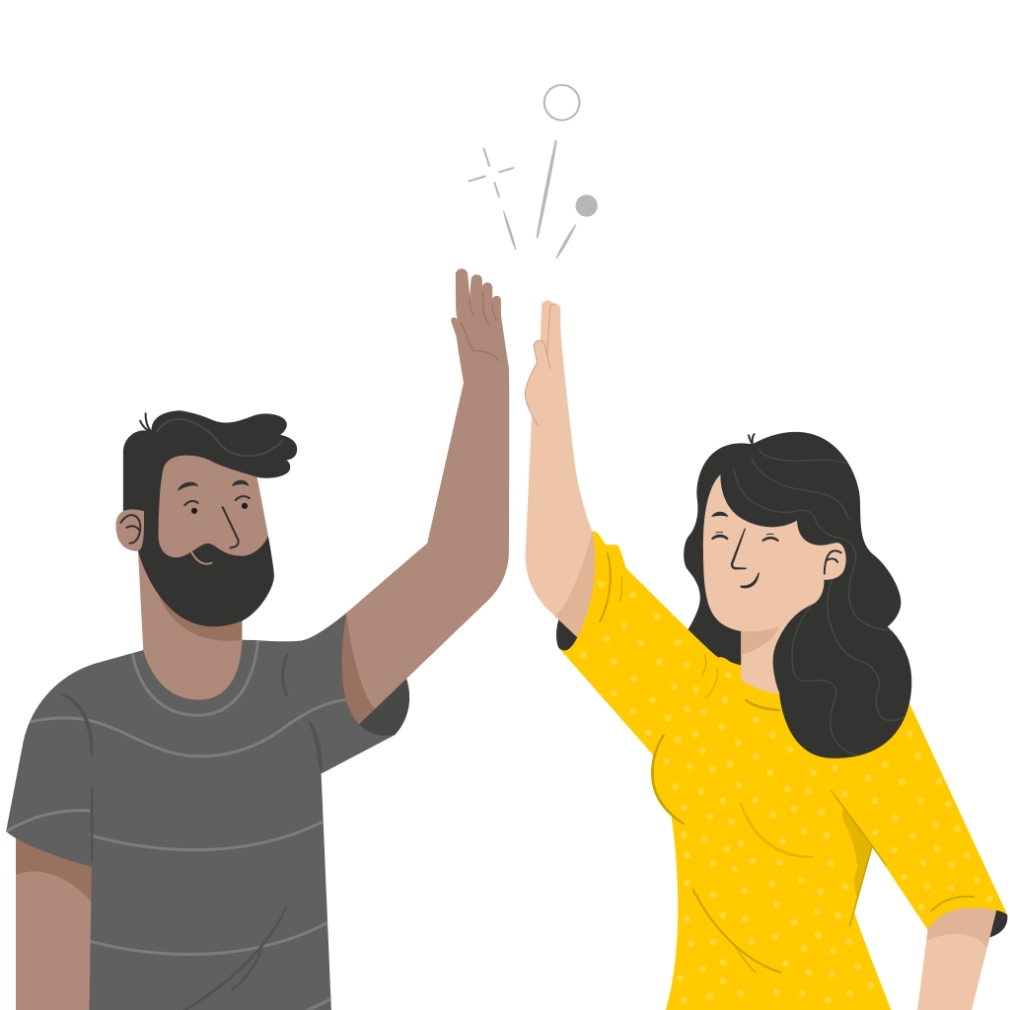 Conquer the A&P Section
Science is tricky. A&P is even trickier.
We know it's the subject students struggle with the most, so we've completely redesigned our A&P review to include colorful graphics, comprehensive review videos, and in-depth explanations.
You'll walk into your test fully prepared for every science question thrown at you!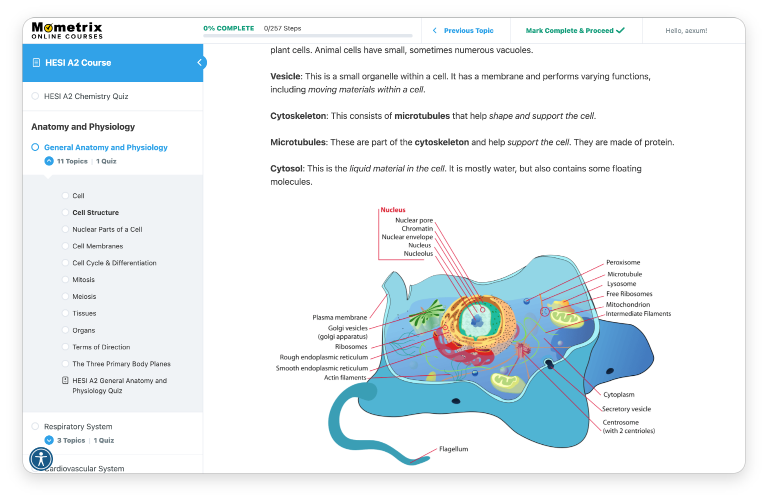 Use Bonus Tools and Tips
Getting a high score on the HESI requires more than just learning the material. You need to learn the test. This distinction is the biggest difference between students who get a decent score and students who get a great score.
Our course includes the secret keys to the HESI A2 exam that we've learned through years of research. We'll tell you how to get questions right when you have no idea what the answer is, the clues hidden in questions to help you guess correctly, and the best way to maximize your studying while minimizing your effort.
The 5 Secret Keys to HESI A2 Success

Top Test-Taking Strategies

Best Study Skills

Detailed Study Plans

How to Overcome Test Anxiety
Prep For Every Subject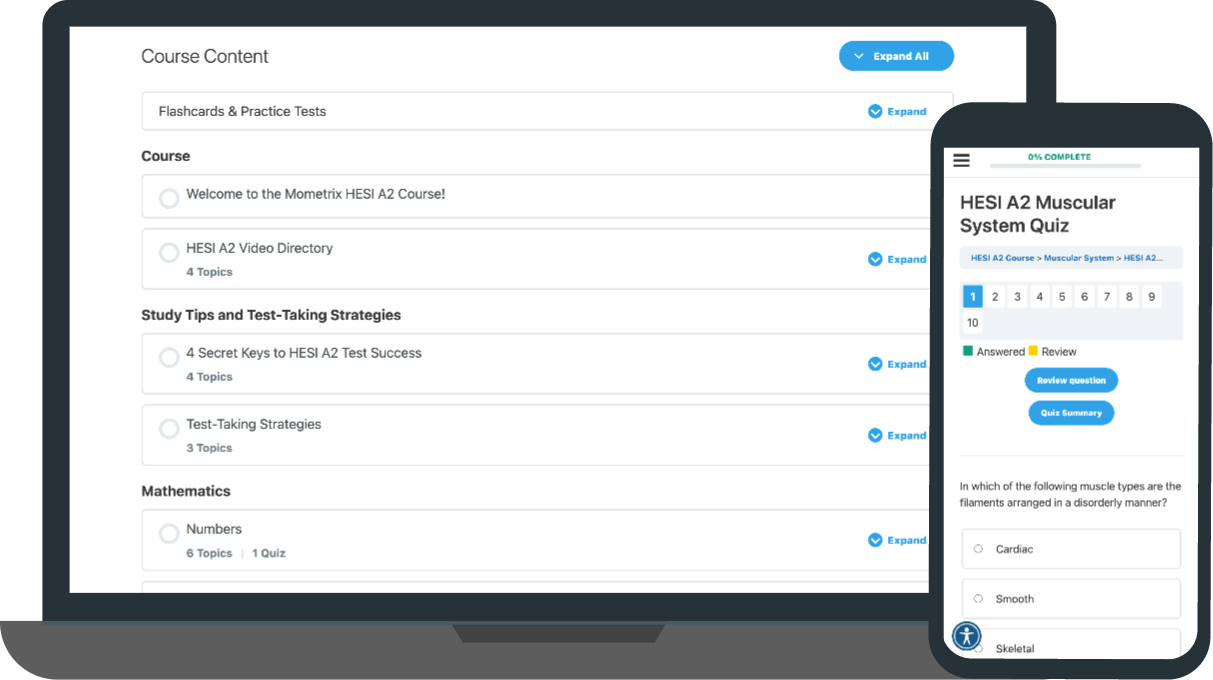 Reading Comprehension
6 Lessons | 4 Quizzes
Mathematics
45 Lessons | 8 Quizzes
Vocabulary and General Knowledge
2 Lessons | 2 Quizzes
Grammar
33 Lessons | 5 Quizzes
Science
97 Lessons | 39 Quizzes
Frequently Asked Questions
After taking this course, you'll:
Be familiar with the types of questions on the exam
Fly through the science section with ease
Use secret tips and tricks to boost your HESI A2 score
Get into the nursing school of your dreams
Take the next step in your nursing journey
69.99
/Month
$100 Value
7 Day Money- Back Guarantee
Features:
180+ Lessons
550+ Flashcards
3,250+ Practice Questions
150+ Videos
Topics:
Reading Comprehension
Mathematics
Vocabulary and General Knowledge
Grammar
Biology
Chemistry
Anatomy and Physiology
Physics
Plus:
Post-Lesson Quizzes
Progress Tracking
Study Plans
Bonus Tools and Tips
And More!
Start Studying
Contact us for institutional pricing